Movies
New 'Venom' Concept Art Reveals a Nightmarish Symbiote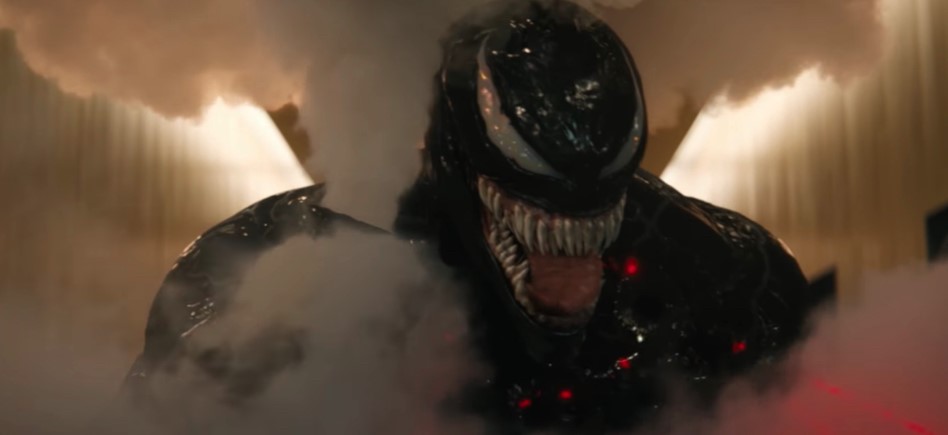 Venom Concept Art –
A lot of people who found the symbiote in the movie 'Venom' quite scary but the recently released concept art is even more frightening and scarier than the one we saw in the movie. The concept art has been shared by a creature visual developer and character designer, Jared Krichevsky.
[adinserter block="1″]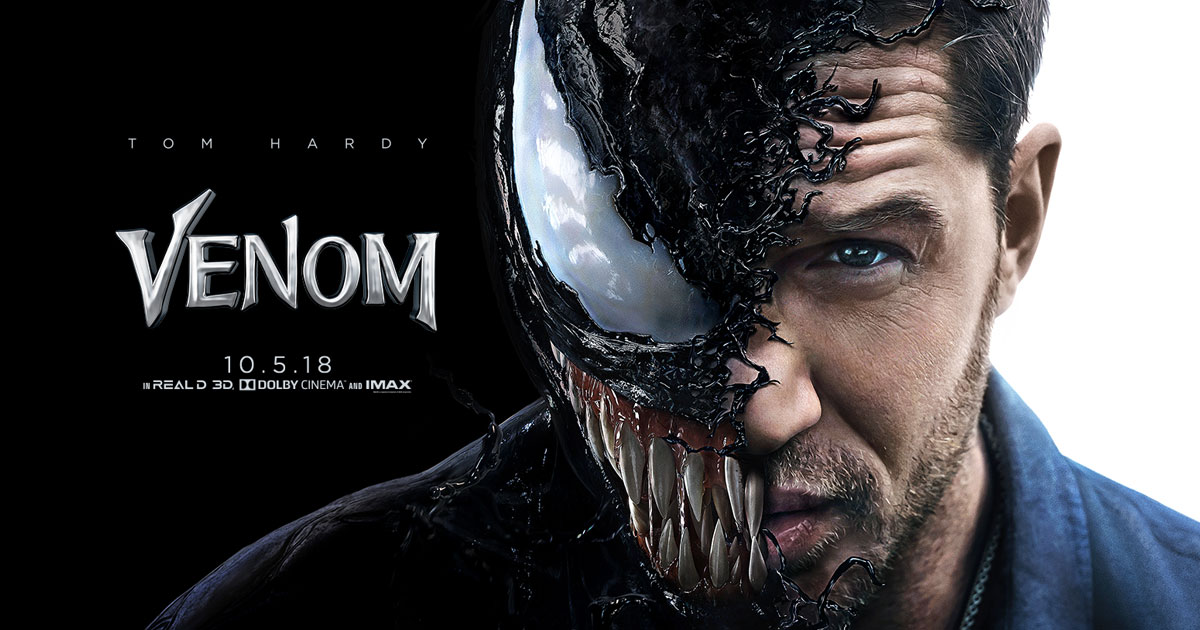 We all simply loved the way the makers of Venom showcased the symbiotes because both Venom and Riot were quite scary and amazing to watch. There was a scary dimension in their look but it looks like there were plans of bringing an even more scary and frightening look in front of the viewers as the concept art is down below and you can have a look at it.
[adinserter block="2″]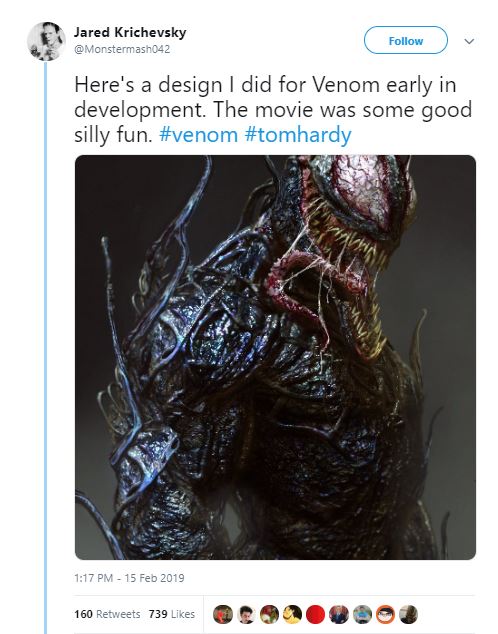 In the concept art, we can clearly see that the structure of Venom is very muscular and also the physique of the character is quite broad but by having a look on the symbiote, you'll realize that it's more in a fluid form rather than a solid essence, with tendrils also coming from some selective parts of his body. But, the highlight is the jaw which is quite longer than the one we saw in the movie and which has also set the stage for a more long tongue.
[adinserter block="3″]
The talks of a sequel are on its way as the movie has done great business and also the fans have liked the Venom a lot. But there are speculations whether we will see Spider-Man in the sequel or not? But nothing has been said regarding this by the director, Ruben Fleischer. Though he expressed his views about the tone of the movie in an interview and said:
[adinserter block="4″]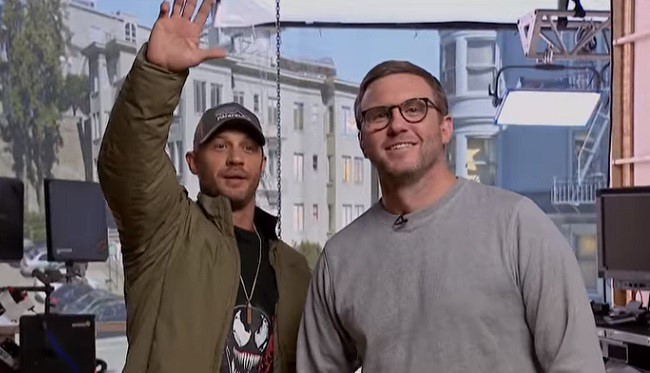 "We've definitely laid some groundwork for different directions that the franchise could go but obviously it all hinges on people's excitement about this film," Fleischer explained his thoughts to ComicBook.com's Brandon Davis while Comic-Con. "I hope people will stay and see what seeds have been planted. "I was really excited about just bringing something new to the genre," Fleischer added that. "I feel like the tone of our movie is really original and distinctive, which is totally appropriate for the character, as Venom is a darker, more violent, more menacing character. I think our movie feels distinctive from a lot of the other superhero movies, in part because there's no real hero in it."
[adinserter block="51″]