The most anticipated movie of all time, Avengers 4 is still almost 8 months away, and we won't even get any marketing material for the film until late December. The only thing that we have got till now is the Promo Art that made its way to the internet through a leak. It showed the heroes who were alive and are going to take on Thanos on the finale crusade of The Avengers. The image gave us a look at the survivors of the snap in their new attires and the highlights were Hulk in his new suit, Captain America and Captain Marvel in their new suits, and many more.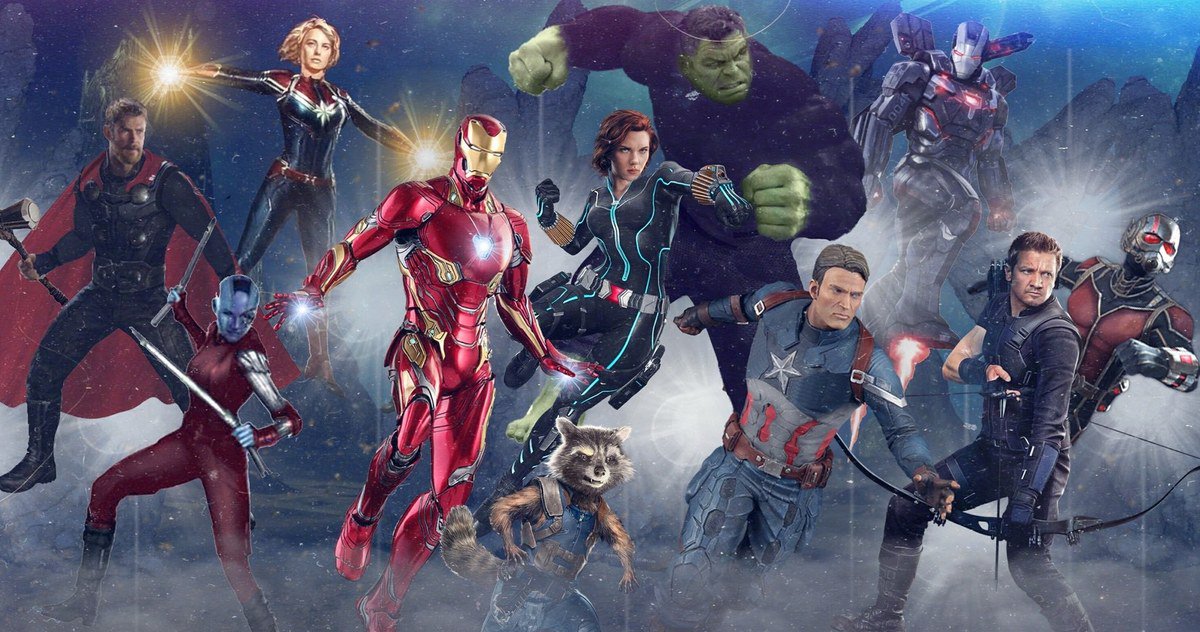 While the image showed us everyone from a distant view, we are now lucky to have the HD look at 5 of the 11 characters in this promo art. Here's the first High-Resolution look at the Green Goliath:
The suit looks really dope and the color goes really well with Hulk overall. This suit more or less confirms that Bruce is going to solve whatever the issue with the Hulk was. It teases that we may get a version of Professor Hulk, i.e. Bruce would be in control of the brains while the Hulk will have the physical movement. That would bring the Hulk to be at his best as he will become one amongst the strongest and the smartest at the same time.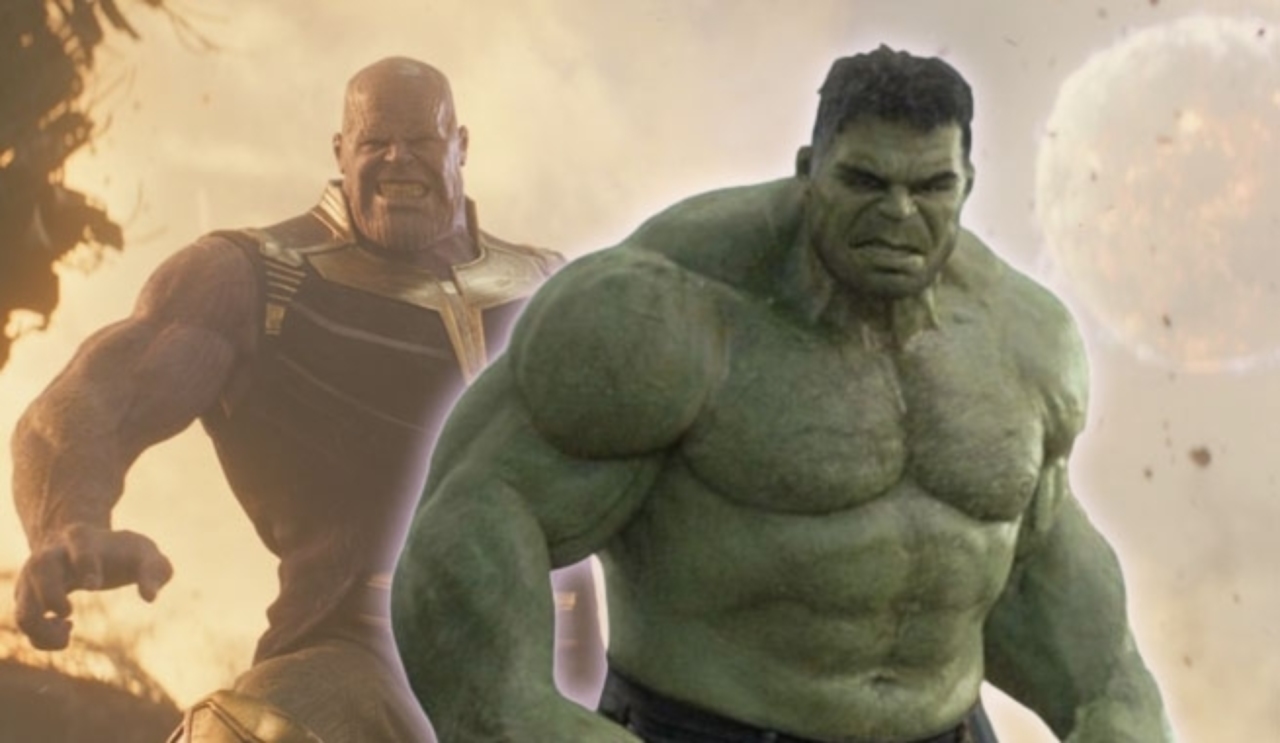 This time when Hulk attacks Thanos, he won't be taken down the way he was in Avengers: Infinity War. The second one we have is a look at Captain Marvel:
She is said to be the strongest hero of Marvel till now, so you could just imagine that the combined strength of her along with Thor and Hulk who will be in their prime would be devastating for anyone even if they have Infinity Stones. Thanos should start counting his final days!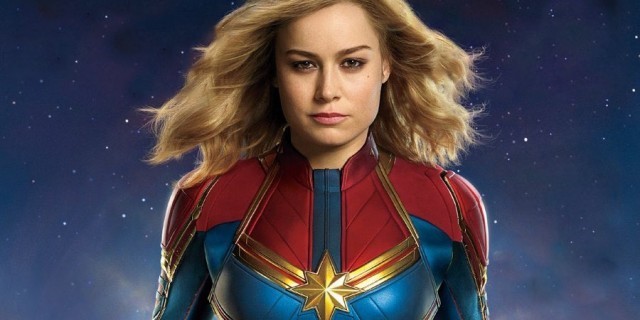 We recently got our first official look at Captain Marvel, so this more or less confirms that there won't be any more tweaks to her suit in Avengers 4 and it will remain the same as portrayed in her debut film. Next up is Rocket Raccoon:
Rocket looks to be the same and it will be really nice if he is given somewhat of a bigger arc in Avengers 4 as he was just there to aid Thor on his journey and nothing more in Avengers: Infinity War. Set photos have suggested that he will accompany Thor once again to visit the cathedral shown in Age of Ultron.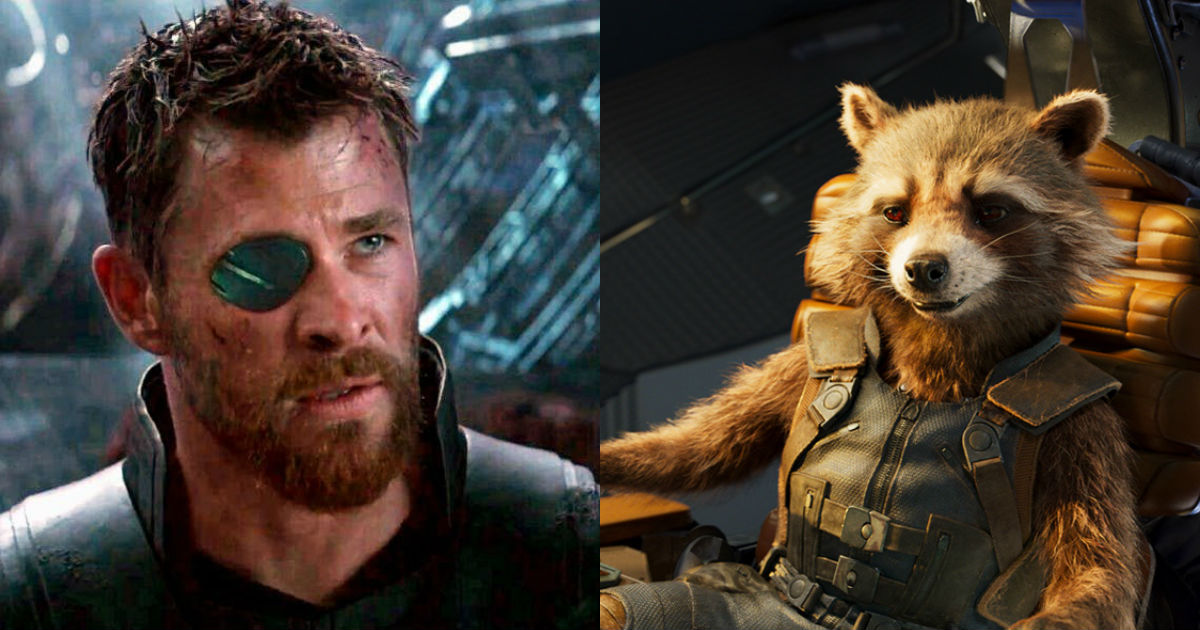 But what would be really fun to see are the scenes where he gets to be in the same room as Tony and Shuri, and have a big hand in devising tech, and plans for the coming battles. His interaction with Tony will particularly be amazing to watch. To follow him we've got another look at Tony's suit: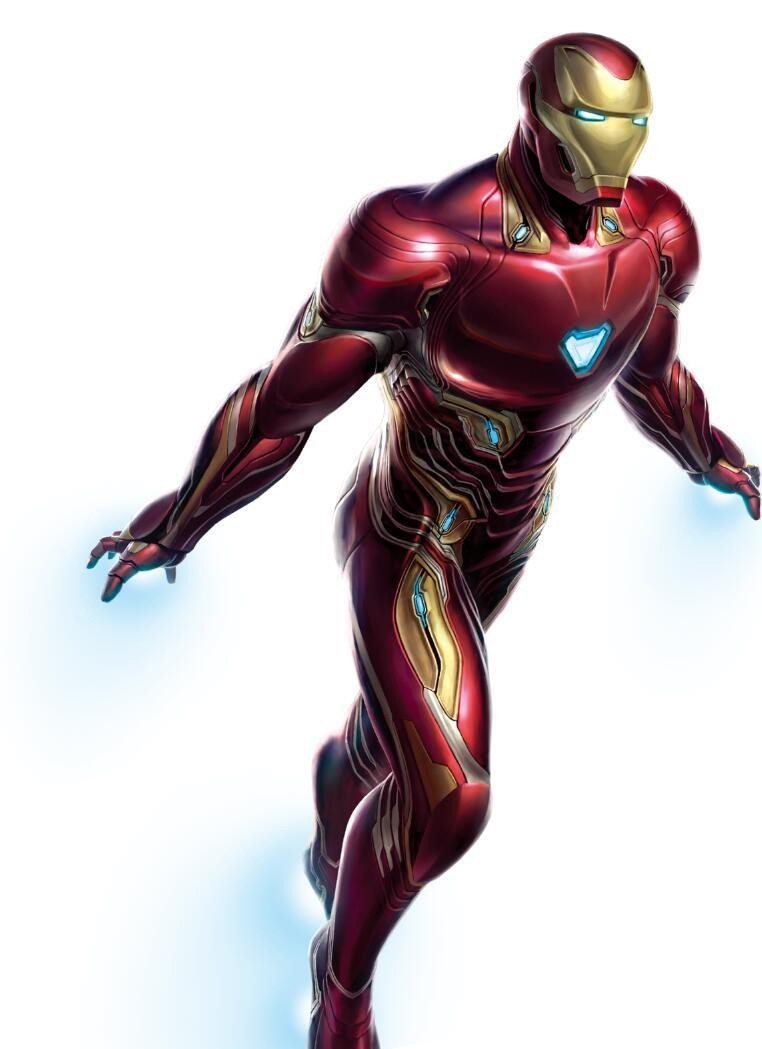 Well, the suit is the same one from Avengers: Infinity War and we guess that the new and the final one won't be revealed until the first or the second trailer hits the net. Every movie gives Tony a new suit(s) and his final movie cannot go without another upgrade.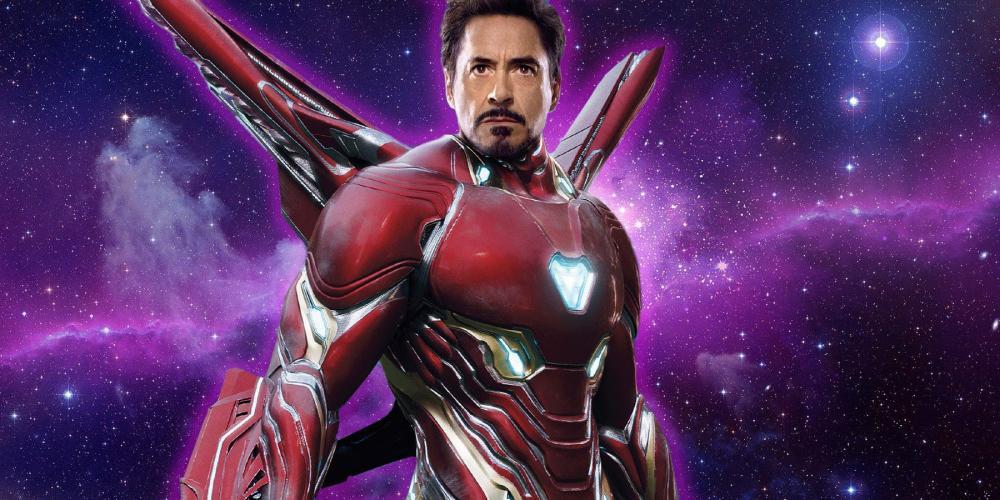 Infinity War's suit was the best one till date and you may think that Marvel cannot go any further from here, but Avengers 4 will have Tony's role to be the most important one, so there is no way that he is not getting a new and better suit this time. Just be patient and hope that we'll get a new one. What will be really interesting to see at the reunion of Steve and Tony? Talking about that here's a good look at Captain America's new suit:
This is the most comic accurate suit design for Captain America and it is good that Marvel saved it for his last outing. Set photos have shown that the movie will take us to the past through Time Travel and Cap will have his old suit back from the first Avengers.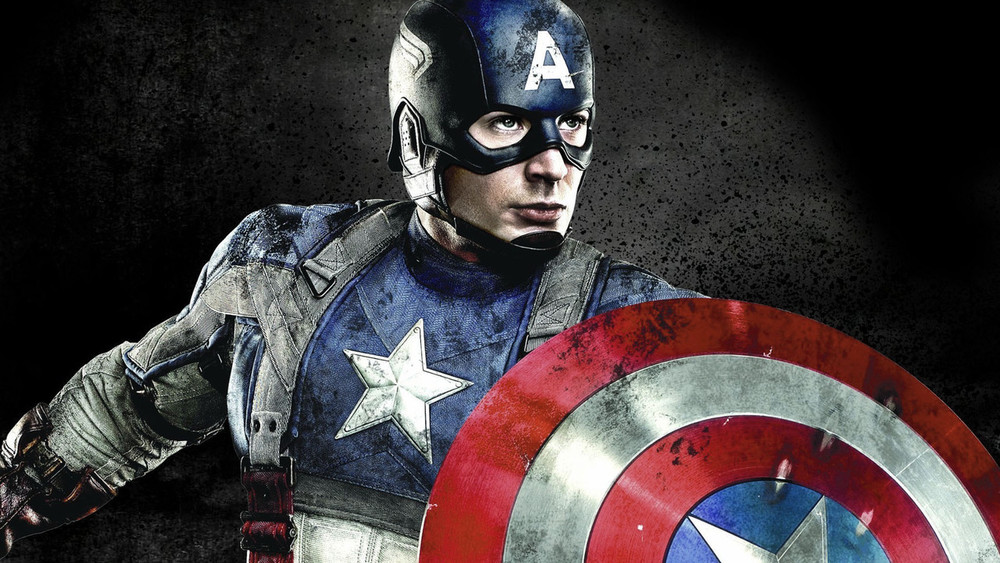 But the theatres are gonna go haywire once all the Avengers being at their best (including the dead ones) make their final stand against Thanos and whatever army of bad guys he is going to bring in. Avengers 4 will be the best thing ever. It comes out on May 3, 2019.
I just have the biggest passion for everything cinematic! I want to share this passion with everyone through my writing about Hollywood Movies and TV. Other than that, I am a big sports fanatic and enthusiast. I'd like to write about my favorite sports as well some day.