Movies
Spider-Man: Far From Home Almost Revisited New Asgard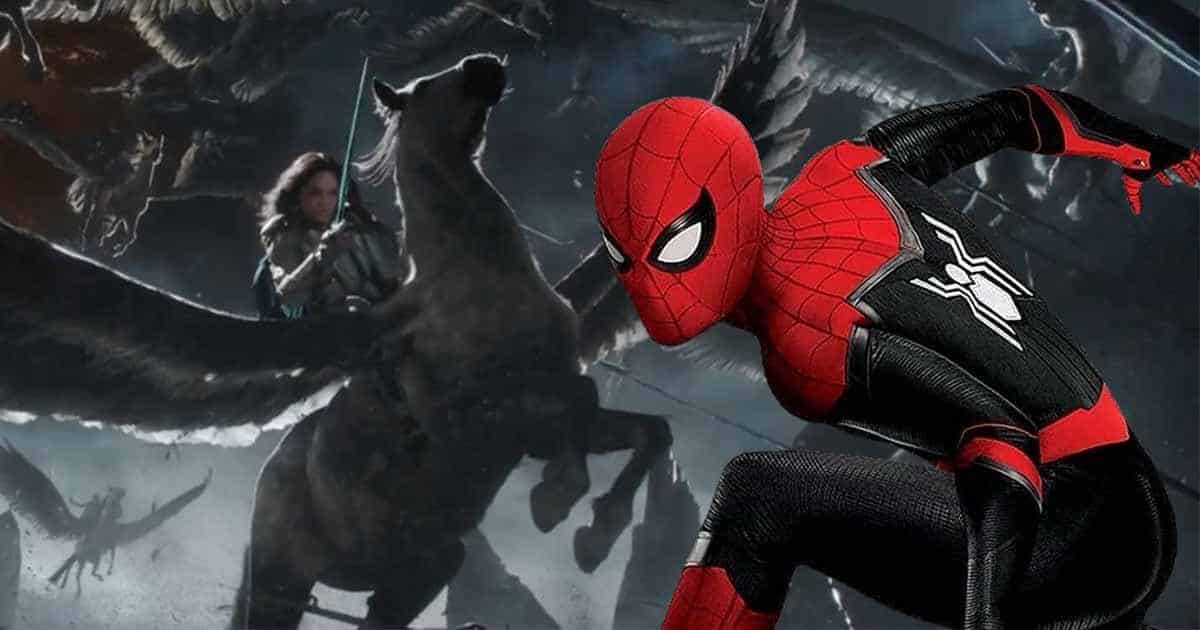 Avengers: Endgame brought upon us a paradigm shift as so many things changed completely. A 5-year time jump was dropped on our faces and apparently, the world became totally different. 2 major surprises that amazed us were what Banner turned into, and Earth providing refuge to Thor & his people. The addition of New Asgard was a great element as the future MCU films won't need Thor to revisit Asgard. Any films set upon Earth can do it. And apparently, Spider-Man: Far From Home almost did!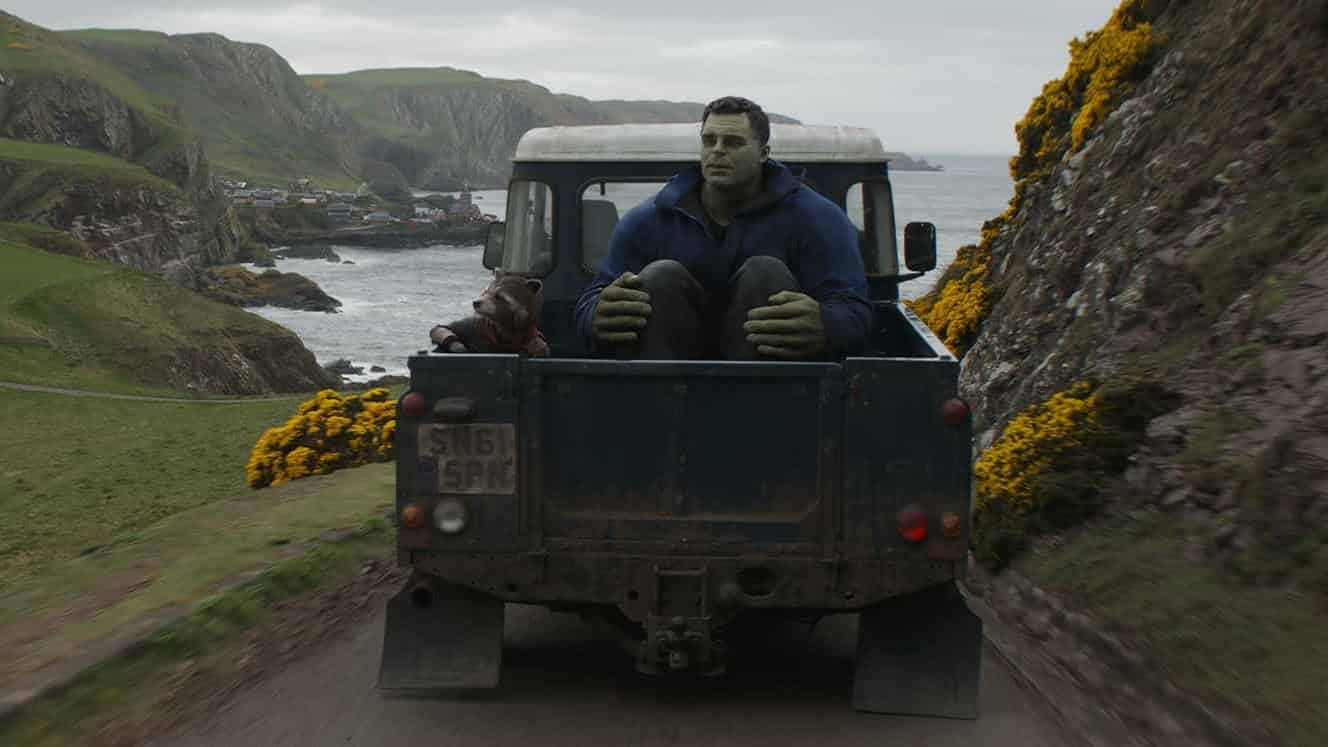 As we all know, Peter Parker is going for a vacation through different countries of Europe. Back in the days when the story was just formulating as the creatives were deciding how to move it forward, they actually had the new home of the surviving Asgardians in consideration. Here's what Director Jon Watts had to say about that: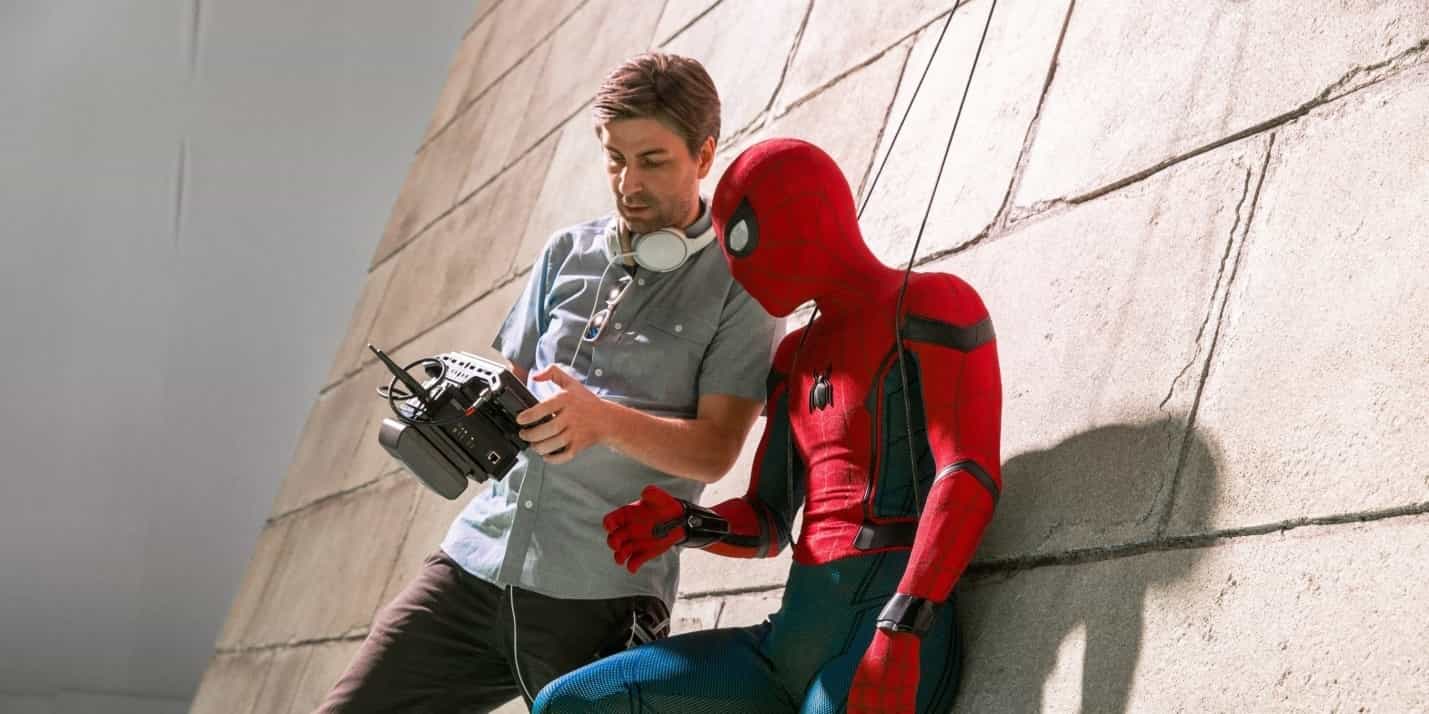 "You go through so many iterations of this story and like so many brainstorm sessions that I don't even remember that conversation. I remember one point we were talking about if one of the stops along the way through Europe was going to be New Asgard."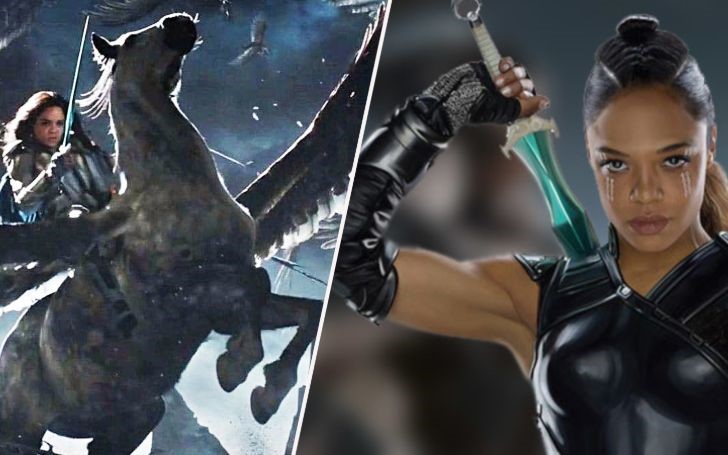 It would have been really amazing to see New Asgard in Spider-Man: Far From Home. Imagine if it became a tourist spot and people were actually allowed to visit the place. It would allow two worlds to come together and would actually help with the revenue of the place as well. But what this New Asgard cameo could have done is bring back Valkyrie.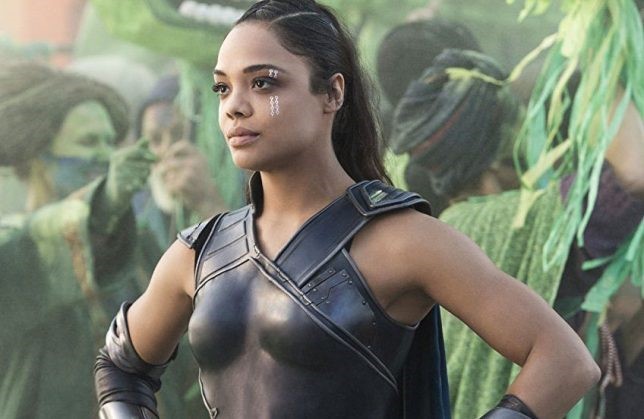 We could have had a cameo from Tessa Thompson and the scene would have shown how she has been leading her people ever since Thor went off worlds. Apparently, there were so many different ideas involved with the film in its early stages. One of those ideas actually involved Anthony Mackie making an appearance as the new Captain America.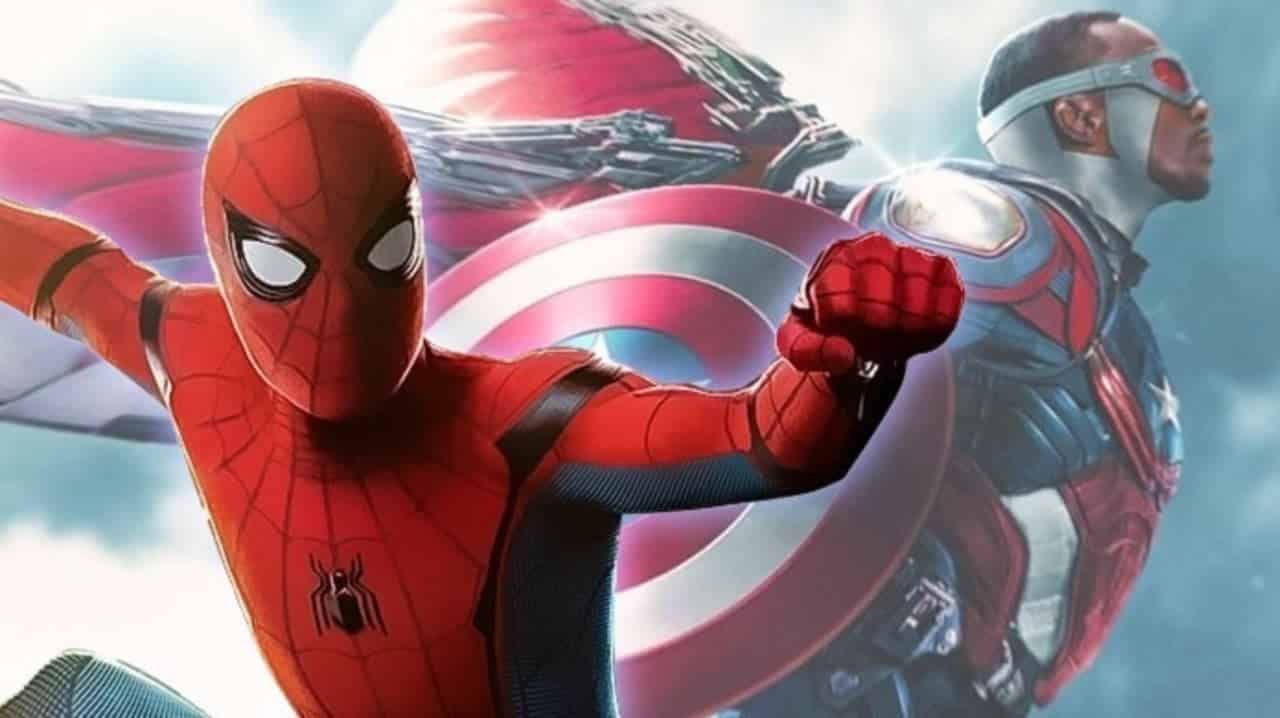 Kevin Feige and creative executive Eric Carroll recently told ComicBook.com about this Falcon cameo that was originally planned for Spider-Man: Far From Home. They said:
"Eric Carroll – We briefly talked about bringing in Falcon as Captain America at the end, like maybe once Peter's arced, and he's sort of like leading the team, like maybe he calls in a favor. But we also thought it was really important to the arc of this movie that there not be other Avengers available to Nick Fury or Peter, so he'd have to step up and do it himself.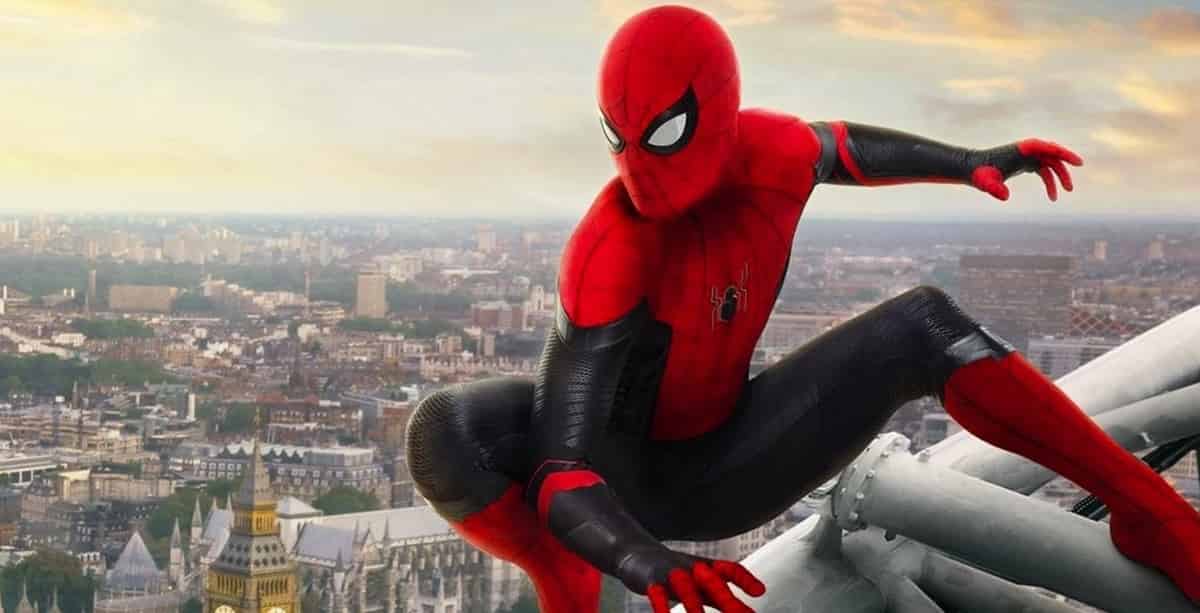 Kevin Feige – Ultimately, Spider-Man: Far From Home is Spider-Man's journey, whether any other heroes appear in it or not. It's all about Peter stepping up. And Peter getting out of the shadow, not just of Tony but of the Avengers in general. Because by the way, he's Spider-Man. He doesn't need to be in the shadow of the Avengers. So other than Maria, and Nick, and Happy, and the emotional presence of Tony… You hear, he asks about Thor. He asks about Doctor Strange and Captain Marvel."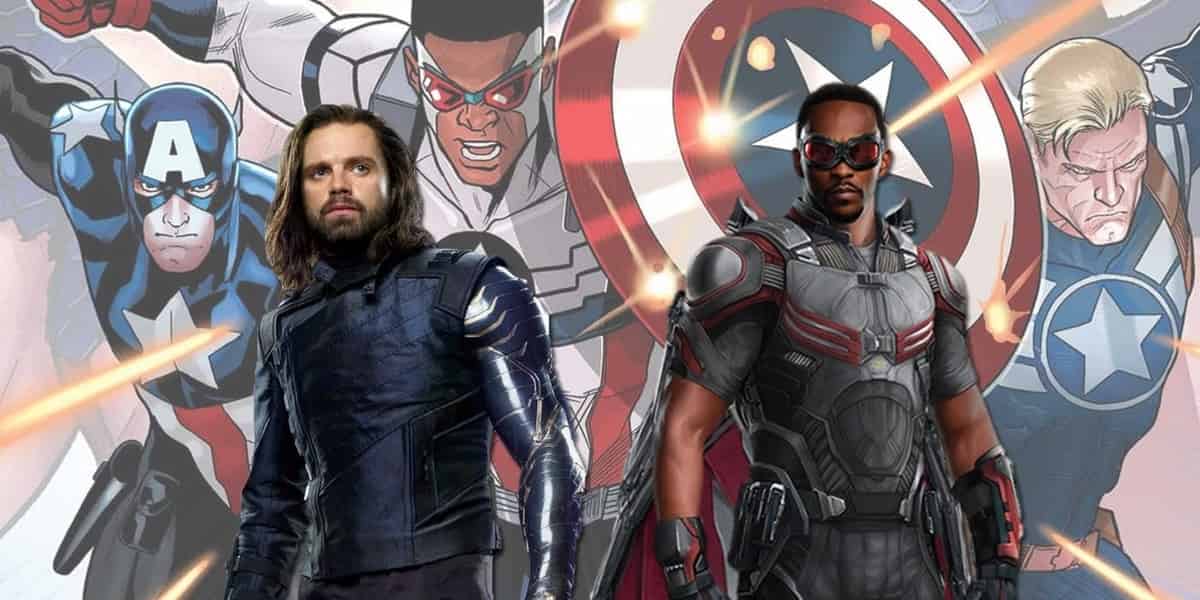 It would have been cool to see Falcon having fully taken on the mantle of Captain America after Steve Rogers passed the torch to him. But it's okay that Spider-Man: Far From Home is not the film that's giving us that, because another one of Anthony Mackie's appearance would have been wasted with a cameo. So, we're happy to wait for the Disney+ series Falcon & Winter Soldier to show us that. Also, it is a Spider-Man solo movie after all. So adding too many other characters would not have given Spider-Man the breathing room that he needs.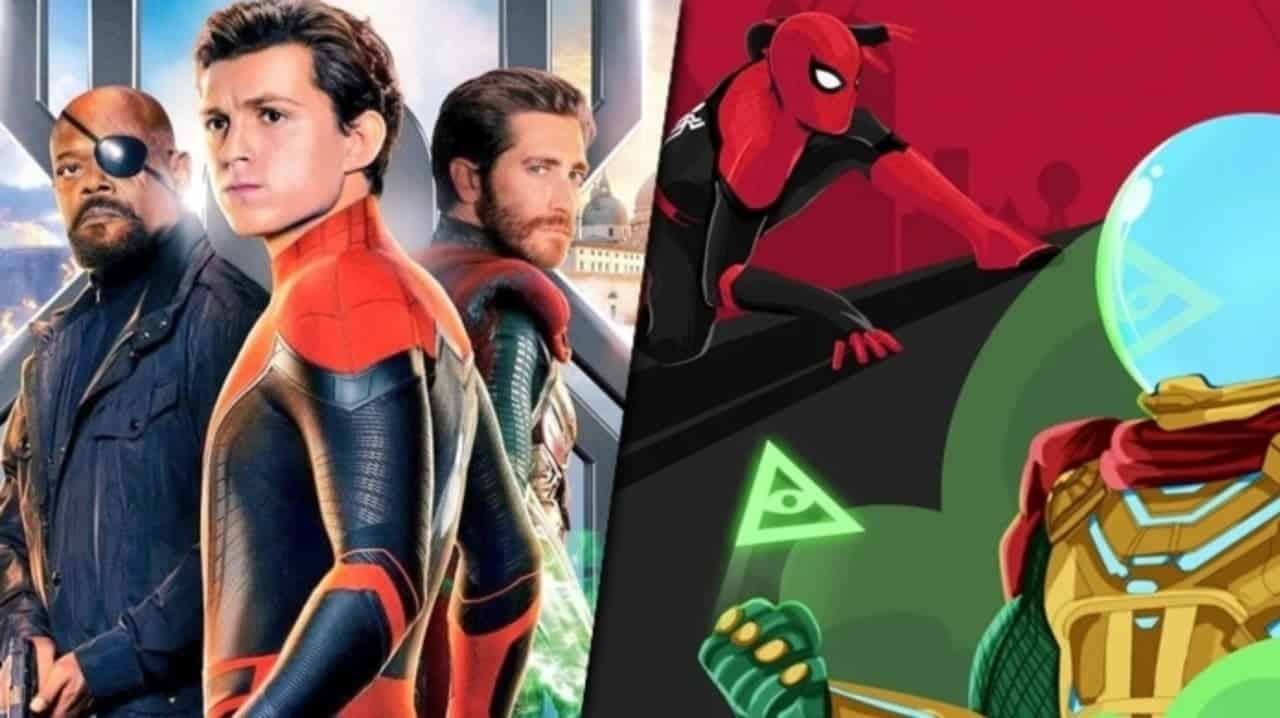 Spider-Man: Far From Home comes out on July 2. It is going to star Tom Holland (Peter Parker/Spider-Man), Zendaya (Michelle Jones), Jake Gyllenhaal (Mysterio), Samuel L. Jackson (Nick Fury), Cobie Smulders (Maria Hill), Marisa Tomei (May Parker), Jon Favreau (Happy Hogan), Angourie Rice (Betty, Jacob Batalon (Ned), Tony Revolori (Flash Thompson), and Numan Acar (Magnum).