Movies
Fat Thor From Avengers: Endgame Now Has an Official Name From Marvel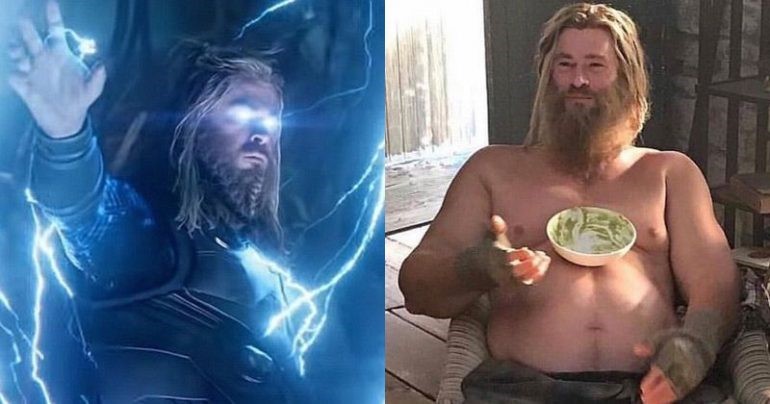 Avengers: Endgame is so not done as it is coming back to the theatres. Even though fans have already seen the film multiple times, they're going to be back to the theatres as Marvel is re-releasing the movie with 6 minutes of extra footage. Kevin Feige announced it last year, and Marvel has also made the announcement for it. Well, revisiting Endgame would allow us to witness the evolution of characters like Hulk, Thor, Iron Man, Captain America, Hawkeye, Black Widow & so many others.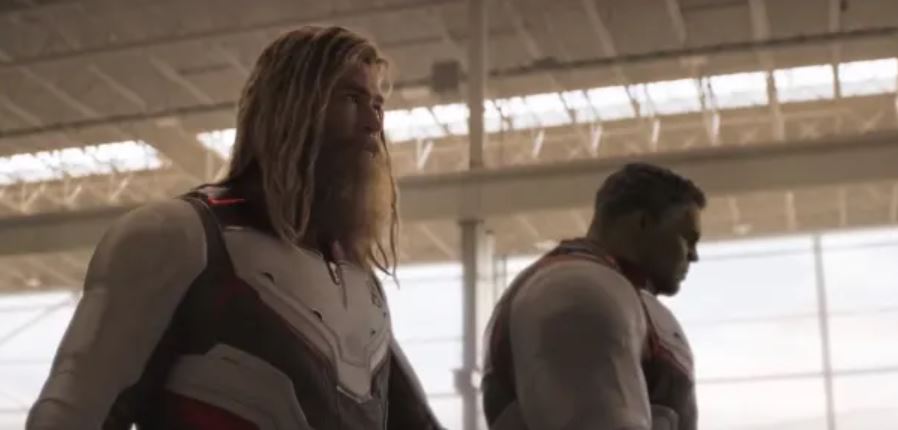 Hulk and Thor were the characters that were changed much more than the other heroes. While people weren't happy that Hulk didn't get to do much other than the Snap, they were also not satisfied with Thor. This was actually a big risk that Marvel took with both the characters and I'm here to say that at least one of those worked out perfectly. We actually got to see a new side of Thor, and this change to his character will actually work well for his future.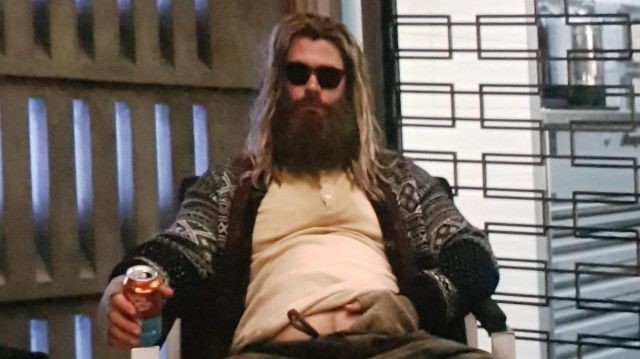 Having lost everything turned him to being a failure and led him back to the path of redemption. But it took him a while to be back on the right path as he was very significantly sidetracked. His failures led him to a drinking problem, and the product of it all further led him to be called as Fat Thor by the fans! People would argue that Thor was turned into a comic relief and nothing more, but turning him into fat Thor will actually be very beneficial for the future of the character.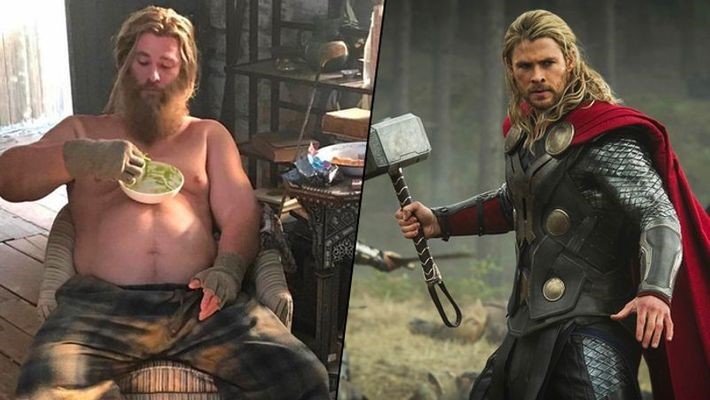 What's interesting is that even though the internet likes calling him Fat Thor, this isn't the name that Marvel intended for him. Just like Professor Hulk is actually called Smart Hulk in the MCU, Fat Thor is referred to as "Bro Thor." We recently got to know everything that will be included in the BluRay pack of Avengers: Endgame and one of the featurettes that it involves has been titled Bro Thor. The description of this clip states –
"His appearance has changed but his heroism remains! Go behind the scenes to see how Bro Thor was created."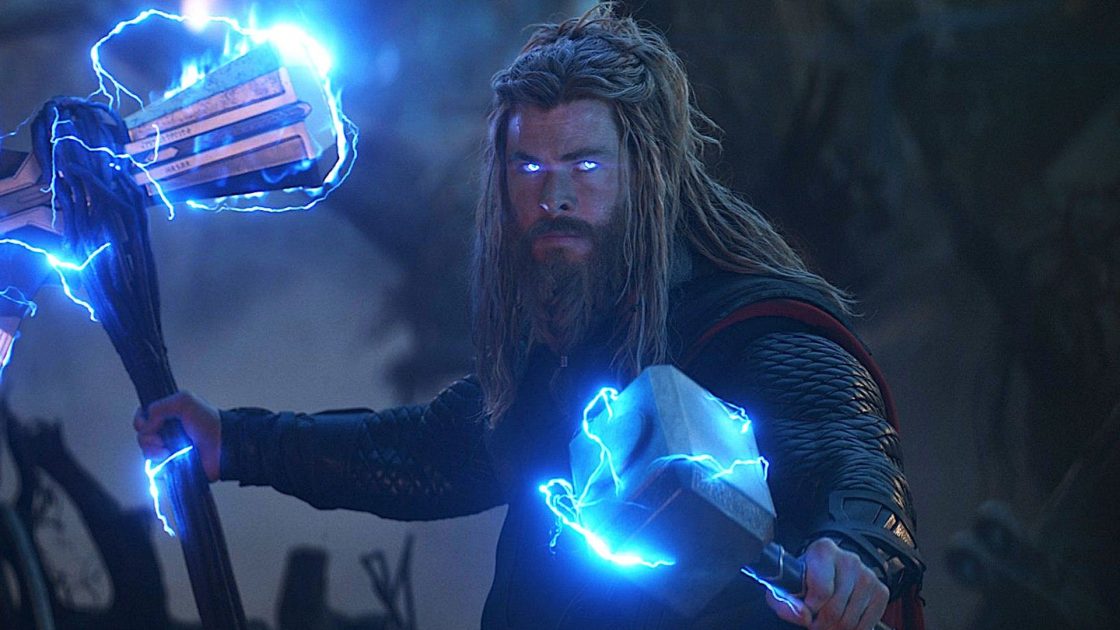 So keep in mind, Fat Shaming is not allowed. No one is going to refer to Thor as Fat anymore. He is the greatest Bro in the history of bros, and we're to follow the Bro code with the Bro of Thunder! It's sad that we might not see Bro Thor anymore. His next appearance is going to be in Guardians of the Galaxy Vol. 3, and since he is on the right path again, he might get back into shape and become the God of Thunder we know him as.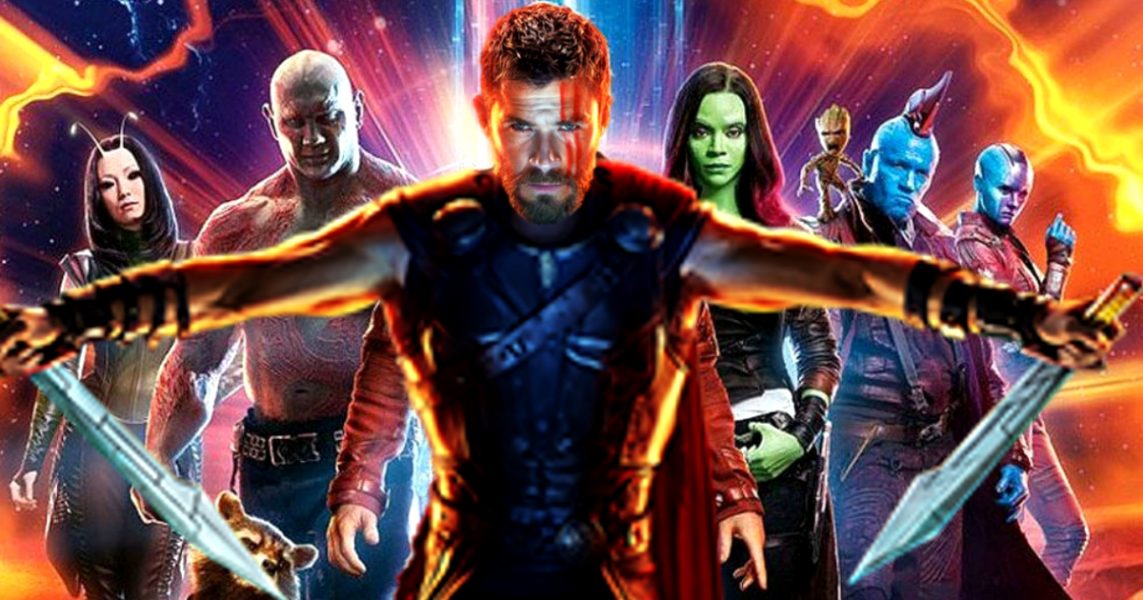 Chris Hemsworth has reportedly extended his contract for multiple more films, and here's what he told Cinema Blend about returning in the "Asgardians of the Galaxy":
"I'd play that character [Thor] again. I love it so much – especially if there's something unique to do again with it. I felt like the last three films were very, very different each time. It really felt like a totally different character. And I don't even know when or if they're shooting [Guardians of the Galaxy 3]. I'll work with any of those guys. Asgardians of the Galaxy. That's actually great. You might've just got me my next job. Thank you, man."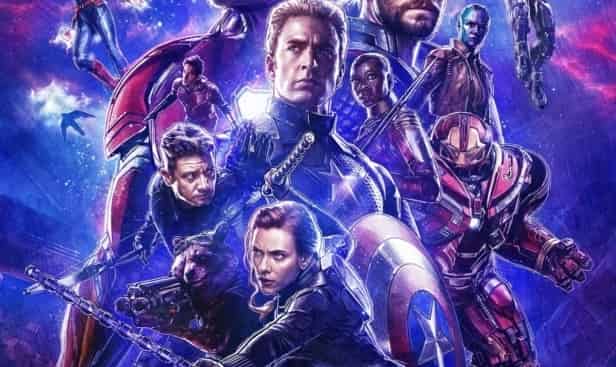 Directed by Joe & Anthony Russo, Avengers: Endgame stars Robert Downey Jr. as Iron Man, Chris Evans as Captain America, Mark Ruffalo as Bruce Banner, Chris Hemsworth as Thor, Scarlett Johansson as Black Widow, Jeremy Renner as Hawkeye, Brie Larson as Captain Marvel, Paul Rudd as Ant-Man, Don Cheadle as War Machine, Karen Gillan as Nebula, Danai Gurira as Okoye, Chris Pratt as Star-Lord, Zoe Saldana as Gamora, Vin Diesel as Groot, Dave Bautista as Drax, Bradley Cooper as Rocket, Gwyneth Paltrow Pepper Potts, Jon Favreau as Happy Hogan, Benedict Wong as Wong, Tessa Thompson as Valkyrie, Samuel L. Jackson as Nick Fury, Cobie Smulders as Maria Hill, William Hurt as General Ross, Tilda Swinton as Ancient One and Josh Brolin as Thanos.