Movies
Avengers: Endgame – Everything That Will Be in The BluRay Pack Revealed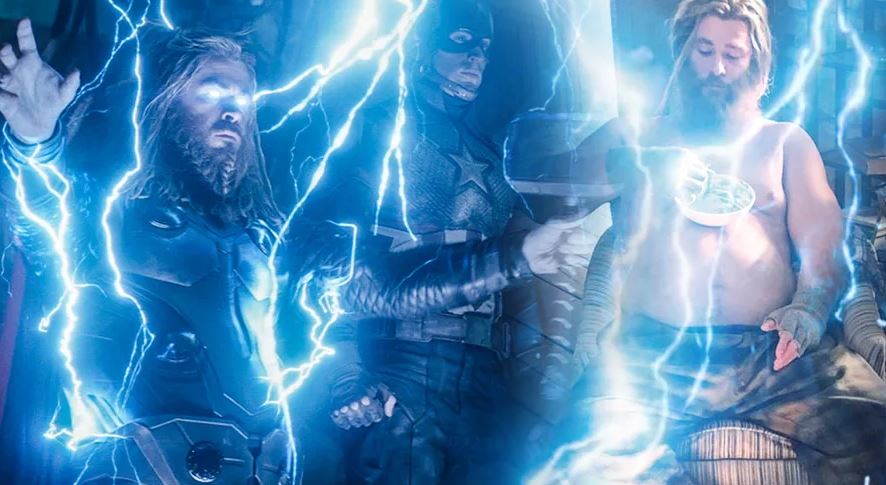 As of now, people are waiting for the rerelease of Avengers: Endgame as it is coming with 6-7 minutes of extra footage. Last weekend, Kevin Feige told us that Avengers: Endgame will be rereleased in theatres this weekend. Here's what he had to say:
"We are doing that. I don't know if it's been announced. And I don't know how much… Yeah, we're doing it next weekend."
[adinserter block="1″]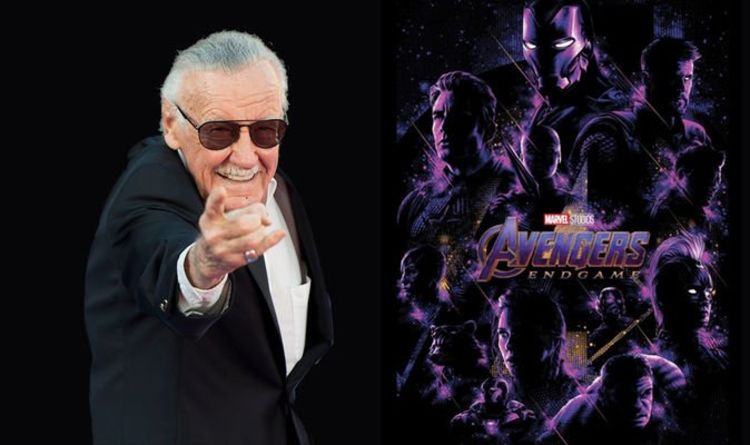 It will not be an extended cut but will have some extra footage involving deleted scenes & a tribute. After the hype of the rerelease diminishes, people will be looking forward to the BluRay and 4K Ultra HD Packs as those also bring extra footage from the film.
[adinserter block="2″]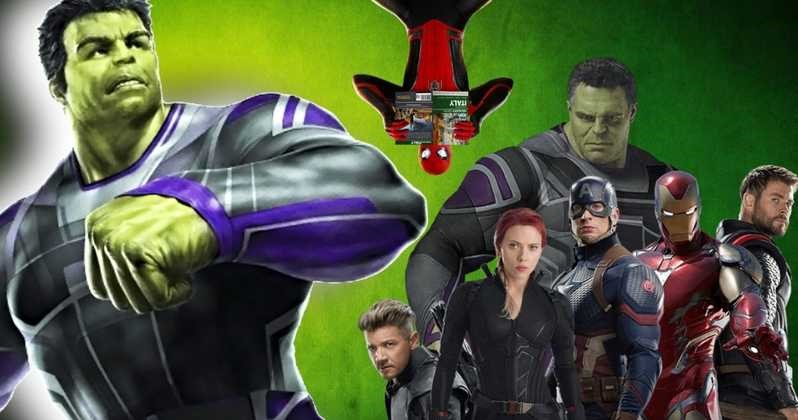 The Rerelease is going to bring us a Hulk deleted scene, a tribute to Stan Lee, and a Spider-Man: Far From Home tease. While people are really excited for that, they'd be even more excited to own the BluRay packs of Avengers: Endgame when they find out what all is going to be included in it. Apparently, there's going to be almost 58 Minutes of bonus footage along with the 3-hour long movie that we got to see in the theatres.
[adinserter block="5″]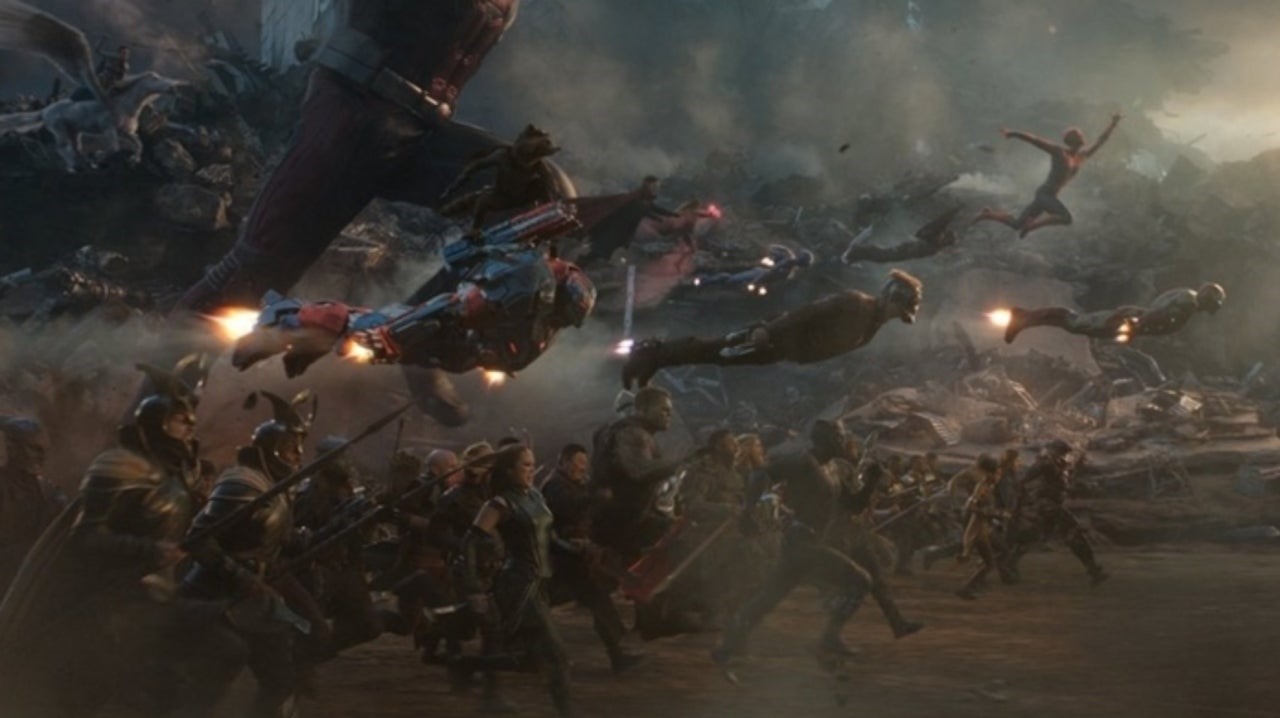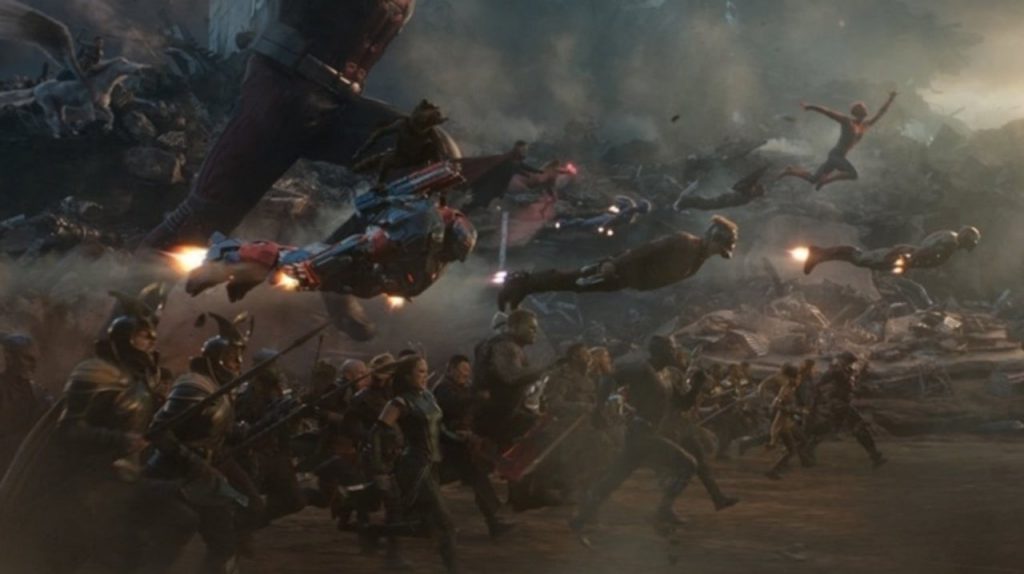 According to reports, August 13th is the day when Avengers: Endgame will be available on BluRay, DVD and 4K Ultra HD Blu-ray. Now we've also got the Intel about every bit of footage that will be included. Here's a list:
Deleted Scenes (4:36)
Gag Reel (1:51)
Avengers: Damage Control
An Immersive VR Adventure (5:23)
In Memory of Stan Lee (6:53)
Introduction by the Russos (2:29)
The Russo Brothers – The Journey to Endgame (4:44)
The Women of the MCU (4:35)
Setting the Tone: Casting Robert Downey Jr (5:07)
Bro Thor (3:28)
Dropped Out of His Time: Captain America (11:44)
Black Widow: Whatever it Takes (7:03)
[adinserter block="8″]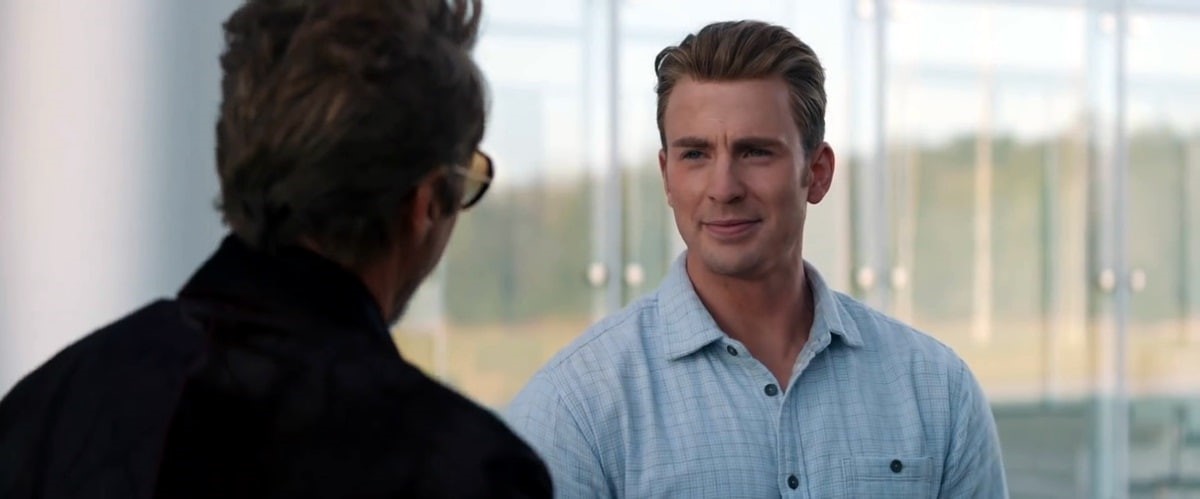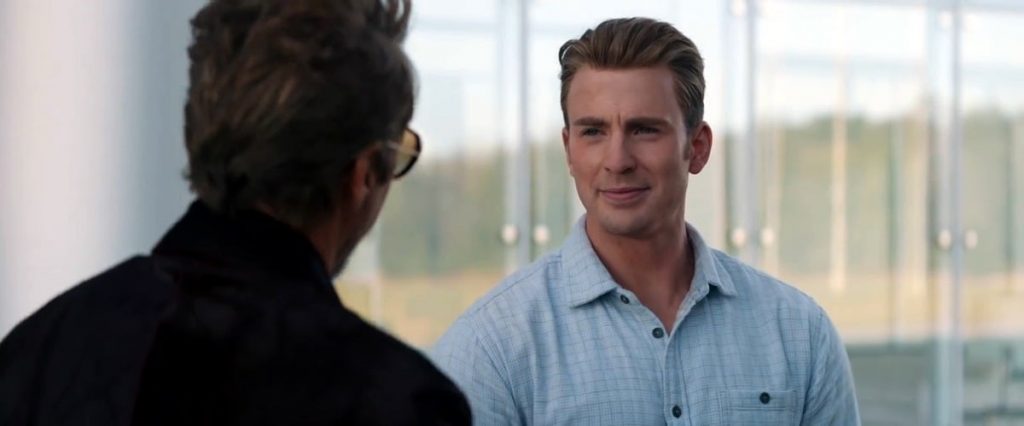 Endgame is such a massive movie, so you'd think that there have to be a lot of deleted scenes and the Gag Reel should actually be at least 4 minutes long. But apparently, that isn't the case. Moreover, we've uncovered that one of the deleted scenes that is bound to come in with the BluRay pack will be revealed with the rerelease of the film. Still, it's good to know that we are getting so much bonus material. Moreover, there's going to be some exclusive footage on Thor, Captain America, Black Widow, and Iron Man!
[adinserter block="11″]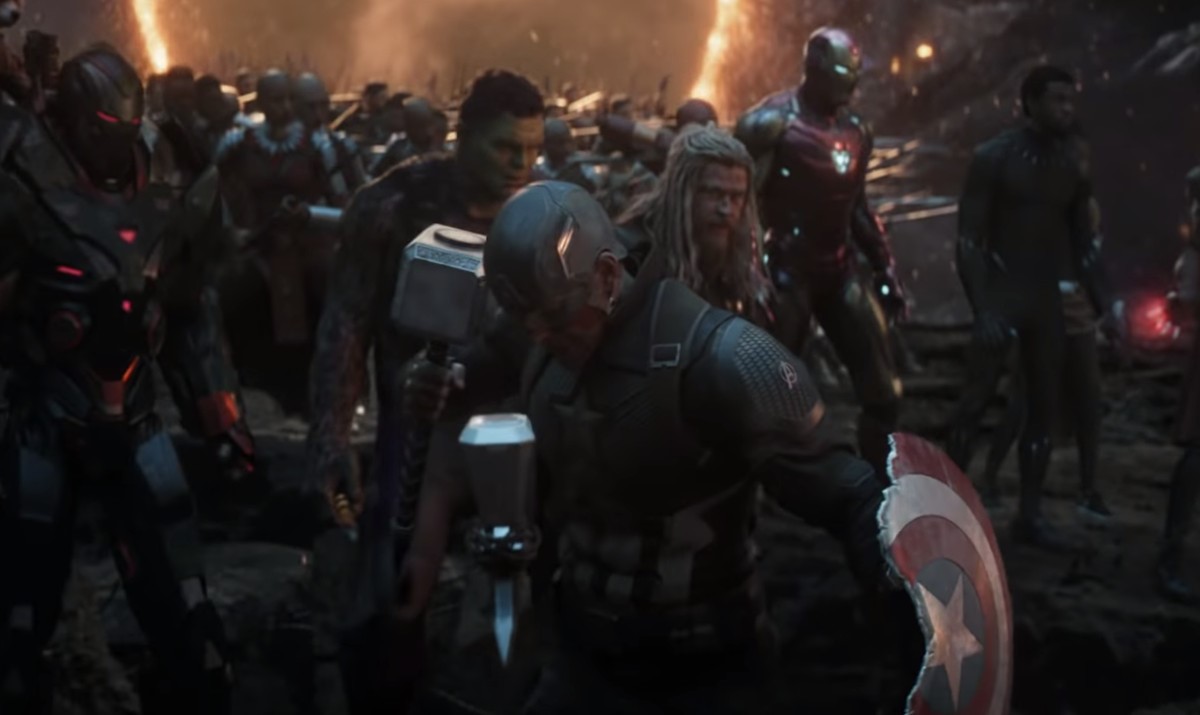 Directed by Joe & Anthony Russo, Avengers: Endgame stars Robert Downey Jr. as Iron Man, Chris Evans as Captain America, Mark Ruffalo as Bruce Banner, Chris Hemsworth as Thor, Scarlett Johansson as Black Widow, Jeremy Renner as Hawkeye, Brie Larson as Captain Marvel, Paul Rudd as Ant-Man, Don Cheadle as War Machine, Karen Gillan as Nebula, Danai Gurira as Okoye, Chris Pratt as Star-Lord, Zoe Saldana as Gamora, Vin Diesel as Groot, Dave Bautista as Drax, Bradley Cooper as Rocket, Gwyneth Paltrow Pepper Potts, Jon Favreau as Happy Hogan, Benedict Wong as Wong, Tessa Thompson as Valkyrie, Samuel L. Jackson as Nick Fury, Cobie Smulders as Maria Hill, William Hurt as General Ross, Tilda Swinton as Ancient One and Josh Brolin as Thanos.
[adinserter block="15″]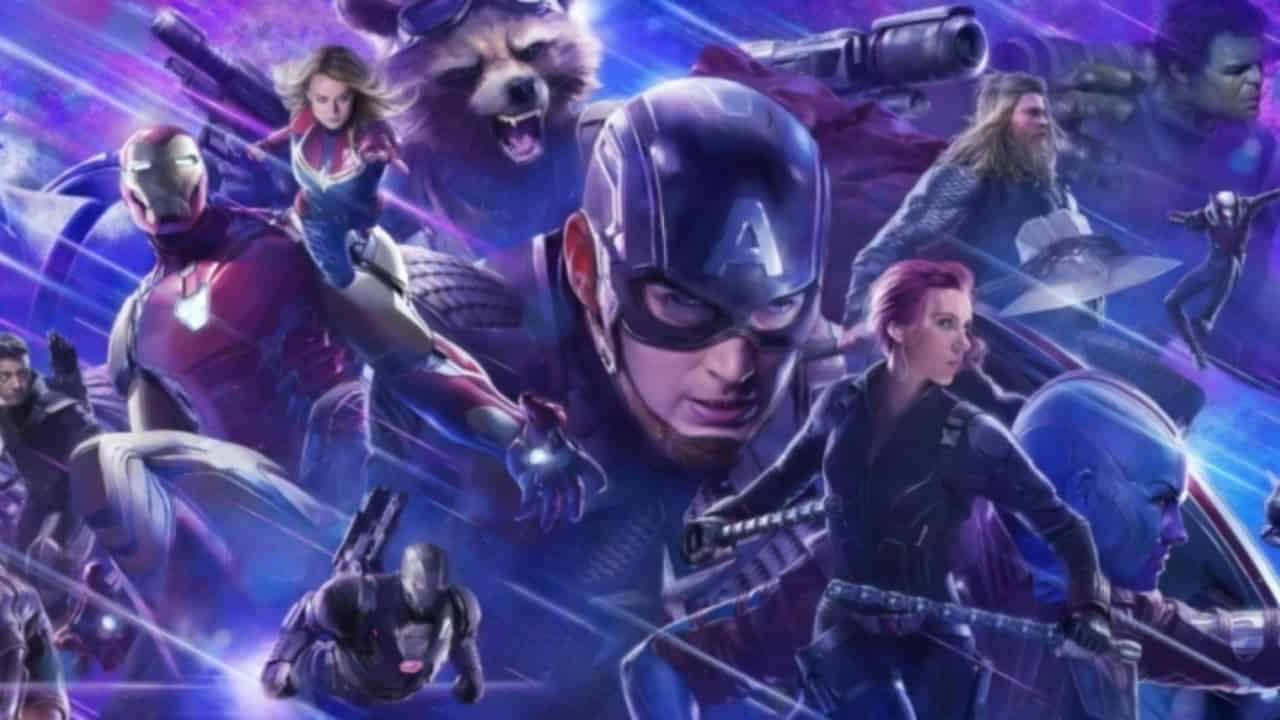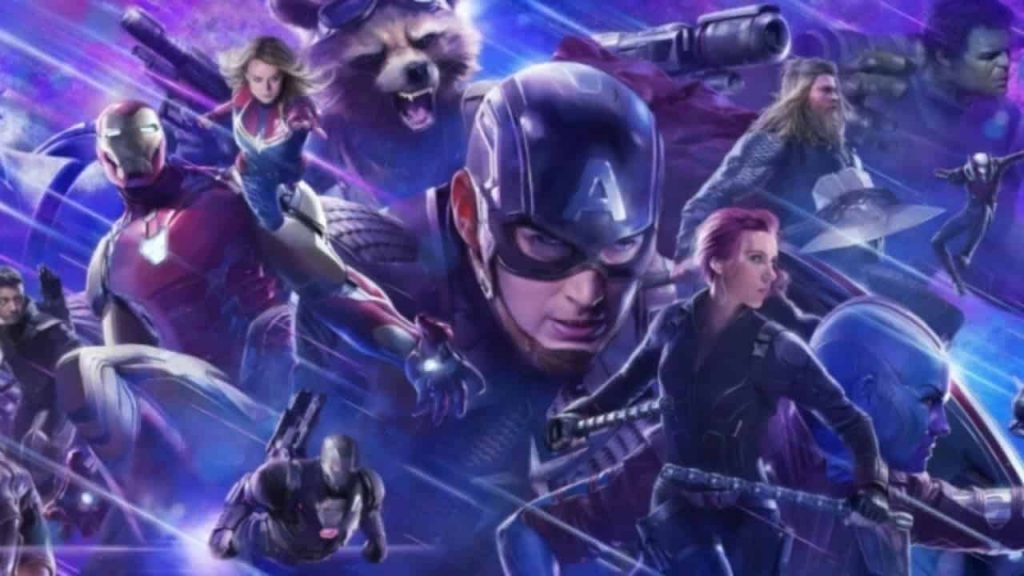 Here's the synopsis of Avengers: Endgame:
"Thanos snapped his fingers in Avengers: Infinity War, and half the life in the universe instantly dissolved. Now a ragged group of surviving warriors, including Captain America, Black Widow, Iron Man, Thor, and the Hulk works to counteract the Mad Titan's genocidal action.
[adinserter block="19″]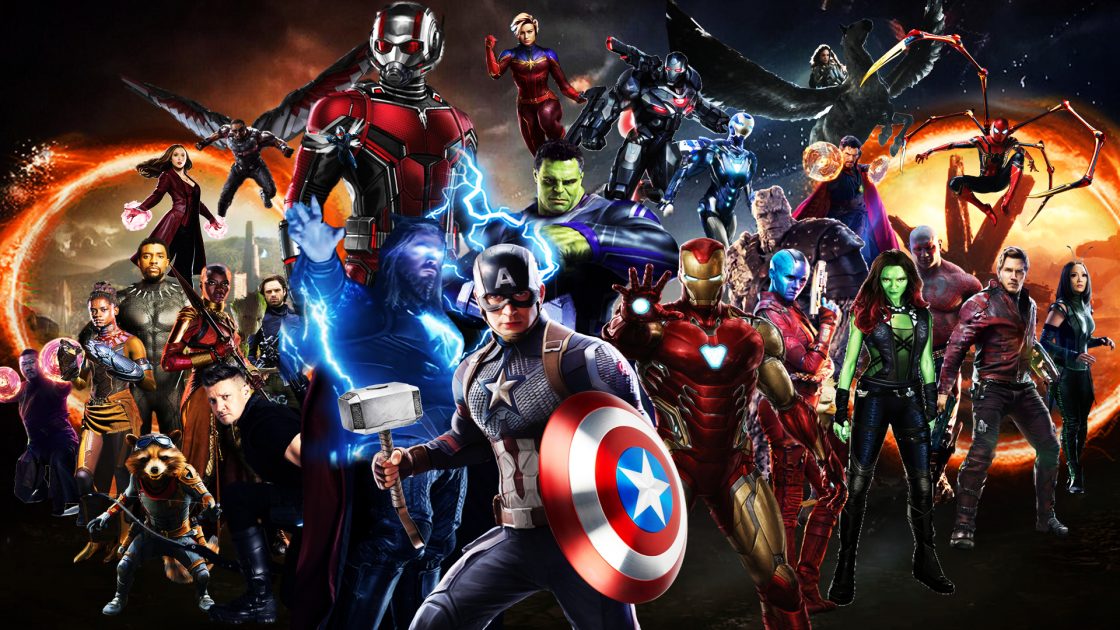 Since our heroes couldn't stop Thanos the first time, what makes them think they can win in a rematch? The answer may be in overwhelming power, thanks to Captain Marvel, or in the tiniest spaces between atoms accessible to Ant-Man. Avengers: Endgame will rewrite the Marvel Cinematic Universe as we know it. When it's all over, nothing will be the same."
[adinserter block="51″]