Movies
Avengers: Endgame Getting A Re-Release With Bonus Footage And Post Credits Scene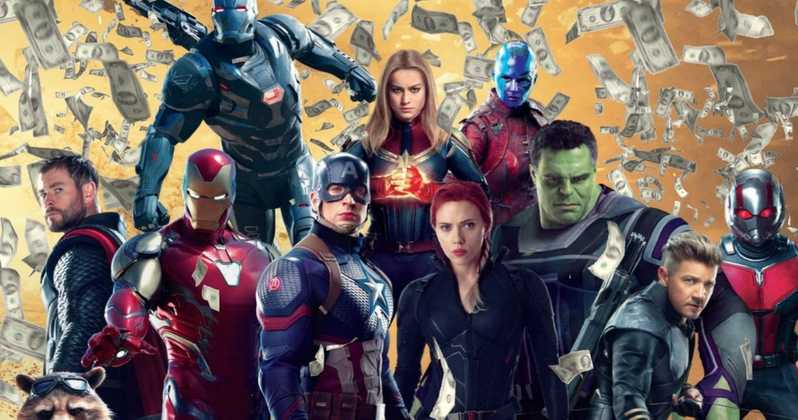 There were high hopes regarding Avengers: Endgame when it was released back in April. But, the film that was supposed to break all the massive records heroically fell right before the finishing line, as the film lost its momentum in the last weeks of its two months duration in theaters. Avatar was leading with some very fewer millions in their name and just when they and the whole world thought Endgame lost the battle, the president of Marvel Studios Kevin Feige told in a conversation with Brandon Davis of ComicBook.com that they're re-releasing 'Avengers: Endgame'.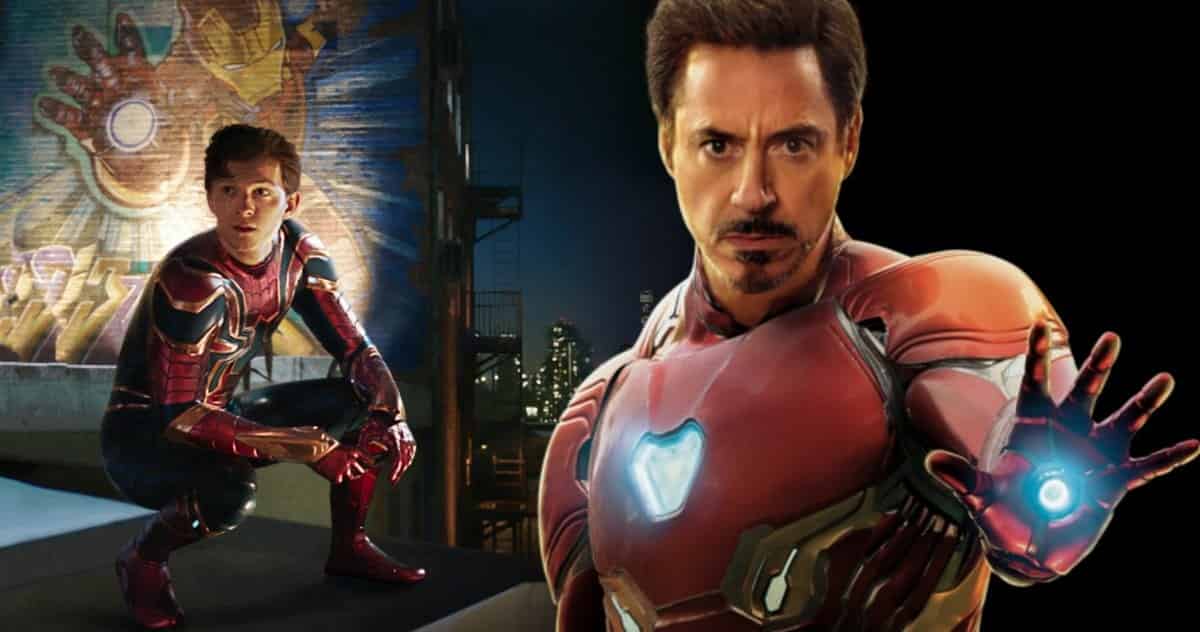 Well, we all knew it is going to happen after some time as Marvel will surely play on the last card they have 'Nostalgia'. But, they pulled the card too soon maybe. Because all the excitement and anticipation was around the last film of Phase 3, Spider-Man: Far From Home. Also, it has been revealed by Kevin Feige that the film is going to have a lot of additional footage and it is going to make its way in theaters next weekend. Here's the official statement from the boss, Kevin Feige: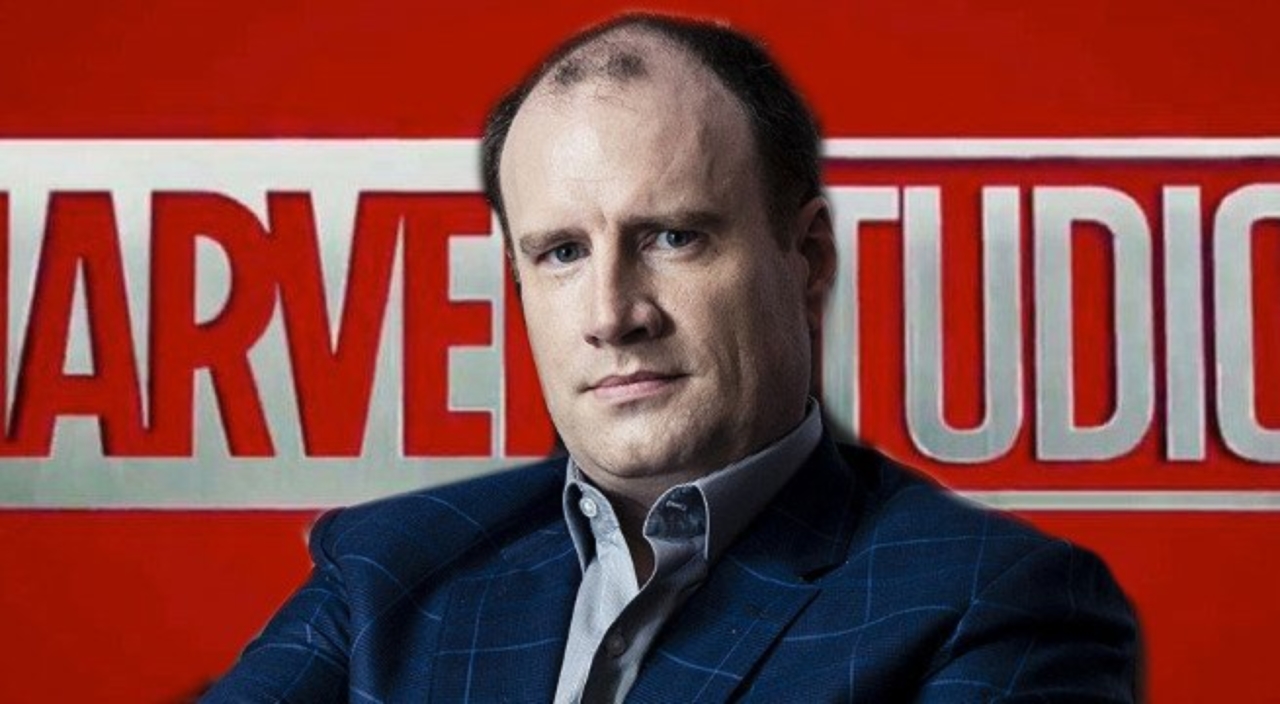 "We are doing that," Feige added, "I don't know if it's been announced. And I don't know how much… Yeah, we're doing it next weekend."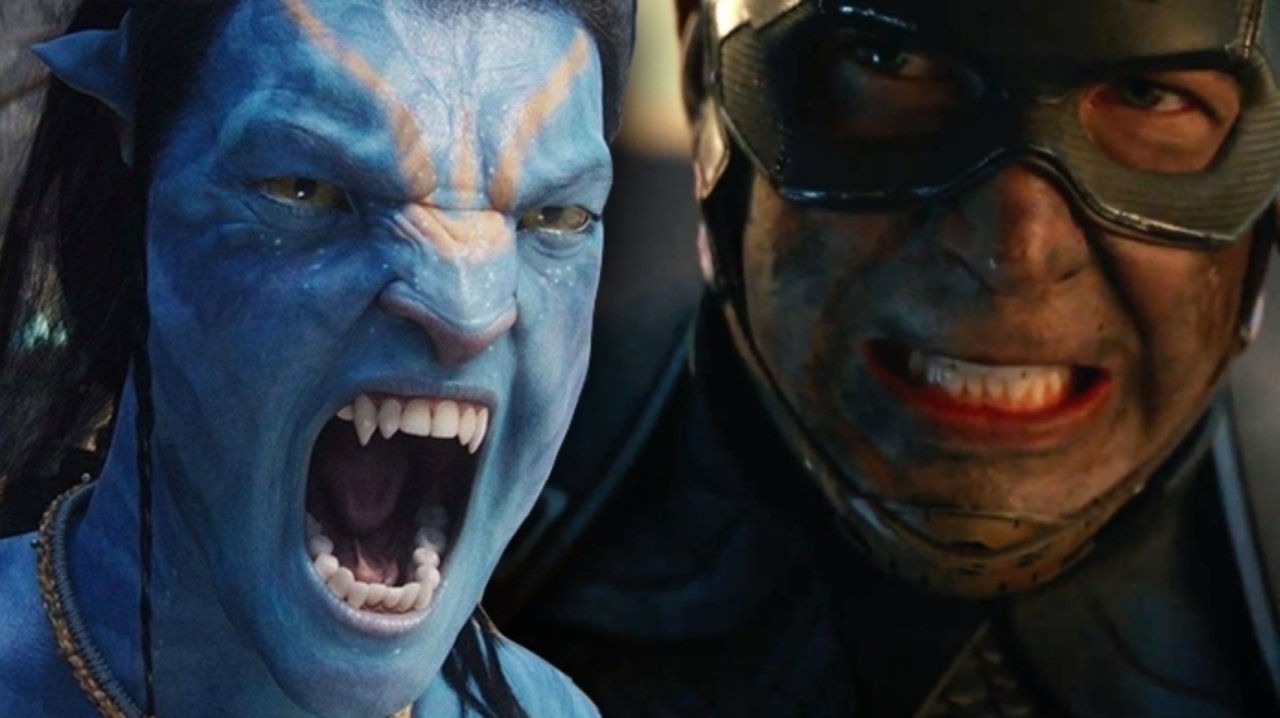 Where, on one hand, Marvel fans did their bit by bringing the #BeatAvatar and many more campaigns online in recent time, on the other hand, Marvel too is using the incoming of Spider-Man: Far From Home to its best. Because it's the only movie that is going to be linked in terms of emotions with Endgame. So, maybe this last push from Marvel will be able to break the epic record set-up by Avatar. Right now, Endgame is on $2.743 billion with Avatar sitting on $2.788 billion. And the additional footage they're promising is surely going to bring in a lot of Marvel fans to the theaters all over the world.
So, are you up for this re-released version of Avengers: Endgame with new footage? Tell us in the comments section down below.