Movies
New Spider-Man: Far From Home Clip Shows Mysterio Explaining The Elementals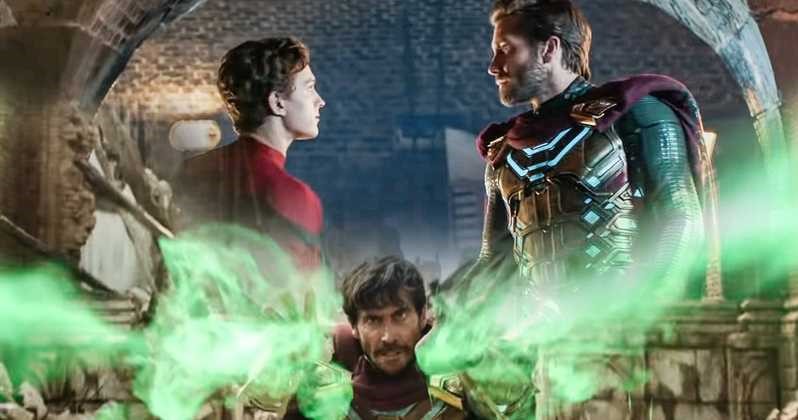 Spider-Man: Far From Home is going to release very soon in theaters and, the promotional and marketing campaign of the film is on full throttle. Amidst this, a brand new clip has made its way on to the internet. It shows exactly what happened to Jake Gyllenhaal's Quentin Beck that forced him to travel from dimensions to dimensions to come to Earth-616. As it has been explained by Beck that the Elementals have overtaken their entire world bringing their world to an end.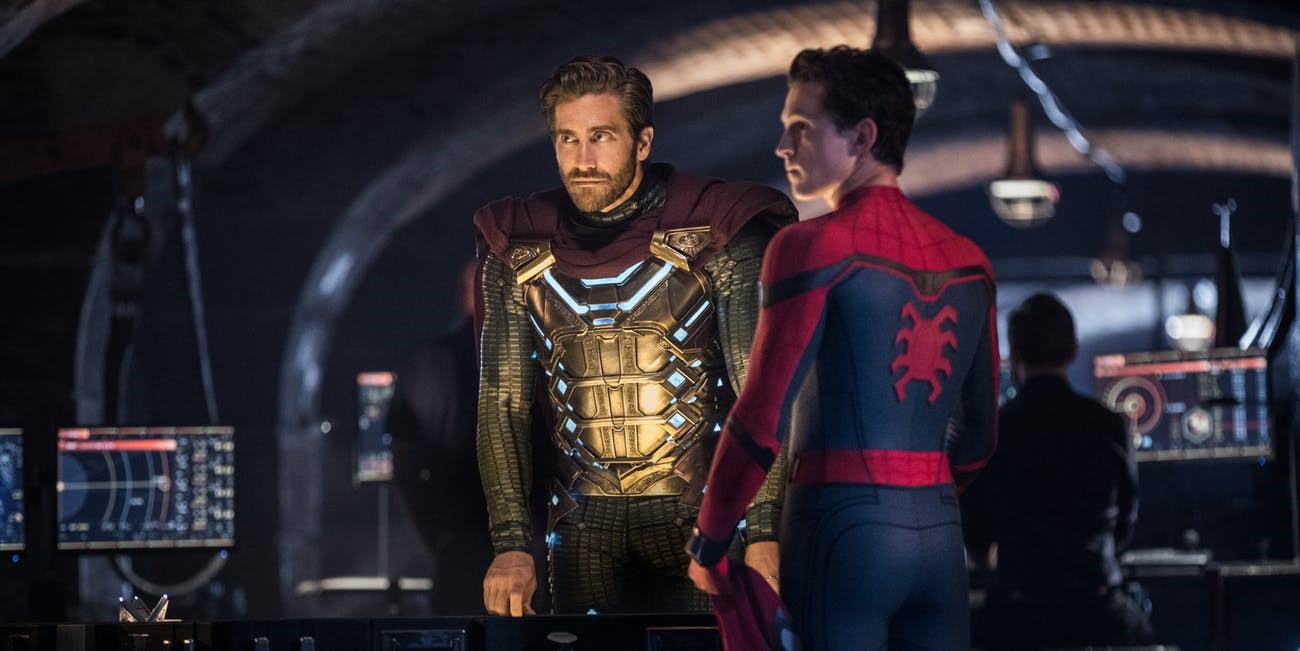 The clip is the same bunker that we saw in one of the trailers before. In the clip, we can see Tom Holland's Peter Parker understanding the whole scenario or the creatures he is going to fight with i.e. The Elementals. He is also going to wear that famous suit that Tony Stark aka. Iron Man gifted him in the film Captain America: Civil War. Well, so far there have been a lot of talks about the 'Multiverse' in the film, but, it's really hard to believe them this early because we have seen Marvel playing in trailers with the minds of people. Here's the clip. Have a look:
Well, there are many people who are saying that multiverse is going to open its way for the incoming of characters like X-Men and Fantastic Four. But, there's no chance we are going to see anything of the X-Men or Fantastic Four in Far From Home. The film is going to be the last one in the famous and legendary 'Phase 3' of Marvel Cinematic Universe and, a lot of fans are going to come to watch this one as there will surely be a lot of moments of Iron Man in the film.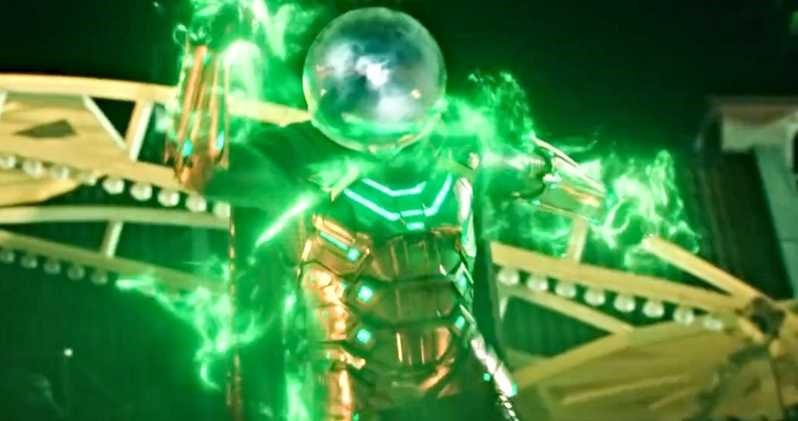 So, do you think that Spider-Man is going to bring the concept of the multiverse in real? Tell us in the comments section down below. The film is going to release on July 2nd in theaters.