Movies
Tom Holland of 'Spider-Man: Far From Home' is Taking a Break From Instagram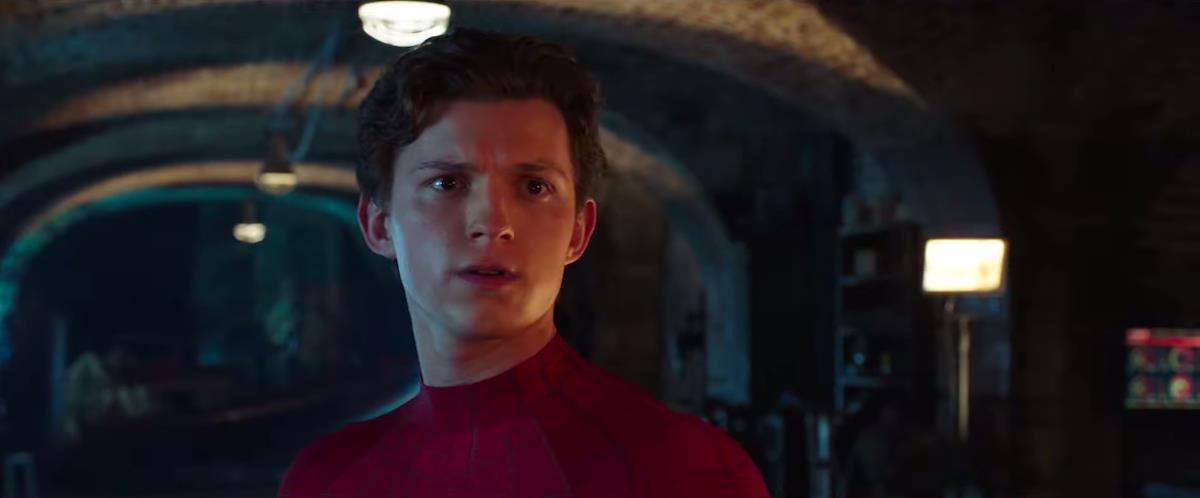 Spider-Man: Far From Home actor Tom Holland has announced recently through his Instagram account that the actor is taking a break in order to spend time with his family members. And, we are going to miss his posts but we are happy to see him caring for his family. Usually, we see stars updating their social media even from their homes but Holland's, this move clearly shows that he doesn't bring home to work and take his work home. The actor is going for a two-week break from Instagram.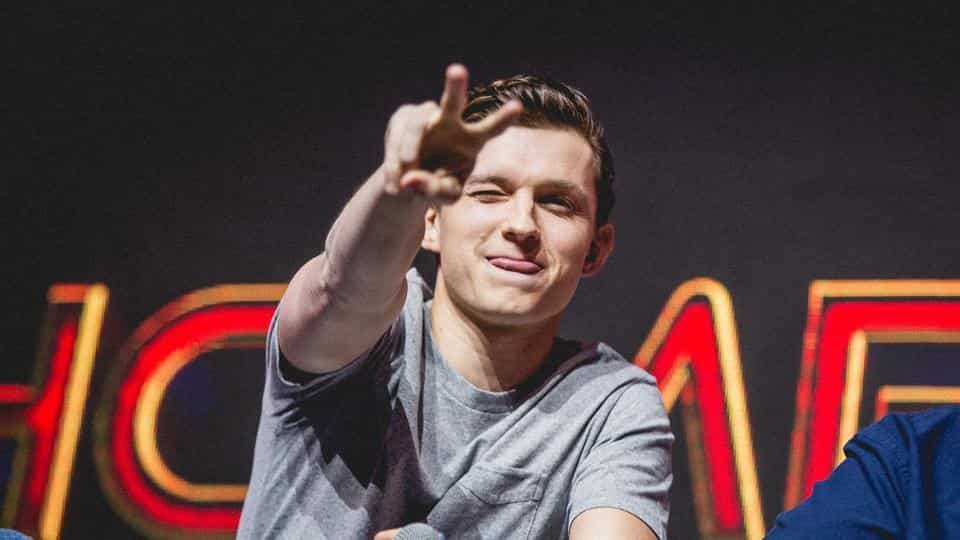 Before the release of Avengers: Endgame, he got super busy and then, he was indulged in promotional events for Spider-Man: Far From Home a little, so the man deserves a break. As, after that, we all know he would be going all in for the promotions of Far From Home. The actor announced this yesterday and here's what he shared: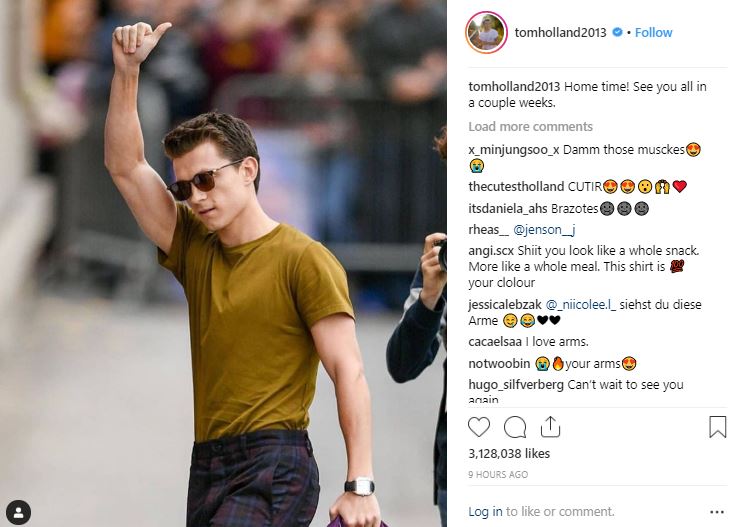 "Hometime. It's finally here, it's home time. I think I'm gonna take a bit of a break from Instagram for two weeks, so if I'm not around, don't panic. I'm just taking a break and just going home and doing nothing. So lots of love, thanks to everyone who made the last couple of weeks amazing, and I'll see you all soon. Be safe and yeah, thanks again. Appreciate it."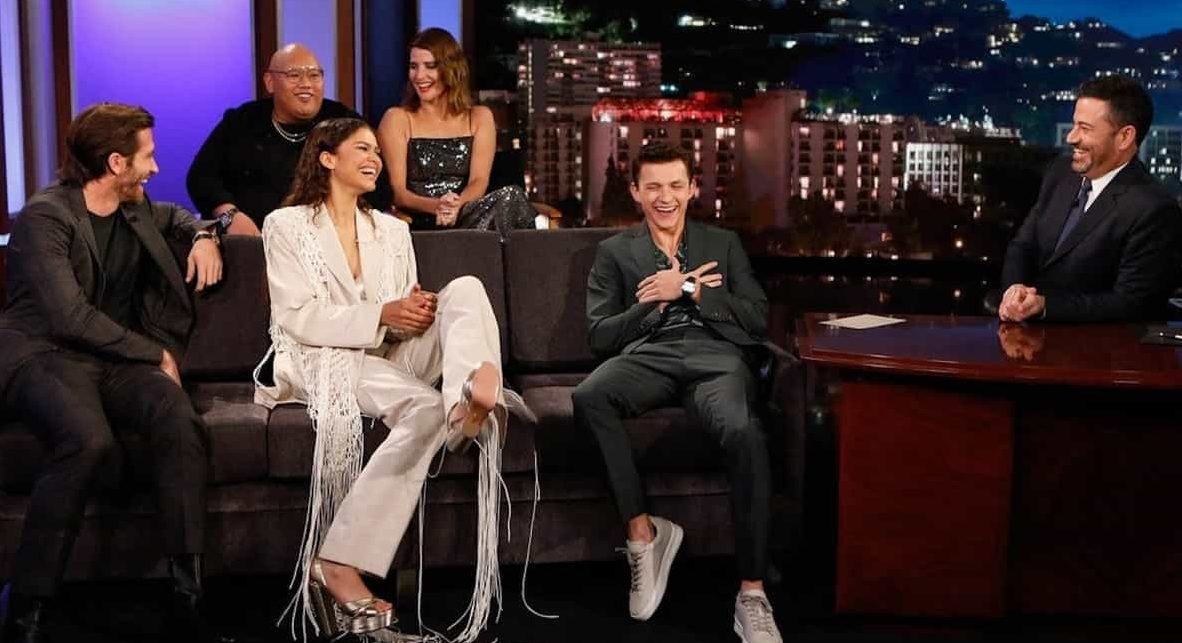 Well, there's a good side of everything in this world and it is true to this move too as now, Marvel wouldn't have to depend on Tom Holland for keeping his fans updated on Insta about his upcoming movie. On Jimmy Kimmel Live!, the actor revealed that he simply forgot to post the second trailer of his film on its Monday premiere which is hilarious. He said,
"Well, it's no secret I'm not very good at Instagram. I basically forgot to post the trailer."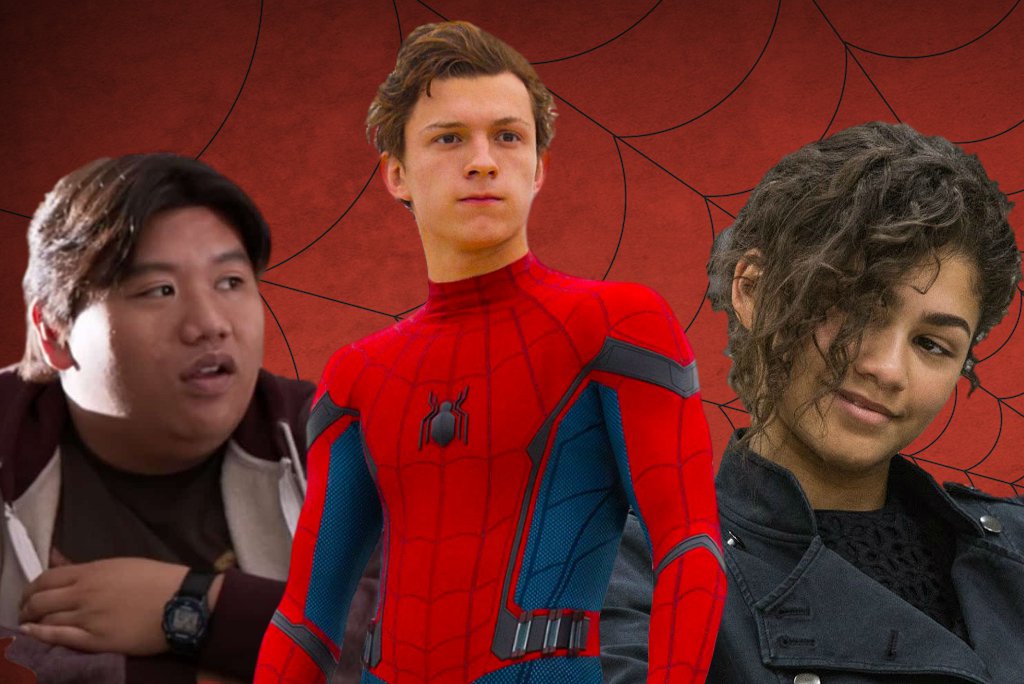 "I woke up in the morning — we were supposed to post it at six a.m. I couldn't figure out why I was getting so many more followers. I was like, 'This is great! What a great way to start the day!' It was like a couple hundred thousand. I was like, 'This is amazing!' And then I start scrolling, and I see the trailer, and I panic, and I was trying to download the trailer from my email, and I couldn't. So I had to FaceTime [Zendaya], and then she sent me a video of how to do it. So essentially I'm an old man."
Happy holidays to you, Tom Holland!  Spider-Man: Far From Home is going to release on July 2nd.
For instagram followers: Instagram followers app