21st Century Fox has been bringing out some really amazing cinematic content for us since the last 3 years. If you see everything they have put out, it has been big in every aspect. Except for X-Men Apocalypse which was a big misfire and a total failure, Deadpool, Legion, Logan, The Gifted and Deadpool 2 have all been major hits among the audiences and the critics. These three movies have been really profitable and huge at the Box Office as well. People may not be expecting this from New Mutants and X-Men: Dark Phoenix, but let's just be optimistic because Fox has been competing with the MCU really well.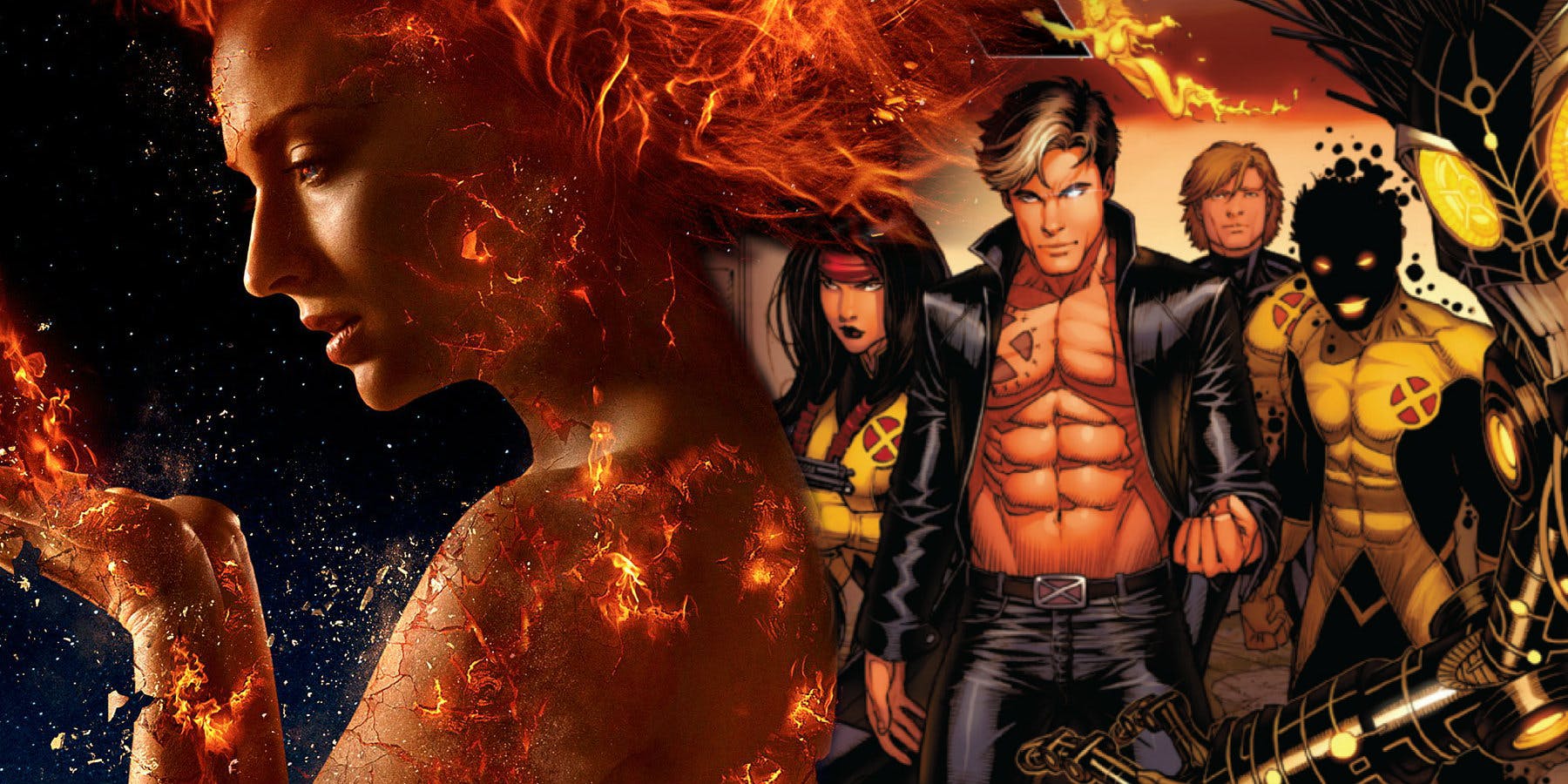 Both the New Mutants movie and X-Men: Dark Phoenix have had shifts and delays in their release dates due to major reshoots for the movies. Earlier Fox announced that the New Mutants movie which was supposed to come out in April this year will be released on February 22, 2019. Then this date was shifted even further to August 2, 2019. Meanwhile, X-Men: Dark Phoenix also got delayed to February 15, 2019. People thought that Fox may have completely lost their minds, but then reports suggested that the rough cut of these movies were unwatchable so the Studio ordered major reshoots for them, which is why they were delayed.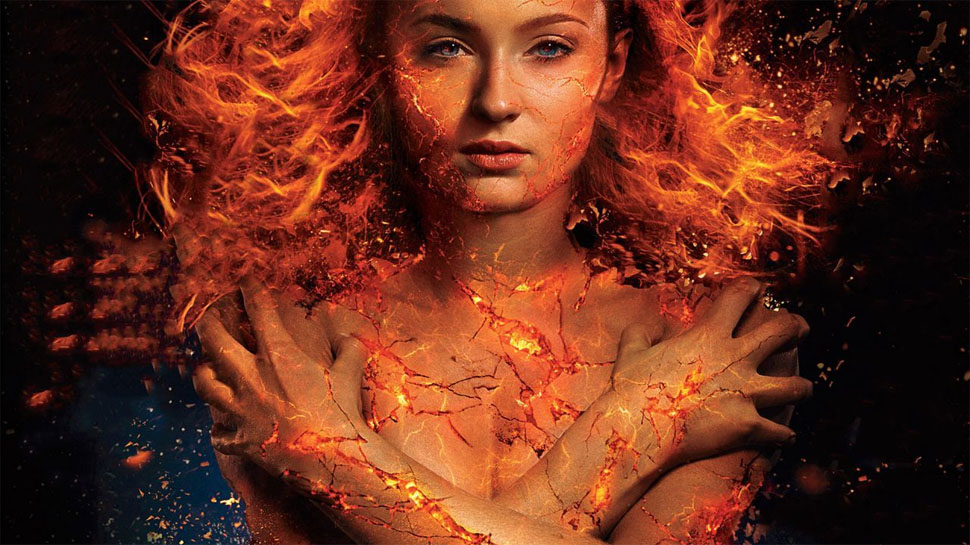 Well, the first trailer for X-Men: Dark Phoenix was shown at CineEurope recently, and the reactions hinted that the movie actually looks to be better than what people expected. Now, new rumors about New Mutants have surfaced online but we should totally take it as a grain of salt. As the first trailer of New Mutants came out last year, people liked it and they were optimistic about it, but the constant delays in the movie led to Bad Press which brought down our expectations from the film.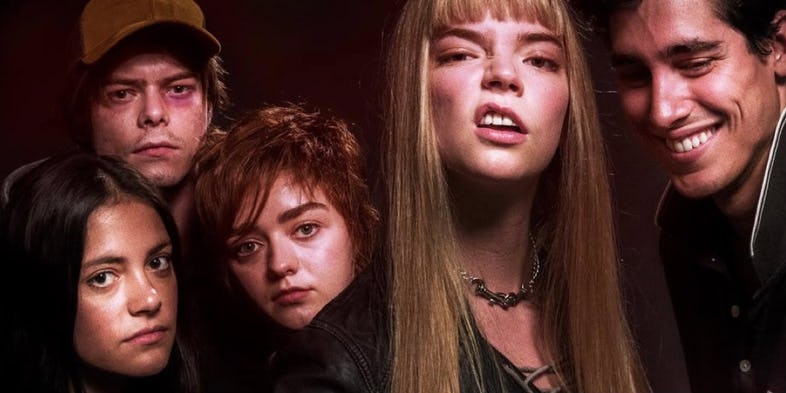 Well, the rumor that is currently floating around says that in the lieu of the major deal that is happening between Disney and Fox, the rough cut of the movie was presented to Fox and Disney, who really liked it. Disney has already agreed to the fact that the likes of Deadpool and other properties will stay R-rated even after the acquisition, and as we know, New Mutants was also aiming to be R-Rated. So, as Disney really liked the movie, Fox and they got to talking and the Reshoots of this movie were actually ordered to make this movie a part of the larger MCU.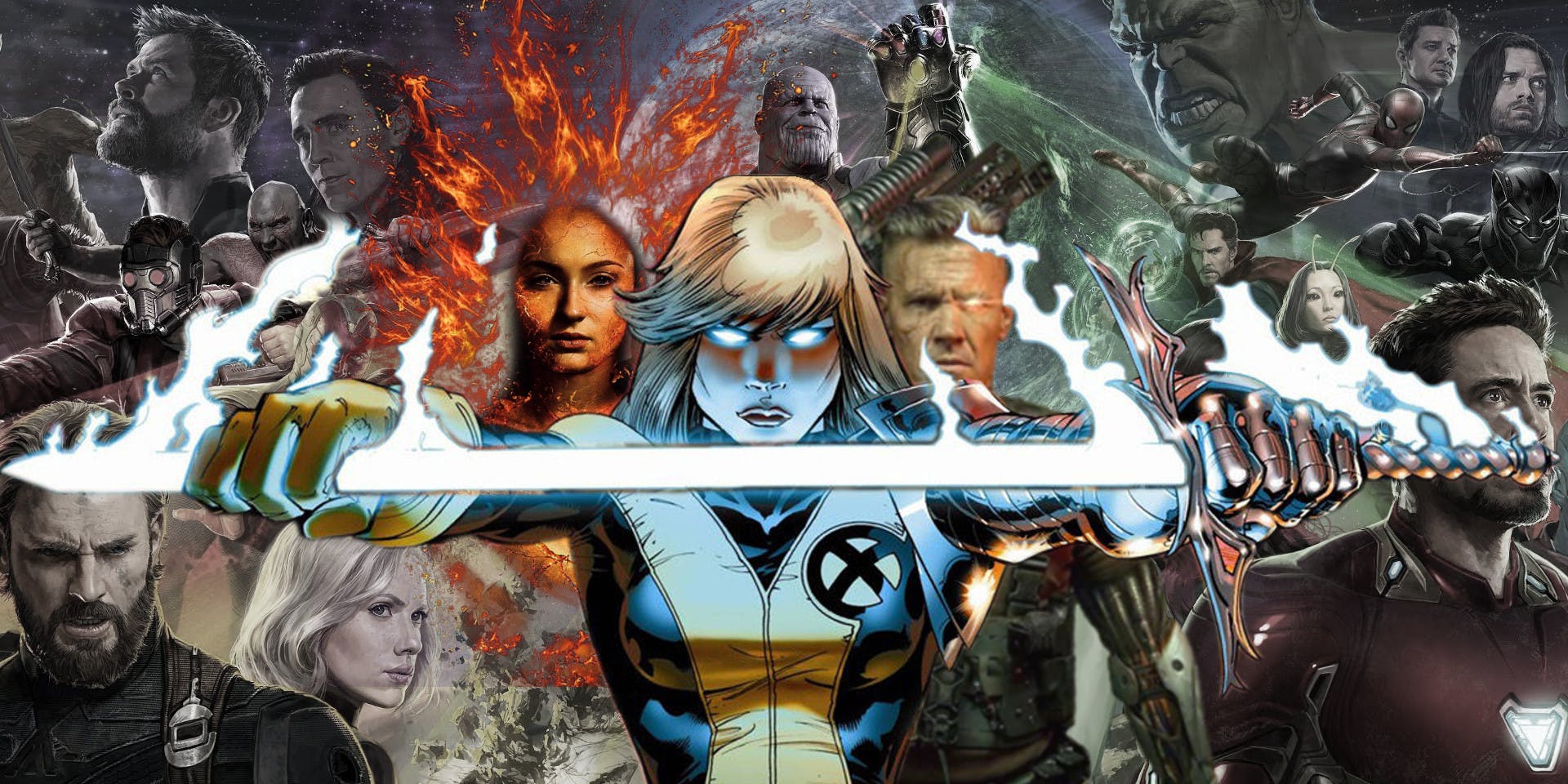 So, what the rumor suggests here is that the reshoots happening with the New Mutants movie are actually add stuff that makes this movie a part of the MCU. Disney is bringing out their own Streaming service like Netflix and others next year, so if the Deal between Disney and Fox goes through completely before August 2, rumor suggests that Disney will put this movie on their streaming service as a plus point for inviting subscriptions on that Network.
There have always been reports suggesting that Disney will be making movies exclusively for the streaming service which will be a part of the MCU, so why not start with New Mutants. Being a part of the MCU, this will not just be good for the movie as more people would want to see it, it will also bring people to get subscriptions, and show good faith between Disney and Fox.
All these are just rumors, which could come true if New Mutants is indeed as good as suggested. This will also pace up the other Fox projects coming to Marvel if it does turn out to be great, and then the day may not be far when we see the real X-Men and Fantastic Four show up in the MCU for the first time.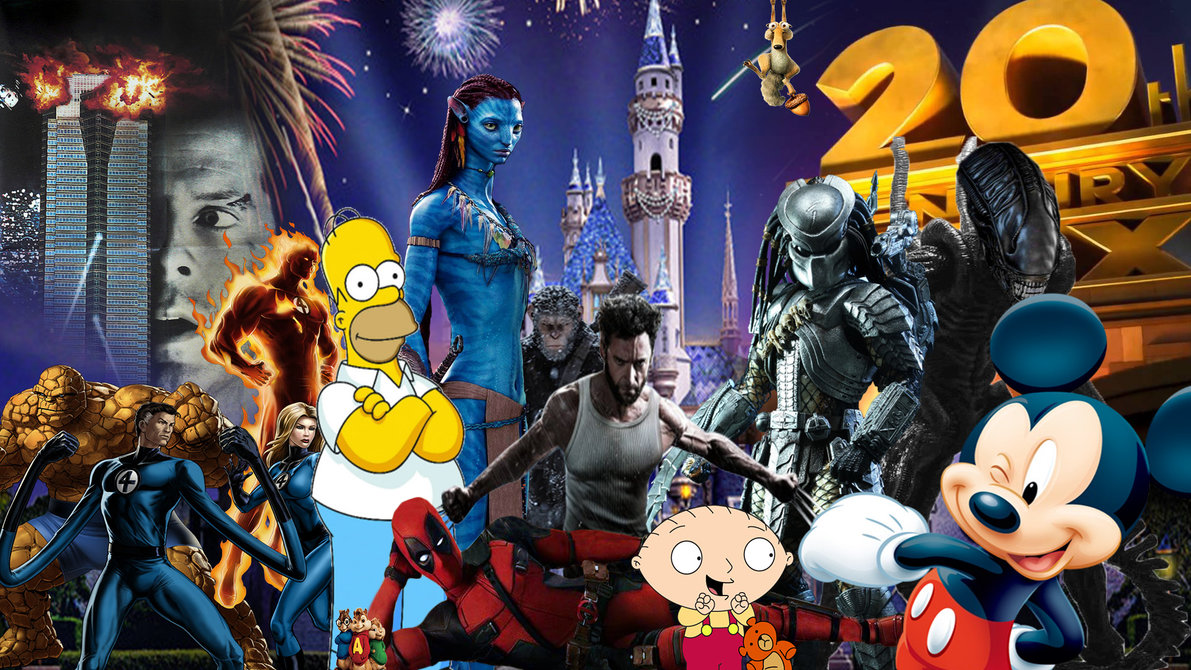 As we all know by now, Disney recently upped their bid to $71.3 Billion and also agreed to pay their Debt which was around $12-14 Billion, and Fox took no time to accept this bid as right after Disney's irresistible updated bid. Hopefully, this deal gets approved real soon and the X-Men and Fantastic Four come to Marvel as soon as possible. Would you guys like to see New Mutants as a part of the MCU? Tell us in the comments.
Play Now: The Amazing X-Men Quiz: (Click on the link below to begin)