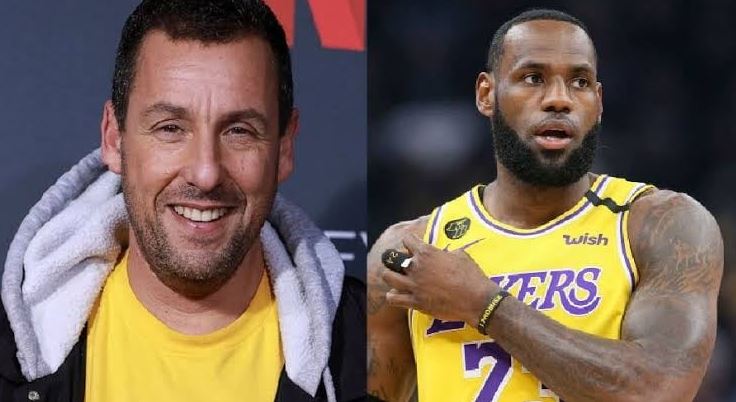 Netflix: Adam Sandler and LeBron James Team Up
It seems like LeBron James has big plans in Hollywood after he is done with the sport the world knows him for. We've known for a long time that LeBron James is due to star in the next Space Jam movie. But that's not the only major movie James is going to be involved with. We might also see him in an upcoming Netflix movie Hustle, which stars Adam Sandler in the lead.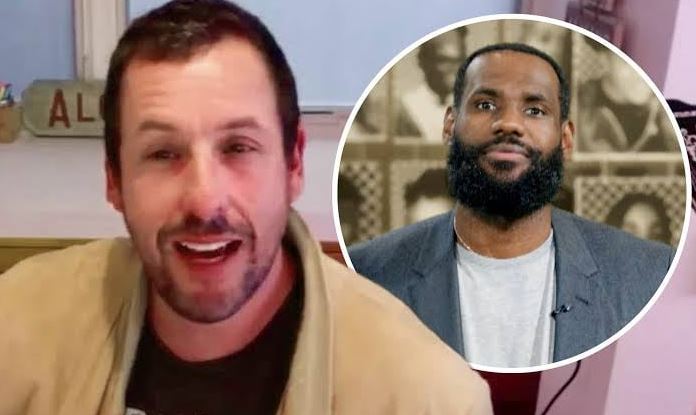 According to a new report from Variety, LeBron James is teaming up with Adam Sandler as a producer for Hustle. Along with starring in the film, Sandler will co-produce it under his Happy Maddison banner. He will play "an American Basketball Scout" who gets fired in a very unfair and unruly manner. But then he will discover a "once-in-a-lifetime player abroad" and try to bring him to play in the NBA, walking on the path of his redemption.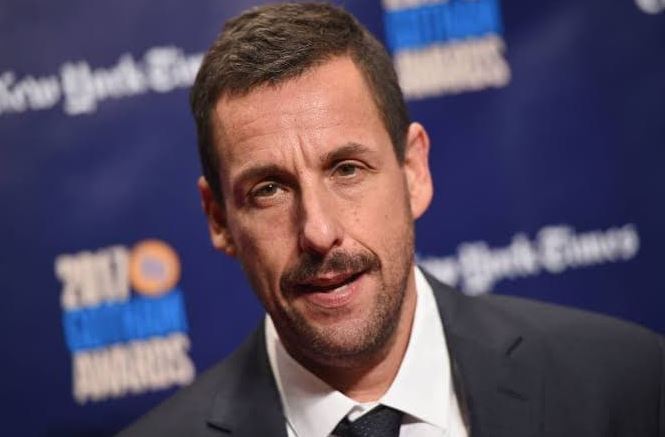 Hustle will be directed by We the Animals Director Jeremiah Zagar, and it will be written by A Star is Born writers Will Fetters and Taylor Materene. It is unclear whether LeBron James will star in the movie or not. But it is possible that he might have a cameo in the film.
Adam Sandler seems to be doing some great work with Netflix over the last 4-5 years. Uncut Gems was his top jewel on Netflix, but it seems that Hustle might turn out to be even better. But before shooting Hustle, Sandler will star in another Netflix Original called Dan Pan. It is clear that the Netflix execs love and green light whatever Adam Sandler wants to do. Netflix is partnering up with certain people in Hollywood and producing some great original content.
Hustle might not arrive until late 2021 or early 2022.