News
Television
Monica Bellucci To Appear In The Third Season Of The Mozart In The Jungle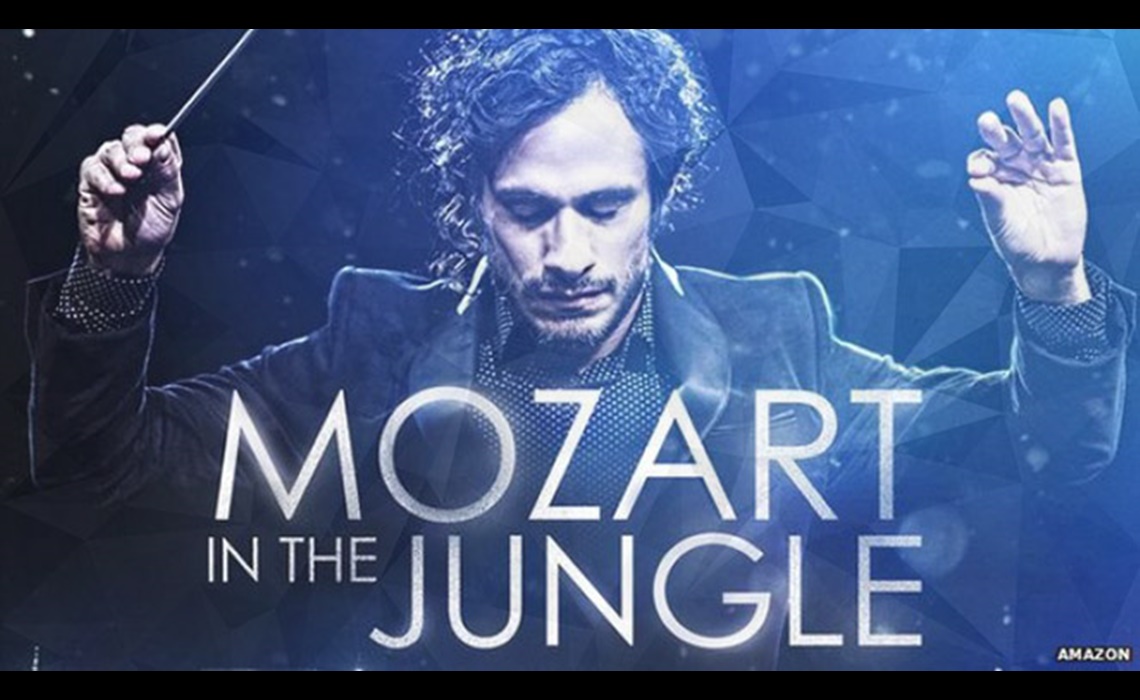 According to the recent announcement made by Amazon, Monica Bellucci from Spectre will appear as a guest star in the season 3 of the Mozart in the Jungle. The same series is also the winner of Golden Globe Award. Monica Bellucci will play the role of an iconic opera star named Alessandra who will later become Rodrigo's, originally Gael Garcia Bernal next great collaborator. Alessandra after remaining out of the spotlight for years, enlists Rodrigo to carry out her grand return performance.
Mozart in the Jungle is the story of the talented and passionate musicians who live and perform under the guidance of their spiritual conductor named Rodrigo. The show will begin production later in this month, starring Golden Globe Award winner for the best actor named Garcia Bernal,  in a Musical or Comedy Series and Lola Kirke from Gone Girl. Executive producers of the show will be  Roman Coppola  from the Moonrise Kingdom, Paul Weitz from About a Boy and Jason Schwartzman from The Darjeeling Limited. In the third season of the Mozart in the Jungle Rodrigo and many other musicians  will take their talents to Europe.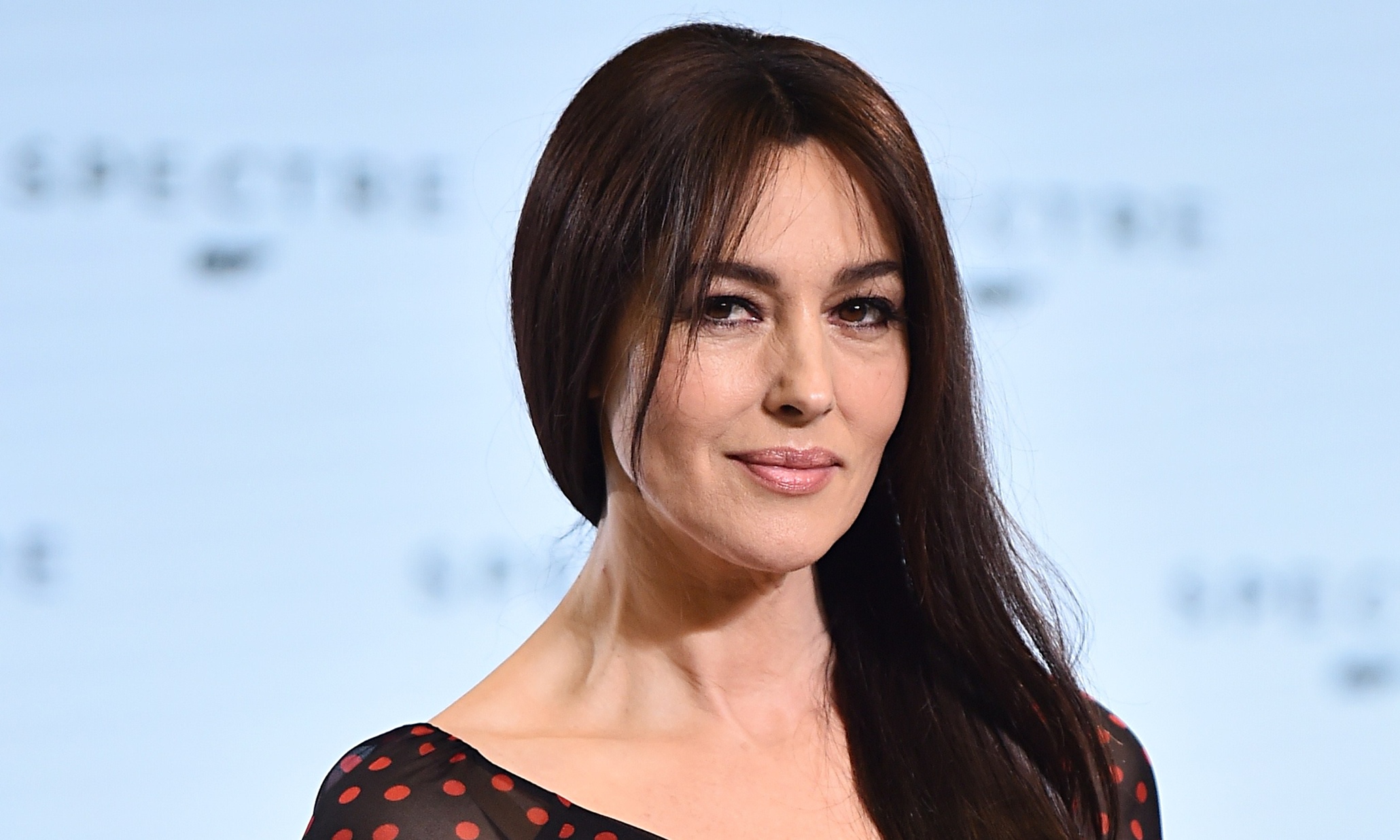 Mozart in the Jungle, along with Bernal and Kirke, will also cast Saffron Burrows, who is one of the Agent of S.H.I.E.L.D., also Bernadette Peters from Smash and lastly Malcolm McDowell from The Mentalist. Based on Blair Tindall's "Mozart in the Jungle: Sex, Drugs & Classical Music", the new series commence at the New York Symphony, where the artistic enthusiasm and innovation collides with the mind games and survival instincts. The first season of the Mozart in the Jungle was premiered in full on Dec 2014, while the second season was made available after one year on Dec 2015.
Now all the Mozart in the Jungle fans is eagerly waiting for its season 3.