Movies
Avengers: Endgame TV Spot – Was Hawkeye Looking at an Infinity Stone?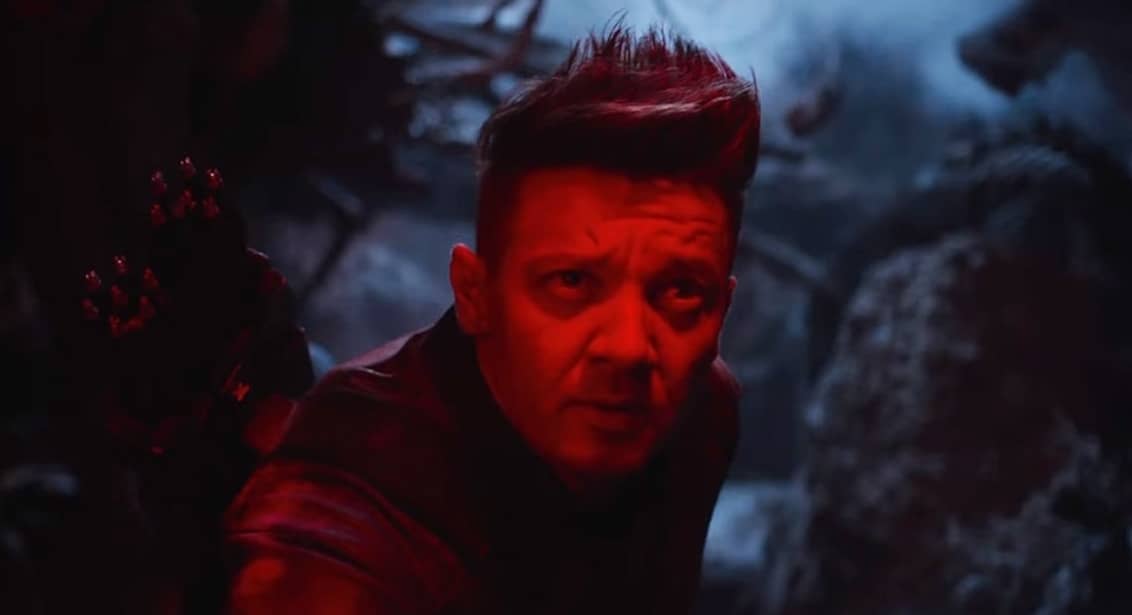 The latest Avengers: Endgame TV Spot totally did justice to everything. It presented us with so many questions and potential theories, and moreover, it also gave out footage only from the first 20-30 minutes of the film, expect from one or two little stills here and there. One of the big mysteries shown in the trailer was Hawkeye and his location. Now mind you, this, as most people believe, is, in fact, Hawkeye and not Ronin.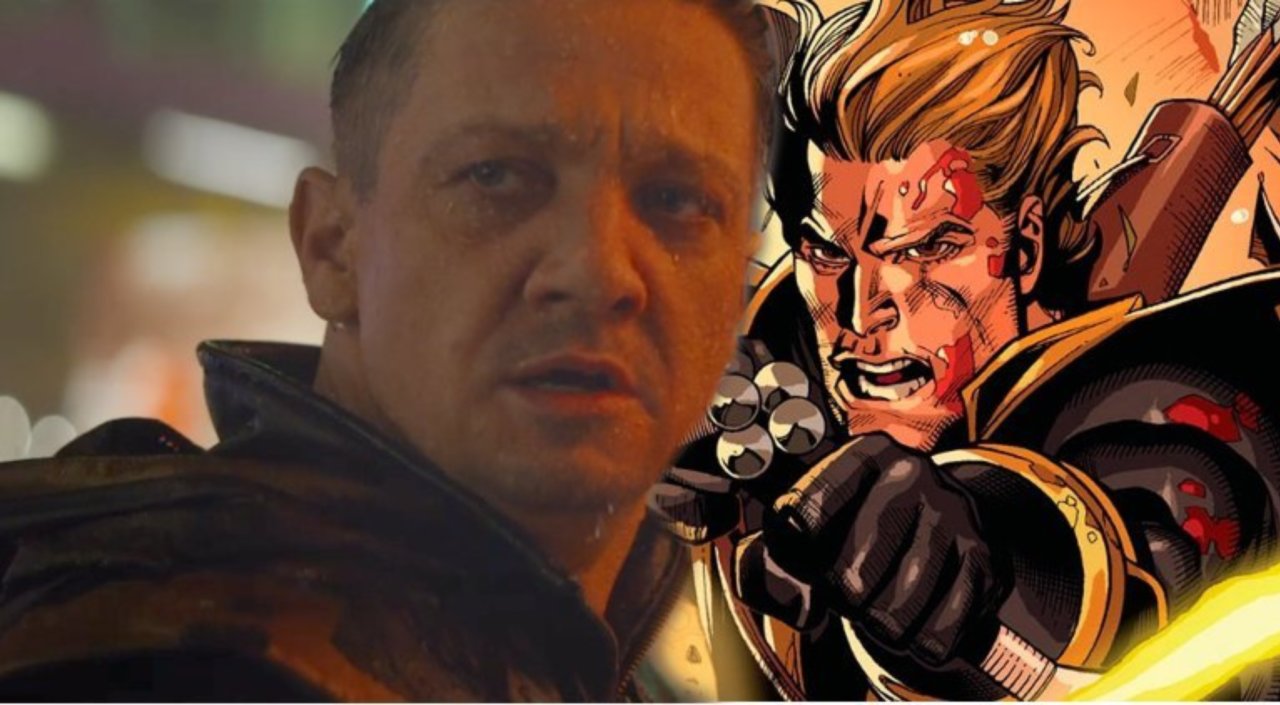 While we can't make up what he's wearing, he certainly doesn't have the trademark Ronin hood, has a lot of product in his hair (for some reason!) and has the quiver, bow & arrows back. So, this scene could be set in his pre-Ronin days, taking us on his journey of becoming the murderous Ninja through flashbacks. But a new theory suggests something that is contrary to what I believe here.
Reddit user ak2sup suggests that Hawkeye could be looking at the Reality Stone as he must have been tasked to get that while the other Avengers focus on retrieving other Infinity Stones. Hawkeye could have company here, and according to this theory, he has sided with the Avengers after Natasha came to recruit him, completely ditching the Ronin persona.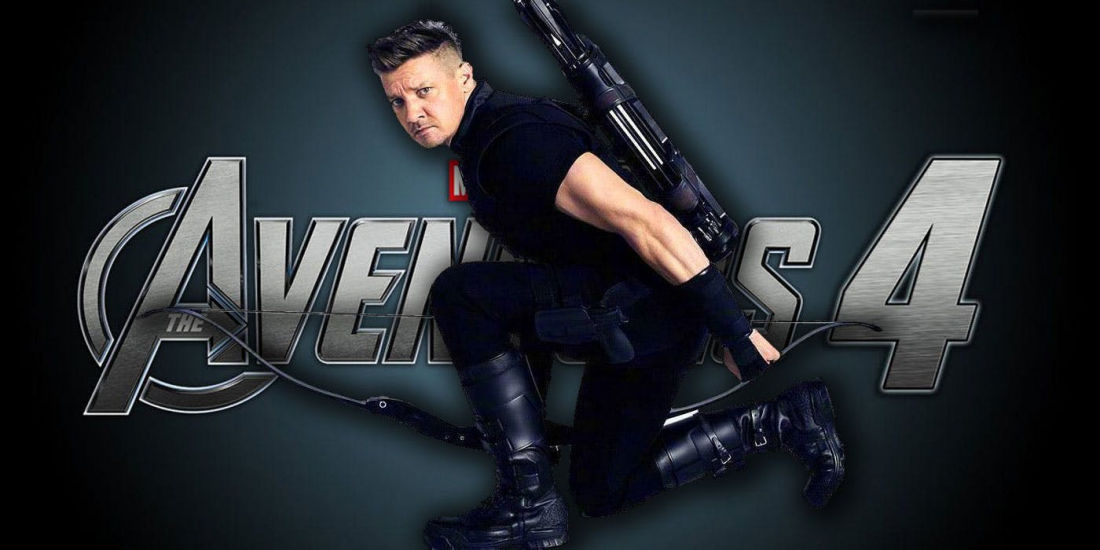 Considering the background and the Red lighting on his face, here's what the Reddit user suggests:
"Looking at Clint's facial expression, it's clear that he is anxious about whatever he is looking at. I believe that Hawkeye time travelled through Quantum realm and he is tasked with collecting reality stone so, this is what he doing here – collecting Reality Stone. I mean just think about it, no one looks at any light with that expression and I'm sure he is looking at the Aether even the surrounding area does match with the Aether's location in Thor 2."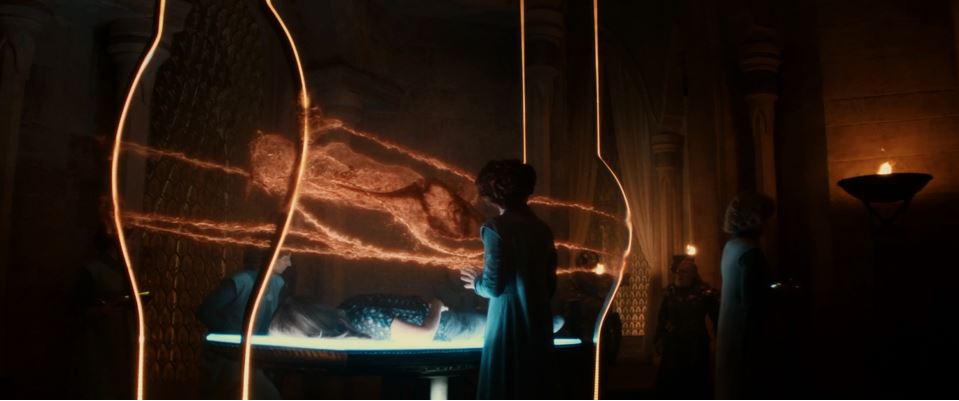 While the Redditor does have a point here, I'm not entirely convinced that this might be the case. Sure the Avengers would probably retrieve all the stones from different places, but they would do that carefully so there isn't much of a damage or a change in the balance of the timeline they established before the events of Avengers: Infinity War.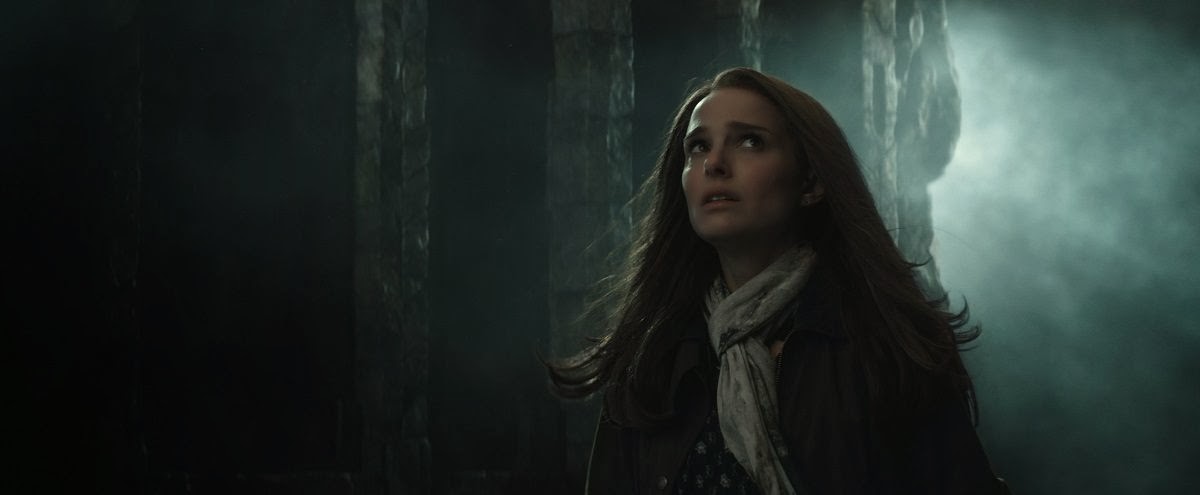 Taking the Aether out from the Thor 2 location before Jane Foster gets her hands on it would completely undo the events of Thor: The Dark World, and in turn cause changes in the events of the all the future movies involving Thor.
The butterfly effect and the repercussions would be felt through Age of Ultron, Thor: Ragnarok and Infinity War. So that is what no one wants. MCU's past has been great and even though many people don't like Thor 2 (excluding me), there's a big question upon whether the time travel in Endgame undo the major events of the past and completely alter the MCU timeline.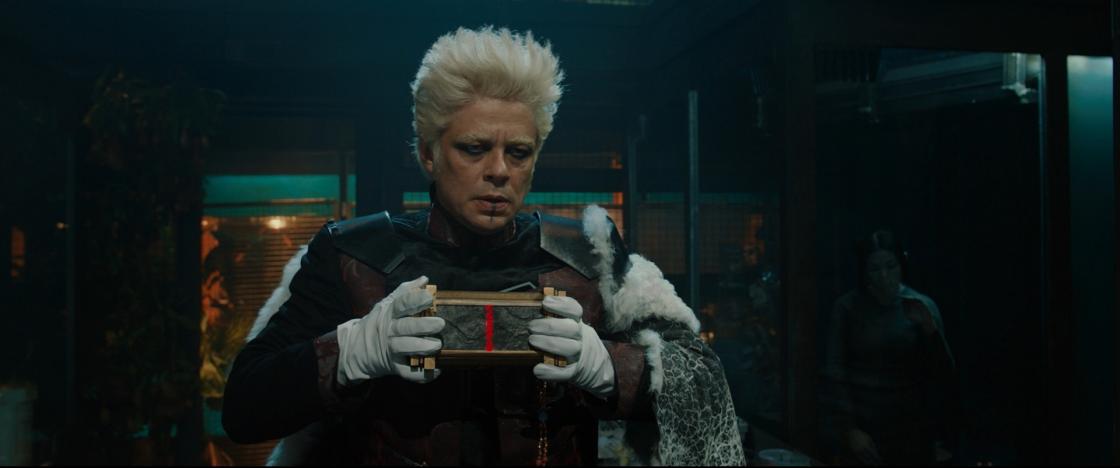 Moreover, the location of the Aether could only be told by Jane Foster, and Natalie Portman is far from making her return in the MCU. So whatever the Hawkeye scene means for, and wherever he is, it doesn't relate to the Reality Stone. The only place from where the Reality Stone could be taken away from is the Collector's vault. That would only alter events from Infinity War. So is Hawkeye on Knowhere? Probably not.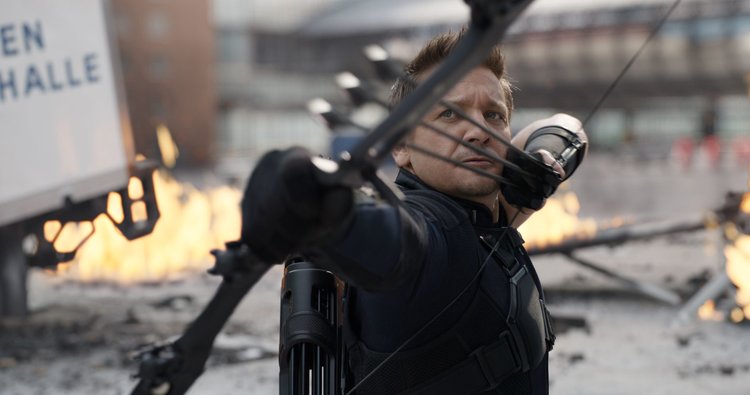 Hawkeye has a great story arc in Avengers: Endgame and the Russos have asked us to just wait for a little while. Here's what Joe Russo said before Infinity War came out:
"We keep saying, 'Patience is a virtue.' We did not forget the twice-nominated Jeremy Renner. We cooked up a story for him that is a little bit of a long play. Not a short play."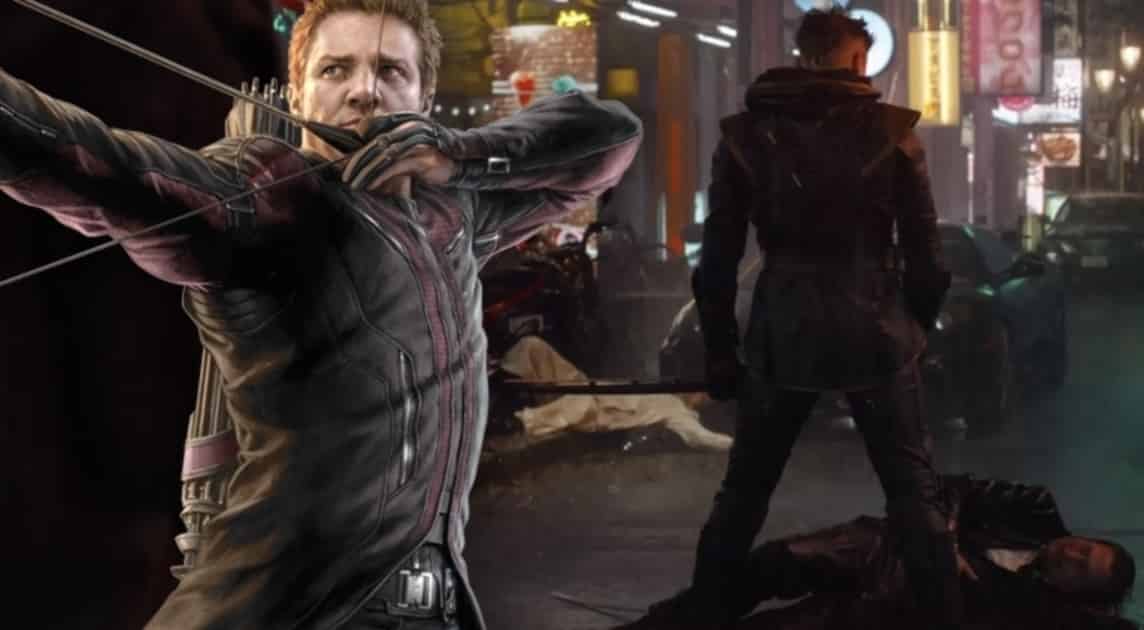 Co-writer Stephen McFeely also added in another interview:
"We've said this before: the idea that some characters have great stories in the second movie. And we also gave ourselves permission to use both movies to tell complete arcs for the characters. And that might mean that somebody like Cap or Natasha you might feel like, 'Oh, they didn't have as much to do as say Thor or Doctor Strange, and that surprises me.' It's likely because they have a lot to do in the next one."
Avengers: Endgame opens on April 26.