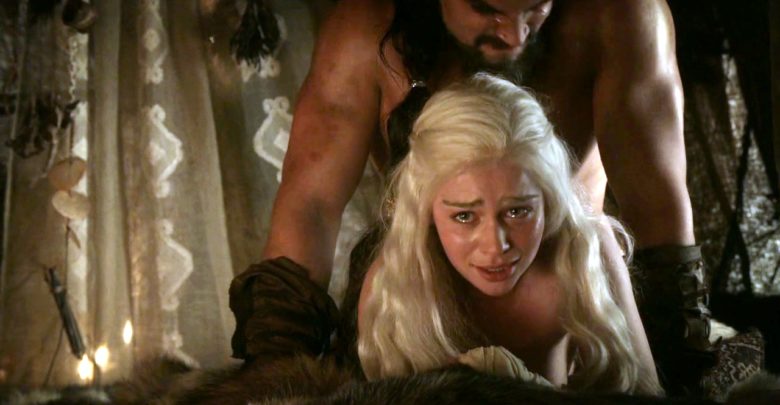 In Hollywood movies, we see actors performing insane stunts or doing rough sex scenes and we ask ourselves if our beloved celebrities pulled that off themselves or their "body doubles" did it on their behalf. Here's a list of 15 of the steamiest scenes which you will be shocked to know were not done by the actors themselves.
Lindsay Lohan, Machete

In Machete a lot of visual trickery was done including the use of body double for the naked sex scenes of Lindsay Lohan. She was there for few scenes but then it became obvious when body double took over as nipples were different. That's how intelligent the audience is.
Isla Fisher, Wedding Crashers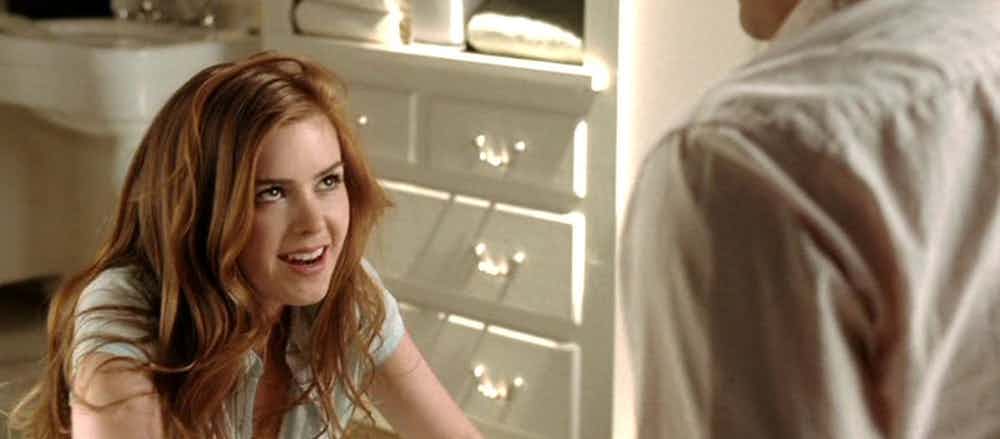 We did see her a little, but most of the bare body is of her body double. She said in her explanation "My argument was, if you see a character's breast, she's no longer funny. You see her as someone sexual rather than as someone funny."
Gwyneth Paltrow, Shallow Hal
She is beautiful but ain't bold. She has used body doubles for many movies which are why people hate her. If you aren't using your own body for the most intimate moments in a movie, it leaves your fans in bad taste. Do something about it, Gwyneth.
Kate Beckinsale, Whiteout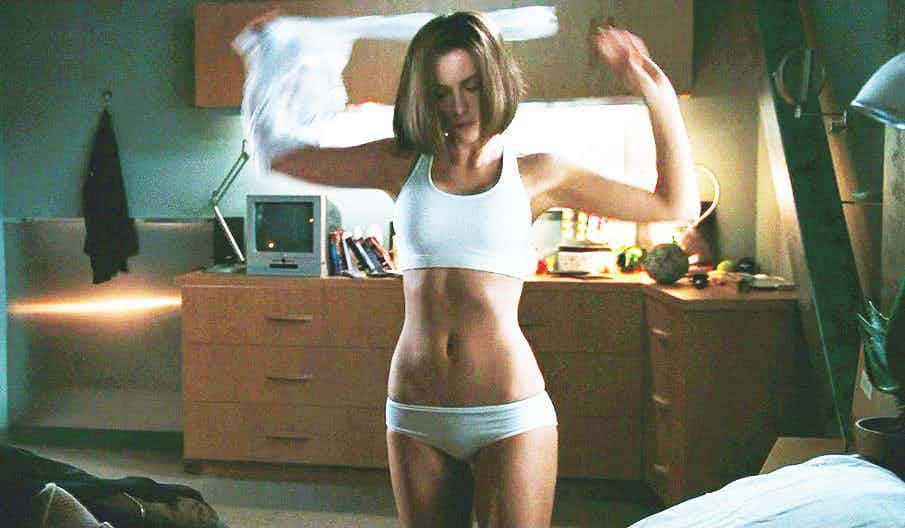 Kate Beckinsale is sizzling hot woman who has shown her skin plenty of times. But for no reason, she used her body double in White Out, a murder mystery set in Antarctica. Although, she denied the claims later.
Natalie Portman, Your Highness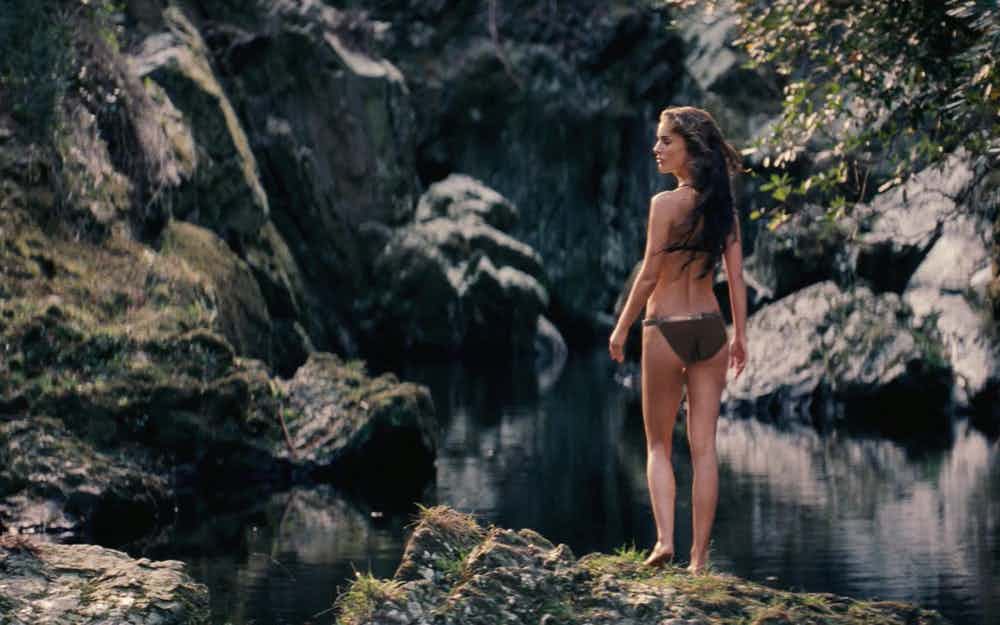 She is dignified, talented and delivered an Oscar-winning performance in Black Swan, never before did she look so vivacious and gorgeous plus her acting chops were truly remarkable. In the movie "Your Highness", she had to wear a tiny bikini and jump in a lake, maybe this was too much for Natalie and we respect her decision to use body double, an Irish film student Caroline, who was paid $500 to show off her bum and dive into an icy cold water.
Keira Knightley, Domino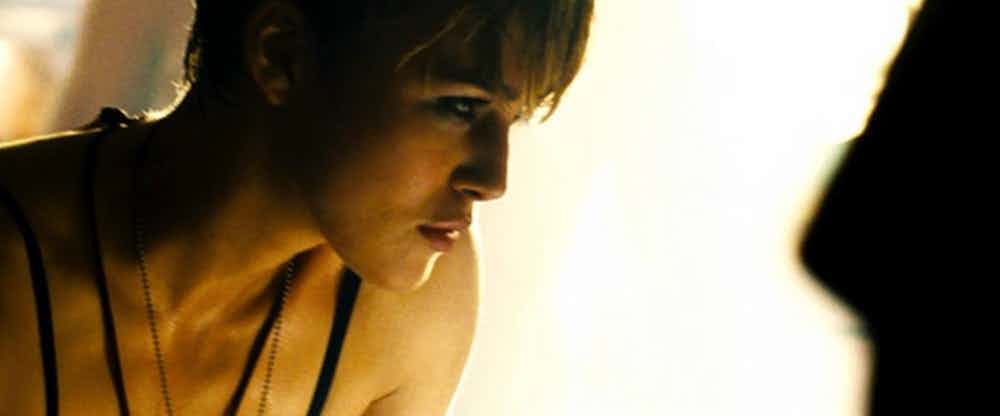 Keira Knightley is a talented British actress working in Hollywood. She has grown as an actor which is reflected in her roles. From Bend It like Beckham to Pride and Prejudice to Pirates of the Caribbean movies, she has been truly spectacular. She is so methodical that she has a policy for this kind of things – You can have the top half but you can't have the bottom half." In the movie Domino, it was too much skin show so she asked a body double to do it, before that she did it for Atonement.
Mila Kunis, Friends With Benefits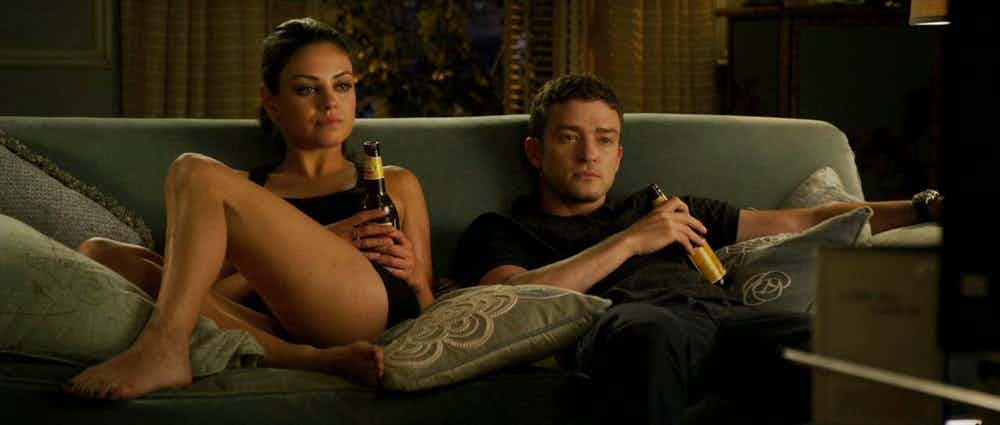 She has been voted sexiest woman alive by fashion/entertainment magazines many times. She was the voice of Meg in the cartoon series "The Family Guy". She was spectacular in Black Swan opposite Natalie Portman. She shared one of the hottest girl-on-girl scenes with Natalie Portman in cinematic history. It's a hallucinatory fantasy of Portman's character which is sexy and effortless. It's both shocking and smoking hot. But shockingly in "Friends with Benefits", her body-double is doing sex-scenes with Justin Timberlake. To this Mila said: "These lovely women had to show us their derrière and we chose the one that resembled my body the most without looking like it is fake."
Emilia Clarke, Game Of Thrones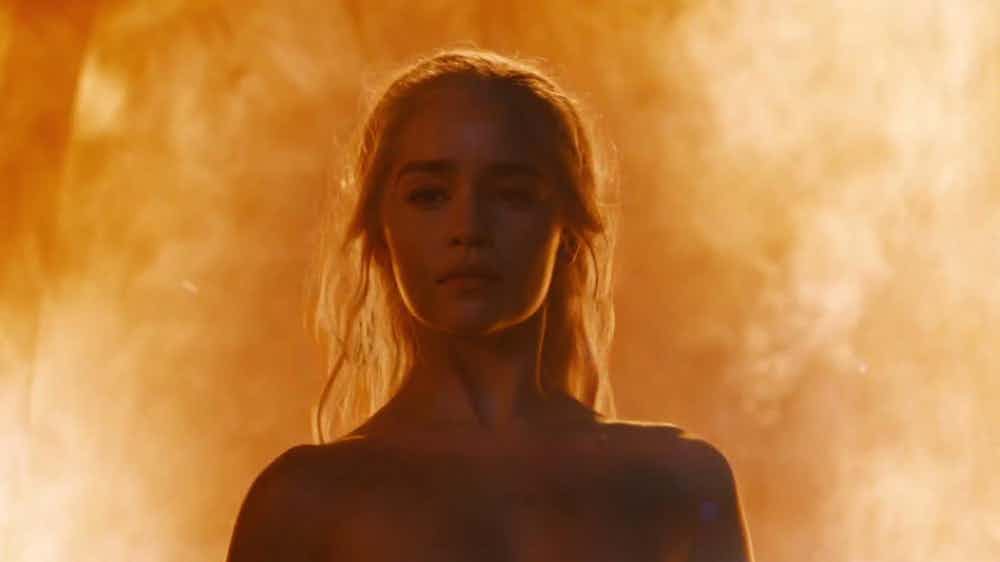 Emilia Clarke was a nobody until she landed the role of Daenerys Stormborn in Game of Thrones. She is the daughter of Aerys II Targaryen a.k.a the Mad King. She is the last living member of House Targaryen who has begun her voyage across the narrow sea with the Dothraki forces and three dragons to sit on Iron Throne. Guess what, for the first four seasons, all her sex scenes were done by a body double until season 5 where she said she is okay with nudity if "it adds insight into the characters".
Jennifer Aniston, We're The Millers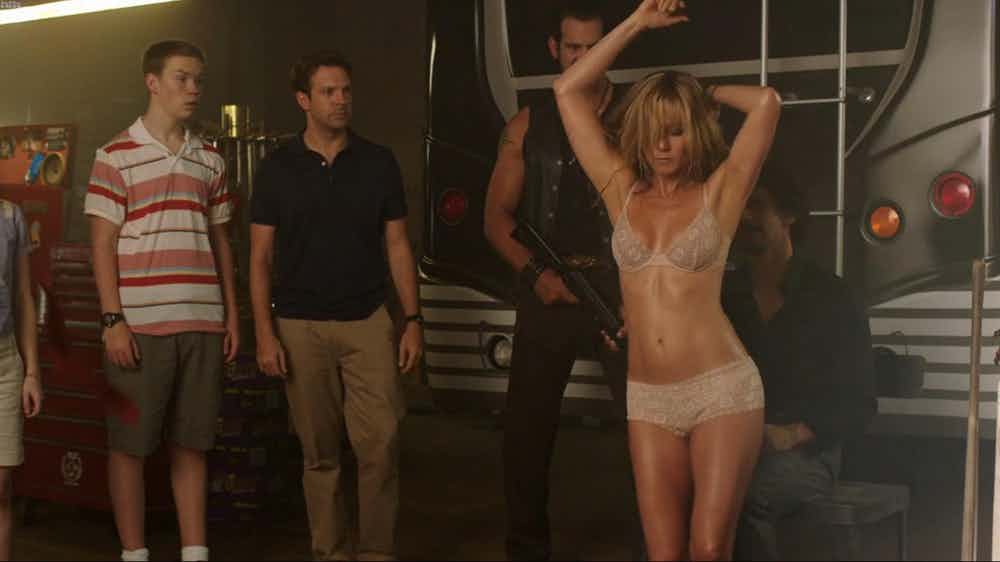 She has an amazing figure at an age of 48 that could give young girls run for their money. She should show her butt off more often right… nope…she instead used a body double who is 20 years younger and blonder.
Olivia Wilde, The Change Up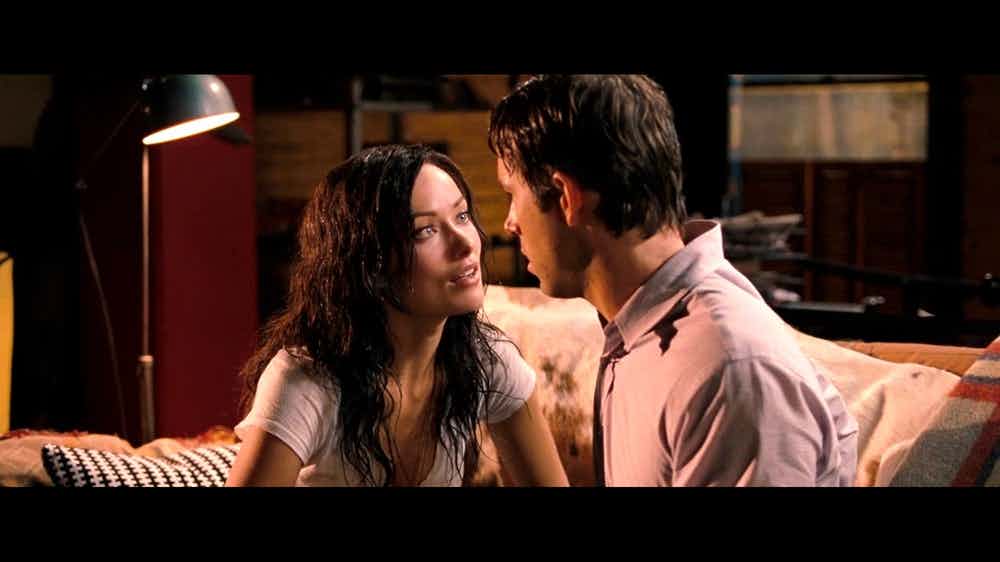 The technology has made it possible for actors to create digital bodies for the audience which are almost identical. Olivia Wilde wore pasties in "The Change Up" that looked like real nipples except the fact that they were digitally created. On this, she said  "I think it's pretty close" to her own nipples.
Drew Barrymore, Poison Ivy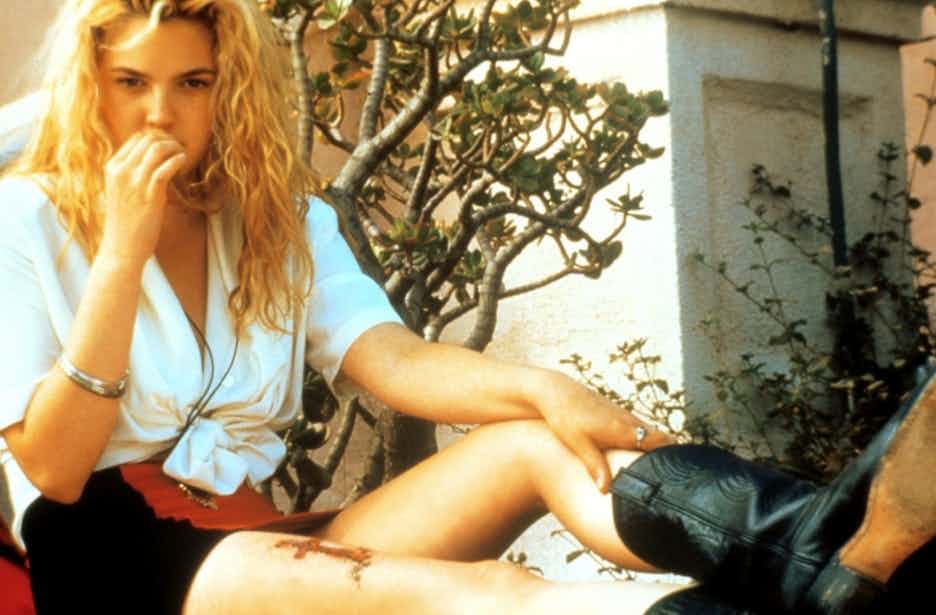 She has been a drug addict since the age of 18, after dozens of rehab trips, she decided to take a bold, coming-of-age erotic movie "Poison Ivy". Later, she revealed that she used a body-double to do topless scenes as she wasn't comfortable showing off her breasts in the film. On this, she said "I have prettier boobs than she does. I'm pretty bummed that America is going to think those are mine."
Julia Roberts, Pretty Woman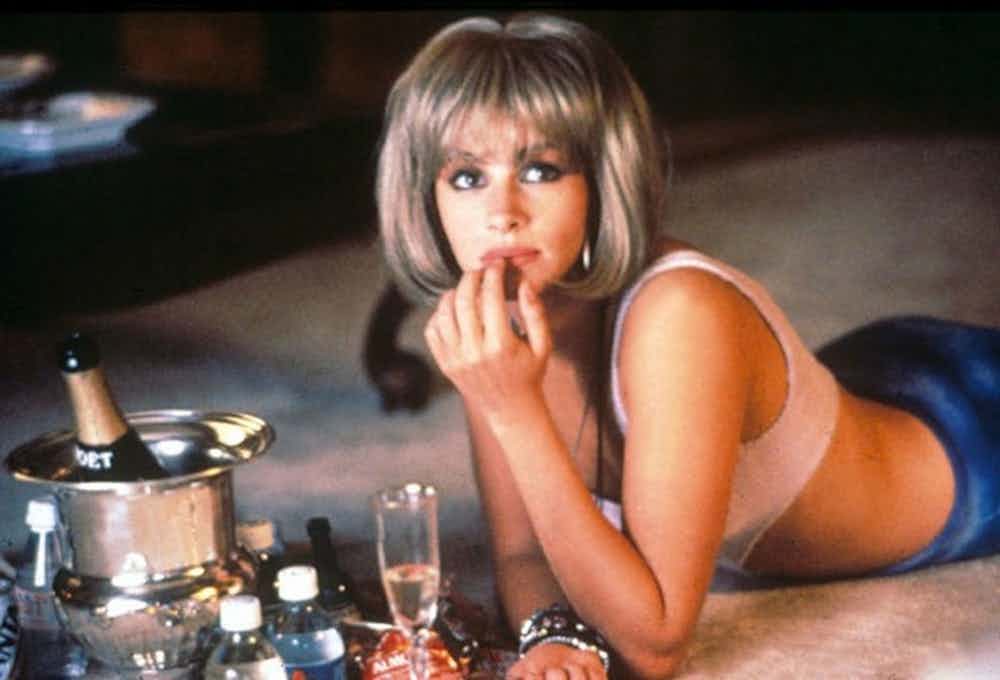 Millions of people loved Julia Roberts in Pretty Woman including me as she looked so ravishing. But guess what all her intimate scenes were done by a body double named Michelle. She is much talked about person in the community of body-doubles, she said "My legs are a little curvier, I was a little more busty. It made her look a little more curvaceous, just gave her the body that she needed."
Jamie Dornan, 50 Shades Of Grey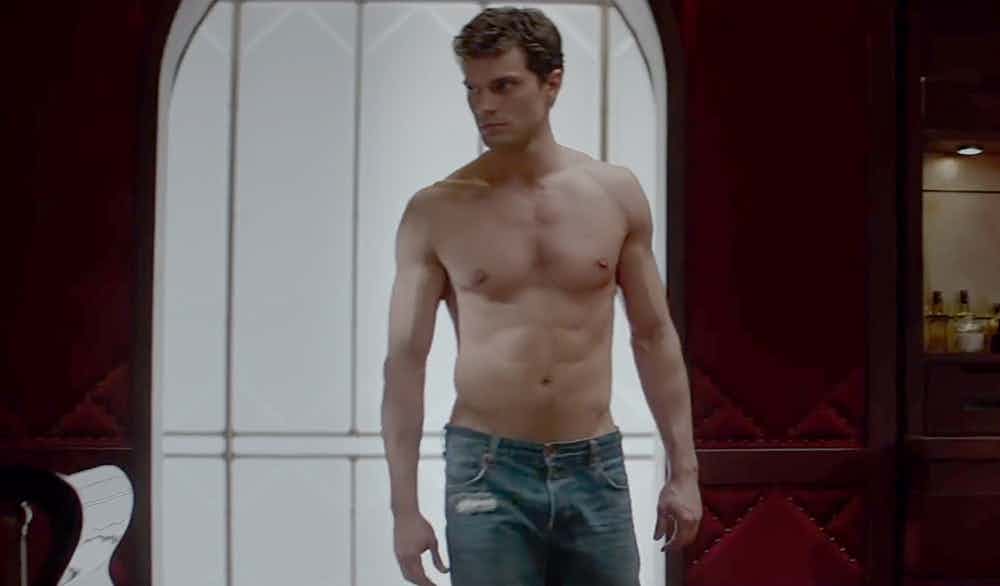 The Fifty Shades of Grey is an illogical but salacious movie that attracted a lot of eyeballs as it had BDSM components being thrown into the mix. Guess what, the central character Christian Grey who has fantastic abs and bulging biceps turn out to be a Canadian model named Peter James Gray instead of Jamie Dornan. Peter said, "He's now pursuing a serious acting career so I'd prefer to keep the emphasis on that."
Brooke Shields, Blue Lagoon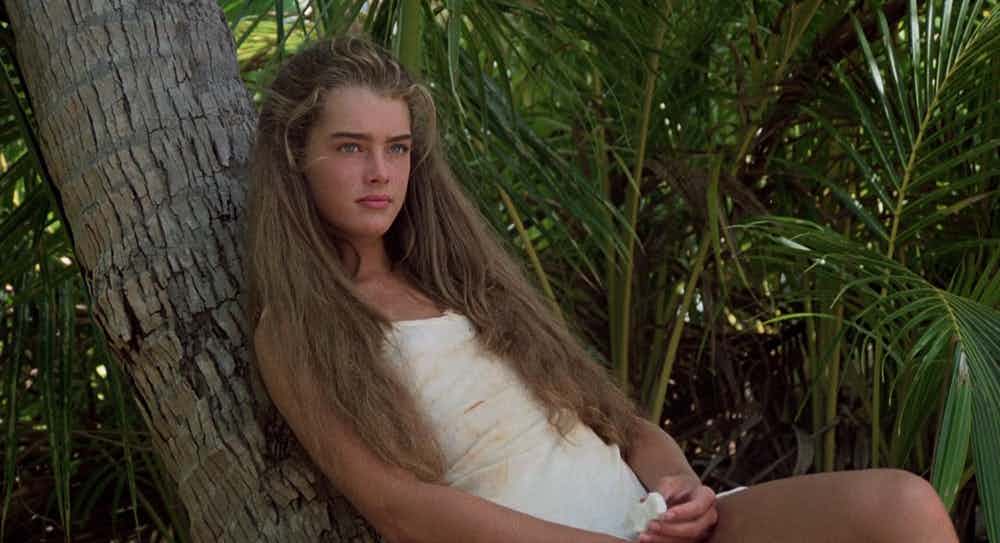 She was just 14 when she filmed erotic film "Blue Lagoon", but later she testified before Congress that they were all her body doubles above the age of 18.
Luke Wilson, My Super Ex-Girlfriend

Well, the guy whose clothes are being ripped off by Uma Thurman ain't Luke Wilson but his body double. He said, "I thought it might be a good time to sit on the bench for that scene and let some other kinds of more athletic guy take over there."
Don't Miss: 7 Marvel Superheroes Who Have Had Physical Relationships With Supervillains