Movies
Fast & Furious Animated Series Announced By Netflix. Watch the First Trailer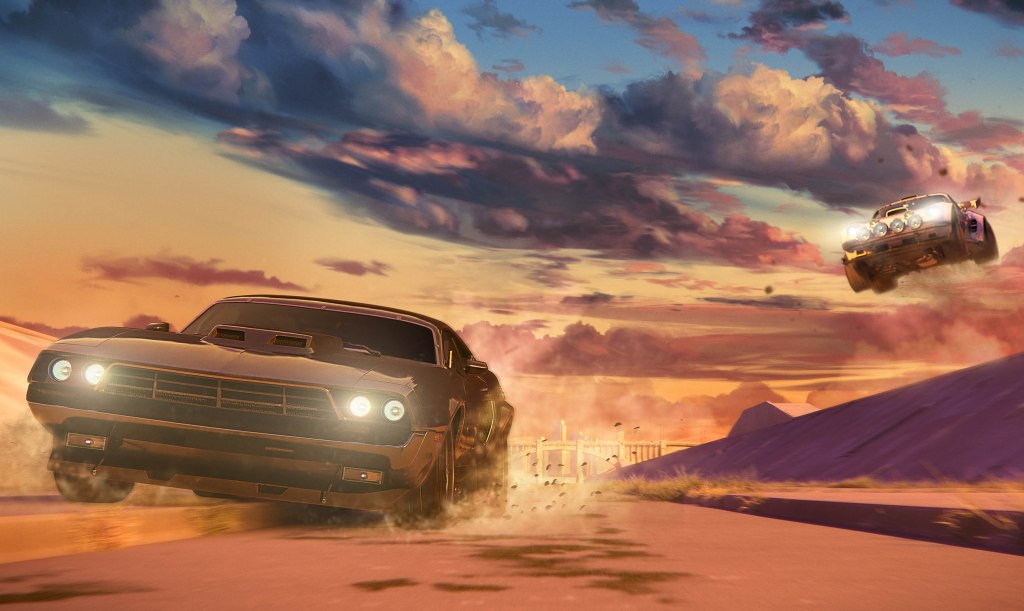 One of the most iconic movie franchises of all time is none other than Fast & Furious. The films may be dumb, but people love them and watch every new installment that hits the theatres. This franchise belongs right up there in the league of Star Wars, MCU, Harry Potter, and James Bond. Now the great aspect about this franchise is that it is evolving. From a street racing story to high octane action movies, this franchise has grown a lot. Hobbs & Shaw is just the first of multiple spin-offs, and now Netflix is doing something very interesting with the title as well.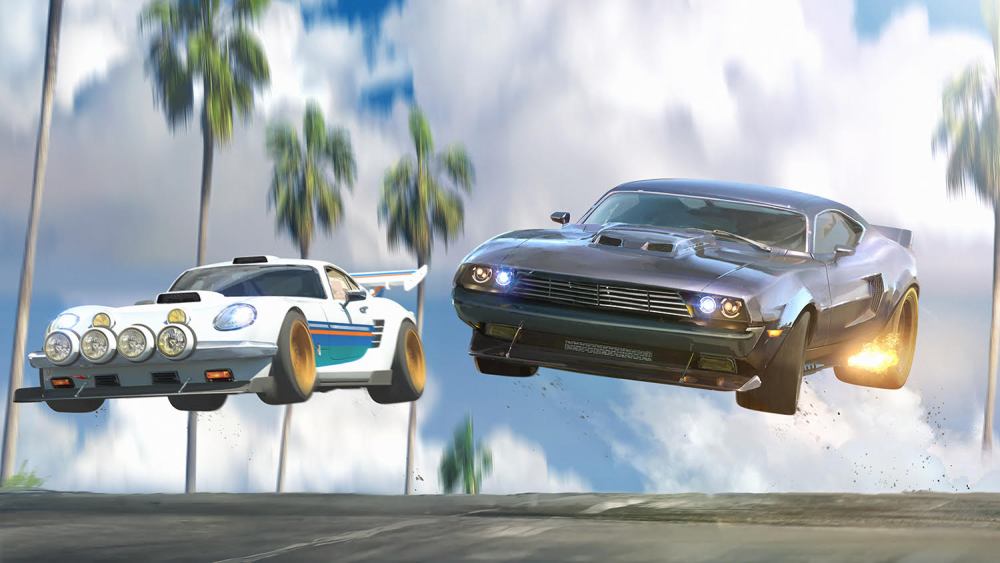 Moving on from the live action soon to be shared Universe of the Fasts and the Furiouses, this franchise is stepping into the animated jurisdiction. What's great is that Netflix has even launched the first teaser of the upcoming animated series – Fast & Furious: Spy Racers. DreamWorks and Netflix announced the development of the new series on Thursday and it came with the following teaser:
This series will follow the young teenage cousin of Vin Diesel's Dominic Toretto. The world would know this boy as Tony Toretto. He along with his friends will be recruited by a government agency, and they would be sent undercover within a racing organization with the aim to infiltrate a dangerous crime ring.
Here's the synopsis given by Netflix:
"In this new animated series, teenager Tony Toretto follows in the footsteps of his cousin Dom when he and his friends are recruited by a government agency to infiltrate an elite racing league serving as a front for a nefarious crime organization bent on world domination."
The first season of Fast & Furious: Spy Racers is going to hit Netflix sometime this year. It will be interesting to see what other connections does this series have with the Live action franchise.