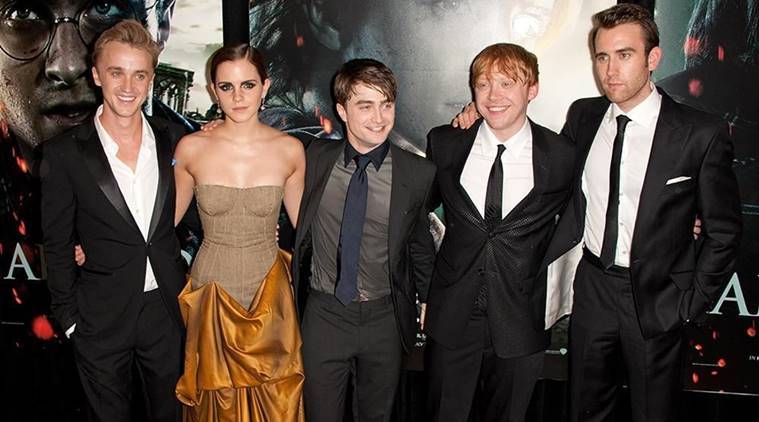 One of the most iconic movie franchises of all time is none other than Harry Potter. It belongs right up there in the league of Star Wars, MCU, Fast & Furious (yes people love them) and James Bond. The Fantastic Beasts prequel franchise did have quite an amazing start, but it seems to have fallen off with the sequel. It doesn't have the same magic as the original franchise did. There are still 3 more films which are in development, but if the third one doesn't work, then WB could actually think of rebooting the Harry Potter franchise altogether.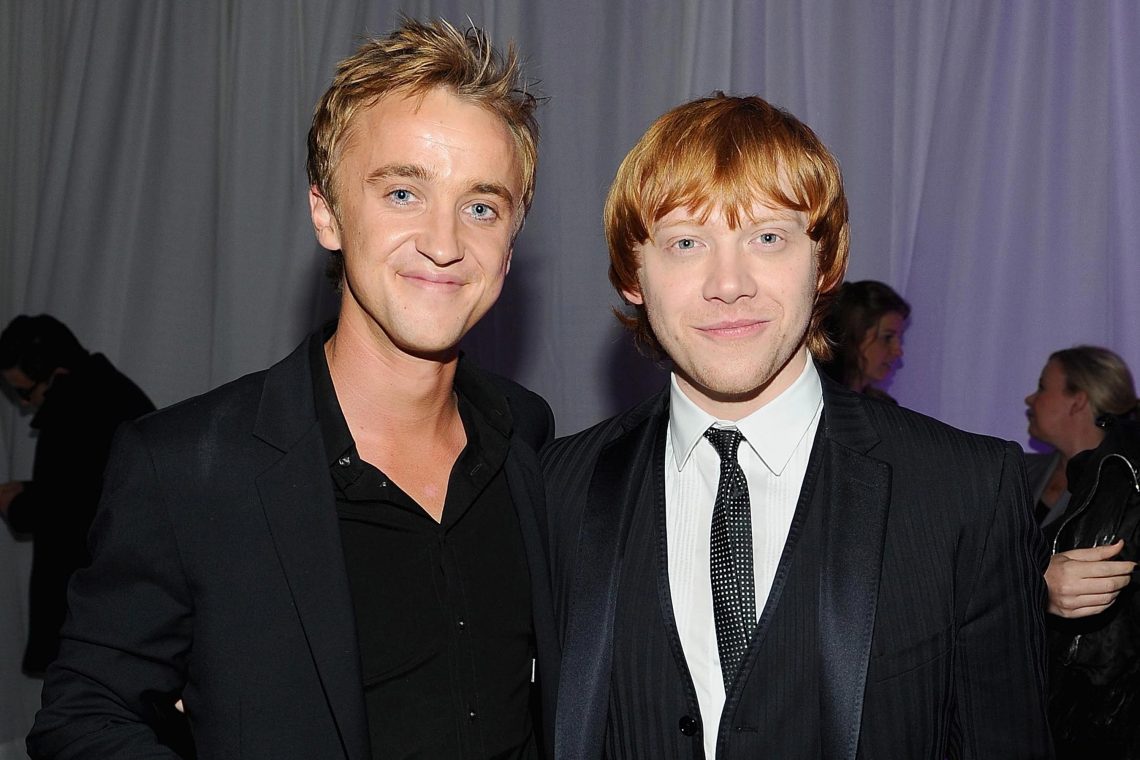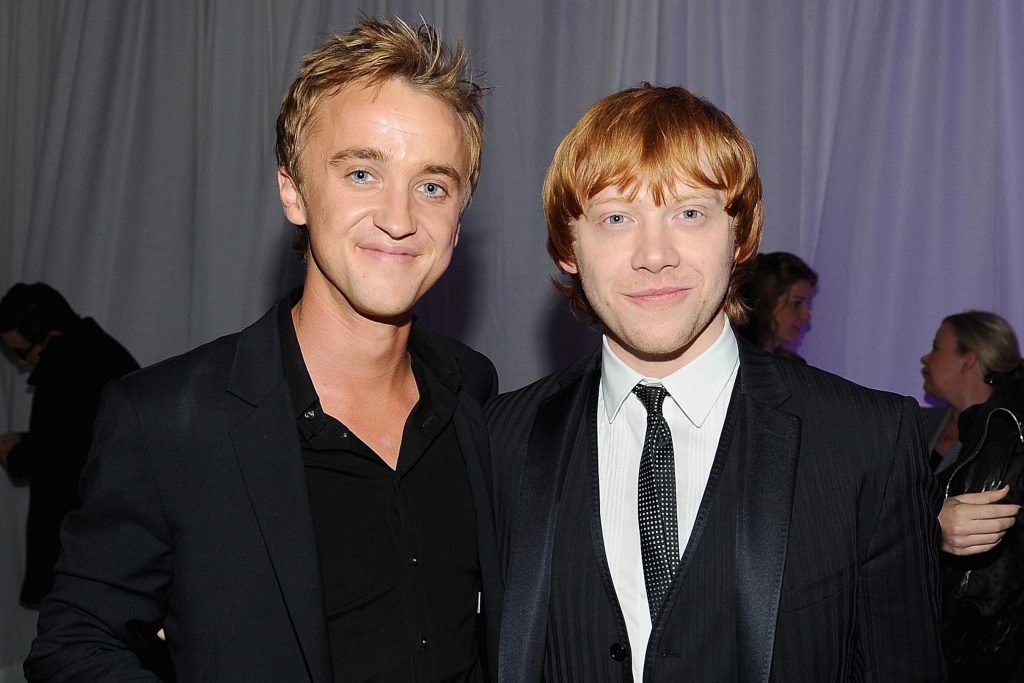 Well, it's obviously not going to be a possibility because the reboots would never be able to live up to the originals, but still we could at least think about it. During an interview in support of Universal Studios Orlando's "Hagrid's Magical Creatures Motorbike Adventure," Harry Potter stars Rupert Grint (Ron Weasley) and Tom Felton (Draco Malfoy) talked about their experiences back in the Harry Potter days.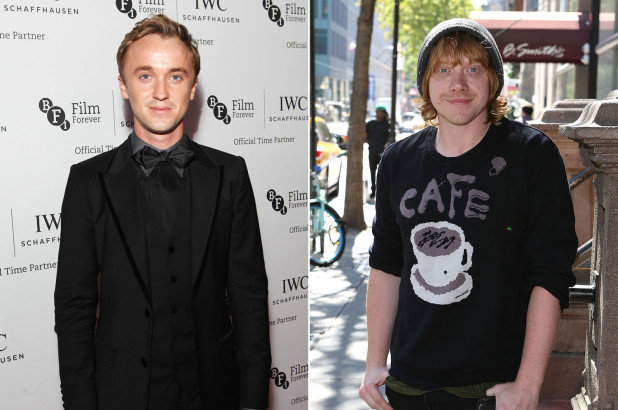 EW asked them if they would like to play the parents of the characters if there were to be a reboot. They took no time to agree on the subject. Here's what the two told EW:
"Felton – Absolutely. I say I'll do it for free but [laughs]…yeah, I'd love to.

Grint – I'd be up for that…it'd be a nice kind of bit of closure."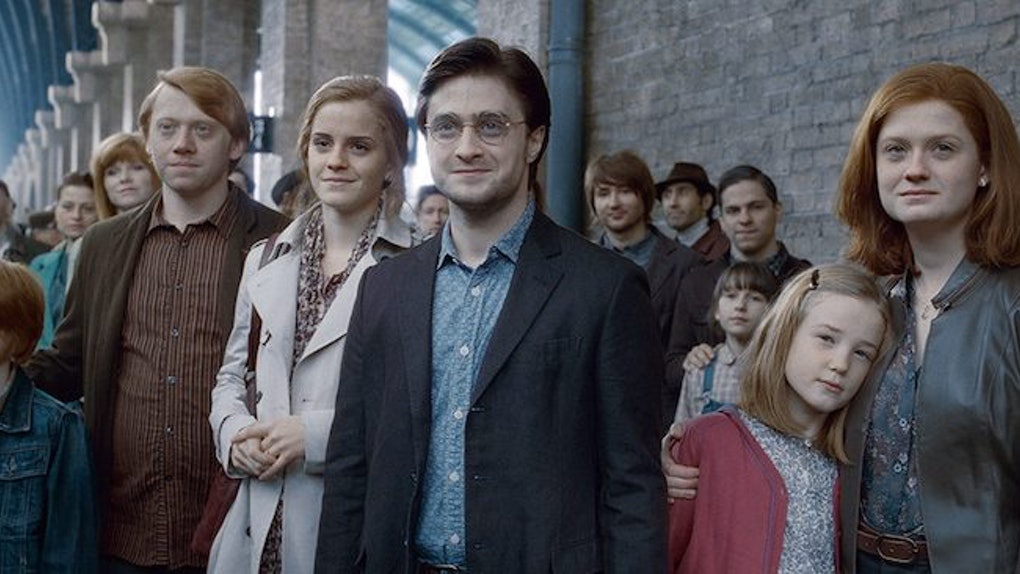 Well, Warner Bros could consider making this happen. What's funny is that we did see most of these characters become parents by the end of Harry Potter & The Deathly Hallows Part 2. So perhaps instead of a reboot, the franchise could just pick up from there on. This will allow the original cast to return for more adventures while their kids in the films could also be involved in the larger scheme of things. Write about this J.K. Rowling. And for God's sake stop making our beloved characters Say all of a sudden.