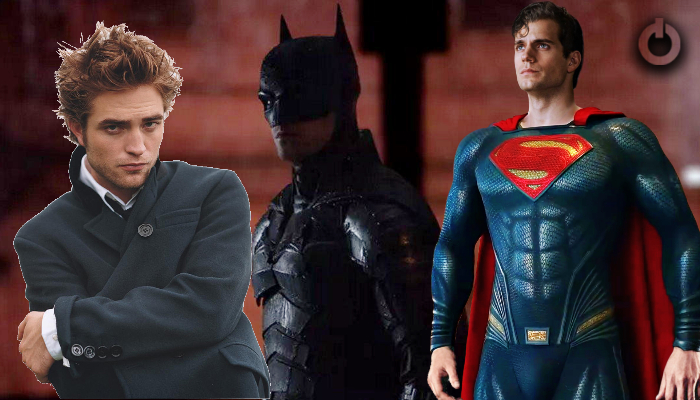 With the release date of The Batman coming up, Robert Pattinson and the team are going around for promotions. They are attending interviews with different media companies, releasing TV spots, and teasing the movie. In a recent interview, when asked about the existence of Superman in The Batman universe, Robert Pattinson explained why it is not possible. Keep up with the post to find out why it is so.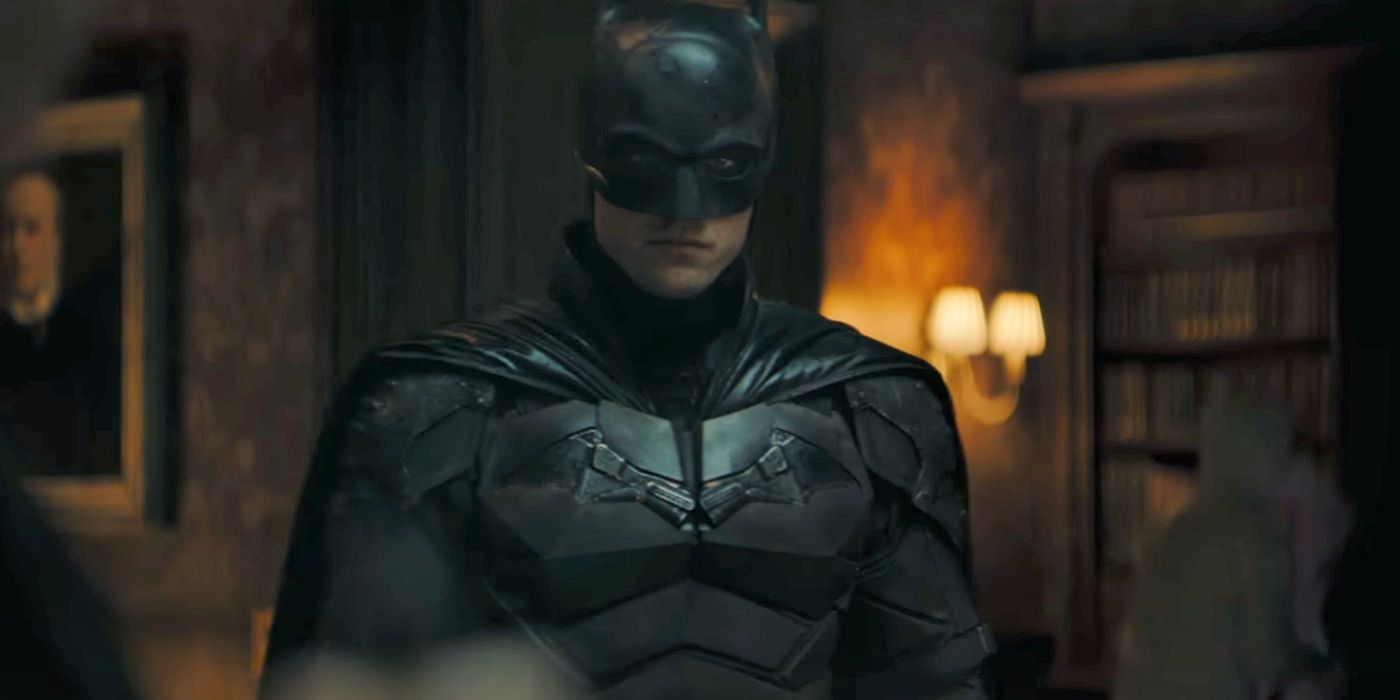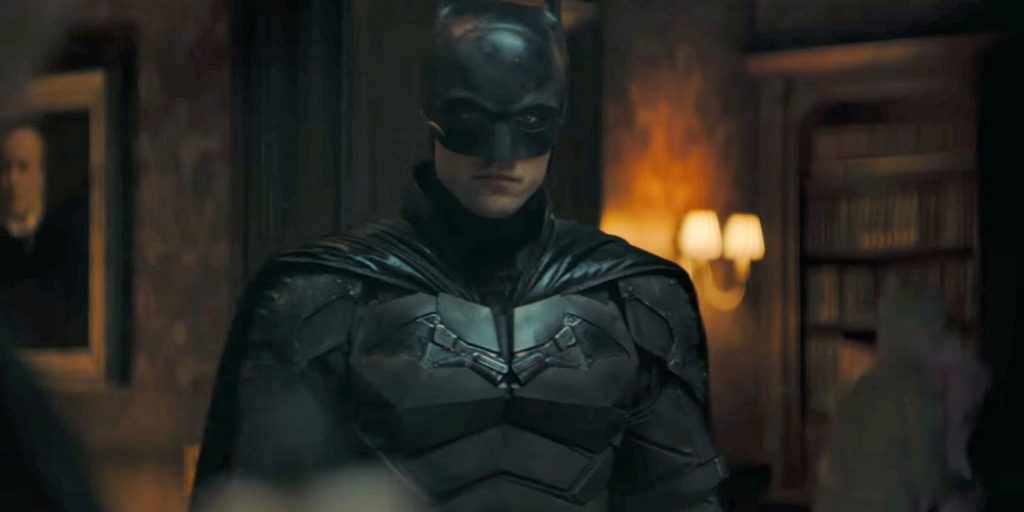 Matt Reeves' The Batman is the upcoming new entry of DC Universe. The movie will feature the Dark Knight using his best-in-class detective skills to figure out The Riddler's plan and stop him. By the looks of the trailers, the movie will be filled with no-holds-barred violence and mental torture. That is some of the things we, as fans, will be expecting from a Matt Reeves movie.
Why No Superman In The Batman!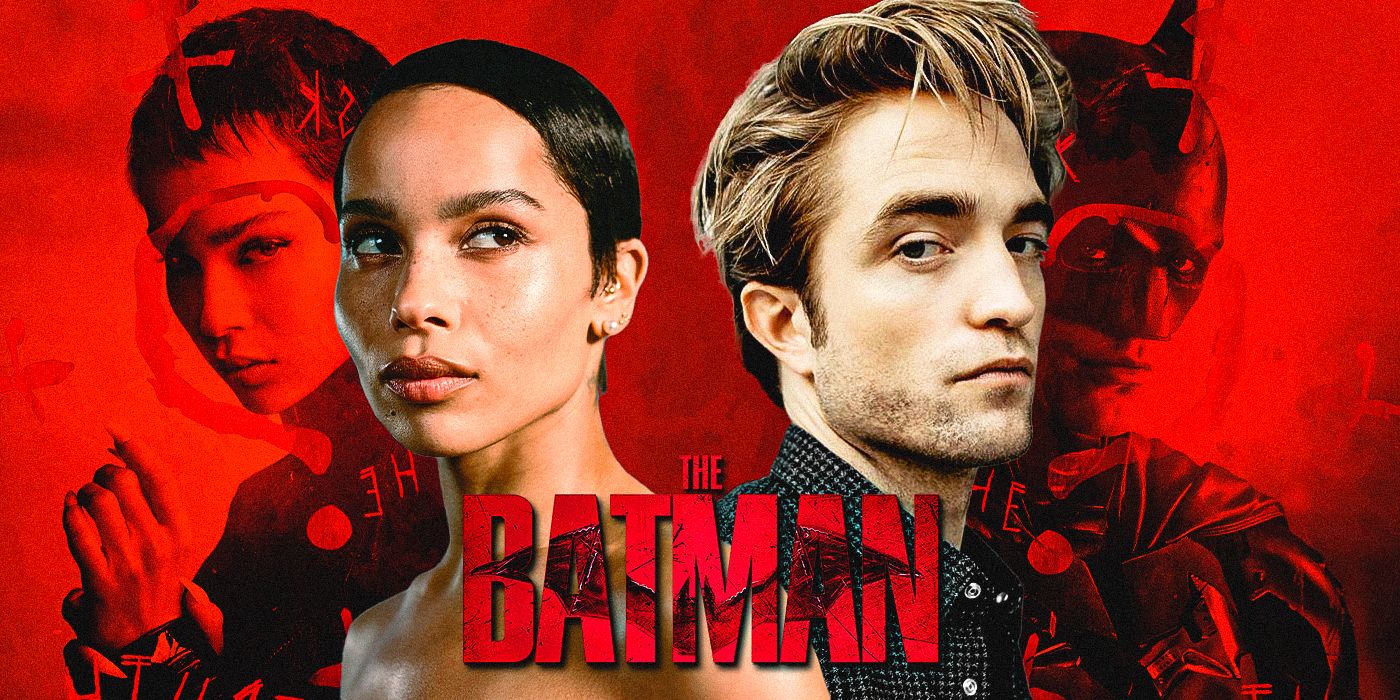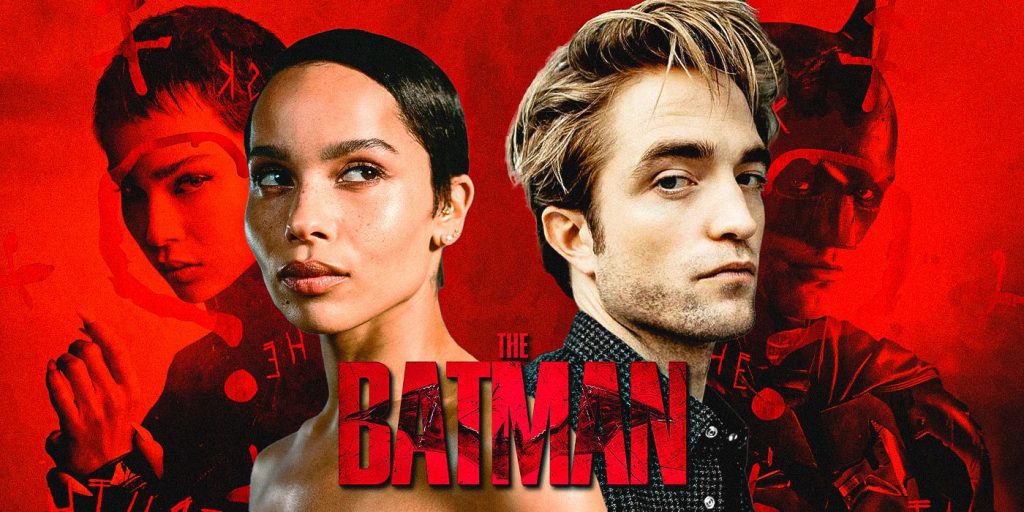 With every movie setting up its sequels and spin-offs nowadays, a reporter asked if there would be Superman and other members of the Justice League in his universe. The interview in question was with a well-known media company, ComicBook. Movie stars, Robert Pattinson and Zoe Kravitz commented on the question by sharing how hard it was for both of their characters to co-exist. Pattinson also weighed in on the subject and said that their universe will be too down-to-earth to feature the fantastical elements from the comics.

In their words:
ZK: I think it's hard enough, just for us two to be together. I don't know!

RP: I love the idea of trying to figure out how make… We've been talking about how to get the fantastical elements because Matt's world, his take on it is so grounded, and I'm thinking like, 'How can you add…?'
Then the reporters questioned their universe's future. Will there ever be a Justice League team-up, with their universe's variants, of course? On this, Pattinson replied:
Like, we were talking the other day, like, 'Can you add Superman into it but he just doesn't have any powers? He's just a guy in a cape?' He's just like, 'I'm Superman!' And they're like, 'So?'

Kravitz expressed her ideas on why she doesn't think that Superman can be in the movie. Hell, she even made a joke about it
"The worlds kind of just don't work together. 'Sir, can you stop straining in the phone booth?'"
If you think about it, they are not wrong. Batman and Superman may belong to the same universe in many comics and movies but they are very different characters. Superman is an extraterrestrial with powers that match those of a God. Batman, on the other hand, is a vigilante who is sick of the presence of organized crime in his city. They may exist in their own worlds but their worlds don't match. And certainly not the world that Pattison's Batman will be a part of.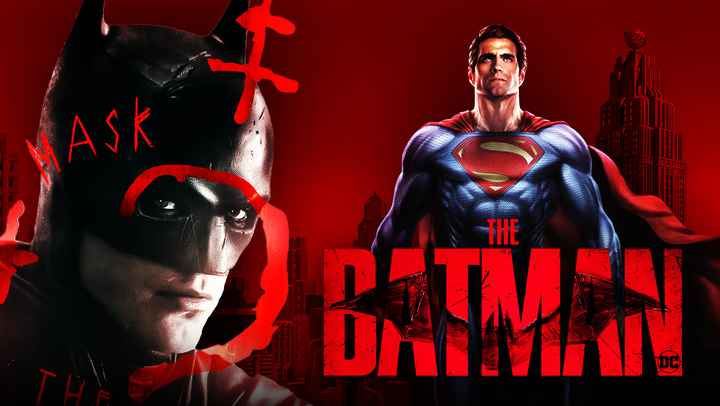 Matt Reeves worked very hard to keep the movie as far from fantasy as possible. He created a world that is so infested with crime that it seems plausible. And if someone tells me that superpowered alien is a part of this world, I might not believe him. DC is currently working on a lot of projects that are not strictly DCEU. They mean to tie them up eventually suing the Flash's movie by opening up the multiverse. So under these circumstances, if one of those infinite numbers of universes does not have a Superman, we are okay with it. At least there's one in the Peacemaker's universe.
The Caped Crusader will be back on duty from March 4. Do not miss the chance to check the movie out in theatres.
What do you think about Superman not existing in The Batman's universe? Do let us know in the comments below.
Follow us on Facebook, Instagram & Twitter for more content.
Also Watch: