Movies
One of the Future Marvel Movies Will Reportedly Be Set in World War 1
The future of Marvel isn't currently clear as they don't wanna reveal any sort of plans post Avengers: Endgame as of now. It is only because Sony insisted upon a Spider-Man 2 in 2019 that Marvel is putting out the film right after Avengers: Endgame.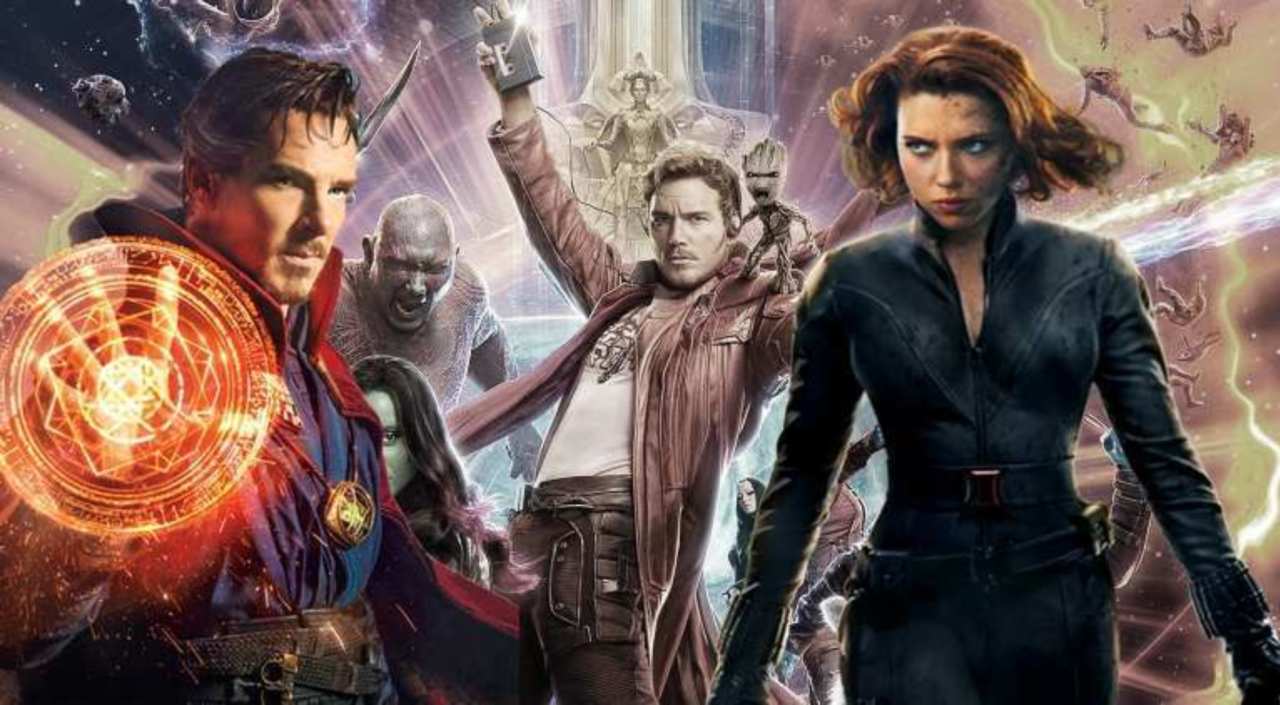 Else we would not have had a clue as to what may be coming out post the final Phase 3 movie. According to what we knew earlier, Guardians of the Galaxy Vol. 3 was surely going to be the first film which would have come out in May 2020, which would have been followed by Black Widow and Doctor Strange 2.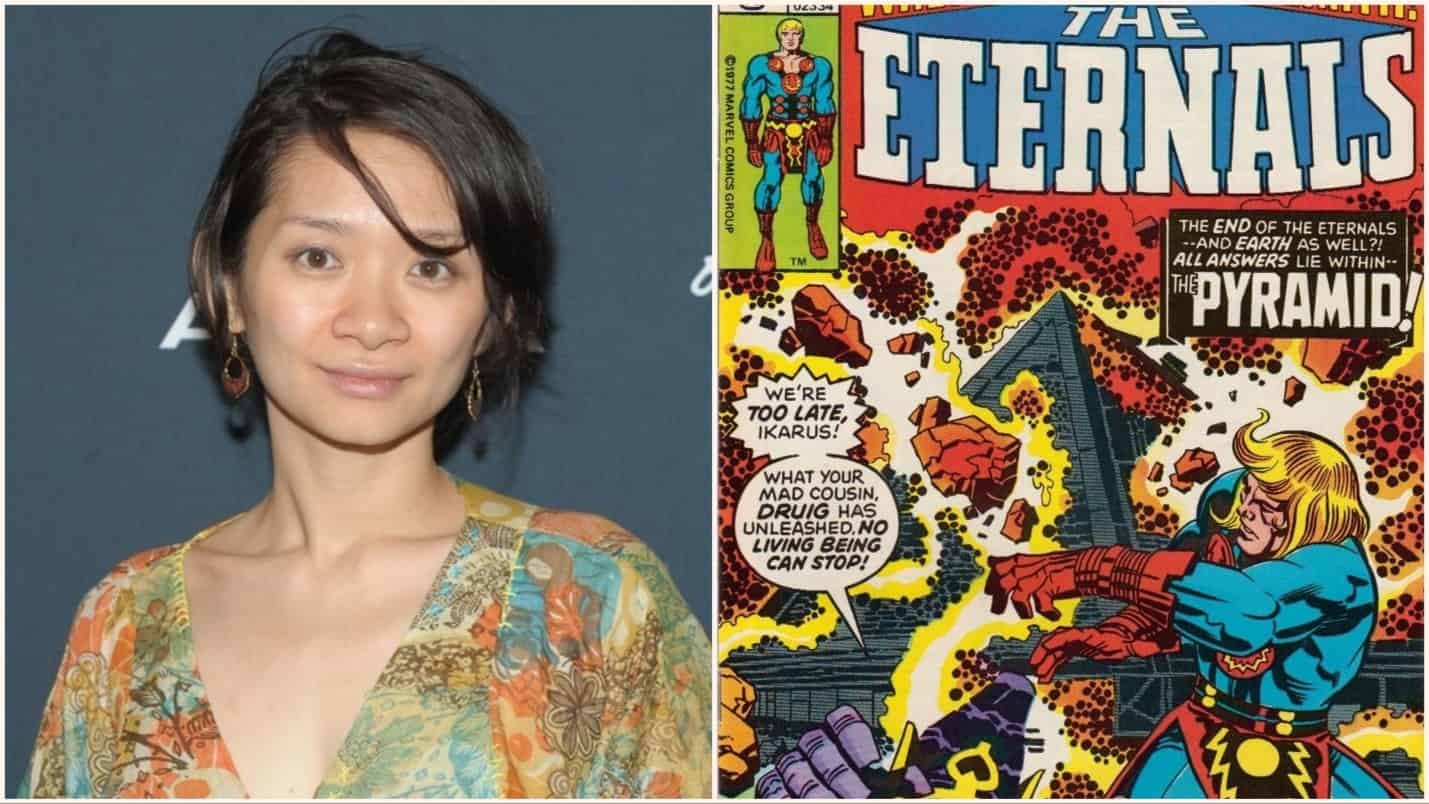 But after all the replacing that has been going on, the latest updates have landed us upon the fact that Black Widow will probably be the first MCU movie that comes out in 2020, so it will take the May 1 spot. It will be followed by The Eternals which will be taking the November 6 spot.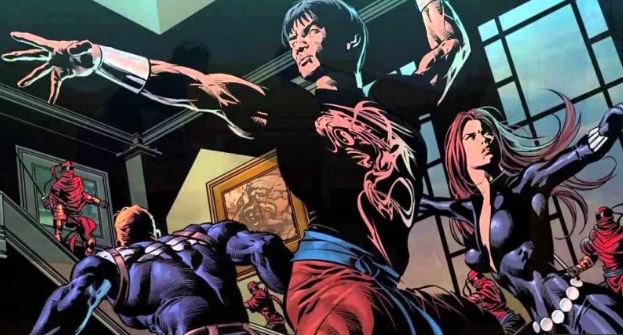 It was only recently that reports suggested the new plans of Disney/Marvel, which is to fast-track a Shang Chi movie. Apparently, they are looking to bring out this film faster than ever, and it will obviously involve a lower budget than any of the films Marvel has ever produced.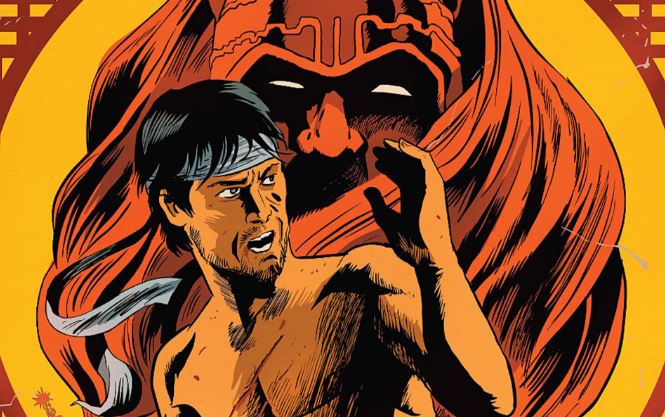 China has proven to be a major market particularly for all the Marvel movies, and that is probably why Marvel wants to push a Superhero of an Asian origin. With how fast Marvel is looking to develop this film, it seems that this will become the 3rd MCU film of 2020.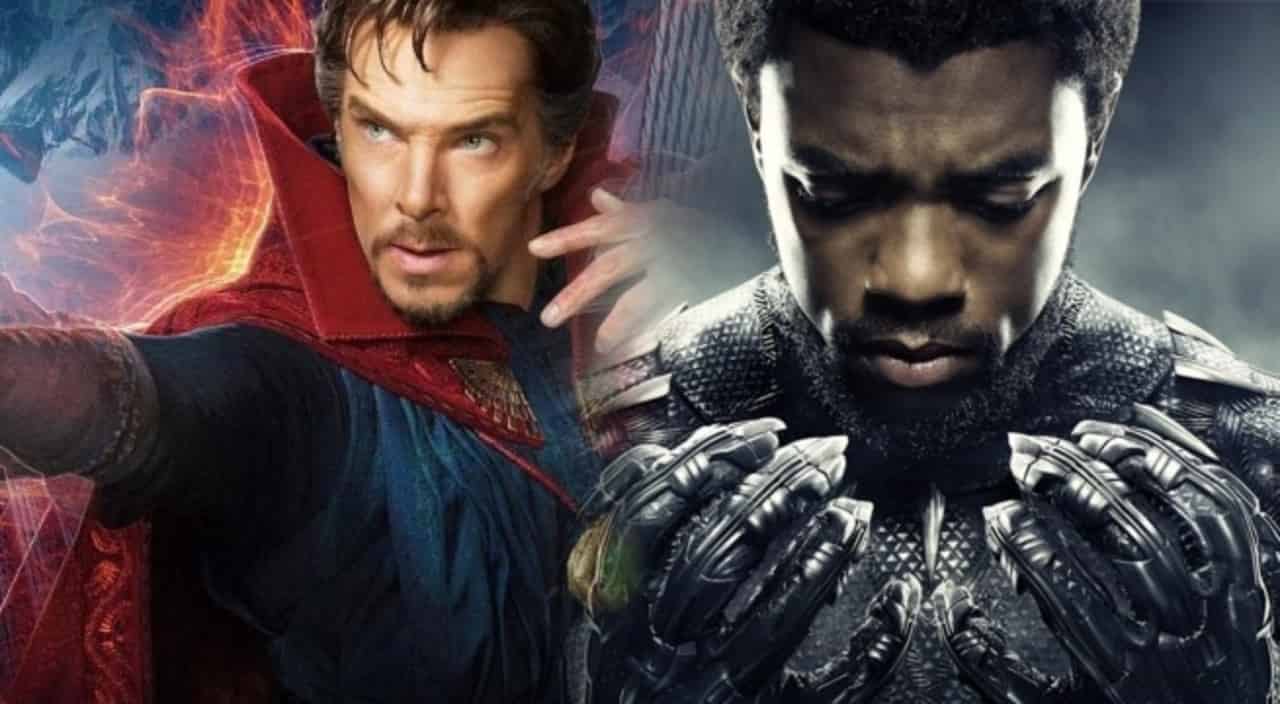 Doctor Strange 2 is under development and Marvel will reportedly bring it out in May 2021. Black Panther 2 which is also under development looks to be retaining up its February spot coming out in February 2021. But now an interesting report seems to be coming relating to the production of one of these films.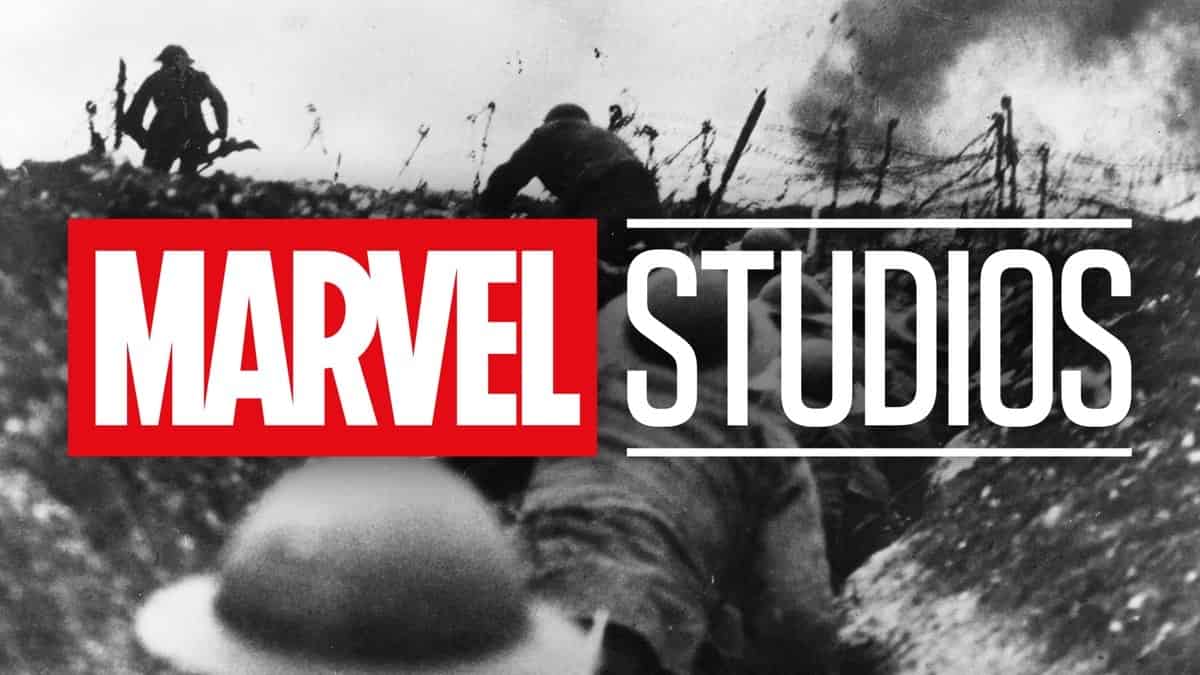 Coming from an Italian site Bad Taste, Marvel is set to film a new project in the historic region of Racconigi from April – May 2019, and the footage shot will probably be set during World War 1. Here's what the report states:
"According to the newspaper the castle and the historic center of Racconigi, in the province of Cuneo, will be the background to some scenes for a blockbuster Marvel that will be filmed between April and May 2019. "The story should be set in the years of the First World War – reads – with a fantastic review of the attack in Sarajevo."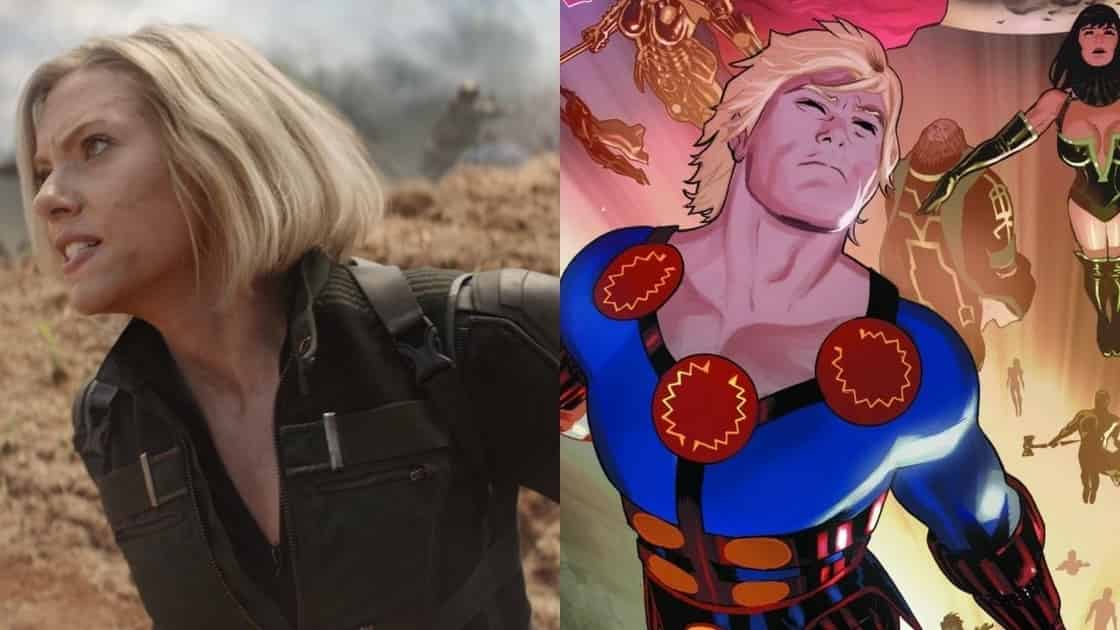 Unless there are surprises, the next films from Phase 4 of the Marvel Universe will be Black Widow and The Eternals, so it should be one of these projects.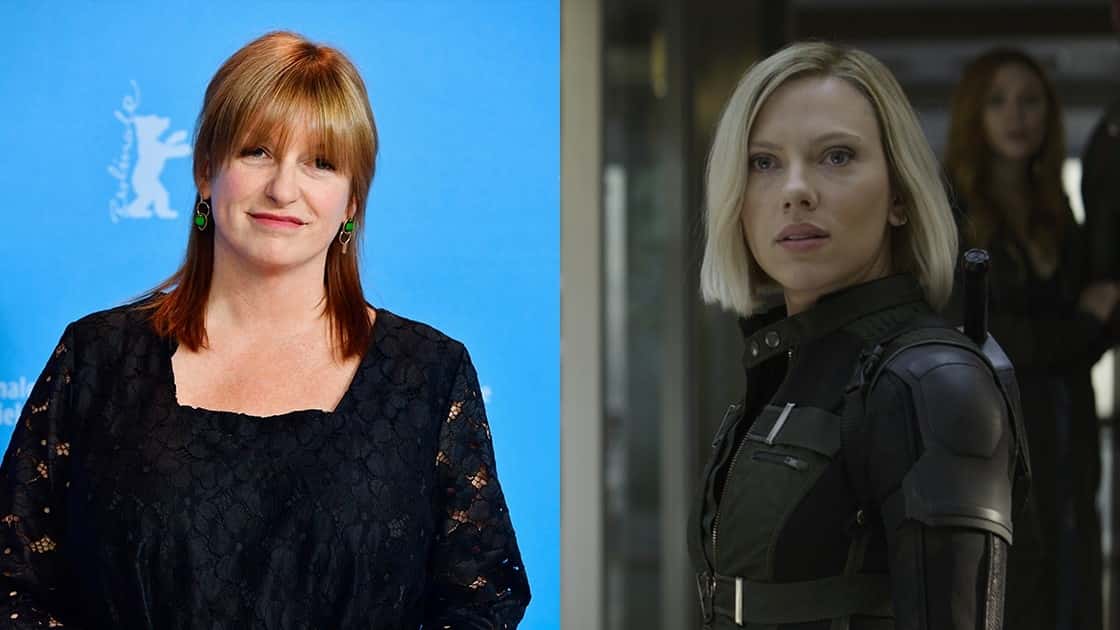 The Saviglianese confirms that the director (or the director in the case of Black Widow) has already made an inspection in the city.

Pending updates, however, we invite you to take the news with caution."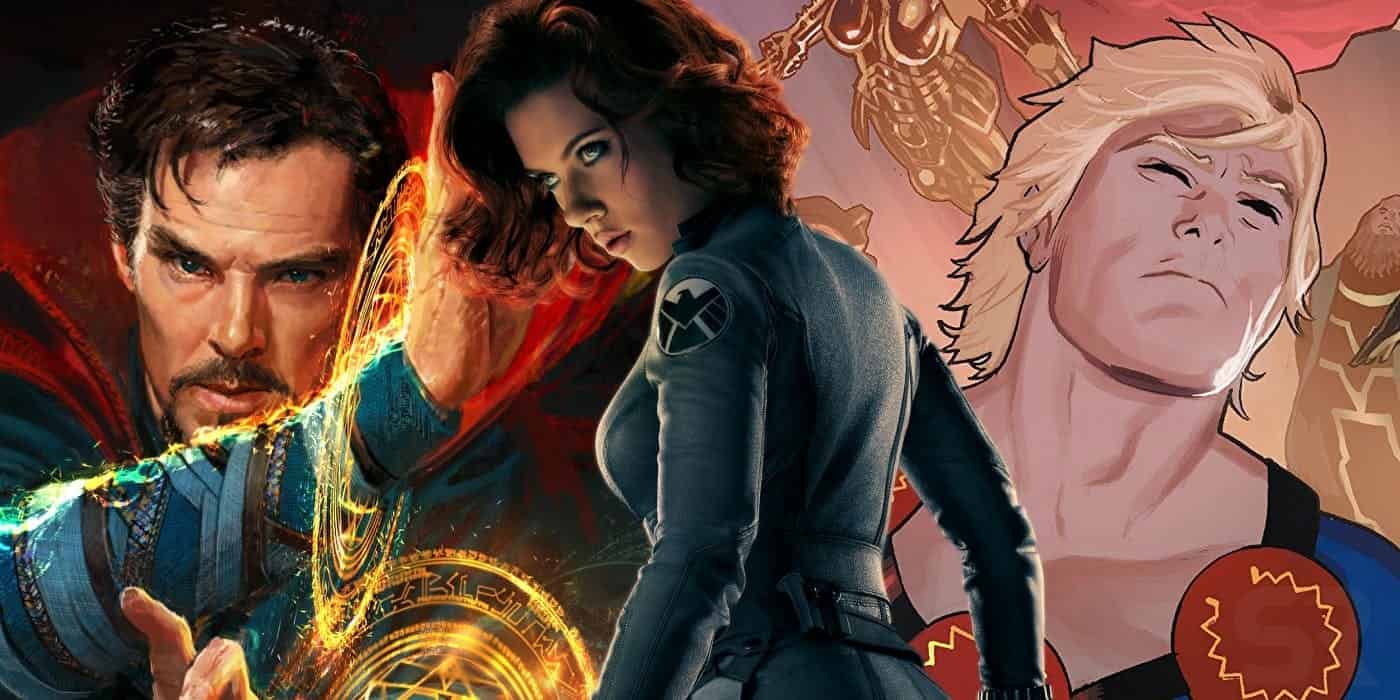 So, which out of the 5 films could be getting ready to have World War 1 shots. Shang Chi, Black Panther 2 and Doctor Strange 2 are a little too early in the development stage, so they cannot be scouting locations to shoot as of now. It has to be among Black Widow and The Eternals to bring us a World War 1 setting.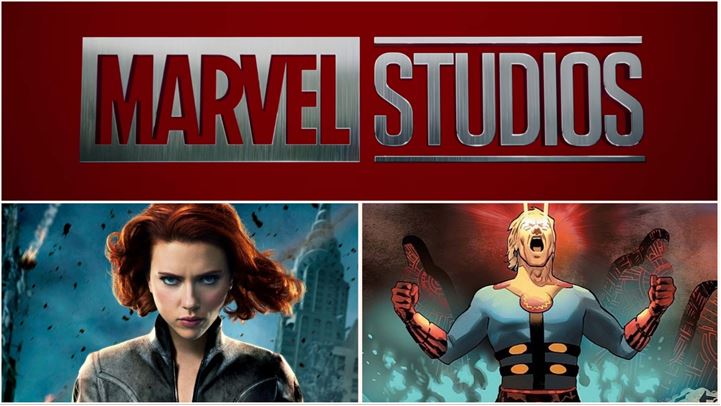 But again, how can both these films plan to incorporate World War 1 scenes? Black Widow is set in 2006 according to its Synopsis, while Eternals is set thousands of years in the past of the MCU. The only possibility here is that Eternals could somehow connect to World War 1, or perhaps the Italian reports have got the World War 1 aspect wrong.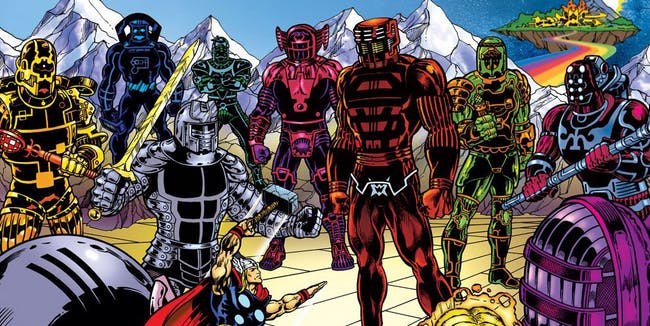 Let's wait and see what the future holds. Here's the official Synopsis of the Eternals:
"The story of 'THE ETERNALS' is set millions of years ago when the cosmic beings known as the Celestials genetically experimented on humans, creating the super-powered individuals as well as more villainous off-shoots known as Deviants. The two groups went on to battle each other throughout history to see which would eventually become the ultimate race. The story involves the love story between Ikaris, a man fueled by cosmic energy, and Sersi, who relishes moving amongst humans."