Movies
The Batman Rumored to Include Robin & Other Bat-Family Characters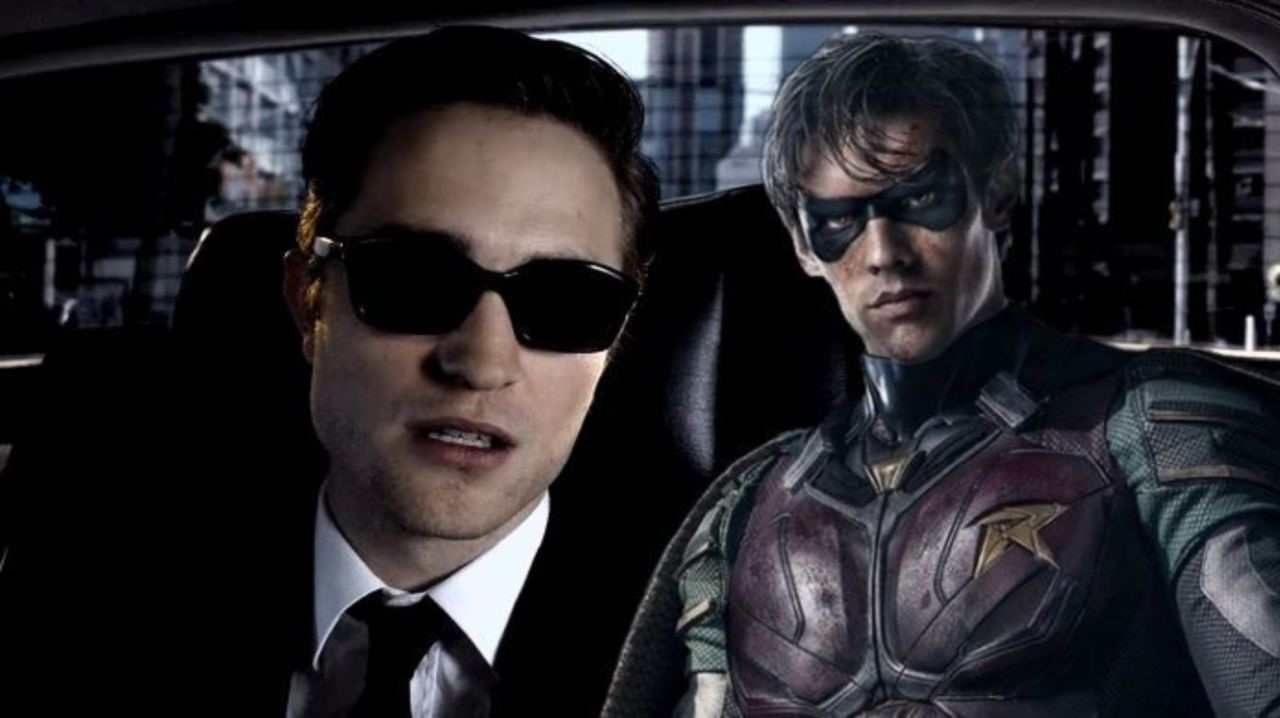 Battinson is certainly a better name than Patman. But we can be glad that it's not BatNic because then that would have been more of a miscast. Nicolas Hoult is a great actor, but he hasn't exactly been tailor-made for Batman. Robert Pattinson is lean, but he has room to bulk up and get in the Batman shape because there's still plenty of time before the film begins production. 2020 will probably be the year when shooting begins.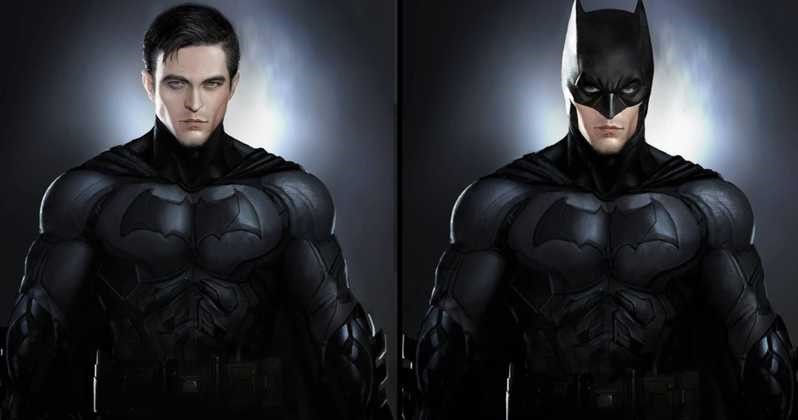 The first installation of Matt Reeves' upcoming trilogy is being solidified, and we're glad that WB gave him the time he needed to develop a supposedly great tale. What's great about this version of Batman is that he is still in his formative stages of detective work and crime fighting. It has not been very long since this version of Bruce Wayne donned the cape and the cowl. But we can happy that it isn't another origin story.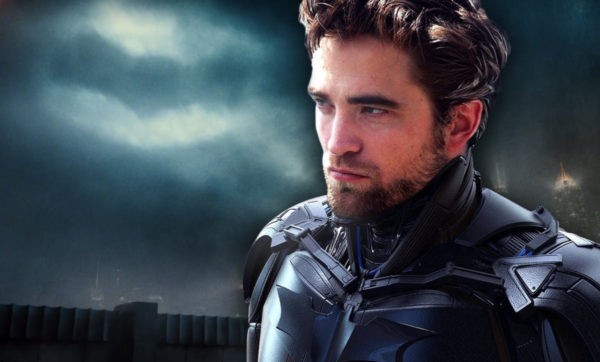 We just might have to witness the death of the Waynes again as that has always been the defining factor of Bruce turning into the Bat persona. But we can surely expect it to be briefly touched. It seems that Matt Reeves is looking to establish a Batman Universe exclusive of everything/everyone else. Batman may be done justice with, but the only drawback of that would be that there won't be a Justice League.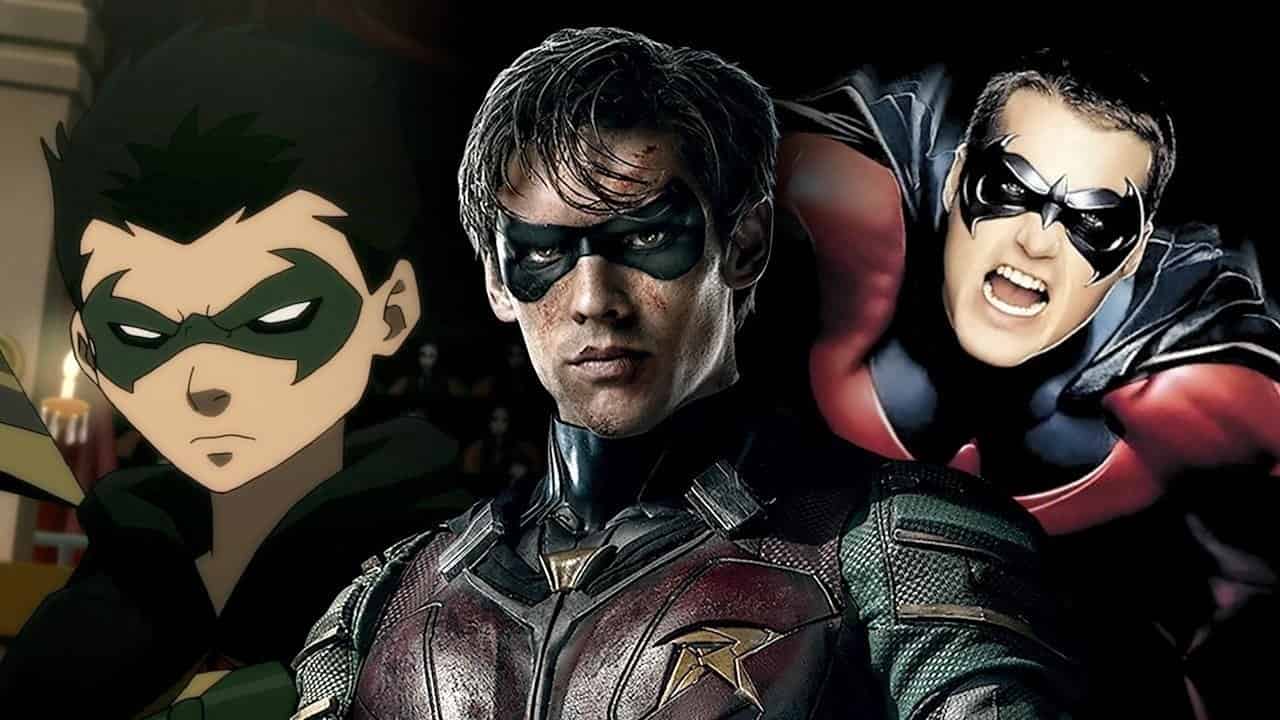 Since this is a Bat-verse, we can expect members of the Bat-Family show up in the film. Forbes is already saying that Robin may be a candidate for this film along with Commissioner Gordon and obviously Alfred. The version of Robin wasn't confirmed. It could be anyone along the lines of Dick Grayson, Jason Todd, Tim Drake, or Damian Wayne. It could even be Carrie Kelly or even Stephanie Brown, but chances of those happening are highly unlikely.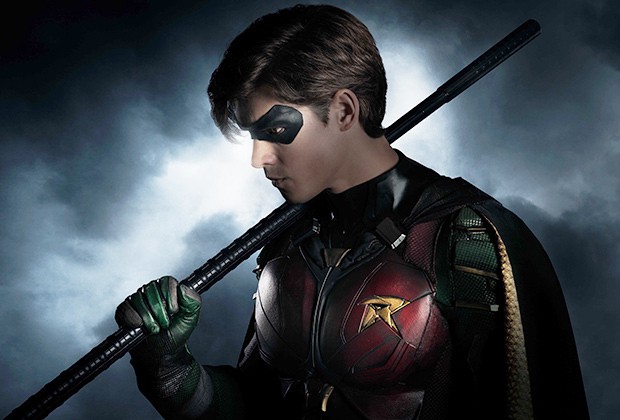 Ideally, if Reeves is wanting to establish a Bat-Family, then Dick Grayson should be the likely candidate to come in. Bruce is fairly new to the Batman gig with only a few years of Experience behind him, so we should have the first Robin come in. But Chris McKay is said to be working on a solo Nightwing movie and if he also comes through, then there would be two Nightwings existing in Hollywood at the same time.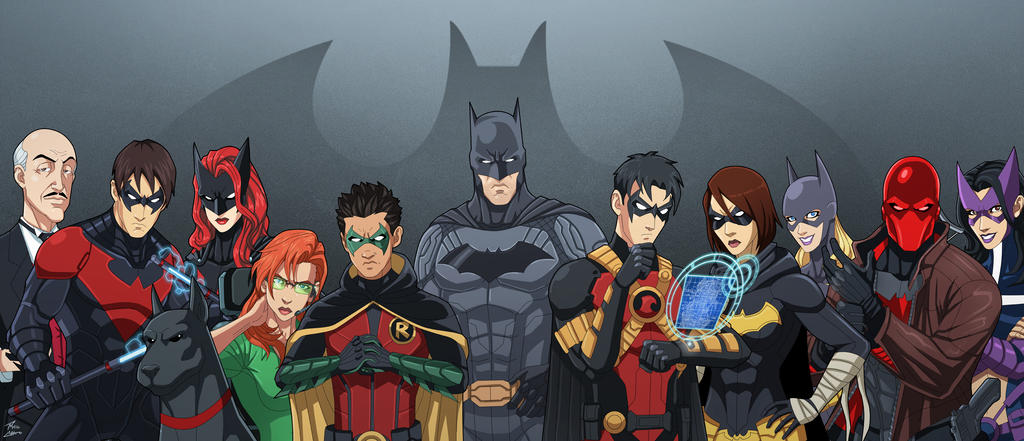 In my opinion, if Batman is in his formative stage, then there shouldn't be a Robin until the next film. The film is already crowded, but if we have to get an entire Bat-Family by the third film, then it is okay to introduce at least 1 Robin in the first film.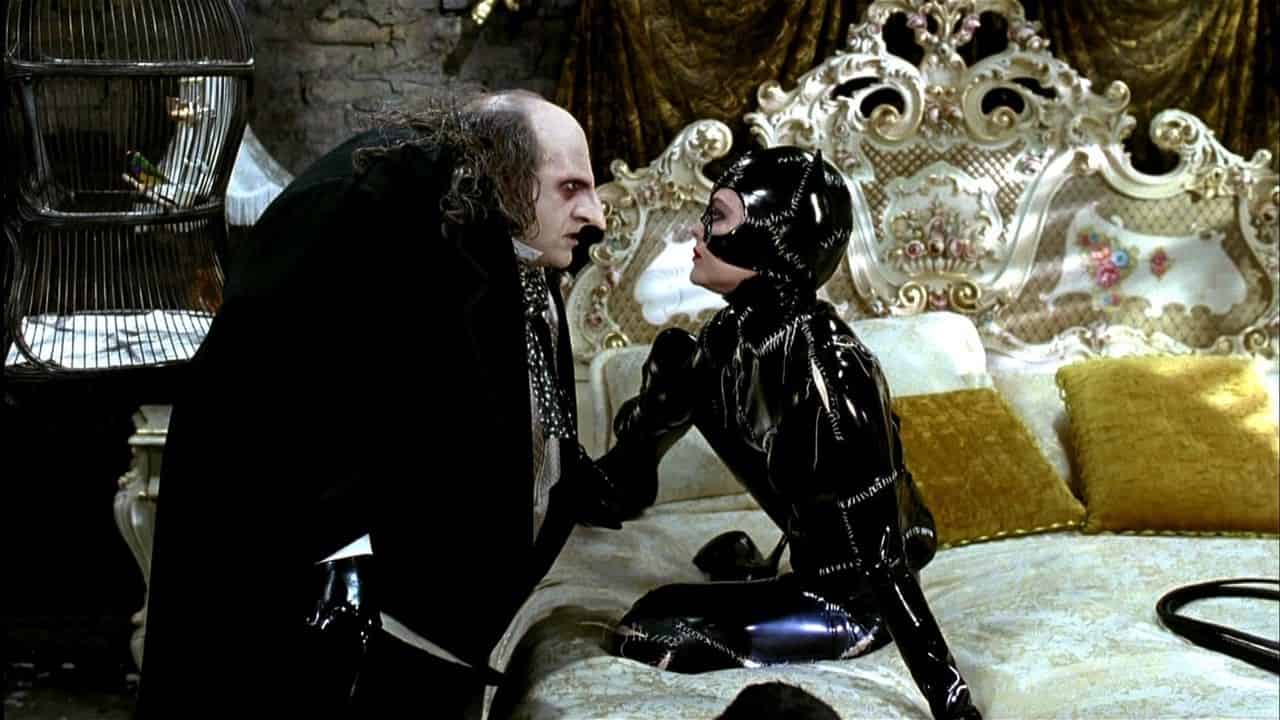 As far as the villains are concerned, Forbes only named Penguin, Catwoman and The Riddler. Rest, Bane & Scarecrow have been rumored. As revealed by Matt Reeves, this film will have a certified Rogues Gallery on display, so that obviously means that Batman and his villains already exist in the Universe that is being brought forward. Here's what Reeves had to say about the villains of the film: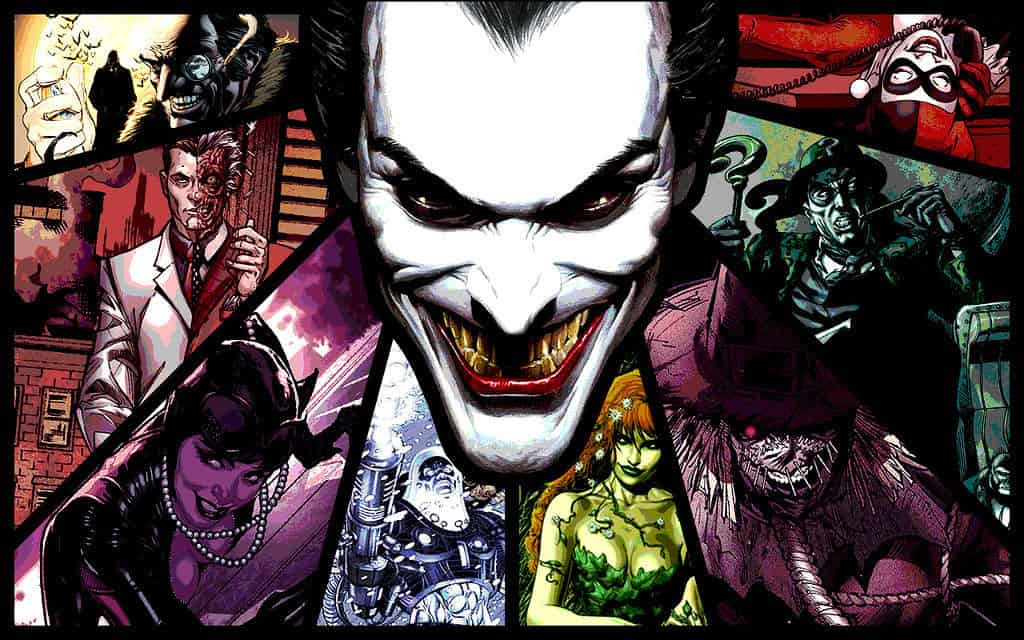 "We're thinking the movie would probably be for 2021, late spring or summer. Warner Bros. has been incredibly supportive and given me a lot of time and shared the same passion that I do for this story. There will be a Rogues Gallery. The casting process will begin shortly. We're starting to put together our battle plan. I'm doing another pass on the script and we'll begin some long-lead stuff to start developing conceptual things."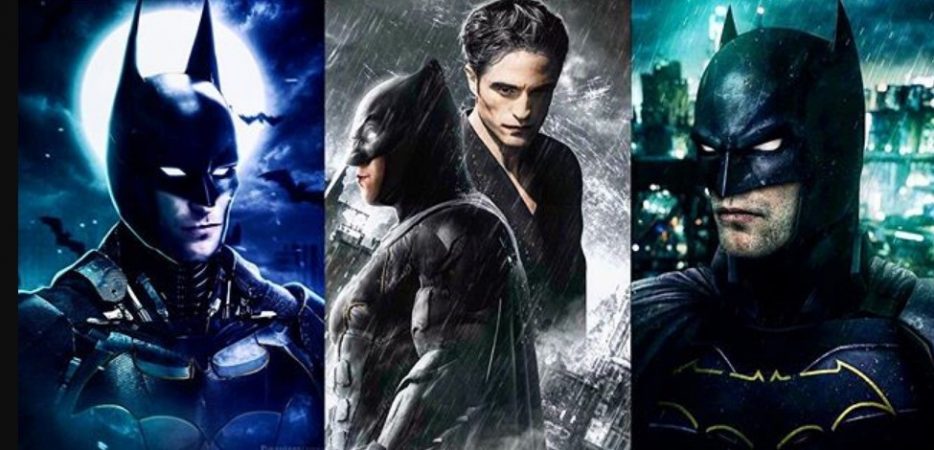 Never has a Batman film explored the fact that Batman is indeed the World's Number 1 detective. This film should establish that. Here's what Reeves had to say about his Noir-Batman themed story:
"It's very much a point of view-driven, noir Batman tale. It's told very squarely on his shoulders, and I hope it's going to be a story that will be thrilling but also emotional. It's more Batman in his detective mode than we've seen in the films. The comics have a history of that. He's supposed to be the world's greatest detective, and that's not necessarily been a part of what the movies have been. I'd love this to be one where when we go on that journey of tracking down the criminals and trying to solve a crime, it's going to allow his character to have an arc so that he can go through a transformation."
The Batman comes out on June 25, 2021.