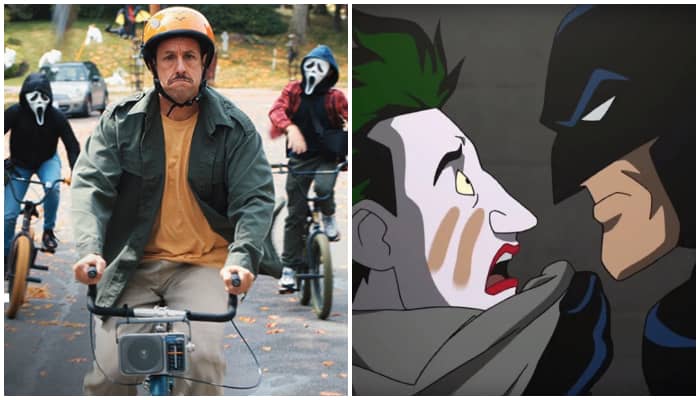 Ever since the pandemic hit the world, Netflix has really profited as viewership rose by 85% (from March). So, Netflix also upped its game by offering a bunch of old and new content every month. With a library so huge, people often choose to subscribe for Netflix more than any other streaming service. Things have been great until September. So, now we're looking forward to what Netflix has to offer us in the October. Here's a list of every movie, TV show and documentary that's coming to the streamer next month:
October 1st
44 Cats (Season 2)
All Because of You (2020) N
Bakugan: Battle Planet (Season 2)
Carmen Sandiego (Season 3) N
Evil (Season 1)
Familiar Wife (Season 1)
Good Morning Verônica / Bom Dia, Verônica (Season 1) N
Hunt for Wilderpeople (2016)
Human Nature (2019)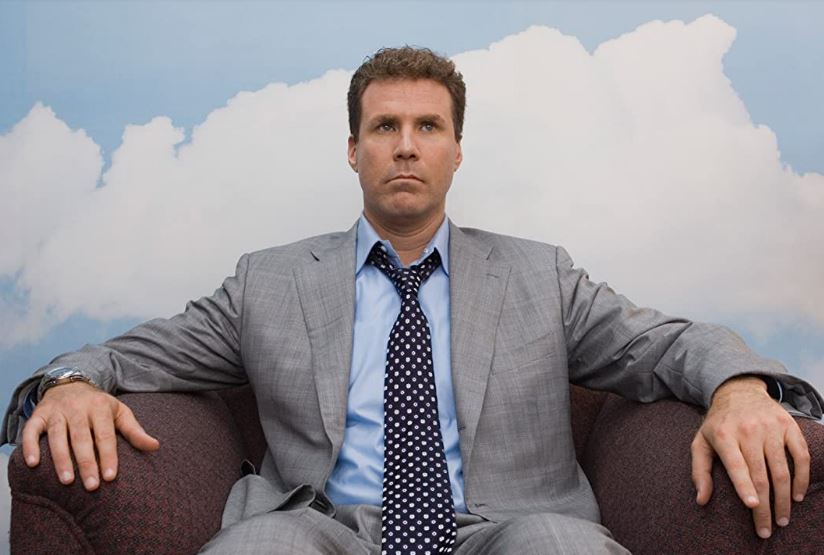 Stranger Than Fiction (2006)
Sword Art Online (Season 3)
The Outpost (2020)
The Parkers (Multiple Seasons)
The Pirates! Band of Misfits (2012)
The Unicorn (Season 1)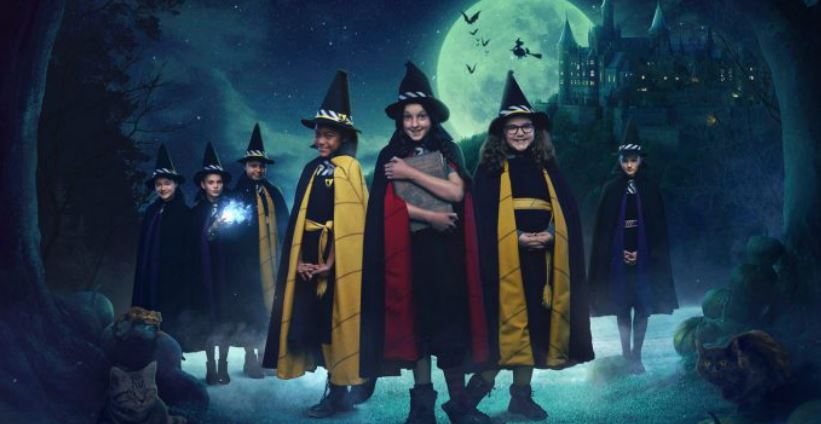 The Worst Witch (Season 4) N
We Have Always Lived in the Castle (2018)
Yogi Bear (2010)
You Cannot Hide / No te puedes esconder (Season 1)
October 2nd 
A Go! Go! Cory Carson Halloween (2020) N
Dick Johnson is Dead (2020) N
Emily in Paris (Season 1) N
Oloture (2019) N
Song Exploder (Season 1) N
You've Got This (2020) N
October 4th 
Colombiana (2011)
October 6th
Dolly Parton: Here I Am (2019)
StarBeam: Halloween Hero (2020) N
October 7th 
Hubie Halloween (2020) N
October 8th 
Palermo Hollywood (2004)
Tanda Tanya (2011)
October 9th 
Deaf U (Season 1) N
Super Monsters: Dia de los Monsters (2020) N
The 40-Year-Old Version (2020) N
The Haunting of Bly Manor (Season 1) N
October 12th 
Kipo and the Age of Wonderbeasts (Season 3) N
A Babysitter's Guide to Monster Hunting (2020) N
Moneyball (2011)
October 15th
Batman: The Killing Joke (2016)
Brave Blue World: Racing to Solve Our Water Crisis (2019)
Half & Half (Multiple Seasons)
One on One (Multiple Seasons)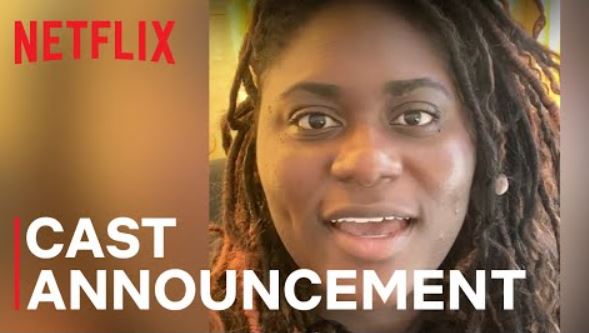 Social Distance (Season 1) N
October 16th
Grand Army (Season 1) N
In a Valley of Violence (2016)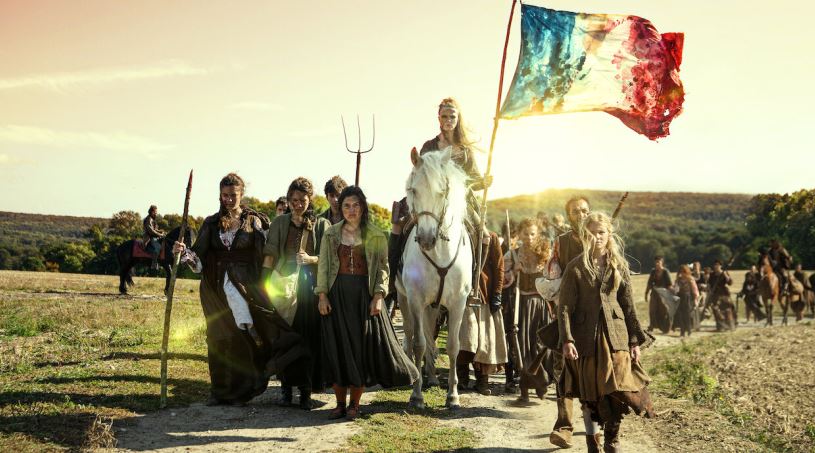 La Révolution (Season 1) N
Someone Has to Die (Limited Series) N
The Last Kids on Earth (Book 3) N
The Trial of the Chicago 7 (2020) N
Unfriended (2014)
October 19th 
Unsolved Mysteries (Volume 2) N
October 21st
Rebecca (2020) N
October 22nd 
Cadaver (2020) N
October 23rd
Over the Moon (2020) N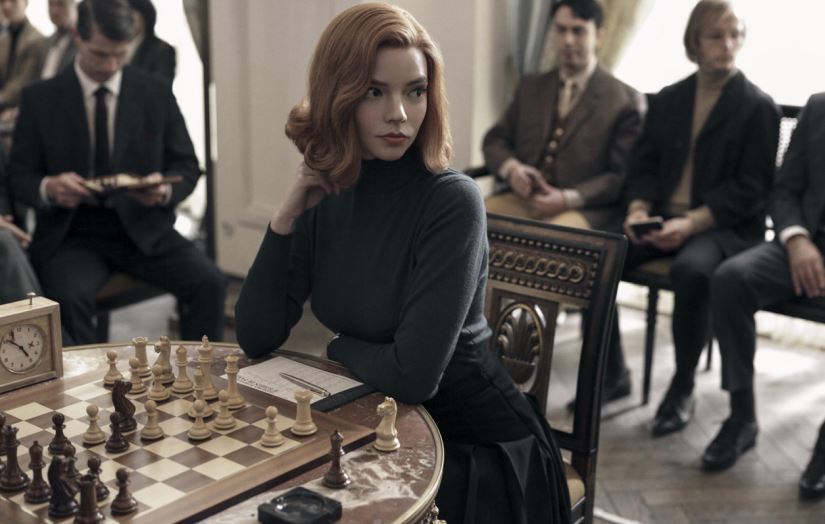 The Queen's Gambit (Season 1) N
October 28th 
Nobody Sleeps in the Woods Tonight (2020) N
October 30th
His House (2020) N
Expected October 2020 Releases Without Confirmed Release Dates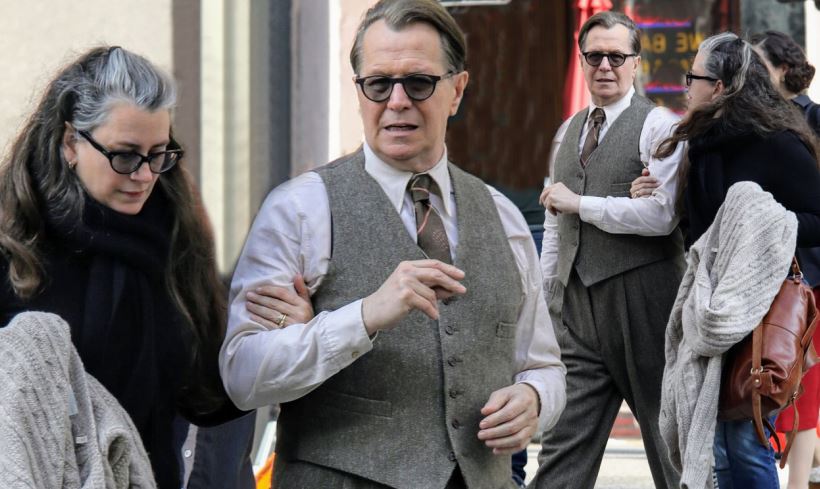 MANK (2020) N
The One (Season 1) N
Tiny Pretty Things (Season 1) N
Weekly Episodes in October
The Great British Baking Show (Season 11 / Collection 8) N

Adam Sandler's Halloween movie might seem like yet another one of his lazy comedies, but it's still one of the most anticipated Netflix movies of the month. Apart from that, we're really excited for The Haunting of the Bly Manor. It is a sequel series to The Haunting of Hill House, which turned out to be a big success for Netflix.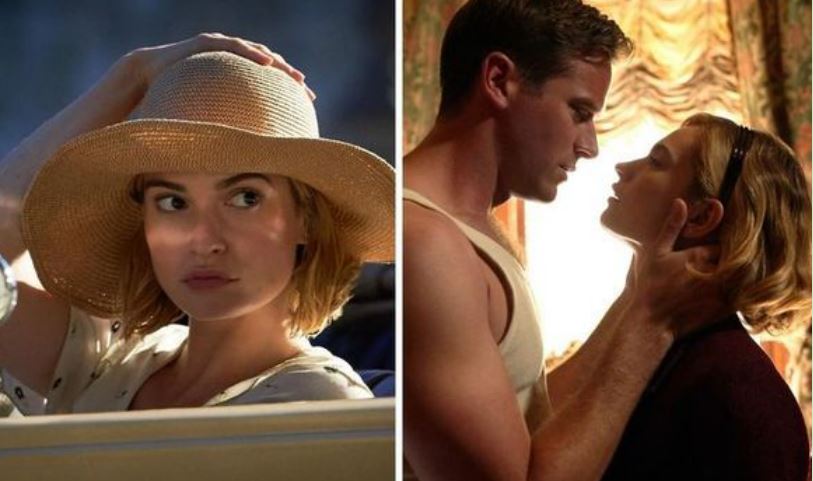 Rebecca seems to be another exciting film from Netflix. It stars Armie Hammer and Lily James. Here's the official synopsis:
"A young newlywed arrives at her husband's imposing family estate on a windswept English coast and finds herself battling the shadow of his first wife, Rebecca, whose legacy lives on in the house long after her death."
Which of these Netflix projects are you looking forward to? Tell us in the comments.
Source: What's On Netflix
I just have the biggest passion for everything cinematic! I want to share this passion with everyone through my writing about Hollywood Movies and TV. Other than that, I am a big sports fanatic and enthusiast. I'd like to write about my favorite sports as well some day.