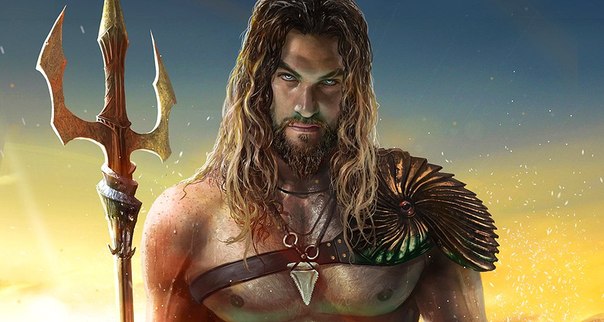 DCEU has made a reputation in the movie world. It has been a polarizing world for the studio as each movie release has been met with both rave reviews and hard to swallow criticism from critics and fans. This has not wavered the studio to give up, instead, DCEU has made changes that will hopefully be for the better. Zack Snyder was the DCEU's main director for its first two films and the upcoming Justice League. The addition of Geoff Johns into DC has resulted in new directors being introduced into the DC movie-verse canon.
Suicide Squad director David Ayer was the first director that Johns brought in, and he created a new feel to the movies. James Wan, director of Furious 7, was hired to bring Aquaman's story to life. Wan, of course, already has had a bit of help from Zack Snyder ( Aquaman will feature in Justice League).
According to Wan's interview with ET, Snyder's involvement will not affect his plans for Aquaman's standalone film. Said the director:
"I think Amber [Heard] and Jason Momoa, in their moments in Justice League, [are] going to give the rest of the world a flavor of what their own standalone movie could be. And that is just scratching the surface of what I plan to do."
Wan also talked at length about what audiences should expect from Aquaman:
"I kind of don't want to give too much away but know this – the spirit that I'm going for is a classic sort of swashbuckling action adventure, sort of high seas adventure story. It's ultimately a quest story in the spirit of Raiders of the Lost Ark meets Romancing the Stone."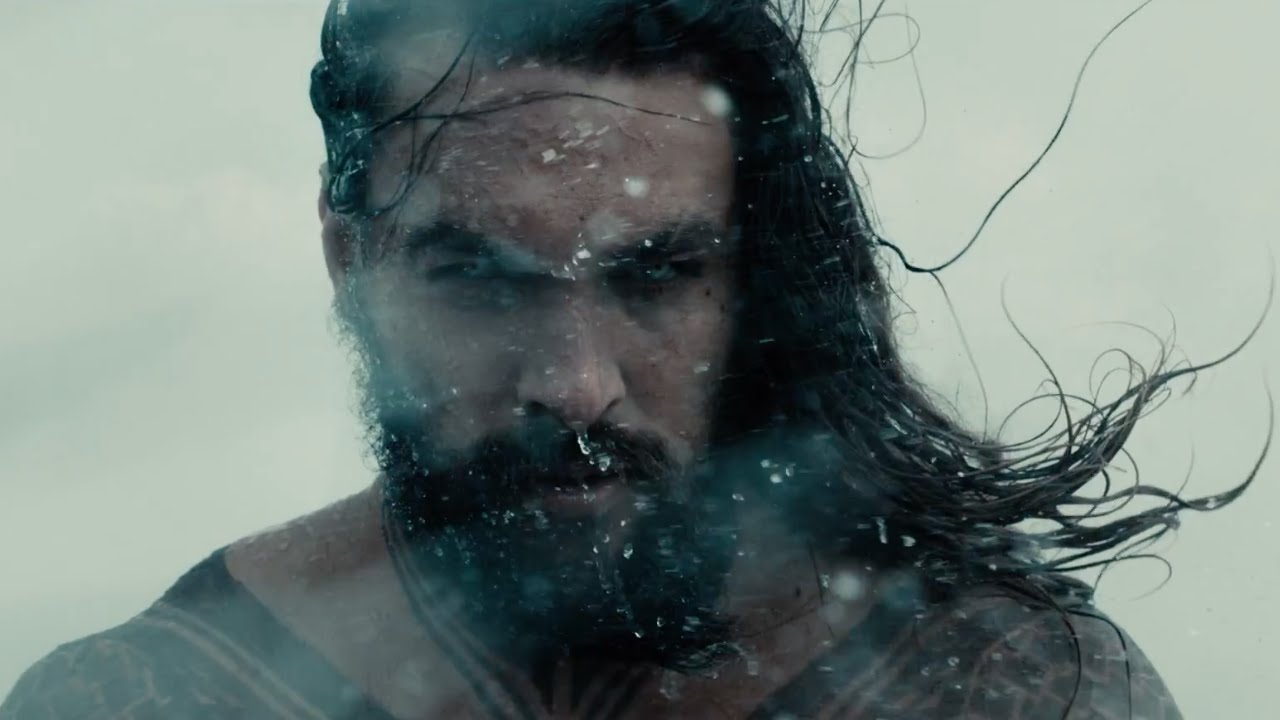 What "swashbuckling" means for Aquaman, we can only speculate. It is possible for a story arc with pirates and sailors for the ruler of Atlantis as they are one of the most deadly foes for marine life and innocent ships to cross paths with.