News
10 Huge Movies Spider-Man Homecoming Has Beaten At The Box Office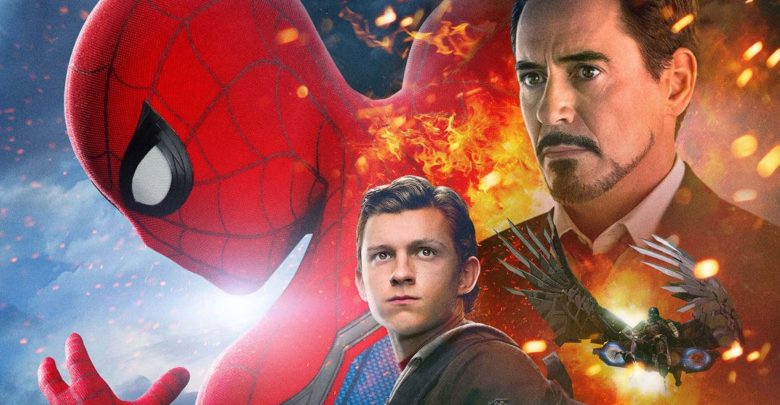 Spider-Man Homecoming was one of the most successful Spider-Man movies ever to be made and it was the most successful joint venture movie between two major Studios which are Marvel and Sony. The movie currently stands on $862.1 Million and it has beaten so many huge movies whilst doing so. Here are the movies Spider-Man Homecoming took down on the path of its success.
Transformers: The Last Knight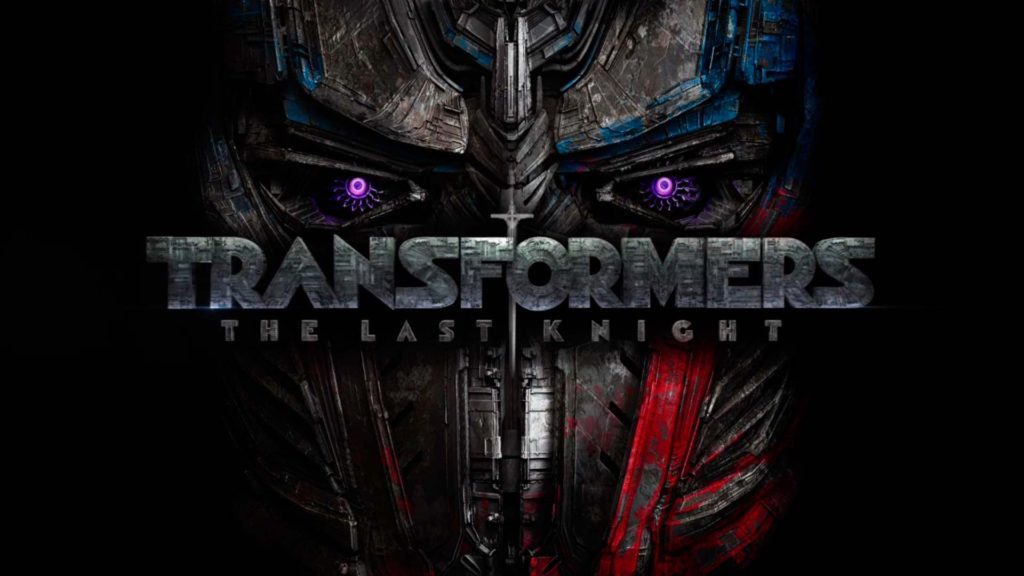 The weakest movie in the Transformers Franchise was its latest sequel which marked the 5th outing of the Transformers in Hollywood. It was the worst both critically as well as on the Box Office as it made only $605.4 Million on the World Wide Box Office and even the fans ended up hating it. Spider-Man Homecoming didn't just beat this movie: against just about every pre-release instinct, it totally obliterated it.
Man Of Steel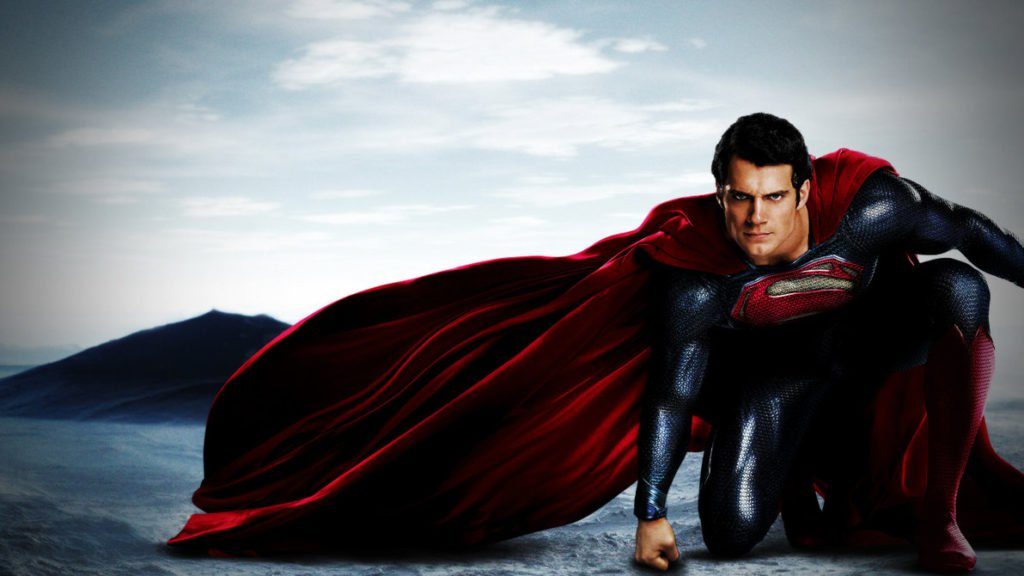 The first movie of the DCEU was the Superman reboot of one of the most popular Superheroes in the world, 'Man of Steel'. It was praised quite a lot but it did suffer some criticism concerning the destruction that happened in the movie. It earned a good sum of $668 Million on the Box Office, but Homecoming even went past it before its China release.
The Matrix Trilogy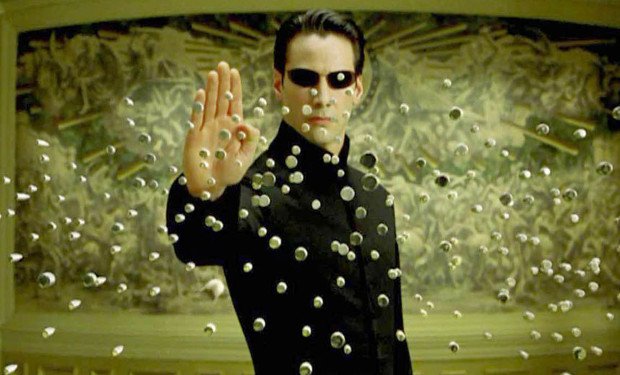 While it's fair to say that the rate of inflation would almost certainly place The Matrix Reloaded over Spider-Man Homecoming were it released today, it's still an impressive achievement that the movie has out-grossed one of the most anticipated and talked-about action sequels in the history of cinema. All three Matrix movies earned a fair sum of money- The Matrix Revolutions ($427.3 million), The Matrix ($463.5 million), The Matrix Reloaded ($742.1 million). It's great that Spider-Man Managed to beat all 3 of these.
Suicide Squad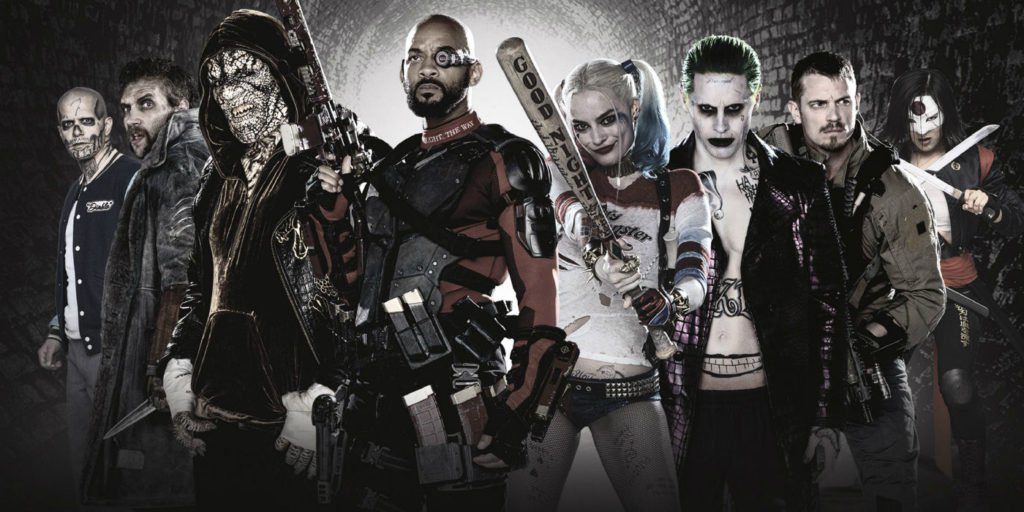 This was probably the weakest movie of DCEU as it had received mixed reviews and was mostly thrashed by the critics. It still managed to be very profitable at the Box Office as Will Smith and Margot Robbie pretty much saved the movie. It earned a huge sum of 745.6 Million USD but Spider-Man not only beat this movie on the Box Office, but it was very well acclaimed by the fans and the critics as well.
The Hunger Games- Mockingjay Part 1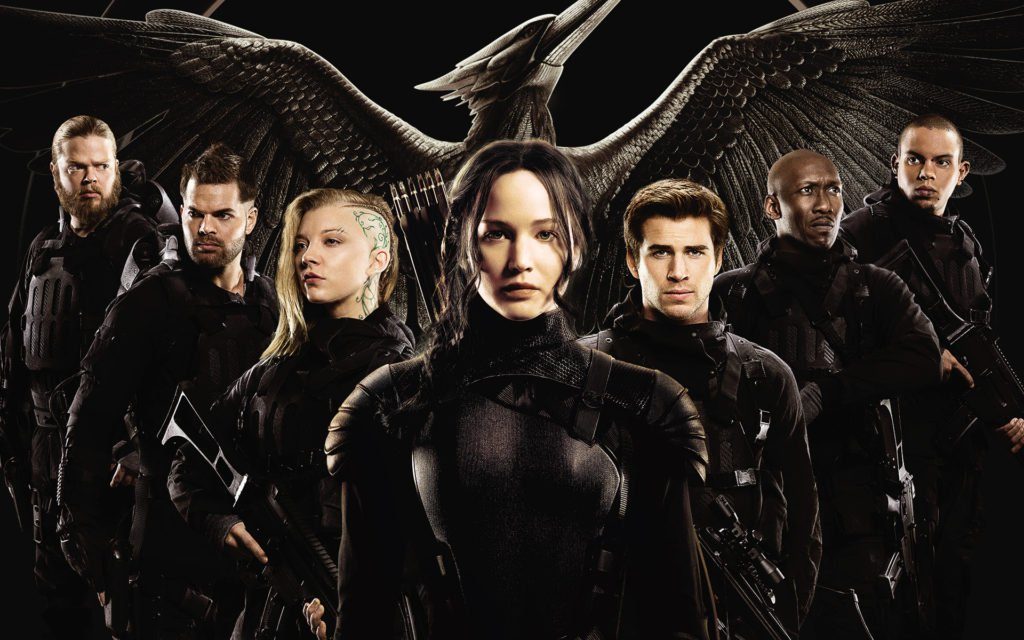 Very few female lead franchises have been successful at the Box Office and one of those was Jennifer Lawrence's The Hunger Games franchise. Even though all the movies of this franchise were great, the weakest of them all was the third addition to the franchise, Mockingjay Part 1. It earned $755.4 Million.
Pirates Of The Caribbean 5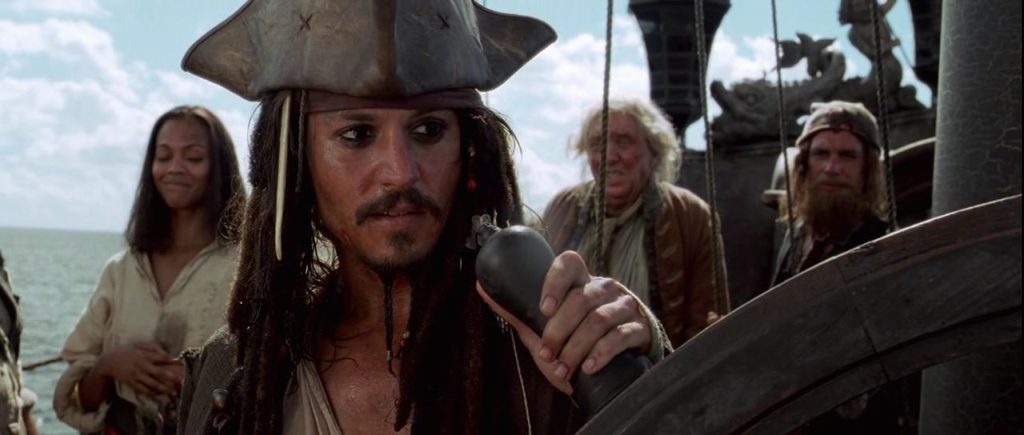 Considering that the last three Pirates movies grossed at least $960 million each, it seemed like a slam dunk that the long-awaited fifth outing would post similar results. However, the aforementioned blockbuster fatigue and lessening popularity of Johnny Depp no doubt contributed to the latest effort pulling in a modest, if still extremely successful, $794.1 million. Spider-Man Homecoming beat this movie on all fronts.
All These MCU Movies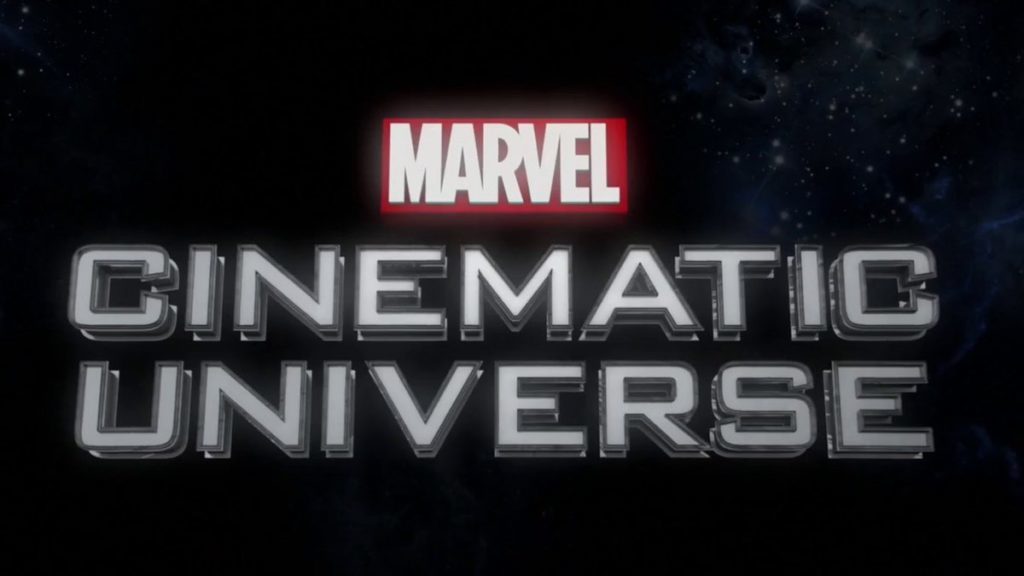 Box Office: The Incredible Hulk ($263.4 million), Captain America: The First Avenger ($370.5 million), Thor ($449.3 million), Ant-Man ($519.3 million), Iron Man ($585.1 million), Iron Man 2 ($623.9 million), Thor: The Dark World ($644.5 million), Doctor Strange ($677.7 million), Captain America: The Winter Soldier ($714.2 million), Guardians of the Galaxy ($773.3 million).  Well not all the MCU movies, but the Majority of them are behind Spider-Man Homecoming. It is on its way to take down Guardians of the Galaxy Vol. 2 as well which currently stands at $863.4 million.
Wonder Woman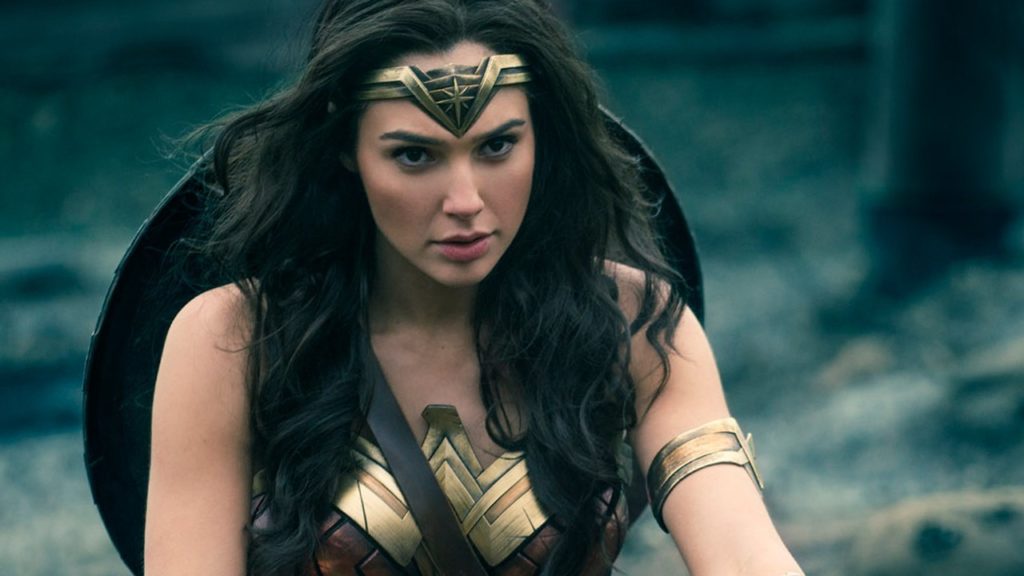 Spider-Man Homecoming was trailing far behind Wonder Woman but it was missing one of its most economic factors which were the release in China. Homecoming stood at $750 Million before its China release and as soon as that happened in September, it took Homecoming only 2 days to go past Wonder Woman as it earned over a $100 million in China itself. Wonder Woman stands at $819.6 Million, far away from reaching Homecoming.
The Whole X-Men Franchise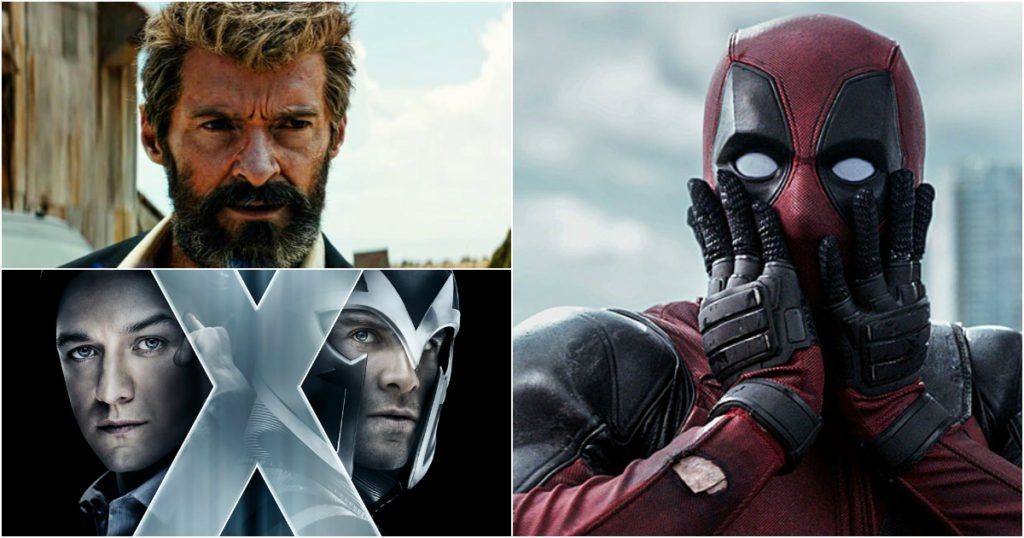 Box Office: X-Men ($296.3 million), X-Men: First Class ($353.6 million), X-Men Origins: Wolverine ($373.0 million), X2 ($407.7 million), The Wolverine ($414.8 million), X-Men: The Last Stand ($459.3 million), X-Men: Apocalypse ($543.9 million), Logan ($616.8 million), X-Men: Days of Future Past ($747.8 million), Deadpool ($783.1 million). The most successful of all these was Deadpool, which Spider-Man Homecoming went past easily.
Almost all other Spiderman Movies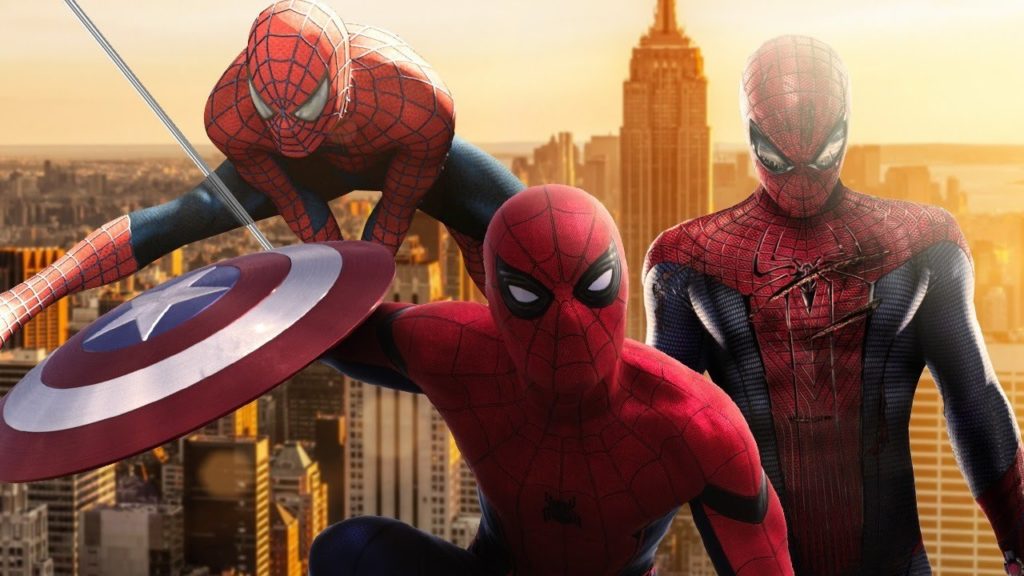 Box Office: The Amazing Spider-Man 2 ($708.9 million), The Amazing Spider-Man ($757.9 million), Spider-Man 2 ($783.6 million), Spider-Man ($821.7 million). Except the third movie of Sam Raimi's Spiderman Trilogy, Spider-Man Homecoming has managed to take down all other Spiderman movies including the best Spiderman Movie ever made, i.e. Spiderman 2.
Don't Miss:  We Might See This Huge Marvel Character In Future MCU Movies And He Is Dead
I just have the biggest passion for everything cinematic! I want to share this passion with everyone through my writing about Hollywood Movies and TV. Other than that, I am a big sports fanatic and enthusiast. I'd like to write about my favorite sports as well some day.