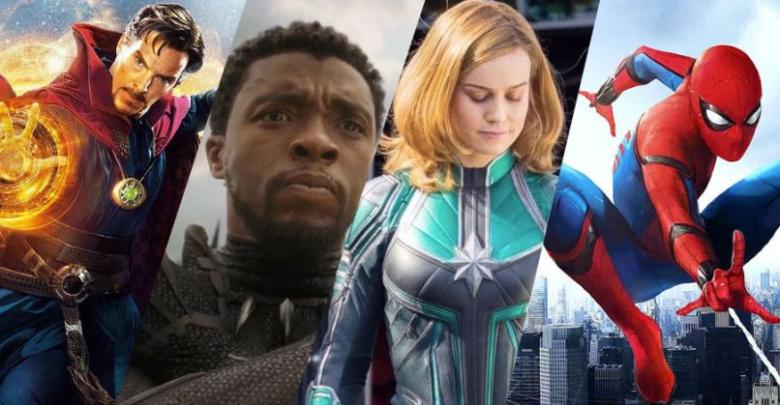 The MCU haw really established itself over the last decade as it has not only launched 19 movies successfully, making almost $17 Billion out if them, but it has also put out a number of Superheroes that we have grown to love and cherish throughout these years. It has become the biggest brand in Hollywood, growing exponentially every year, and there is no stopping this maverick. It will end 3 Phases with the upcoming Avengers 4 and that movie is going to be the biggest of all!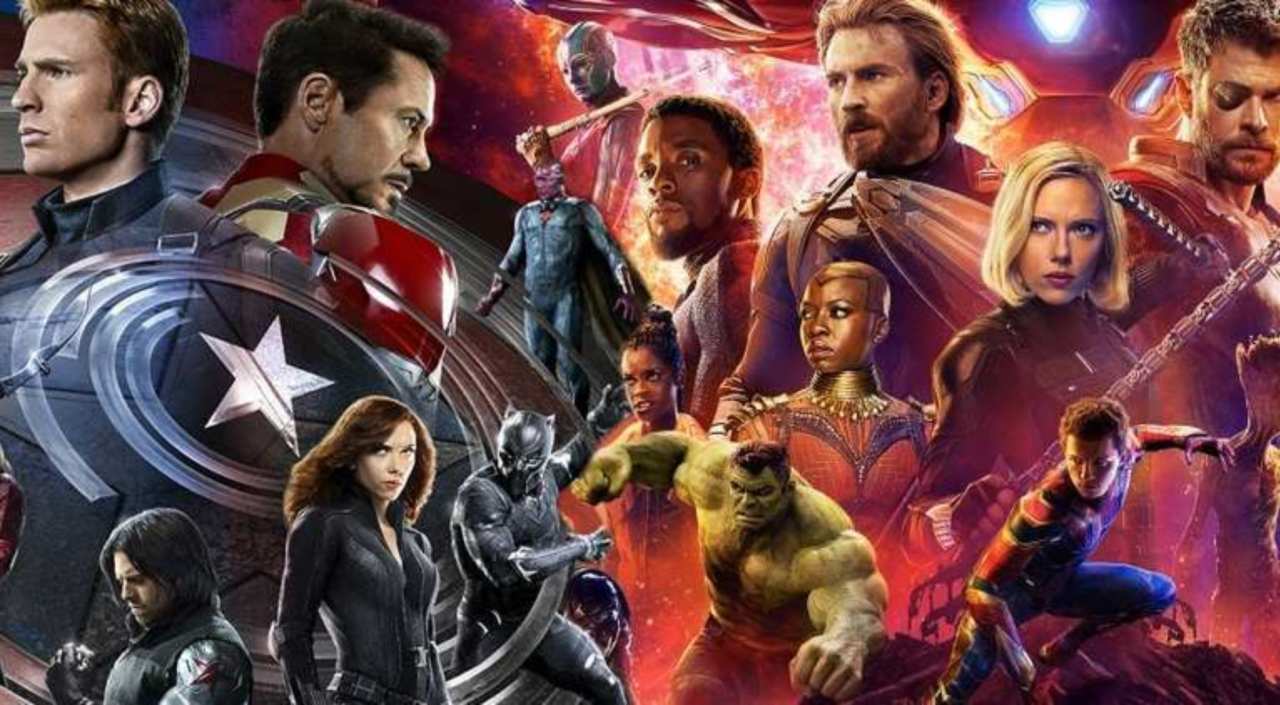 Avenger: Infinity War brought in close to 25 Superheroes at once. Never has any comic book movie or any other movie put out so many characters of relevance at once. Avengers 4 is going to bring out even more. While it may or may not introduce any new Superheroes into the MCU, it will surely bring in the entire roster of MCU that we have seen, and even the dead characters from Infinity War are going to be a part of the film (maybe not all).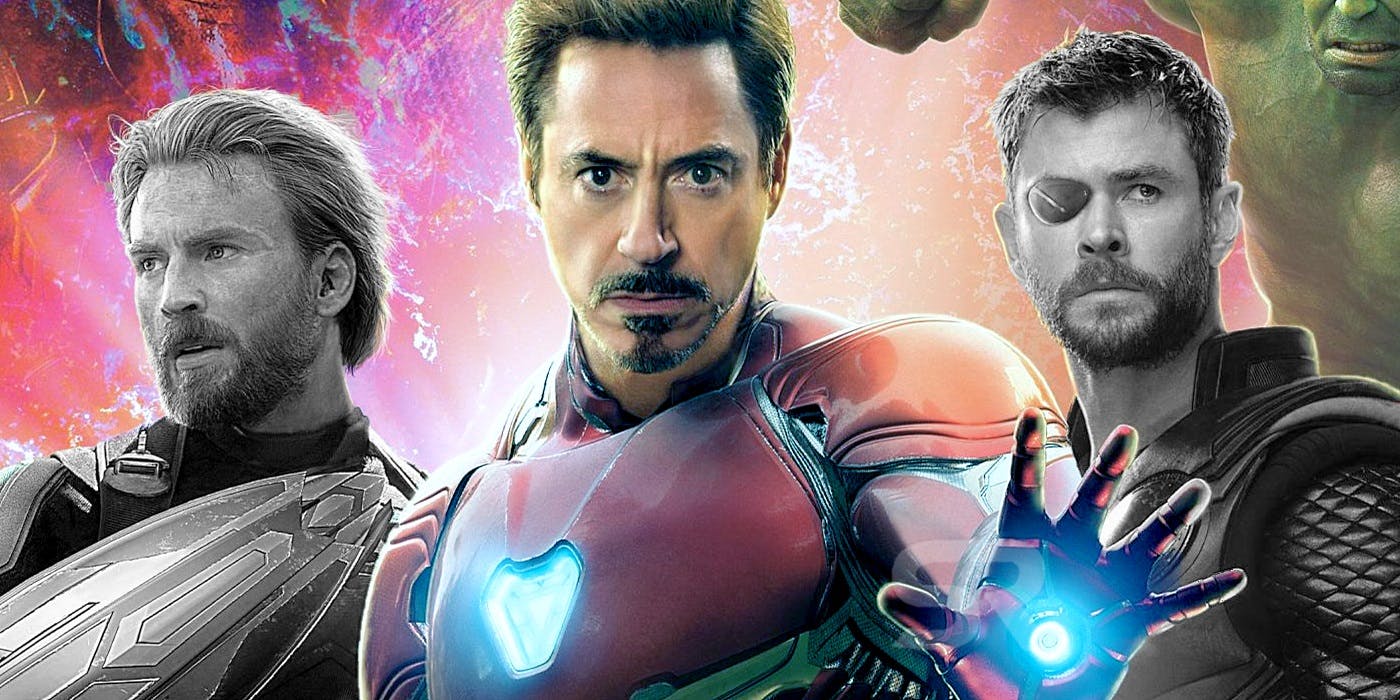 Avengers 4 is going to be the culmination of the entire MCU until now, and it will also be a new beginning, the one we would never have expected to see. It will bring in major changes that we have never seen in MCU. While many of the Big Guns like Iron Man, Captain America, Thor and probably Hulk are going to retire from the franchise after having their contracts exhausted, Marvel is going to give the reigns to the likes of Black Panther, Captain Marvel, Spider-Man and Doctor Strange.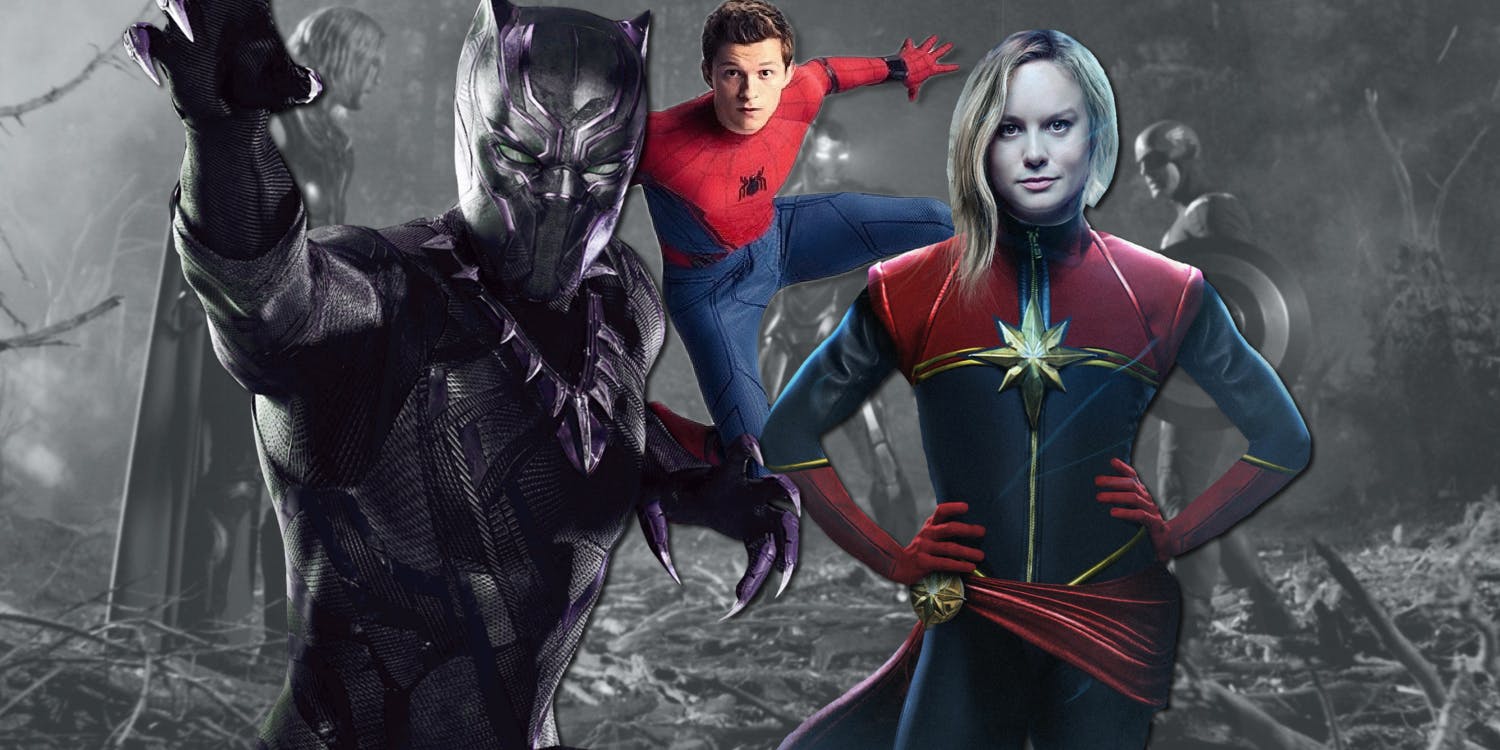 Other than these 4, we know that Ant-Man and the Wasp are going to be around to finish their trilogy. Since Sebastian Stan will he there, we could see Bucky in a new role, along with Sam and possibly Wanda. Since Black Widow has a movie coming in, we would have her around as well. Valkyrie seems to be in for a long haul, but all these are characters that we have already seen.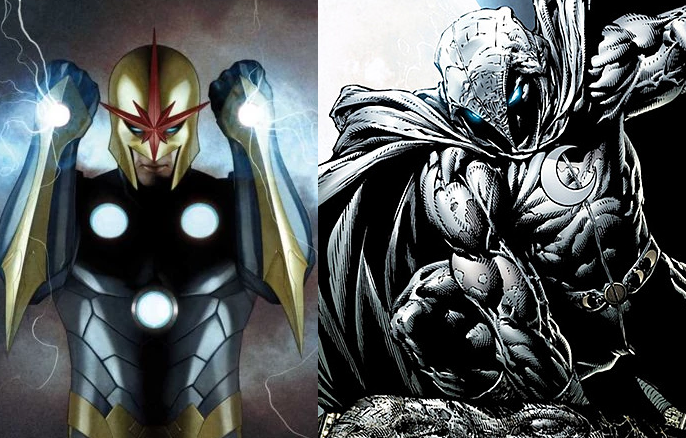 There are rumors that suggest that other new Superheroes are also going to be introduced in the MCU. The likes of Namor, Moon Knight, Nova, Adam Warlock and the Eternals are probably coming in sooner than we would expect. Well, Feige has not given us the specifics of who these new characters are going to be, but he has mentioned the fact that there will surely be new types of heroes post-Avengers 4 in Phase 4.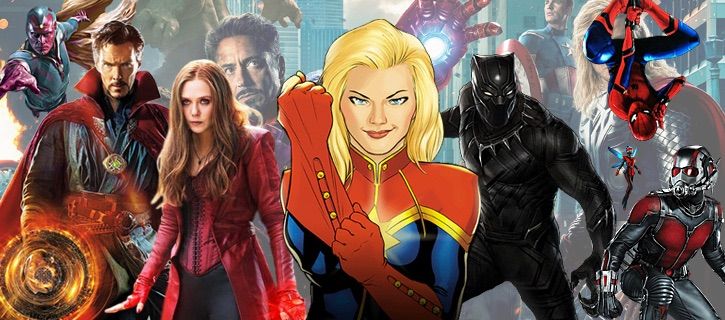 In a recent interview with Gamespot, Feige teased the new types of characters coming with the evolution of MCU after Avengers 4. Here's what he said when asked who all will be joining in Phase 4:
"Brand new heroes, new types of heroes, continuing what we see in Ant-Man and the Wasp, and Black Panther, and Captain Marvel. Who a hero can be, and should be, and seeing all different types of heroes."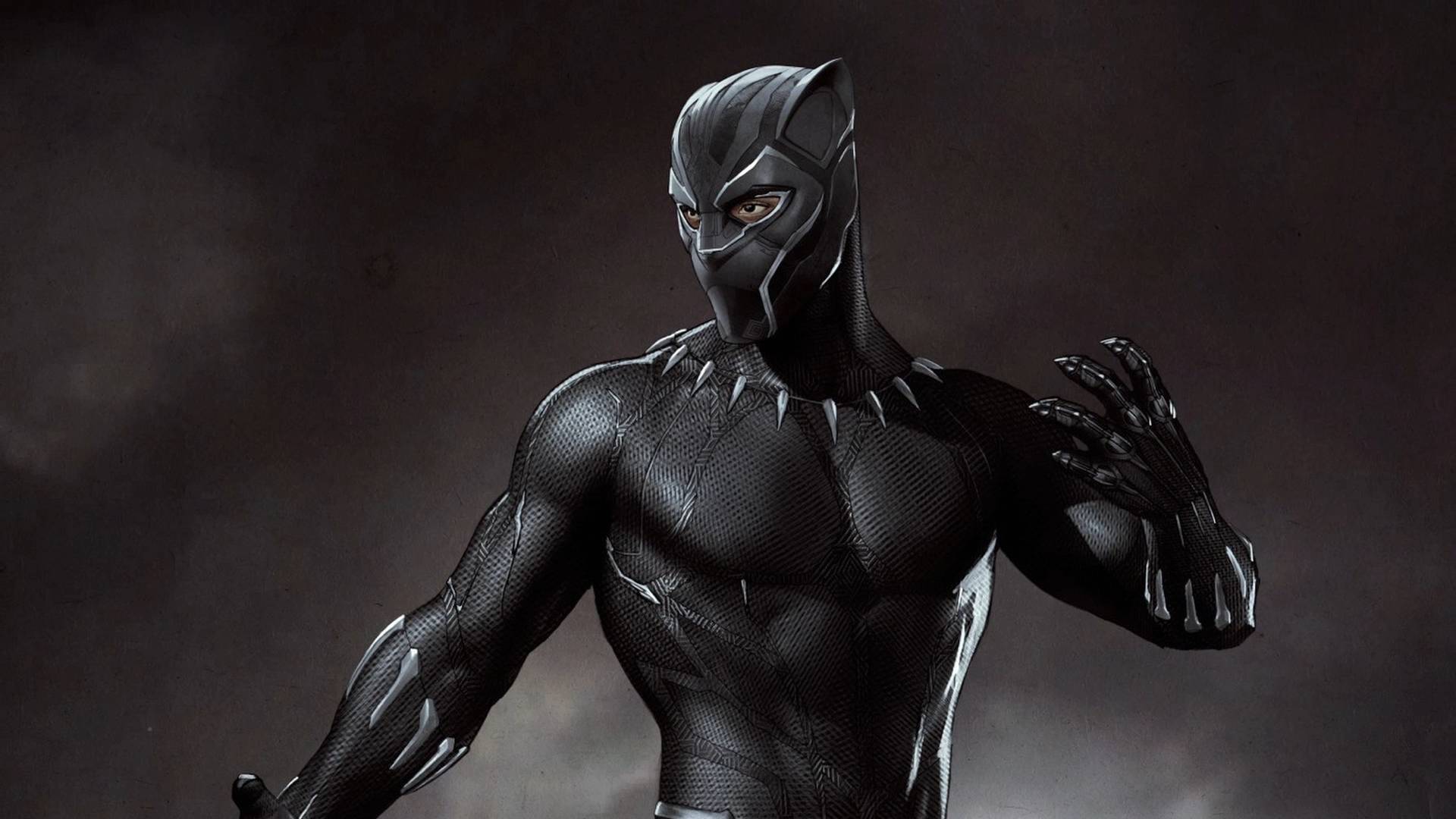 He said that more diversity will be focused upon, and we are going to see our very own real experiences in these characters in the future. He continued:
"We want people from any background to be able to look at that screen and see themselves reflected, and just as importantly to have different types of people be inspired by people who don't look like them, or people who have different backgrounds than them, and let them inspire them going forward. To me, that's the most important thing that we can do, and we've started it, and we're going to continue it."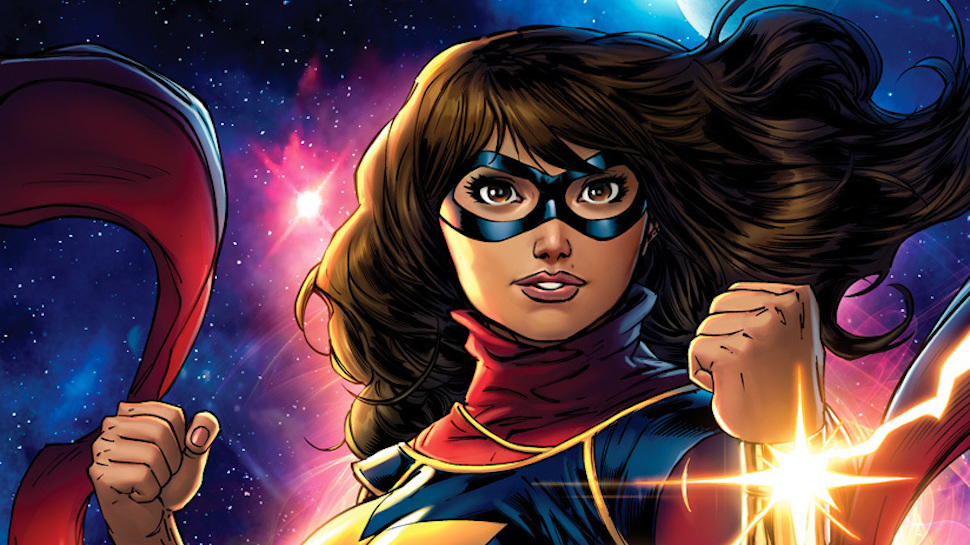 Talking about Captain Marvel, Feige already hinted about Ms. Marvel aka Kamala Khan's future in the MCU. For those of you who don't know this character, she is a Pakistani Muslim who also becomes a Superhero in Marvel. He said:
"We wanted to get Captain Marvel out there first so that there is something for a young Muslim girl to get inspired by."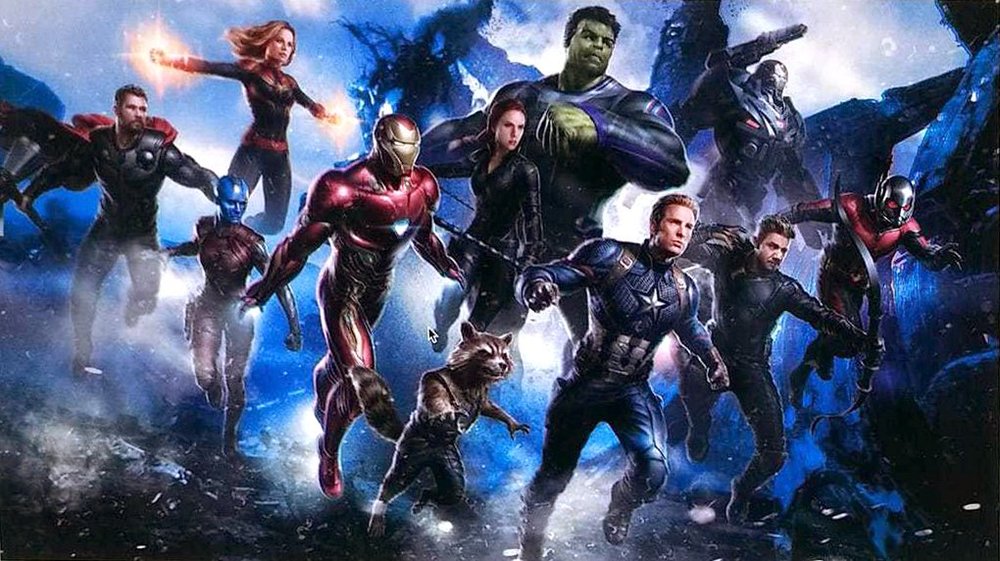 Well, the future is pretty far and for no,w we should focus upon Avengers 4 which will come out in May 3. Here's the official Synopsis:
"A culmination of 22 interconnected films the fourth installment of the Avengers saga will draw audiences to witness the turning point of this epic journey. Our beloved heroes will truly understand how fragile this reality is and the sacrifices that must be made to uphold it."
Play Now: The Ultimate MCU Quiz: (Click on the link below to begin)