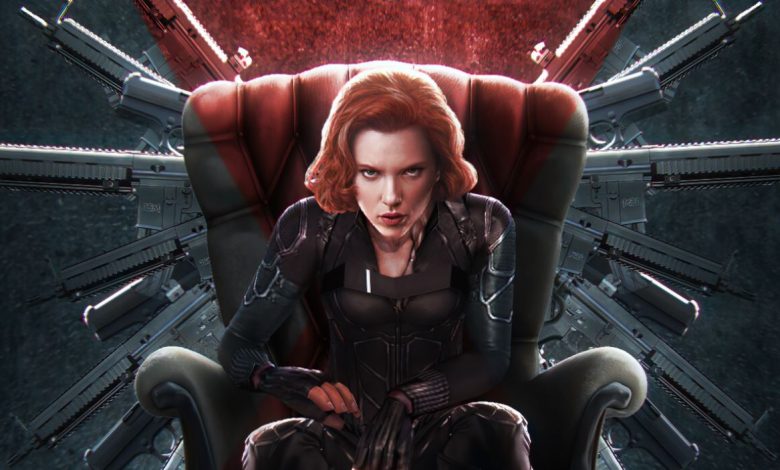 Black Widow is the only name that you'll be hearing for a while now! Well, the hype is obvious because it's the first film of Marvel's Phase 4, and has some pretty big shoes to fill. Time and again she has proved that she can survive without superpowers. She has always wooed us with her impeccable combat skills. But when we think about it, we find ourselves thinking about what the movie actually is about? Well, Scarlet has confirmed that Black Widow is not an origin story.
Scarlet Johansson Reveals Why Black Widow is not an Origin Story
As I've stated earlier that the film is going to point to how Natasha became the spy she is, it will also show the traumatic experiences that shaped her in the Black Widow program and its infamous yet still mysterious Red Room. But while all this remained, Johansson wanted a story that pushes the overall story forward. Origin stories usually have the same template. But mixing the origins with a character story is what provides us with unique narratives.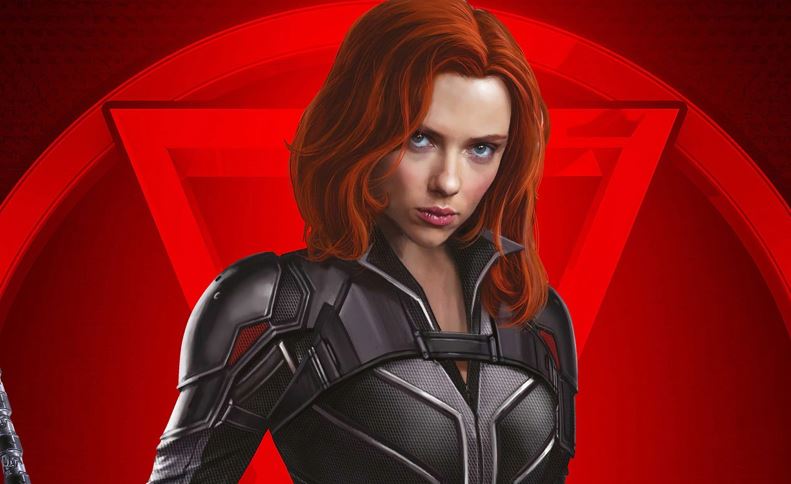 On her set, Johansson said:
"Post-Civil War felt like a good time to start. We never intended on doing an origin story. I never wanted to do an origin story because I just didn't want to go back, back. I wanted to move forward, even though we are going back, but it all makes sense when you see it. It felt like a good time because Natasha, she has always been, she's always worked for someone. She's always been a part of some operation. She's always had some safety net. Not necessarily, I don't know if the safety net is the best way to put it, but she's always been an operative, and she's actually never really had to, for better or worse, make any decisions for herself."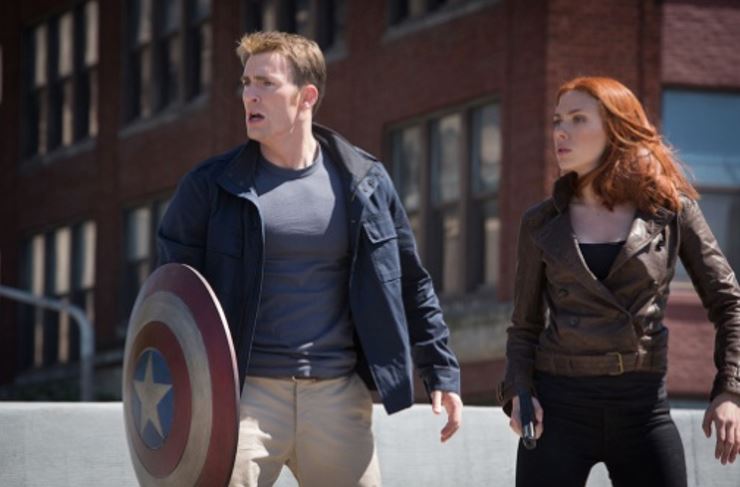 Scarlet Johansson has her mind clear about the future of Black Widow. Even though she's been a part of the MCU since 2010, she's never had a chance to stand out alone. But now, we will finally get to fill ourselves with some hardcore Black Widow action. She supported characters like Iron Man and Captain America in their movies. But not anymore! It's time we dwell on her past and her present shenanigans as well!
Insight Into Black Widow By Scarlet Johansson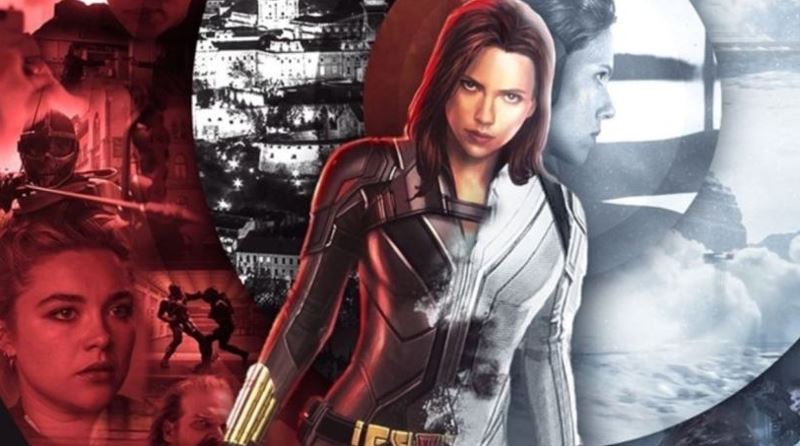 Johansson had a lot more information about the character than just that. She shared about the collective decision of Kevin Feige, Brad Winderbaum, and hers that the character should have some sort of animosity, but not an origin story. In her opinion, that gave them a lot of room for character development whilst the story of the MCU progresses forward in Phase 4.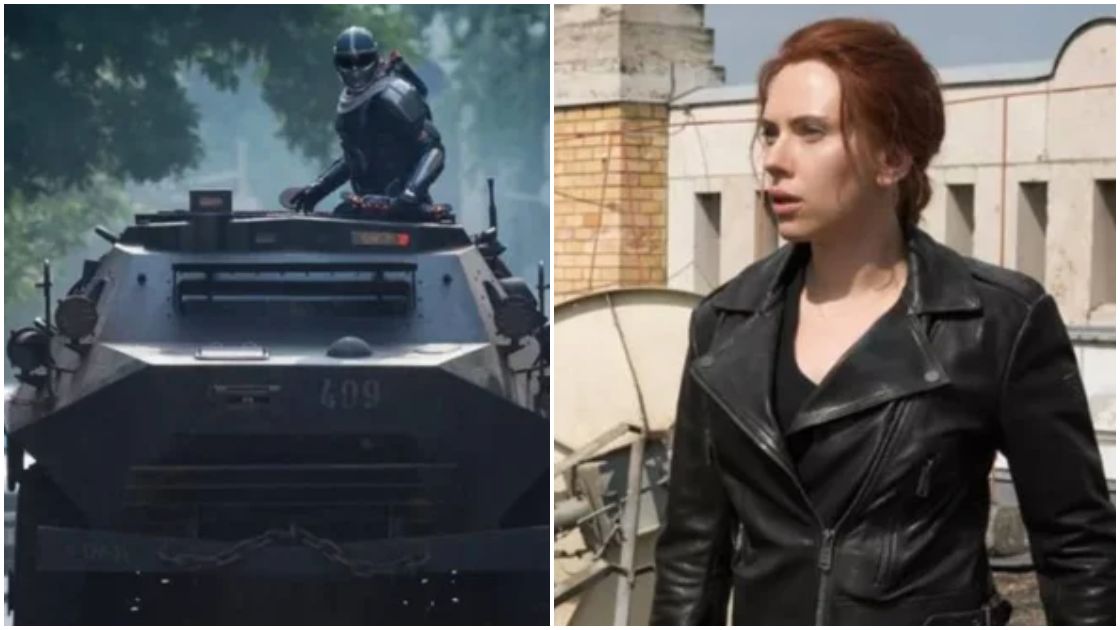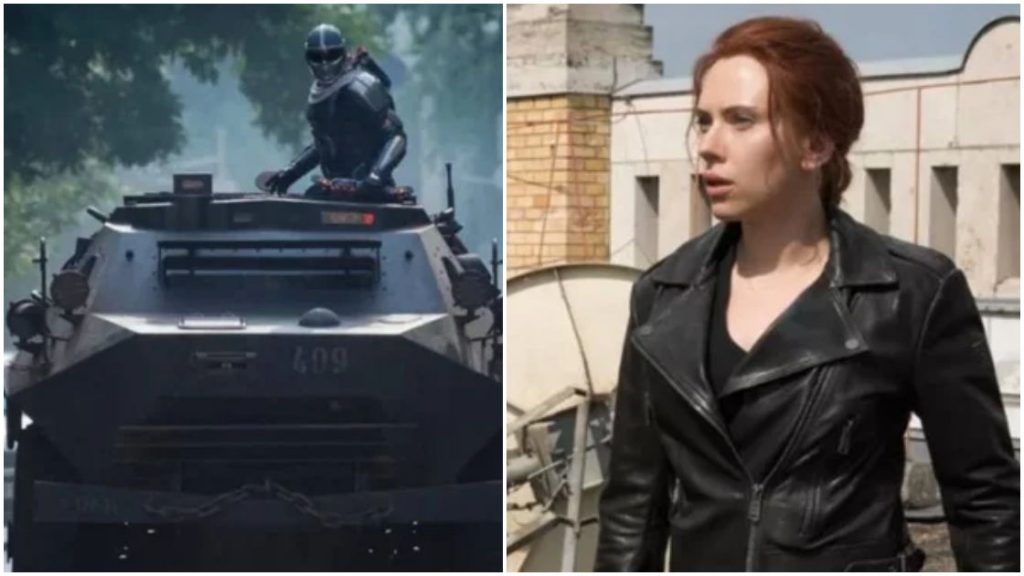 She continued:
"When you find her in the beginning of the film, she's just broken. And by the end of the film, the goal is to put her back together, but different than before. Kevin [Feige] and I and Brad [Winderbaum], we were all, at the very beginning of this, we agreed, and it was clear that that was the best place to start in the timeline. It gave us a lot of grit and every possibility. And we always, we said that if the Avengers were like above and all the villainous characters were below, and there was some dark underground thing, even if it was Leviathan or whatever."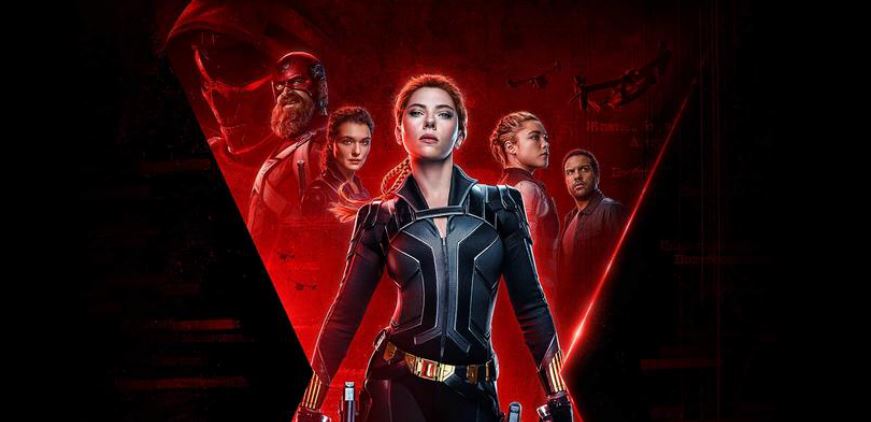 I feel like I personally know a lot about the movie now that ScarJo has expressed her thoughts. And honestly, my excitement has tripled undoubtedly! Correlating with Leviathan and the Avengers, Johansson hints that Black Widow leads more into individuality while pumping into the original story as well. She explained that Natasha Romanoff does not operate like everyone else.
She concluded:
"All that stuff was below that Natasha, the most interesting thing about that character is that she can go between the two worlds and seamlessly. And her allegiance is not always so clear. She doesn't operate with the same moral compass. And that that would be, that gray area was a cool place to live. Yes, that's where we are."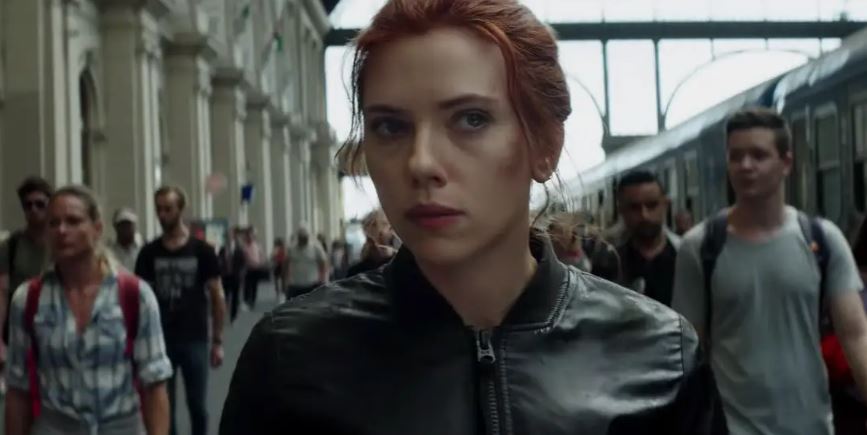 So this is why Black Widow is not an origin story. The film stars Scarlett Johansson as Natasha Romanoff/Black Widow, Florence Pugh as Yelena Belova, David Harbour as Alexei Shostakov/Red Guardian, O-T Fagbenle as Mason, and Rachel Weisz as Melina Vostokoff. The film arrives in theatres and on Disney+ Premier Access on July 9.
Follow us on Facebook, Instagram & Twitter for more content.