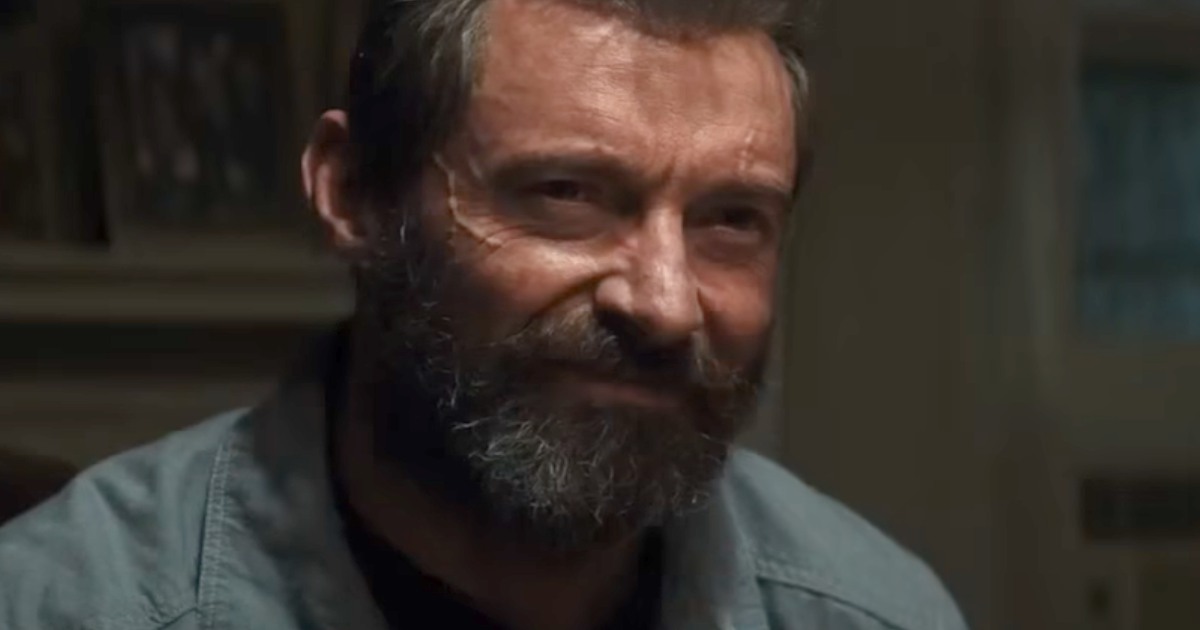 Hugh Jackman has bidden farewell to his long-standing character Wolverine with the release of Logan. The character of Wolverine had a long journey, one the encompassed the death of his teammates in the X-men and some of his closest lovers and companions. So when Wolverine literally had his life ended, not a dry seat was in movie theaters across the world because the hero had really struck a chord with his fictional life's journey.

Hugh Jackman, until the end of the final cut still seemed passionate about his character whom he has played for more than two decades, so he had more than an opinion about how his character was leaving. The actor told Yahoo that he did not really agree with Logan's ending but ultimately put faith into the hands of director James Mangold. The actor said:
"It was always floated that Logan would possibly die. I said, 'Let's be open, because it may be more powerful for him not to die… James was always certain of that ending, and he was right. Unlike a human character, what's most poignant for someone who is thought to be indestructible is him dying while saying, 'This is what it feels like.'"
Wolverine has always been a loner who wanders around the world, and he has lived for a very long time. To many, his death may seem like the peace that the character never got in his long life, while others including Hugh Jackman cannot fathom to see the indestructible character to just flick away like a mortal. The death, however, was needed to show that nothing in this world is indestructible, even Wolverine who saw a deterioration in his super healing and his body being ridden with an unknown disease (which was supposedly caused by his adamantium skeleton). Mangold's decision to end wolverine's life was finally the closure that both Jackman and Wolverine needed, even if they didn't want it.