Movies
Captain Marvel – Goose The Cat Almost Confirmed to be [SPOILER]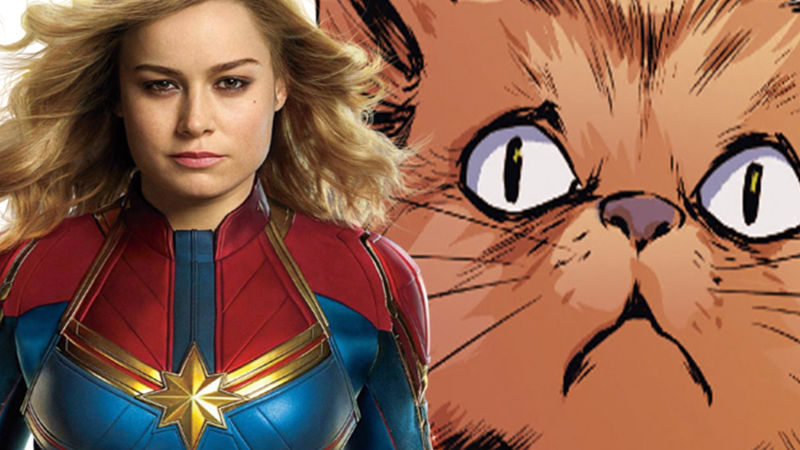 Captain Marvel is going to give us another unique angle towards the MCU as it brings many mainstream characters forward, who ironically are not so mainstream in the MCU just yet. Except for Nick Fury, Agent Coulson, Ronan and Korath, all the big name characters that are coming into this film are fresh and bring their own unique story arc into the big picture. What's amazing is that Carol's cat Goose is also going to have a certain surprise for us.
As Captain Marvel is changing many things from the source material, the name of her cat is also changed. It was revealed through the Funko Pop toys that the cat here is called Goose, while in the comics, its name is Chewie. Now Chewie may look all cute and furry, but she isn't actually a cat in the comics. She is actually a dangerous alien species referred to as a Flerken, which is pretty dangerous as it sprouts tentacles and everything that you'd imagine a horrific alien to do.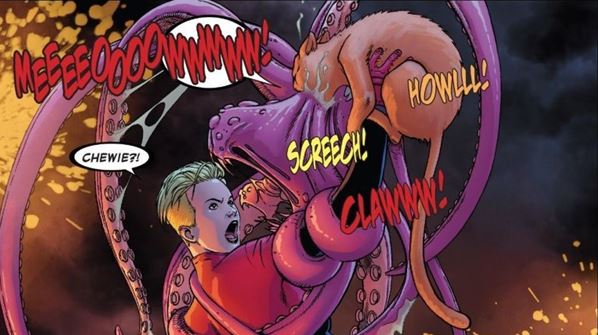 So, it seems that only the name of the cat has been changed to Goose and the rest of the source material has been kept intact. The reason why I'm saying this is that Marvel isn't a production house that shies away from giving characters their true comic book counterparts. Sure many characters and their powers get altered to a degree, but all in all the core character always remains the same and that happens to be the case with Goose as well.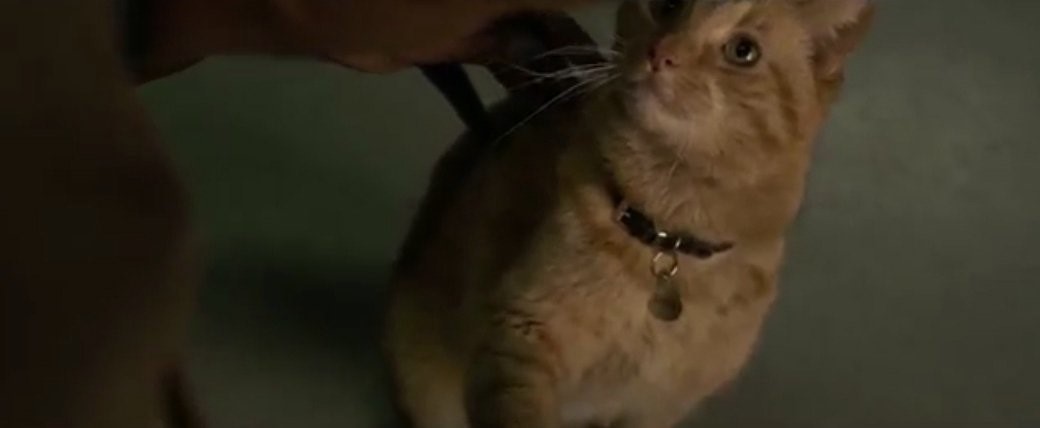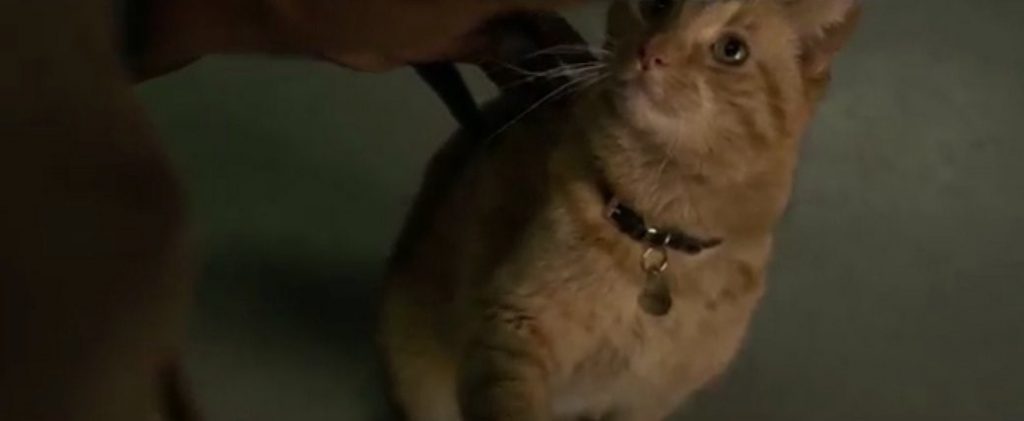 The trailers have only teased how cute and fluffy Goose is, but there will be another side to this little pet that may end up taking out Nick Fury's eye. Apart from assumptions, we now get a hint from another one of the actors in the film.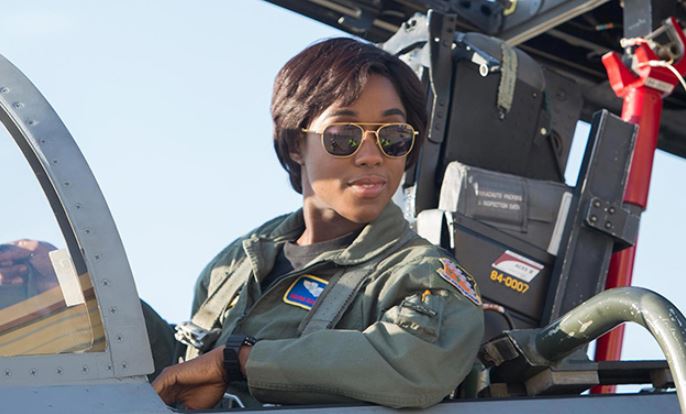 Comicbook.com got to visit the set of Captain Marvel and there they got to interview Lashana Lynch, who is playing Carol Danvers' friend Maria Rambeau in the upcoming movie. Well, she didn't give away the plot or anything, but she may have led us to the confirmation of what Goose really is.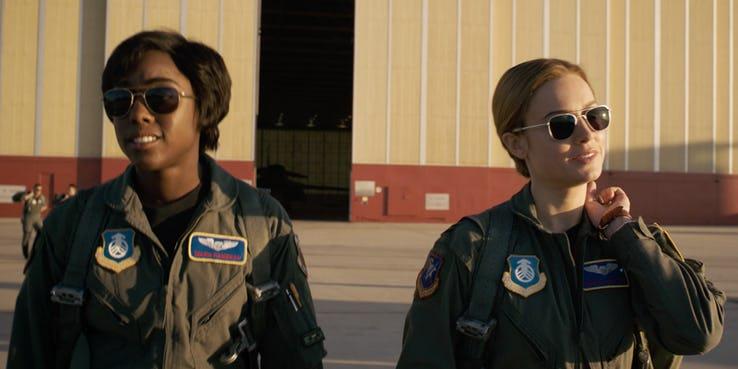 She was asked whether she worked with the cat, and she tried to be all smart about it trying to dodge the spoiler-prone question as she said:
"Do I get a hat? Do I get to work with the cat? You know there's a cat. Sure. The cat. It's not fully a cat. It's a mysterious cat. In a hat, because you mentioned the hat, but you didn't actually say 'hat.' The cat does things that we didn't expect for it to do, and it's very surprising, and it could happen at random times. So do I interact with the cat in the hat? That is something you touched on. [laughter] I haven't gotten one more. I should have been more. Yet. I do, although I don't hold the cat, but I'm around it a lot. I'm gonna have a hat in my back pocket."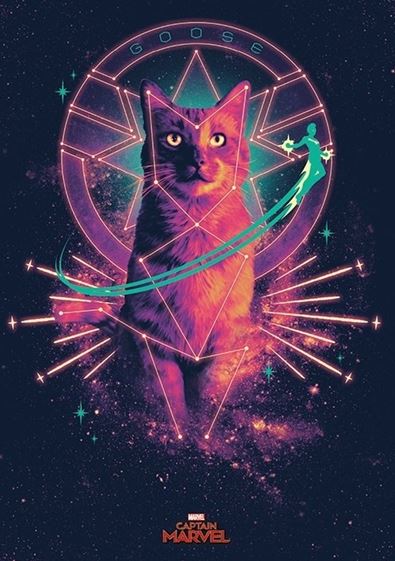 Well a guy with average brains like me could easily screw putting two and two together and count five, but it is obvious that if Goose is not fully a cat, then it won't be part dog. It has to be the comic book counterpart of the cat, i.e. the tentacle bearing Flerken. Although it will be interesting to see how this monstrous little pet gets portrayed in the film.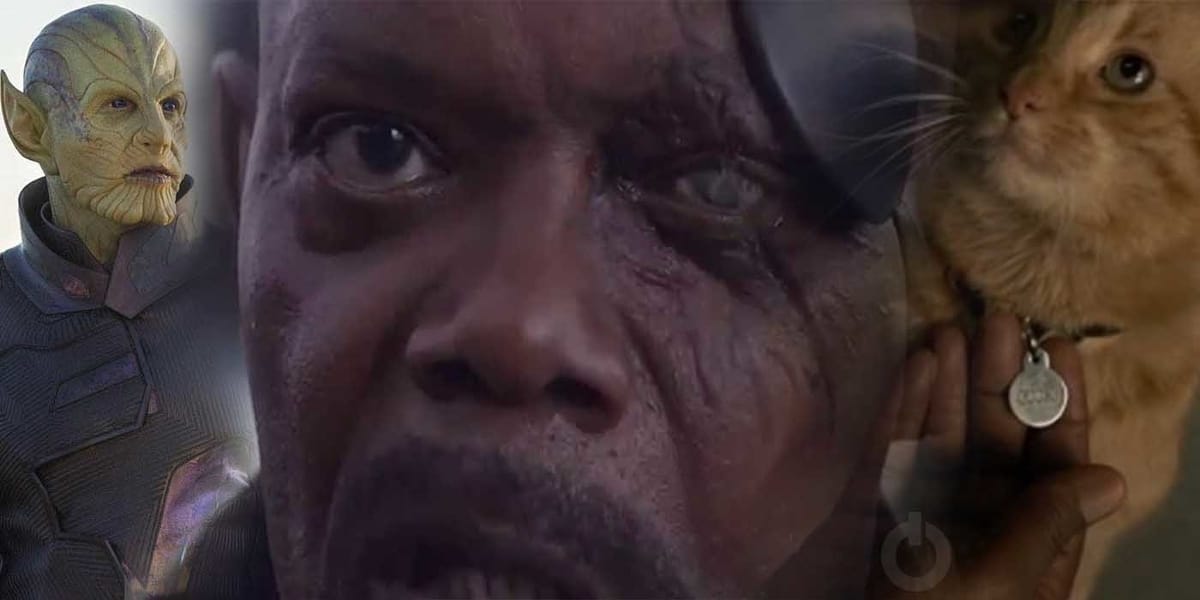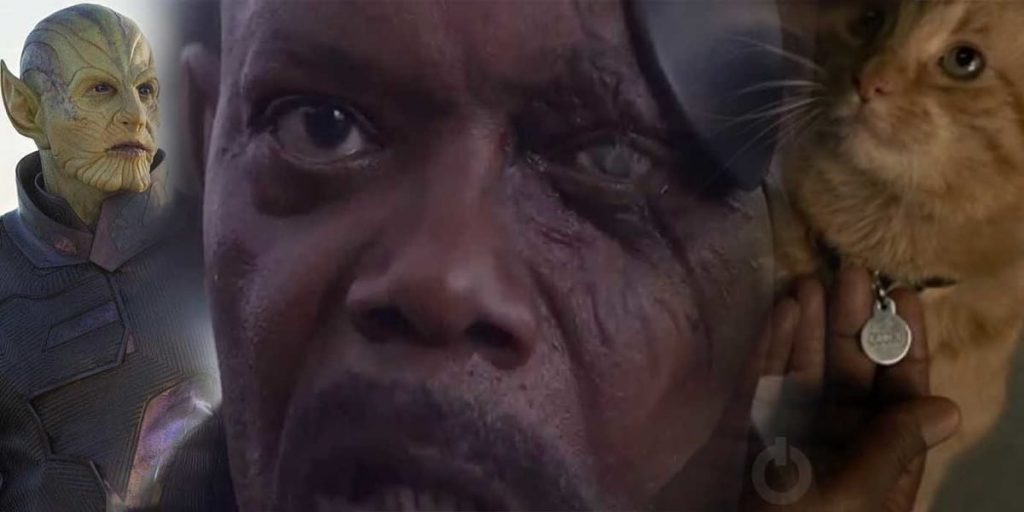 Nick Fury will get his eye smashed in the film, and it will be kind of a waste if that happens but it sure as hell would be a pretty cinematic moment. Hopefully, the film will do justice to all the loose threads that have been dangling till now, and we will get a literal Catfight sequence.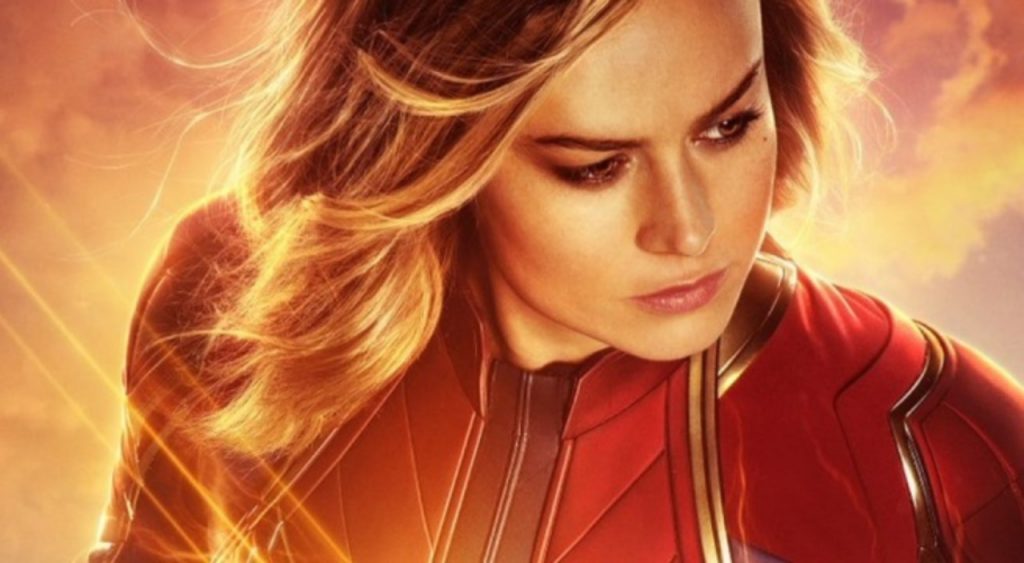 Captain Marvel opens on March 8. Directed by Anna Boden and Ryan Fleck and written by Liz Flahive, Meg LeFauve, Carly Mensch, Nicole Perlman and Geneva Robertson-Dworet, it stars Brie Larson as Carol Danvers, Samuel L. Jackson as Nick Fury, Clark Gregg as Phil Coulson, Jude Law as the commander of Starforce, Lee Pace as Ronan the Accuser, Djimon Hounsou as Korath the Pursuer, Gemma Chan as Minn-Erva, Ben Mendelsohn as Talos, Lashana Lynch as Maria Rambeau, Algenis Perez Soto as Att-Lass, McKenna Grace as a young Carol Danvers and Annette Bening in an undisclosed role.