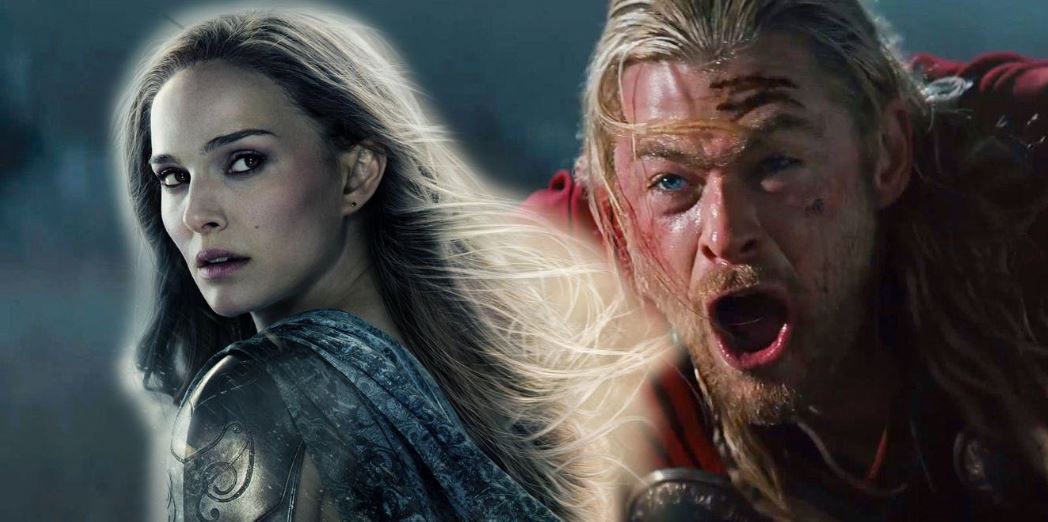 Mighty Thor Have Different Powers:
Thor: Love and Thunder is going to keep up with the Phase 4 trend of heroes passing on their mantle to a worthy successor. While Thor isn't going anywhere, he'd still gain a new partner in Jane Foster as Natalie Portman is set to take on Jane's comic book persona of the Mighty Thor. She will wield the Mjolnir and possess the power of the Thunder God. But, what's interesting is that her powers will actually be different than Thor's.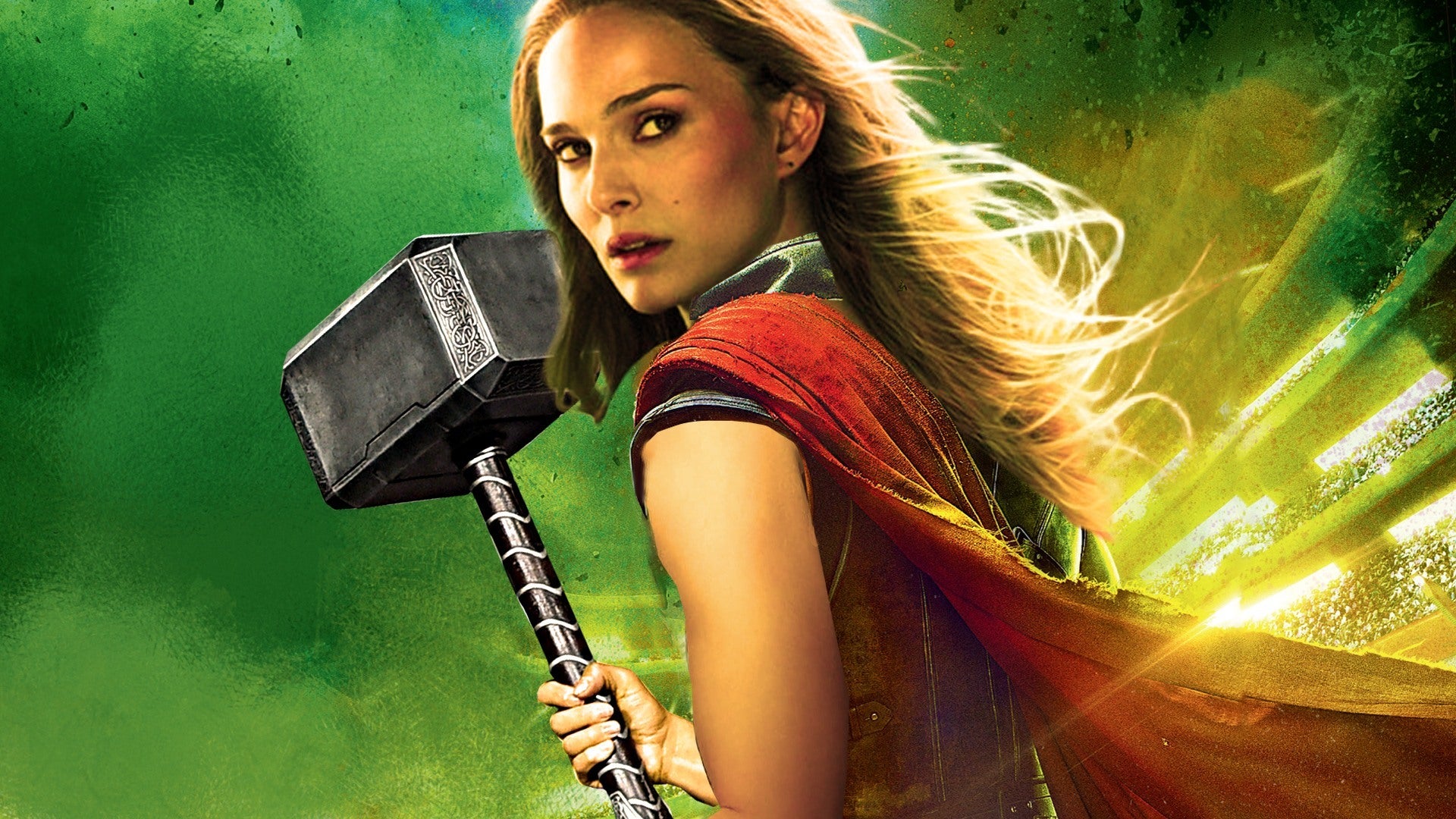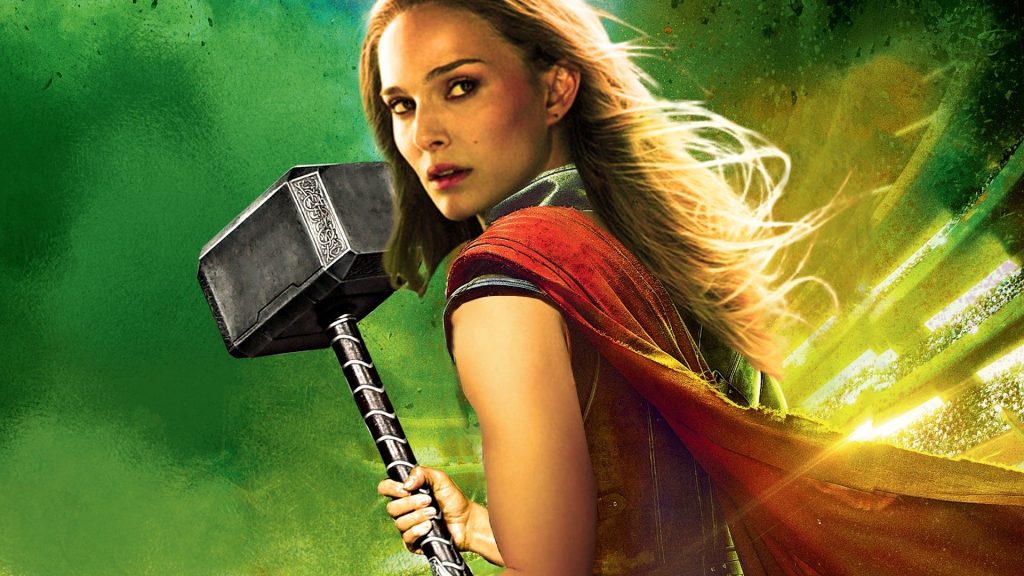 We don't know how her abilities will distinguish from Thor yet. But we have got confirmation from Natalie Portman herself that her character will be very different from that of Chris Hemsworth's. She recently appeared in The Kelly Clarkson Show and said:
"So, she does have powers. It's not exactly the same as Thor. It's her own version of it. And, she's called The Mighty Thor."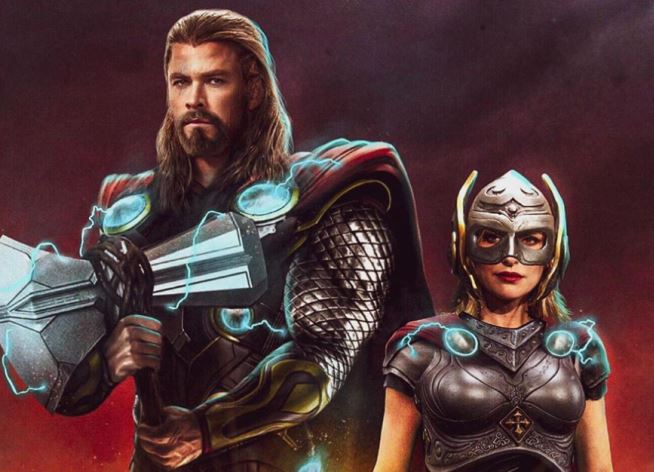 Well, it'd be interesting to see how her powers will differ. It's obvious that the weapons that both Jane & Thor will wield will not be the same. Thor's Stormbreaker is stronger than Mjolnir and has the ability to summon the Bifrost. The original Mjolnir didn't have this ability, about if Jane's power set is going to be distinct, then she might just get a newly forged hammer.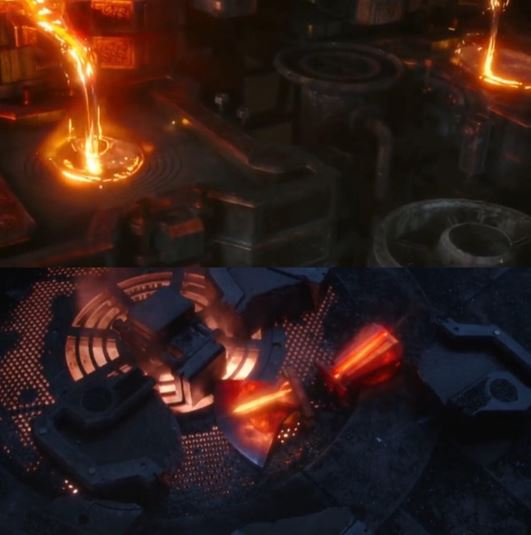 Erik Voss from New Rockstars presented circumstantial evidence that Eitri had already forged Mjolnir back in Avengers: Infinity War. In the image you see above, the melted Uru Metal was poured into the mould of Stormbreaker. Soon after that, Eitri broke the mould into pieces, and what's left are the 2 halves of the axe. But did you notice that the molten Uru metal was also poured into a second mould on the right? Since both the pieces of Stormbreaker came from a single mould, it's clear that Eitri forged another weapon along with the axe. The only other Uru weapon that is supposed to arrive in the MCU is Mjolnir. So, it would be safe to theorize that Eitri forged another version of Mjolnir right in front of our eyes and we just didn't stop to talk about it.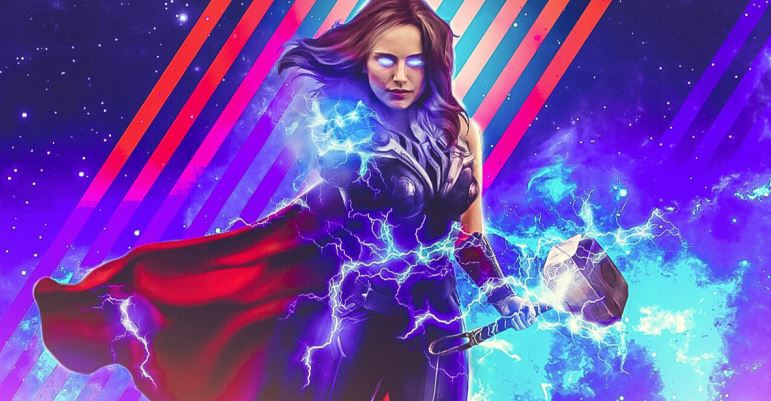 If the Stormbreaker had its own ability of summoning the Bifrost, then Jane's new Mjolnir could also have a distinct new ability that we haven't seen in the MCU till now. It will be interesting to see how this new Mjolnir comes into play with Jane's cancer story arc, because that will also be covered up to a certain extent.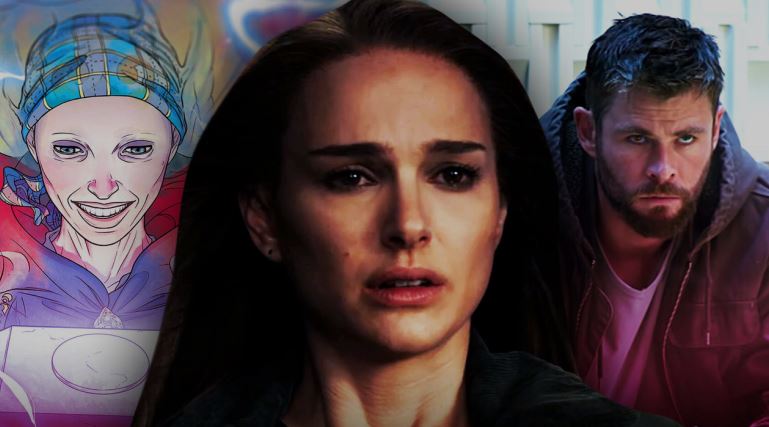 Natalie Portman recently spoke to Yahoo in order to discuss her new children's book and major moments of her career. Here she was also asked whether she could give a few details about her role in Thor: Love and Thunder. She replied:
"I can't tell you that much. I'm really excited. I'm starting to train, to get muscles. If there can be all these female superheroes, the more of them they are, the better it is. I'm trying to think — it's based on the graphic novel of the Mighty Thor. She's going through cancer treatment and is a superhero on the side."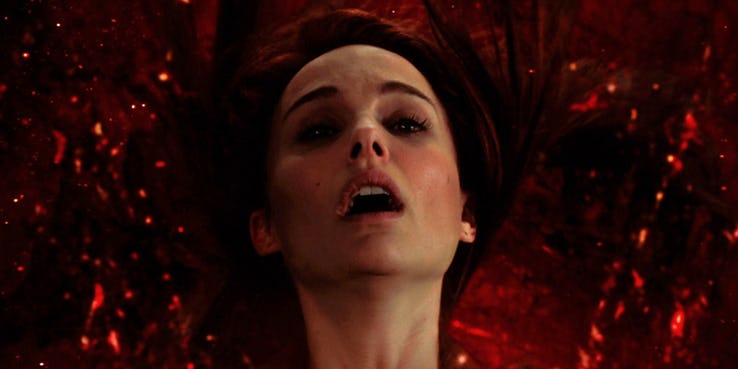 So, Jane will surely go through her cancer arc. In the MCU, her cancer could have been a late side effect of the Aether. After all, she was a mere mortal when the Aether stuck itself inside her body. It ought to have resulted in some abnormalities. I guess we'd find out about that soon enough.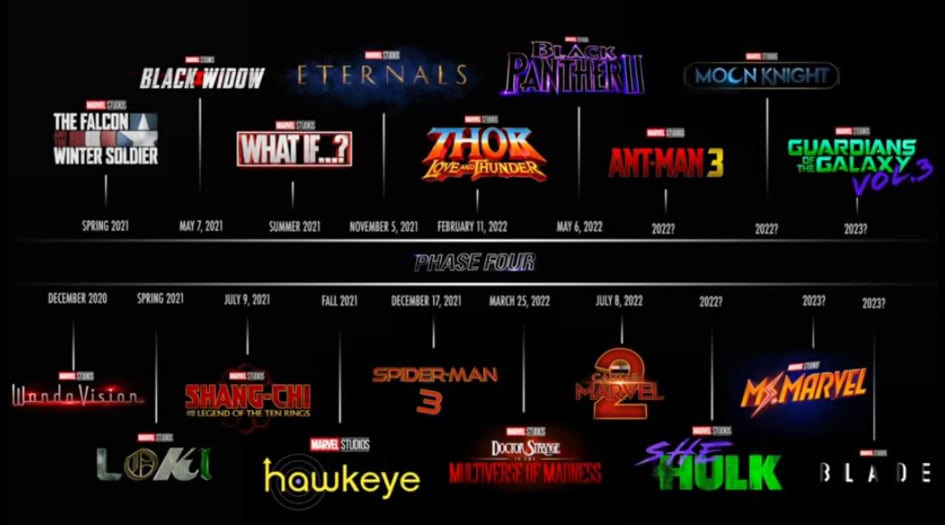 Till then, here's what the current slate of MCU looks like – WandaVision is set to arrive on Disney+ in 2020. The Falcon and the Winter Soldier is confirmed for 2021 and it could arrive in Spring. Black Widow releases on May 7, 2021, Shang-Chi and the Legend of the Ten Rings on July 9, 2021, Eternals on November 5, 2021, Marvel & Sony's Spider-Man 3 on December 17, 2021, Thor: Love and Thunder on February 11, 2022, Doctor Strange in the Multiverse of Madness on March 25, 2022, Black Panther II on May 6, 2022, and Captain Marvel 2 on July 8, 2022. Blade, Ant-Man and the Wasp 3 & Guardians of the Galaxy Vol. 3 are also confirmed for future releases. As far as other TV shows are concerned, Loki, What if…? & maybe even Hawkeye will arrive next year. Ms. Marvel, Moon Knight, She-Hulk & the Nick Fury (SWORD) series will possibly arrive in 2022.