Movies
Marvel Has 2 More TV Shows in Development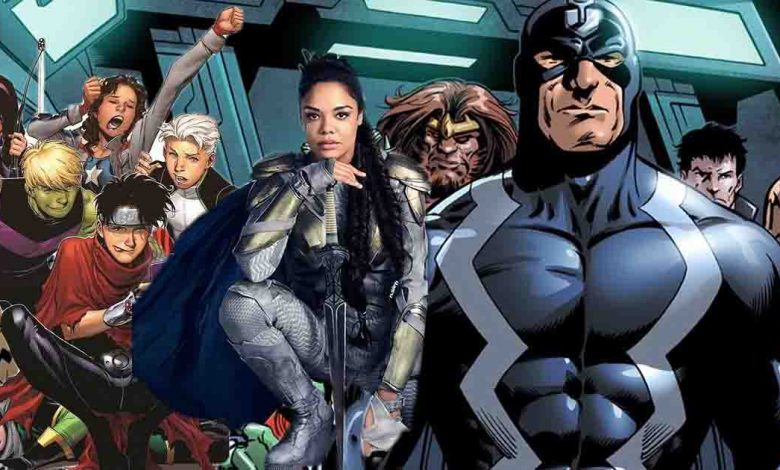 Marvel TV Show in Development: 
So far, the MCU schedule has been quite interesting. Along with the films, we're getting so many new TV shows. Marvel is finally giving us what we wanted, i.e. more exclusive content in a year and TV shows that will actually be related to the movies. This year, Disney+ will debut 2 new MCU shows. But from 2021 onwards, we're going to get at least 3 MCU shows every year, if not 4. So far, Marvel has already announced 8 TV shows that are in development, but Disney CEO Bob Iger confirmed that 2 more exclusive TV shows have been put under development and we've got no clue about them.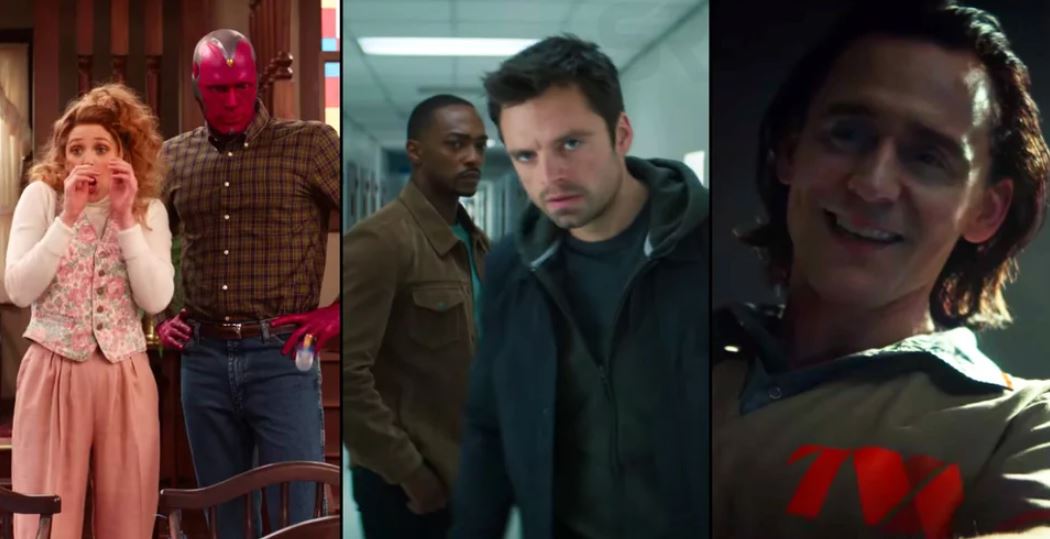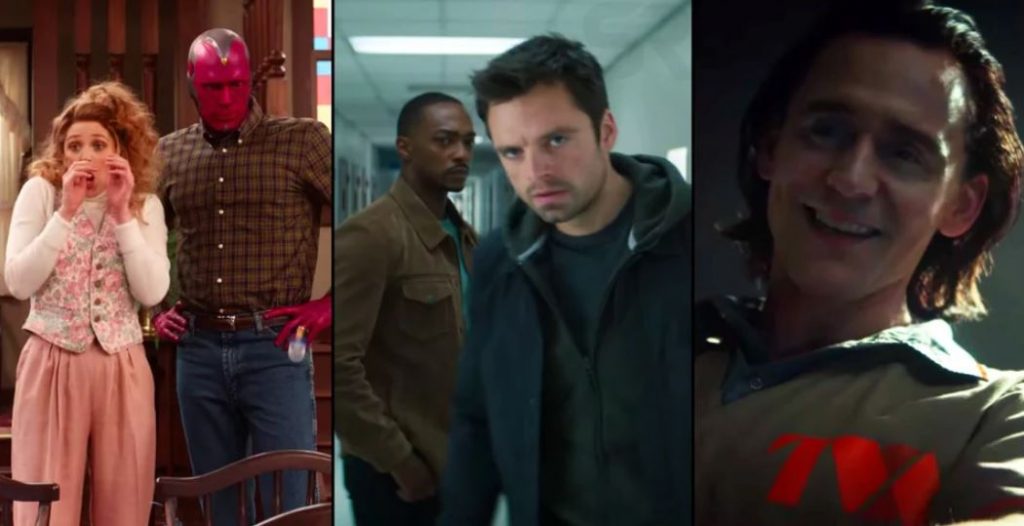 Recently, the Disney+ teaser gave us footage related to The Falcon And The Winter Soldier, WandaVision & Loki. Bob Iger announced the release months of every one of these shows and he confirmed that there are 7 more shows which Marvel has under development. We already know 5 of those 7 shows – What if…?, Hawkeye, Ms. Marvel, Moon Knight & She-Hulk. But which are the other 2 shows that Marvel is currently working on? There could be 4 possibilities:
 1. Valkyrie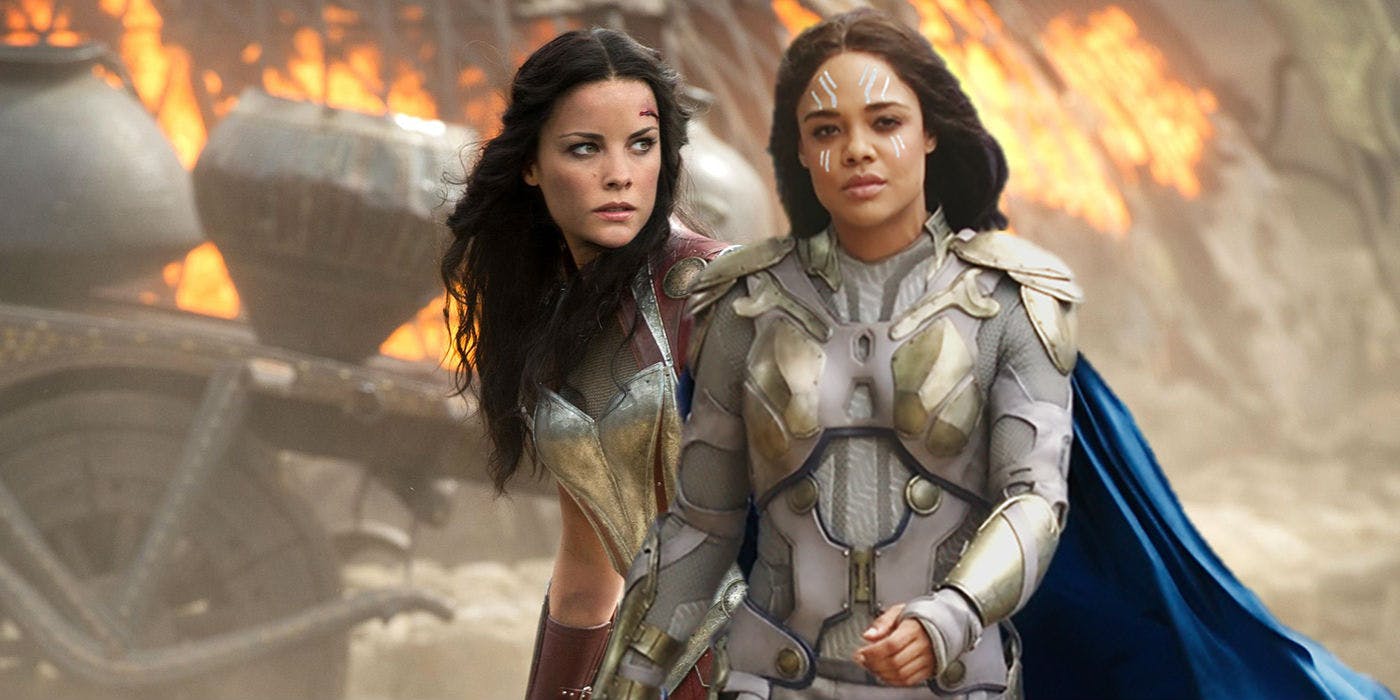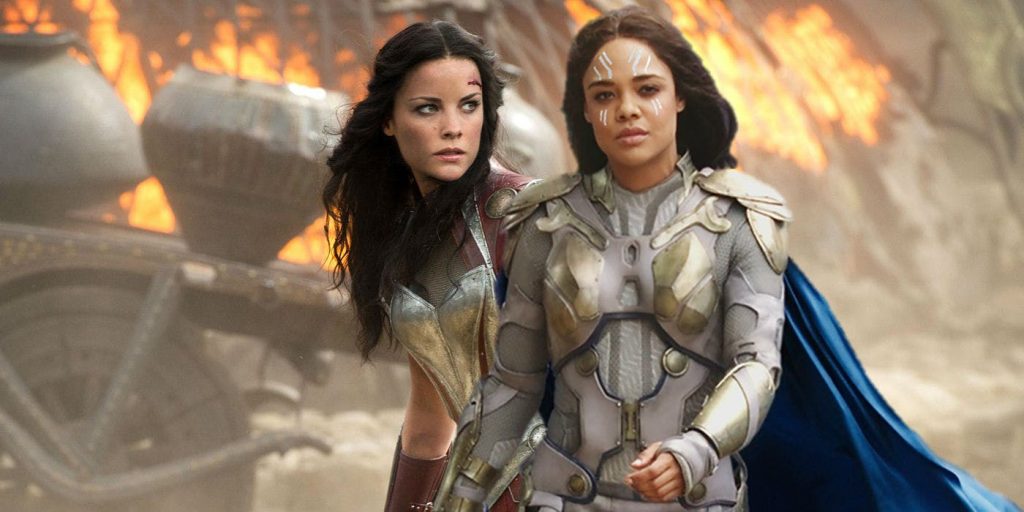 Valkyrie will find a queen for New Asgard in Thor 4. Her story could continue in her own Disney+ series which was rumored a while back. Finally we will have an MCU project fully based in New Asgard. Lady Sif could be another lead as we suspect her to be the queen of New Asgard. Even Natalie Portman could cameo as the Mighty Thor. So let's see what happens.
2. Young Avengers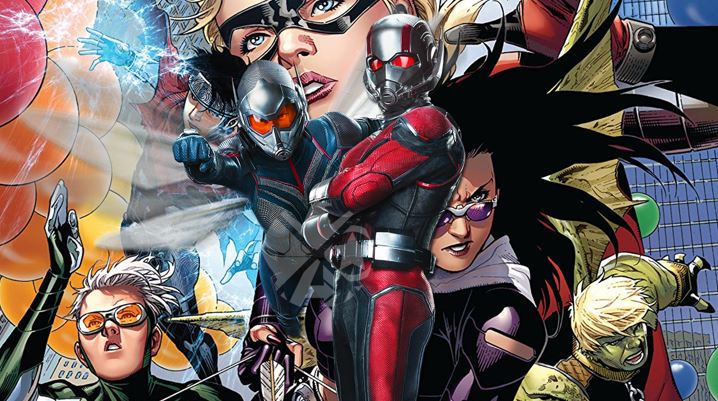 This show is most definitely in development for Disney+. Wiccan, Speed & Hulkling are already confirmed to arrive in WandaVision. Doctor Strange 2 is bringing in America Chavez. Loki series could give us Kid Loki. Hawkeye Series is bringing in Kate Bishop. And it could all be tied up with Cassie Lang in Ant-Man 3 as the final member of Young Avengers.
3. Inhumans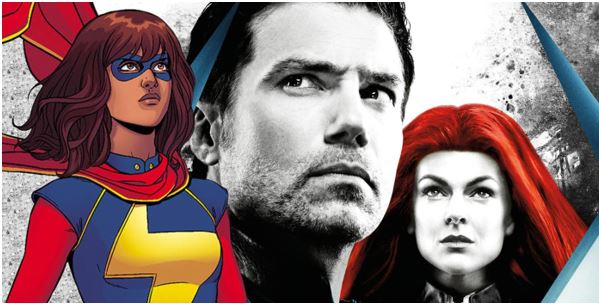 Ms. Marvel is an Inhuman. She is getting her own solo series. So this series could bring the rest of the Inhumans. Vin Diesel could be leading the Inhumans as Black Bolt as recently we heard that Black Bolt is still a possibility. Although, Vin Diesel might not want to appear in a series, so that might lead the Inhumans project to be turned into a feature film instead.
4. Power Pack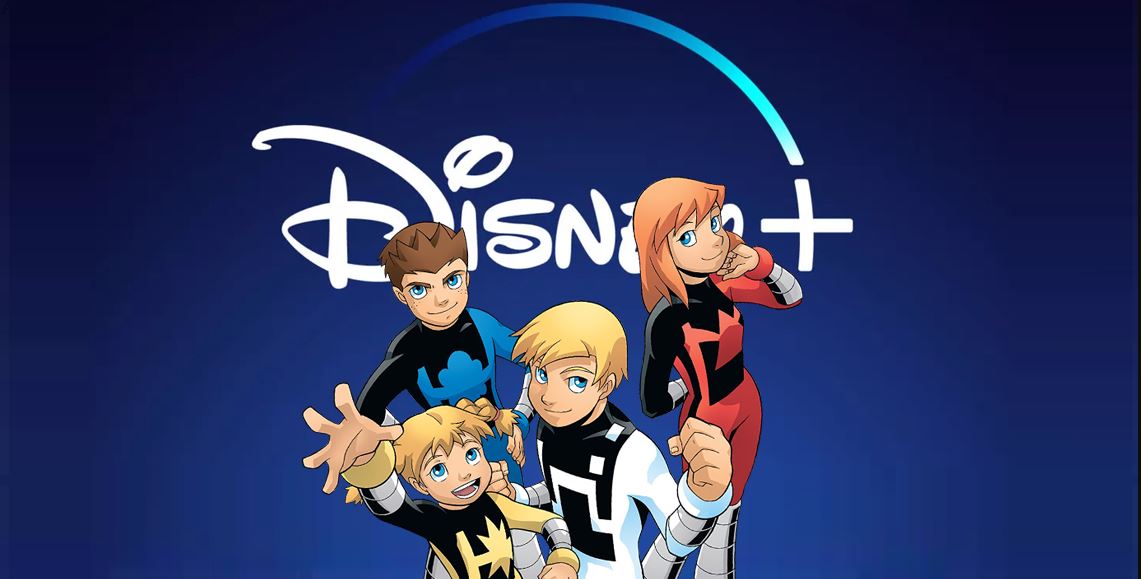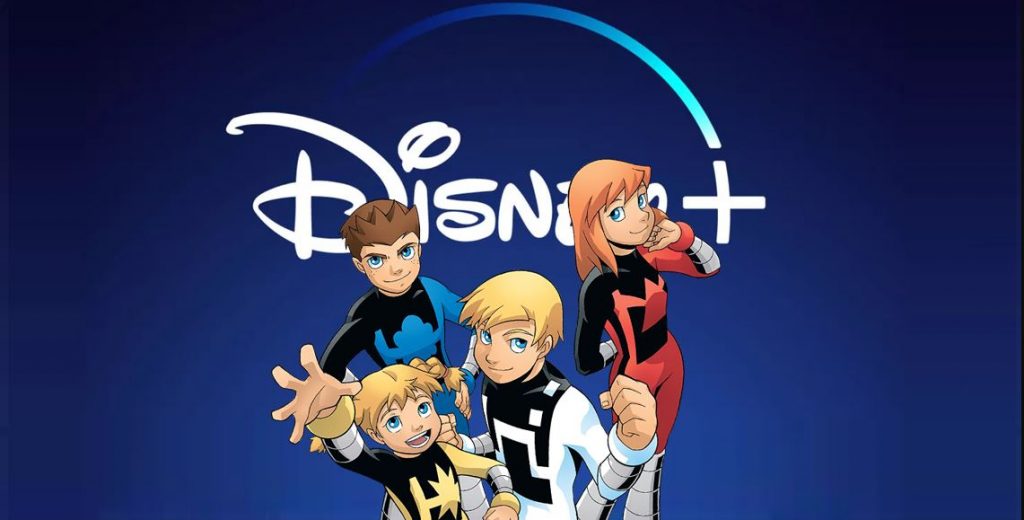 Alex Power, Jack Power, Julie Power and Katie Power are the members. The son of Reed Richards, Franklin is attached to the team. Fantastic Four is a film that's definitely coming in Phase 5. So, a Power Pack series could connect us to Fantastic Four. Roger Wardell claimed that Marvel is developing a show around Ms. Marvel and that turned out to be true. He said the same for Power Pack so that could very well be true as well.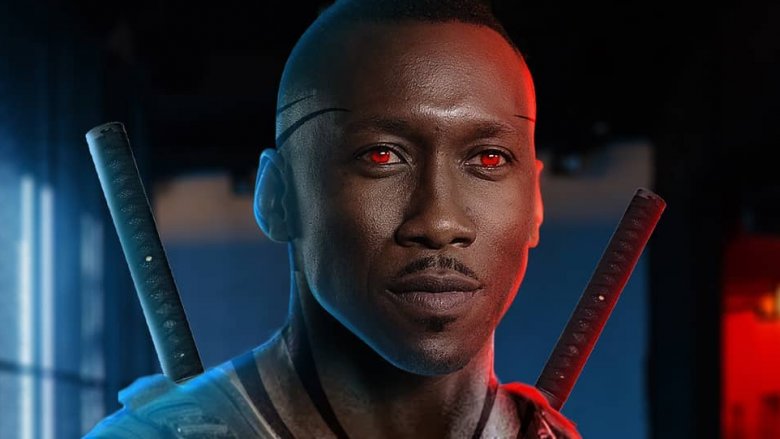 What other shows could Marvel possibly have under development? Is Blade going to be a TV Series instead of a movie? Is the rumored Thunderbolts project going to be a series? Will Black Knight also get a series instead of a movie? We'll have to wait and find out the answers to these questions.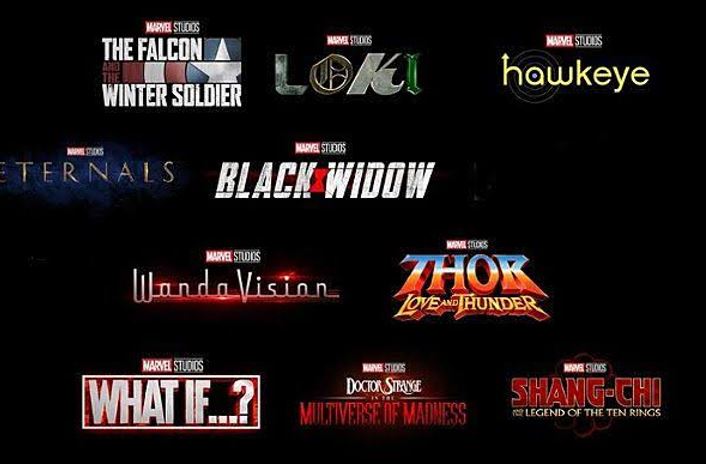 Marvel's future is huge and there's a lot that could happen. Black Widow is going to kick off the future slate on May 1. Here's how the rest of the Phase 4 slate looks like – The Falcon and The Winter Soldier in August 2020, The Eternals on November 6, 2020, WandaVision in December 2020, Shang-Chi and the Legend of the Ten Rings on February 12, 2021, Doctor Strange in the Multiverse of Madness on May 7, 2021, Loki in Spring 2021, Spider-Man 3 on July 16, 2021, What If? In Summer 2021, Hawkeye in Fall 2021, and Thor: Love and Thunder on November 5, 2021. Following these are Ms. Marvel, Moon Knight and She-Hulk. Black Panther 2 has been scheduled for May 6, 2022.