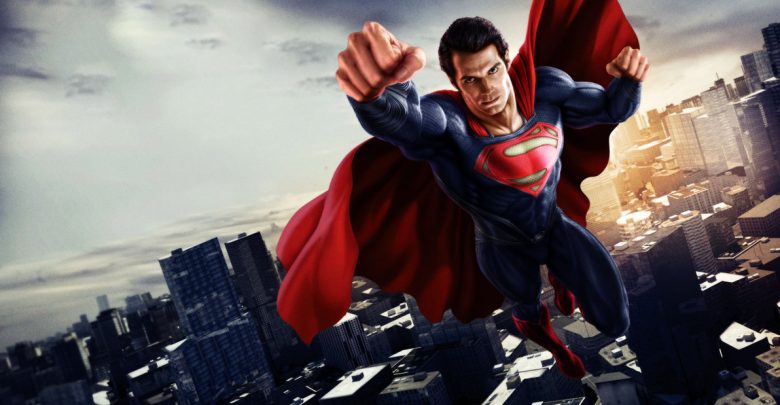 Superman Red Son is written by Mark Miller and it's based on writers innovative imagination about, "what if Superman had been raised in the Soviet Union?" he said, Instead of landing in Kansas as a child, "I've decided to explore what could have happened if his rocket would have landed on a collective farm in the Soviet Union. Instead of working for the Daily Planet, he'll be a reporter for Pravda.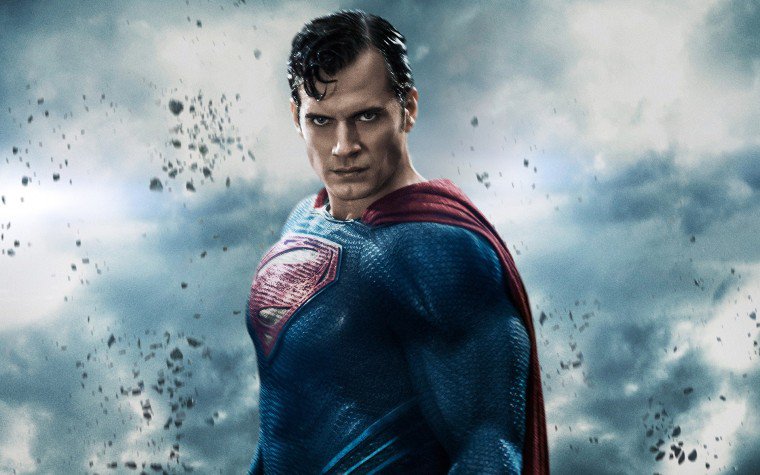 There's a reversal of the current situation, this time it's the U.S.A. that's splitting up with Georgia and Louisiana demanding independence — tanks rolling through the streets of New Orleans. I'll be including a whole bunch of DC characters, like Batman and Green Lantern — who you'll see in a new light."
Recently "Kong: Skull Island" filmmaker Jordan Vogt-Roberts tweeted that he wanted to do a movie on red son story line but WB studio turns him down. Then the comic writer Mark Miller himself responded on Twitter, "Did you hear WB pitching directors Red Son? Two diff pals in last 2 months".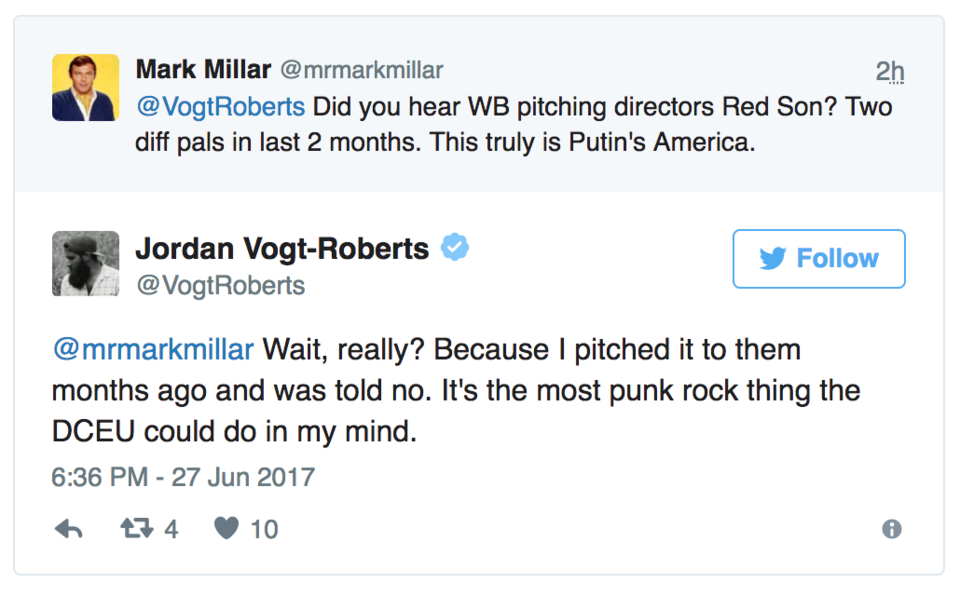 This gives fans a real hope that WB is pitching for Red Son story line for next Superman movie. Well we will see in near future whether they will go with this idea or not as San Diego Comic-on is happening next month from 26th to 29th July and we will be getting an official announcement about castings and upcoming movies and also the 2nd trailer for Justice League.
Fueled by his restored faith in humanity and inspired by Superman's (Henry Cavill) selfless act, Bruce Wayne (Ben Affleck) enlists newfound ally Diana Prince to face an even greater threat. Together, Batman and Wonder Woman work quickly to recruit a team to stand against this newly awakened enemy. Despite the formation of an unprecedented league of heroes — Batman, Wonder Woman, Aquaman, Cyborg and the Flash — it may be too late to save the planet from an assault of catastrophic proportions.
Don't Miss: 10 Most Horrifying Deaths During Sex In Horror Movies