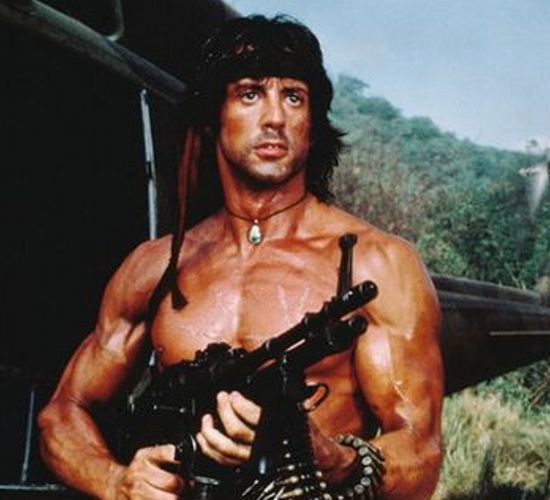 Sometimes the ending of the movie is quite different from what is was supposed to. Here we will reveal the characters which were supposed to die however they survived.
1) Clarence Worley "True Romance" (1993)
One thing that's true about this romantic crime flick is the parallel between its main character Clarence Worley and the scriptwriter of the  movie  Quentin Tarantino.  Despite calling this movie an autobiographical film, he remained original of his trademark of the script killing off his fictional counterpart in a botched money for drugs exchange. Whereas the director became so attached to the romance between Alabama and Clarence that he couldn't able to separate them, as a result the star-crossed lovers lived happily ever after.
2) Poe Dameron "Star Wars Episode VII: The Force Awakens" (2015)
The Ace pilot Poe Dameron was not supposed to survive the crash landing on Jakku after helping thin escape the first order, but actor Oscar Issac had a different plan. The change has already paid off as Poe is now a fan favorite character in promising young star wars cast.
3) Matt Hooper "Jaws" (1975)

Jaws is based on the novel "Jaws" by  Peter Benchley, according to the book Matt Hooper dies was devoured by the shark while in an underwater cage. However, the characters original fate didn't gel with the natural charm of the actor. Therefore the plot was switched off, letting Hooper  live.
4) John Rambo "First Blood" (1982)
David Morales, 1972 novel had killed Rambo by Sam Troutman and an early version of the screenplay had the mentally war-torn veteran commit suicide after his climactic rampage. While the final version had Rambo making it to the end credits, which prompted the three sequels.
5) Ellen Ripley "Allien" (1979)
Scott originally thought to decapitate Ripley by the Xenomorph. However, the producers didn't like the idea of a morbid ending to an already dark film. As a result, Ellen Ripley survived and delivered some of the kickass dialogues of all time.