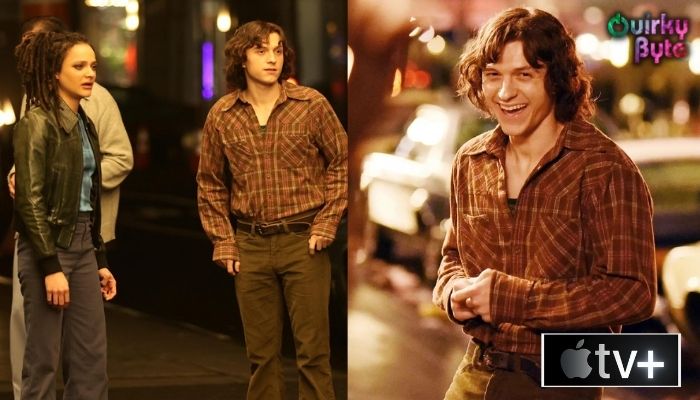 After recently appearing in Spider-Man: No Way Home, the sixth highest-grossing film of all time, Tom Holland has signed on to star in The Crowded Room, a drama set to debut on the series that also stars Amanda Seyfried and Emmy Rossum. The Crowded Room comes from Akiva Goldsman and has been described as a "seasonal anthology" telling inspirational stories about those who have learned to live with mental illness. It will be based partly on Goldsman's own life and inspired by The Minds of Billy Milligan, a biography written by Daniel Keyes. The first starts filming in March and will contain 10 episodes. Here's everything we know about Tom Holland's The Crowded Room Series:
Plot, Storyline and Narrative of the series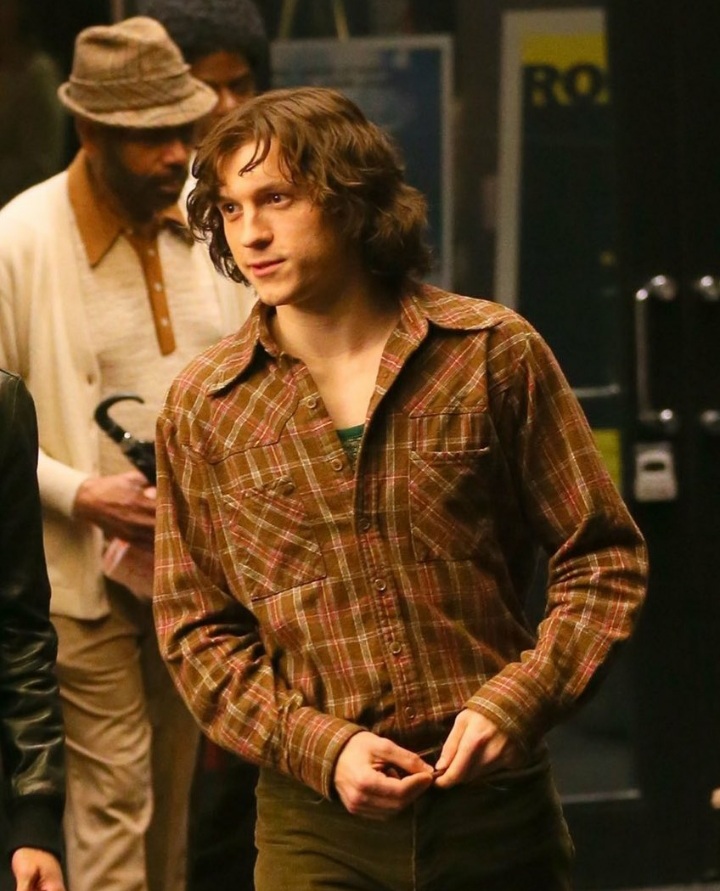 The Crowded Room starring Tom Holland is about Danny, the character he's playing. Danny, a young man, has multiple personalities in the series. The character Danny is based on Billy Milligan, who is the first person to be acquitted of a crime. This is because he has suffered from a mental illness called dissociative identity disorder. Milligan's story is an award-winning biography that gives details of Milligan's life. It is The Minds of Billy Milligan, by none other than Daniel Keyes.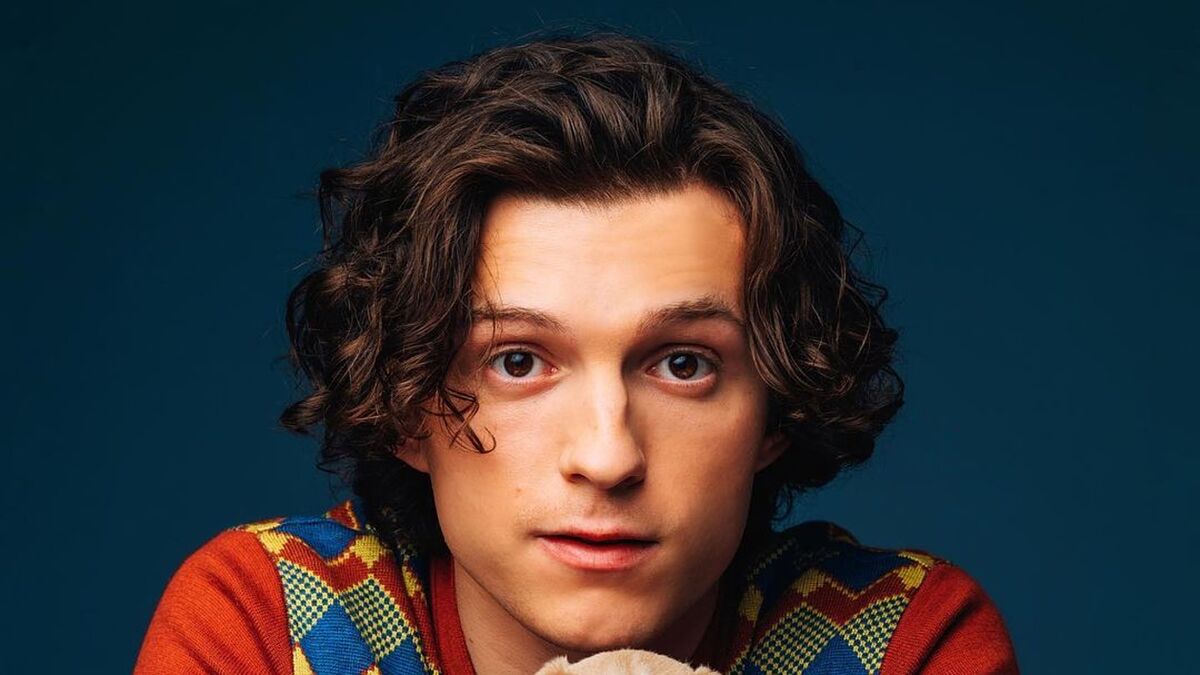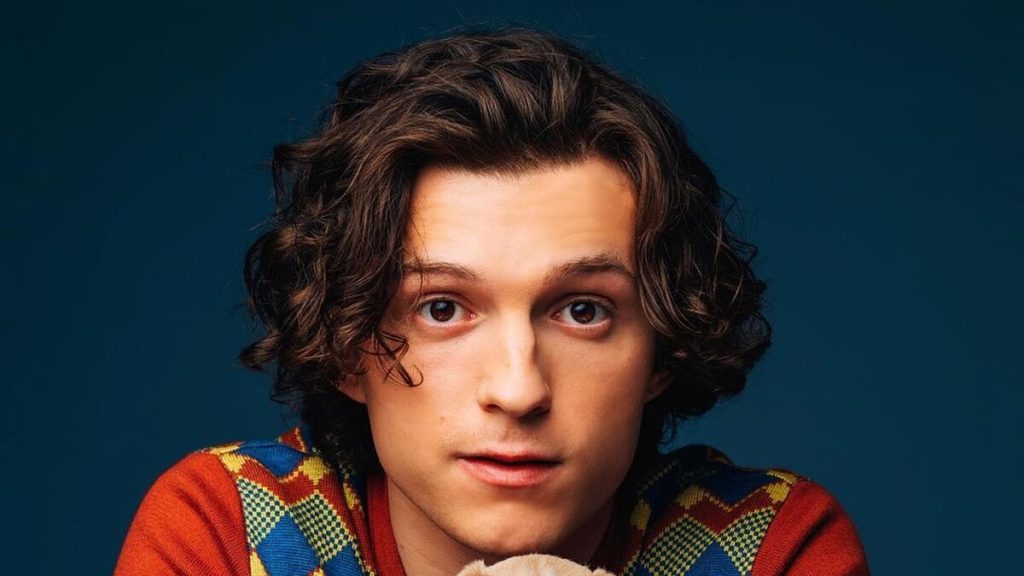 The series is going to have 10 episodes and honestly, you shouldn't expect a similar story in season two of it. Billy Milligan's story is set to be adapted again in The Crowded Room, with Tom Holland cast in the lead role and also serving as an executive producer. The story takes place in the 1970s, so it makes sense for the actor to have a look that would be commonplace in that decade. This part of Milligan's life also happened between his early twenties and early thirties, so Holland, who is 25, should be in the correct age range. Uncharted star Holland will be joined in the series by The Dropout's Amanda Seyfried, plus Emmy Rossum, Sasha Lane, Christopher Abbott, and Emma Laird.
The Cast and Producers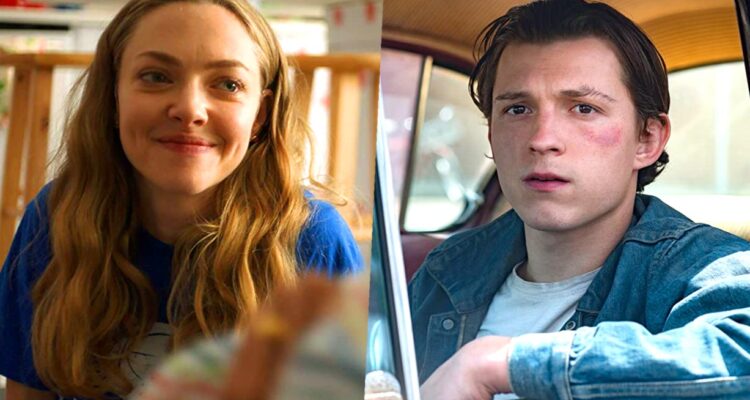 The executive producers are Alexandra Milchan, Arnon Milchan, Michael Schaefer, and Yariv Milchan. Weed Road Productions banner will produce it. The producers have worked really hard. Though there's no trailer out yet to the world. The Crowded Room cast is new and powerful as it includes Tom Holland as he is seen to play Danny Sullivan, then there's is Amanda Seyfried who was seen in the movie Mamma Mia and now will be seen as Rya who is a clinical psychologist, Emma Laird who is the Mayor of Kingstown will be seen as Danny's girlfriend, Emmy Rossum who was a part of Shameless will be seen as Candy who is Danny's mother, Sasha Lane who appeared in Loki and lastly Christopher Abbott from The Sinner. The actor was spotted filming on set in New York City recently, sporting a 1970s-era look, complete with long hair and bell-bottom pants. Alongside Holland, Sasha Lane — will play a character named Ariana in the series.
Writing, Direction and Release Date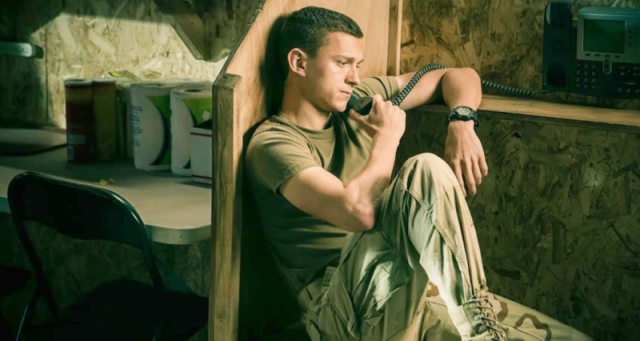 Information about The Crowded Room is still scarce, so it's unknown what sort of changes the Star Trek: Picard executive producer will make to Milligan's story, especially with his own life being incorporated into the show. Goldsman's parents were both clinical child psychologists who worked with emotionally disturbed children, so whatever he experienced growing up around may somehow factor into the show.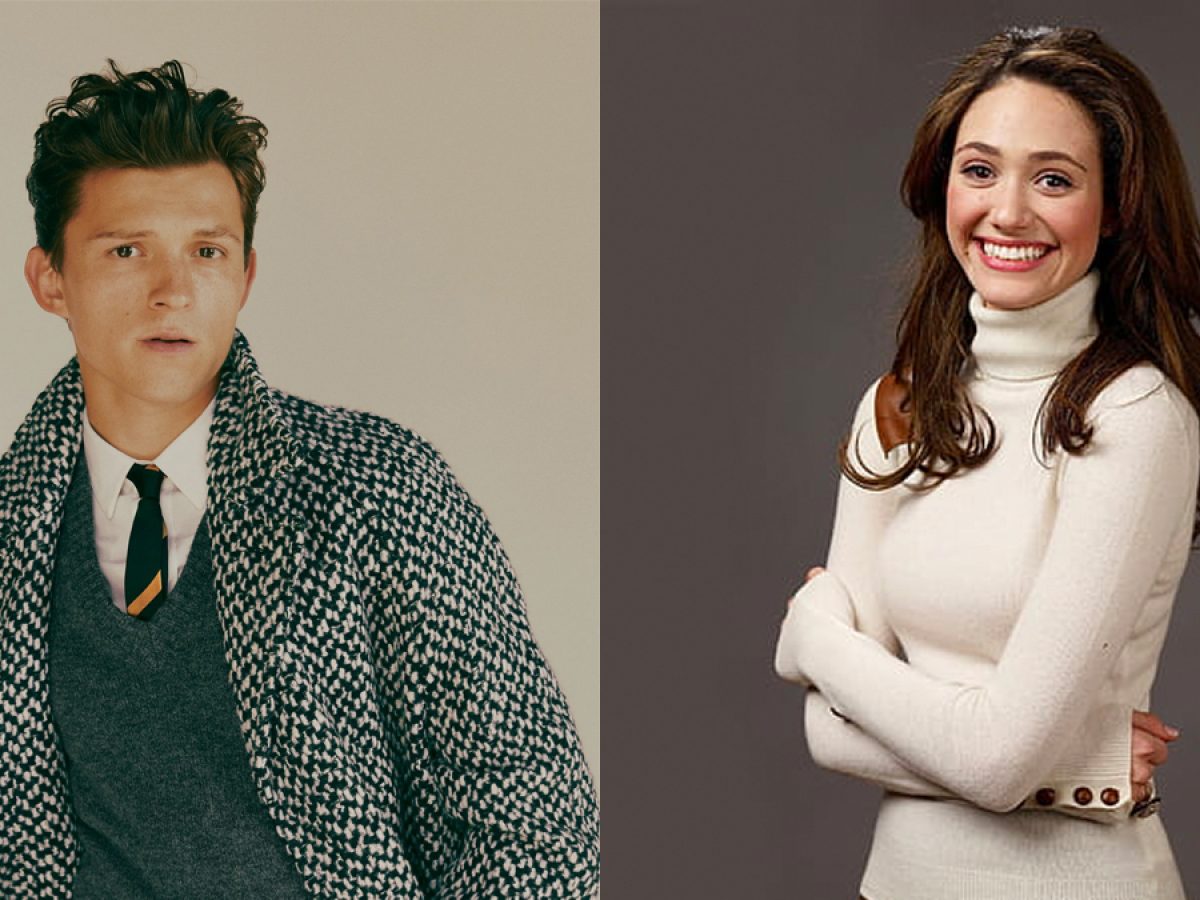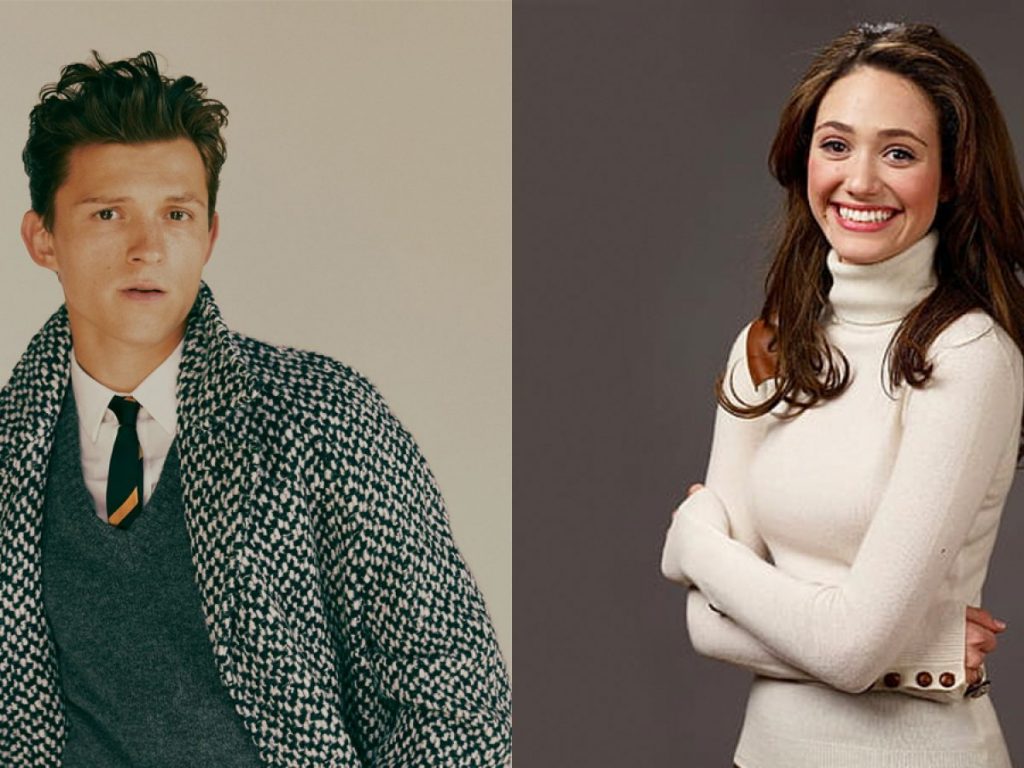 Production on The Crowded Room only recently began, so more details about what the anthology true-crime series will be like and the kind of character Tom Holland will be playing will be made more apparent in the months to come. Akiva Goldsman (Star Trek: Discovery) is writing and executive producing the series. Meanwhile, Kornél Mundruczó, who directed the drama 'Pieces of a Woman', has come aboard to direct the 10-episode first season. There's no official release date yet. However, it's expected that the series will be aired in 2023.
What are your views about Tom Holland's The Crowded Room series? we would like to know your views down in the comments box.
Follow us on Facebook, Instagram & Twitter for more content.
Also Watch: