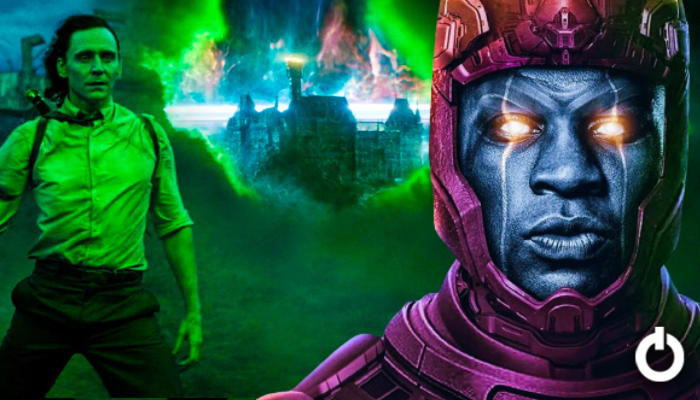 Loki episode 5, "Journey Into Mystery," was no less than a perfect buildup for the finale. We got to see one too many variants of Loki. TVA's actual meaning of pruning was revealed. No one ever really dies or is erased out of existence. They're simply transported to the presumable end of time, called The Void. Judge Renslayer tells that the end of time is still being written. But when at The Void, Classic Loki (Richard E. Grant) tells us that the place is guarded is by Alioth, a monster that feeds on any matter. After Loki, Sylvie, Mobius, and all the remaining variants team up, they plan to go beyond Alioth. And a castle-like figure is revealed. So did Loki 5 just reveal the Citadel of Kang and his city Chronopolis?
The Citadel of Kang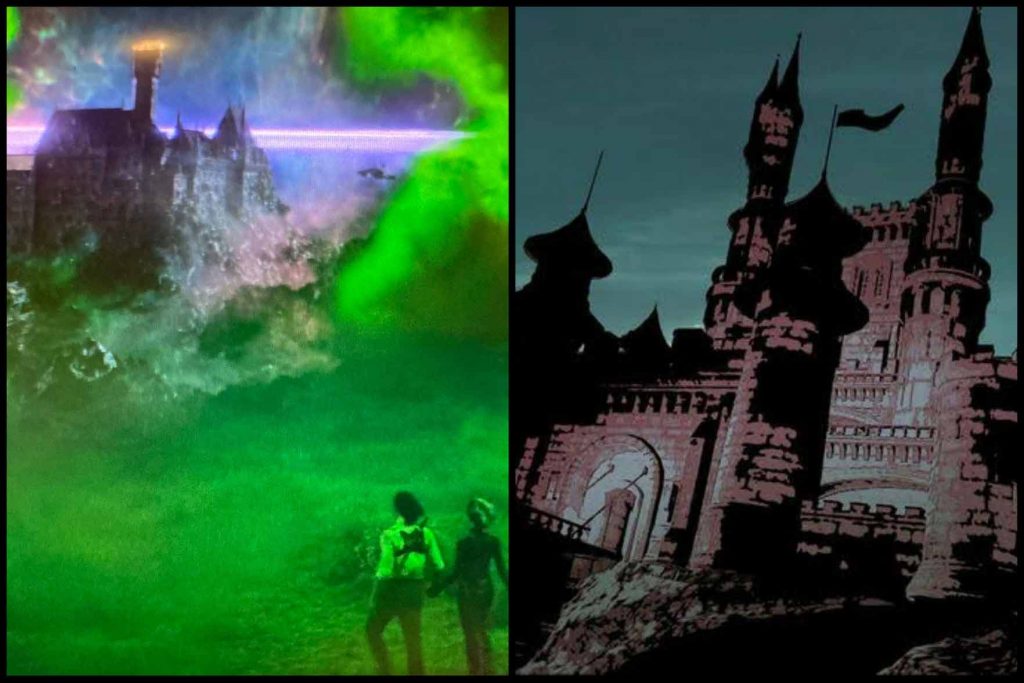 In episode 5, Renslayer was at the end of her wits. She accepted that even she doesn't know who's behind the Time-Keepers. As a result, Sylvie decided to prune herself. After she's in The Void, she makes a connection with Alioth while escaping from him. This is the moment she realizes that something else lies behind this behemoth. Hence, after reuniting with Loki, they plan to take him down using enchantment.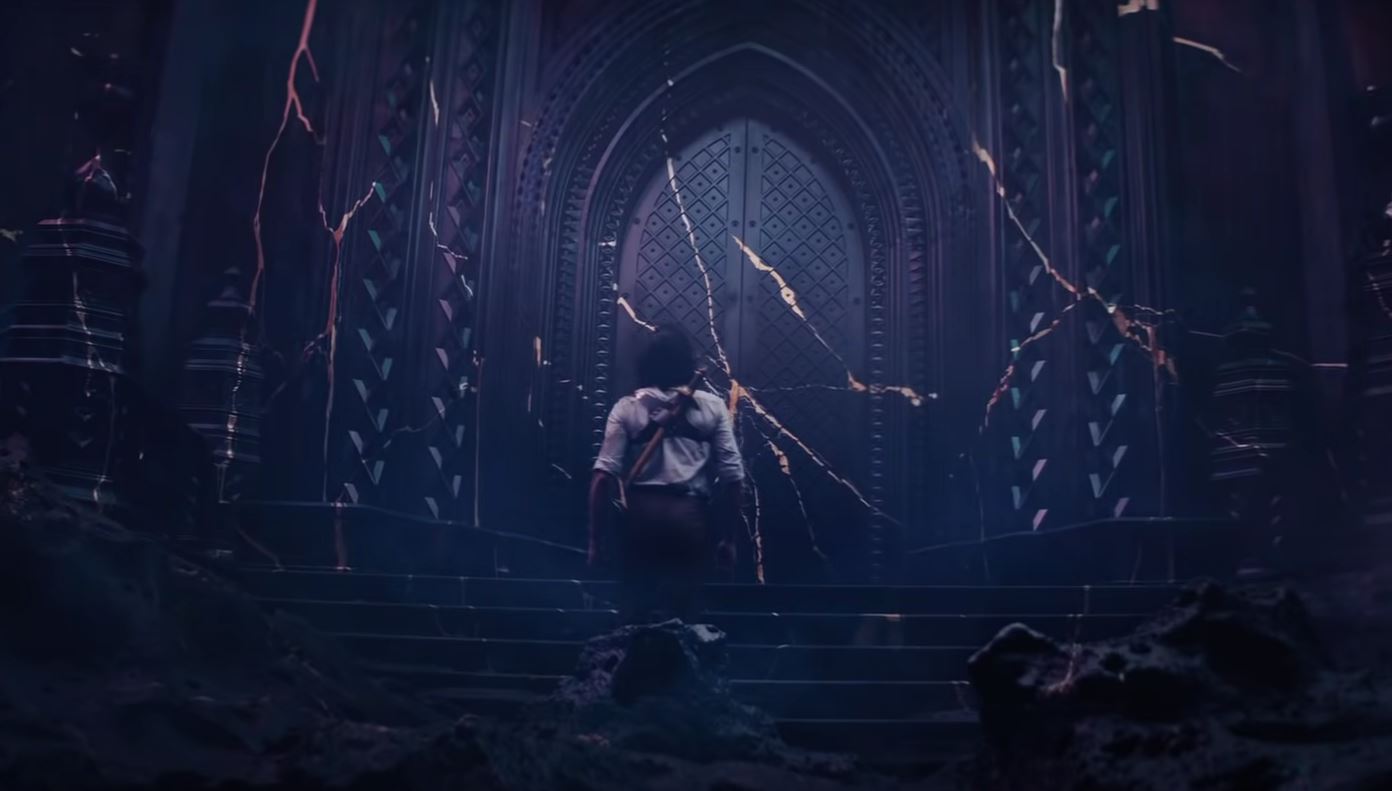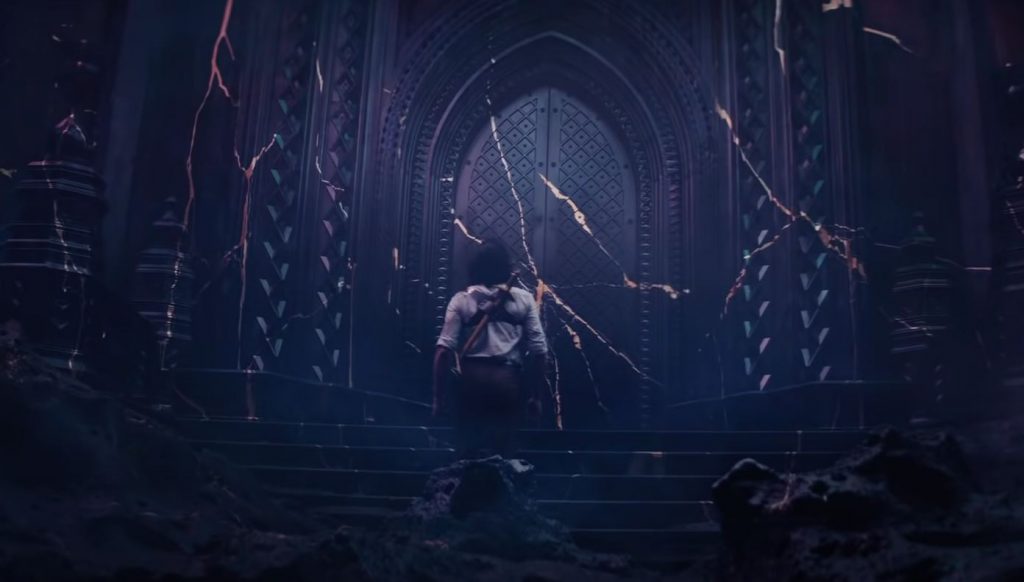 When Sylvie enchanted this monster, she saw the visions of a castle. After successfully enchanting, the gateways to a mysterious place opened. We could very well see a citadel, and the God and Goddess of Mischief started to enter this unknown city. Now, could be the city that Kang built in the Quantum Realm? If we look at the citadel's background, it does look like the Quantum Realm. So if this is, in fact, Chronopolis, then Kang is here and Loki and Sylvie are in for the fight of their lives.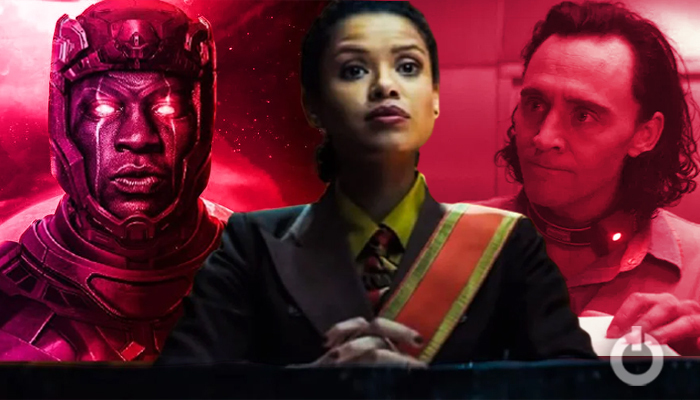 Kang the Conqueror is all set to appear in Ant-Man 3. But it wouldn't be a surprise if he actually shows up in Loki, because the show has been giving infinite Easter eggs. For example, one of the Time-Keepers looked exactly like him. Plus, Ravonna Renslayer is Kang's love interest in the comics. So now that the giant space lizards are a facade, Renslayer could be very well just acting on Kang's orders. But that's not it. Even Alioth is a major connection to Kang.
Alioth the Monster, Kang the Conqueror, & Chronopolis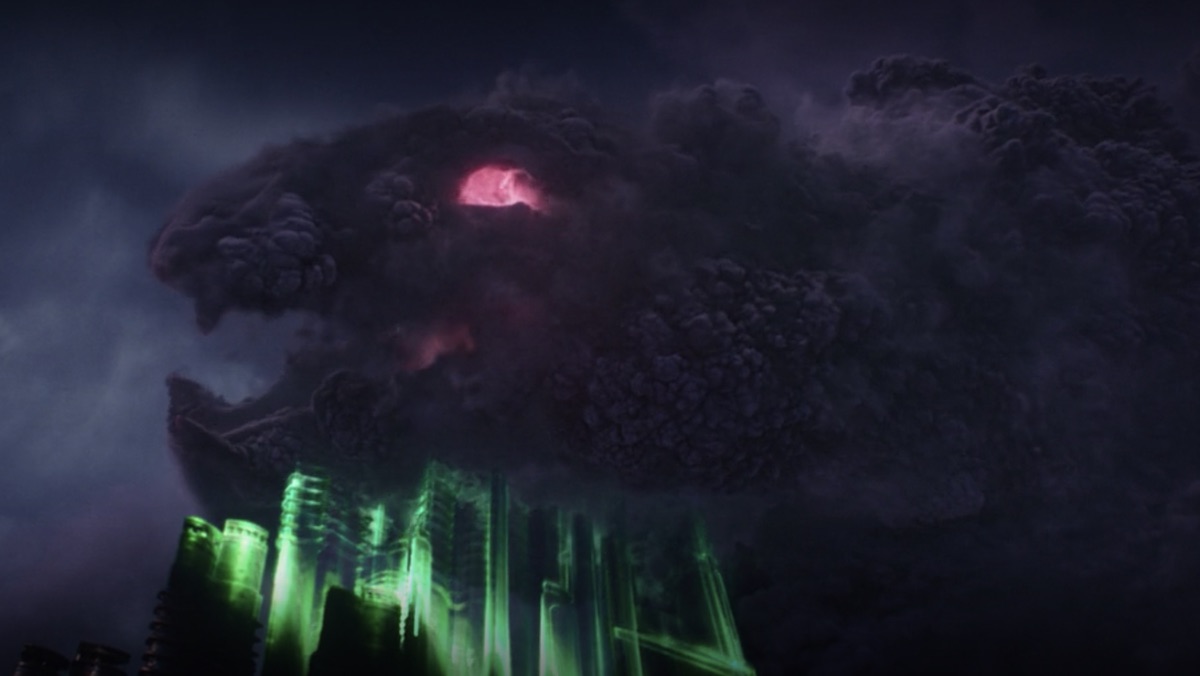 If you have wondered who Alioth is, let me clue you in real quick. He is the first being to ever break from the limits of time. And his kingdom is larger than Kang the Conqueror's lands. This hungry monster captures dimensions and their timelines and was first introduced in Avengers: The Terminatrix Objective #1. But even this monster has a direct connection to Kang, only proving that the time-traveling maniac is closer to us than we think.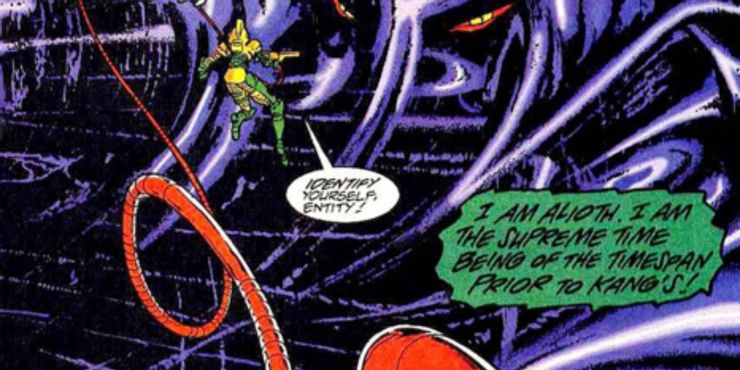 As shown in Loki episode 5, Alioth is somewhat of a guard dog to the individual behind all this. And if it's Kang, then Alioth is everything but a safety net. If anything, he's actually Kang's enemy in the comics, and he's the reason why the Conqueror cannot expand his lands. In Avengers: The Terminatrix Objective #1-4, Alioth is accidentally released by Ravonna when Kang dies. Hence, the rampage begins and Aliot begins to take over Chronopolis until Kang is revived. So in my opinion, Alioth is the strongest link to Kang, as of now.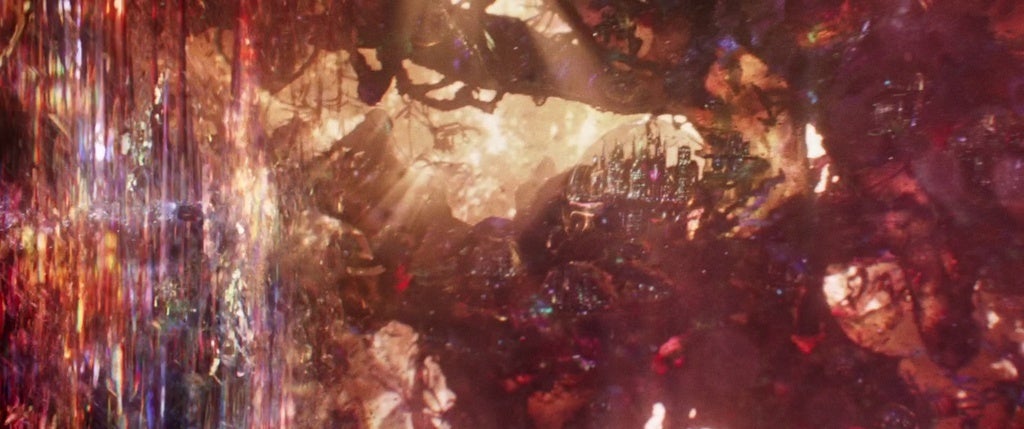 The revelation of the Time-Keepers and the welcoming of Alioth means that Kang is coming. And if that's the case, then the caste that we saw is Kang's citadel, and it's Chronopolis that's going to take over the MCU. This city is built by Kang that exists outside of time in Limbo. Plus this castle is also designed in a qualitative manner that can house his time-traveling exploits and technologies.
If Not Kang's Citadel, What Could It Be?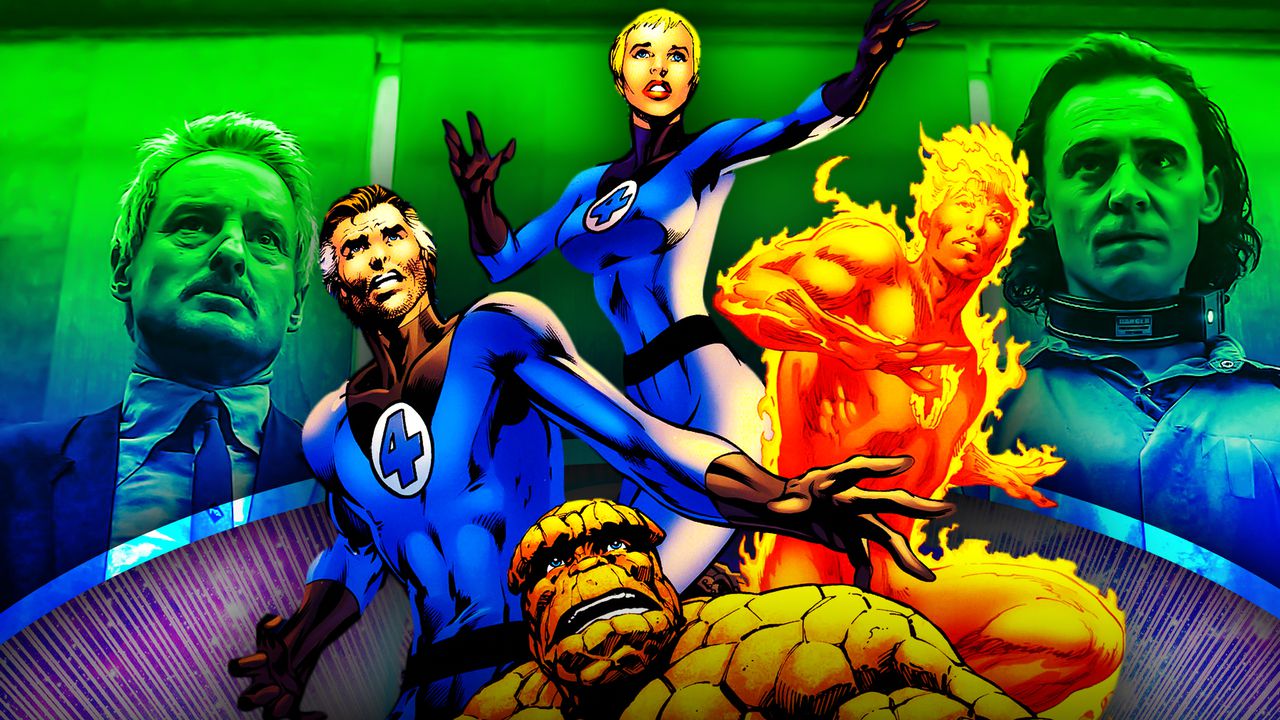 If this is another coy by Marvel just like Mephisto in WandaVision, then we have to branch out. Considering that it is not Kang's castle, then it could be Doctor Doom's house with all the medieval-style outlining. Plus, with Fantastic Four on its way, Doom is a potential villain that could be teased in the series. Moreover, Doom and Kang have ties in the comics as well.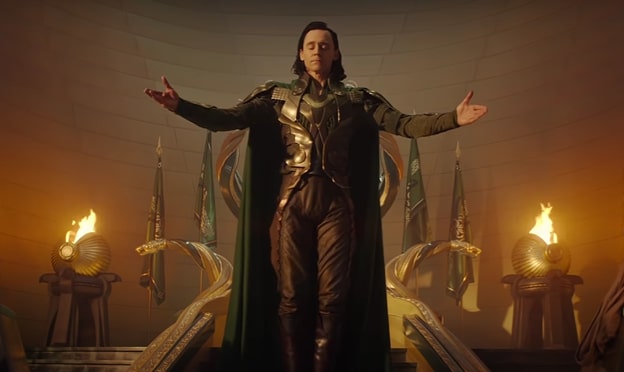 But if not anything, then it could be yet another Loki variant playing all these games. Remember, the show is about the God of Mischief and him finding his place in this world. So it, another variant of Loki could be on the way, revealing that all this was mere deception. Down the line, it may sound a bit disappointing, but it's about Loki and it shall remain about him.
Loki is currently streaming on Disney+, with only one more episode to go before it concludes. Who do you think is the villain? Is it Kang or King Loki? Let us know in the comments.
Follow us on Facebook, Instagram & Twitter for more content.
Also watch: