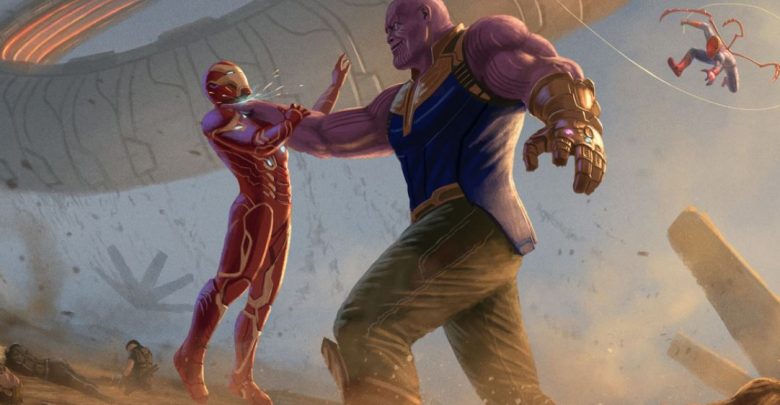 Tony Stark aka Iron Man could just be the most vital node in Marvel Cinematic Universe's network right now. If you are even a minor movie buff, you will know the name Robert Downey Jr., this legendary fellow used to be a shadow in Hollywood. He was a B-List actor who never got the spotlight long enough for anyone to take notice.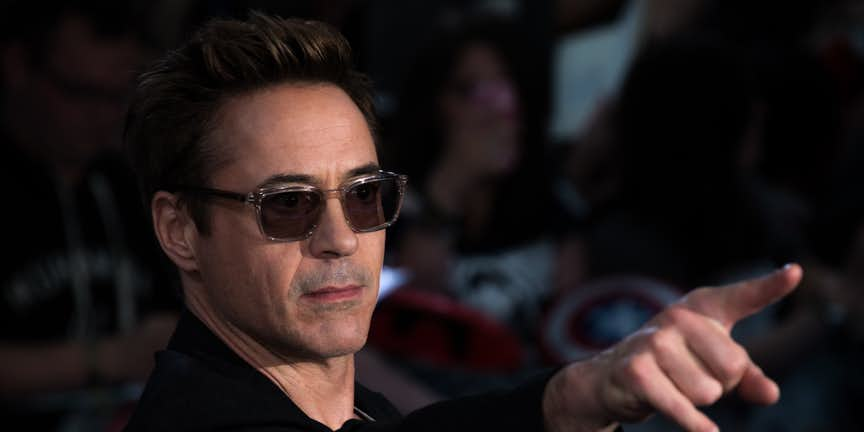 So, when this B-List actor portrayed a B-List superhero in 2008, things changed drastically. Robert Downey Jr. is now an A-list actor better known as Tony Stark aka Iron Man of the Avengers. The craze for him is reaching to its peak.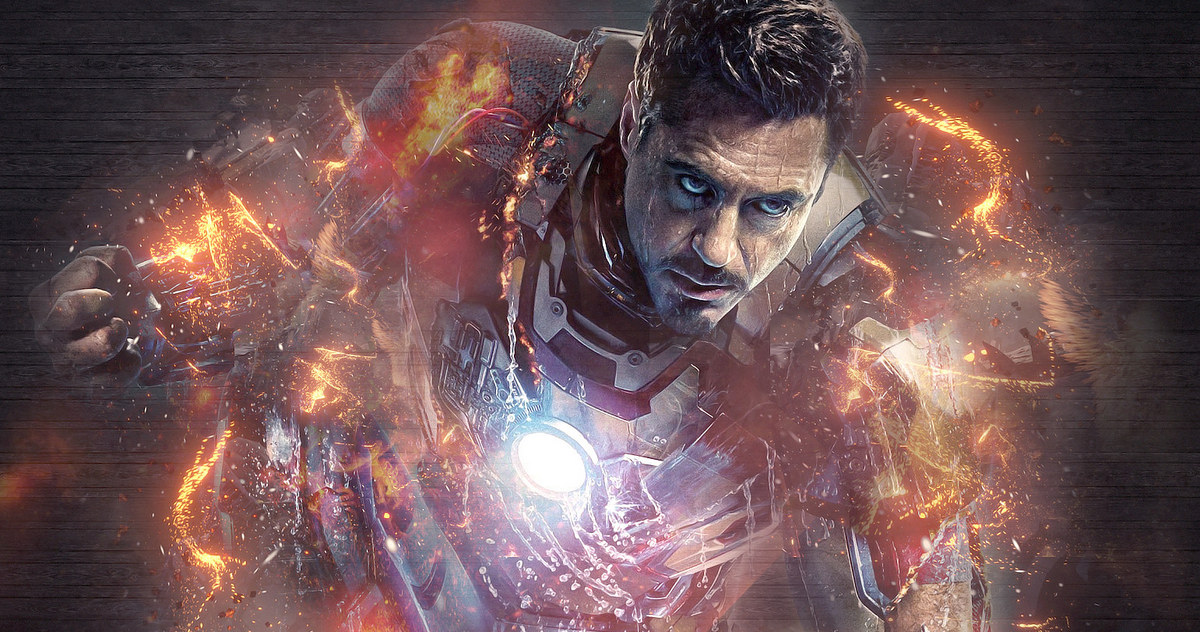 Marvel took a huge risk casting Robert Downey Jr. as Tony Stark aka Iron Man but the gamble paid off big time. The over-arching plot of MCU revolves around Iron Man with rest of the superheroes being thrown into the mix. He has become the very face of the world's most profitable movie franchise in human history. Until now, he has had a tremendous role in the MCU movies he starred in.
He has made seven appearances till now in MCU movies that include Iron Man (2008), Iron Man 2 (2010), The Avengers (2012), Iron Man 3 (2013), Avengers: Age of Ultron (2015), Captain America: Civil War (2016), and Spider-Man: Homecoming (2017) as well as a cameo in Incredible Hulk (2008).
Will he be able to rock it in Infinity War too? If this new TV spot trailer for Infinity War is to be trusted, the answer is a HARD yes!! This New Infinity TV Spot trailer shows stunning Iron Man footage.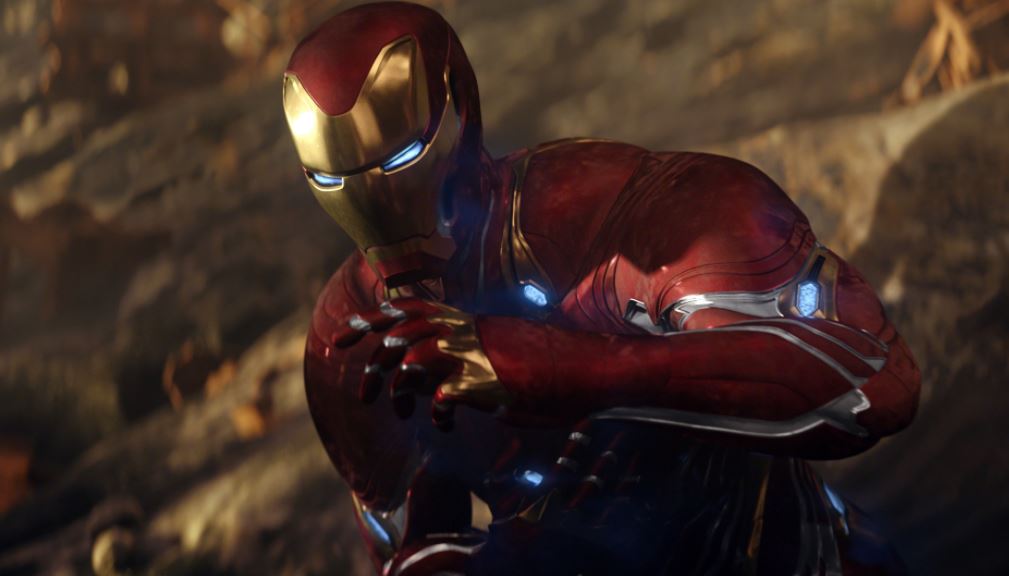 The latest TV Spot trailer for Marvel Studios' most anticipated movie has been released and it shows none other than the armored Avenger in action in an all-new suit tailor-made for an occasion 10 years in the making. The video footage shows Tony standing in the same spot as before when he took those godlike punches from Thanos, sending him plummeting down the ground.
Take a look at the new TV Spot trailer for yourself:
https://www.youtube.com/watch?v=IGRDOkQZbyE
In an interview with Entertainment Weekly, Robert Downey Jr finally said what the fans had desperately wanted to hear ever since the teaser trailer for Infinity War had come. RDJ claims that this time, the stakes have been higher than ever.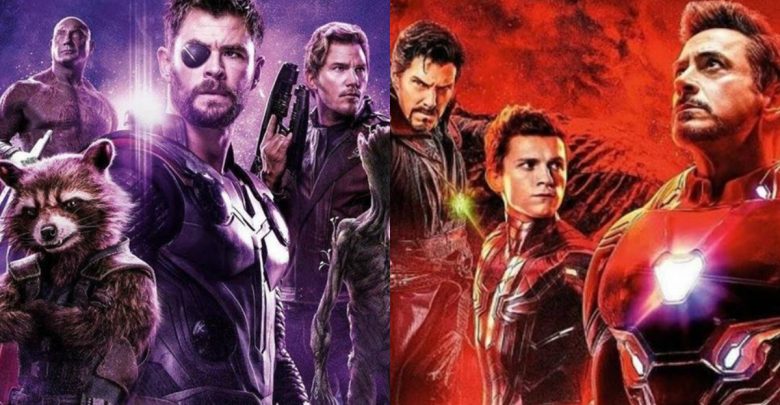 "Believe me, I'm tired of every movie, you know, 'It's the end! It's Armageddon! It's the Be All, End All, Forever!' And then it's … not. This one actually is," Downey said. "They're not kidding. This is a heads-will-roll scenario."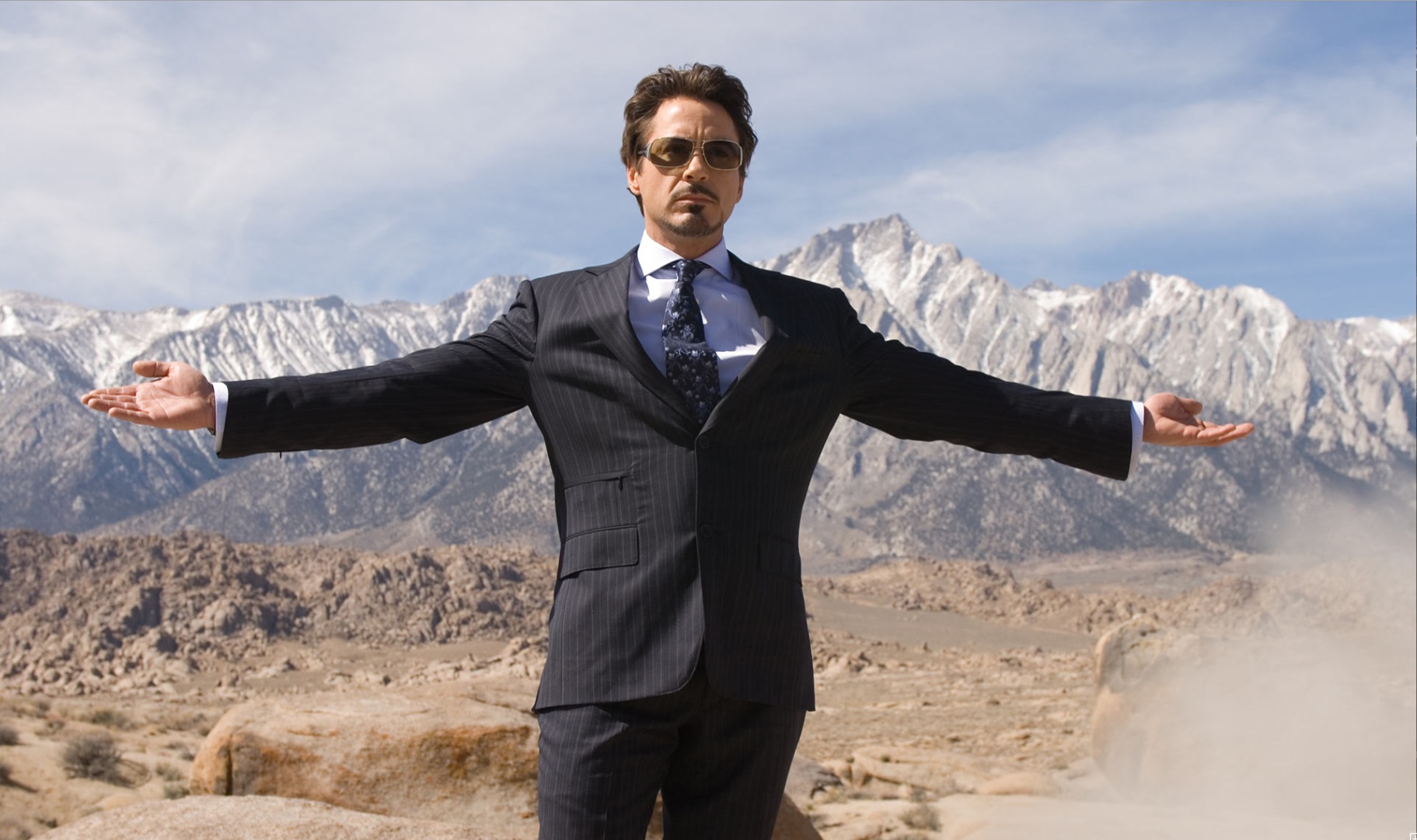 Robert Downey Jr is irreplaceable as Iron Man within the Marvel Cinematic Universe. But he too has a contract like any other actor in Hollywood. He will have to let go of the role, even though no one wants him to, some time. RDJ was recently heard wondering whether his future as the Iron Man of the MCU could be secure or will he be given the pink slip by Disney.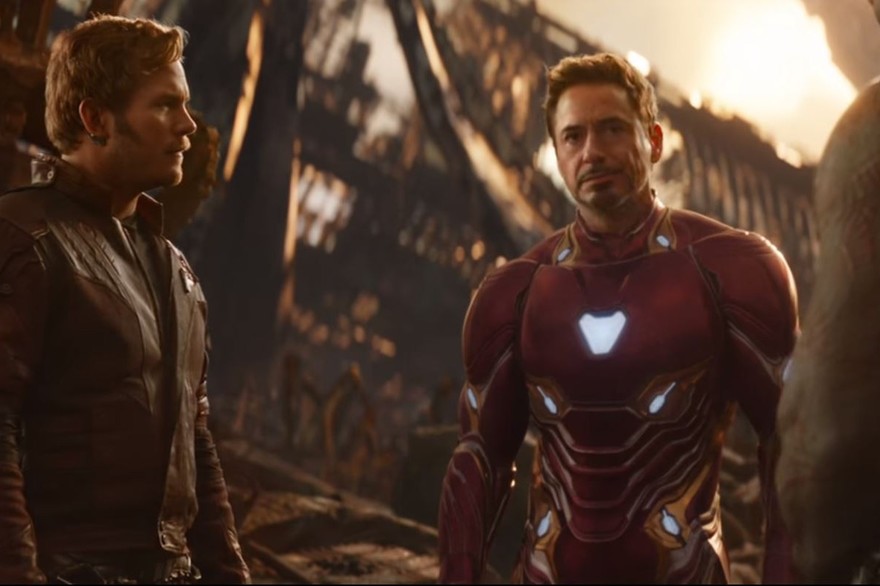 RDJ recently talked with News.com.au regarding his future as the Iron Clad Avenger within the MCU:
"It's this cyclical thing," Downey said. "I could have said when the first Avengers came out: 'It's never going to get any better than that. Everybody stop.' But to me it's always about people and opportunities, like the (Infinity War directors Anthony and Joe) Russos, who I adore."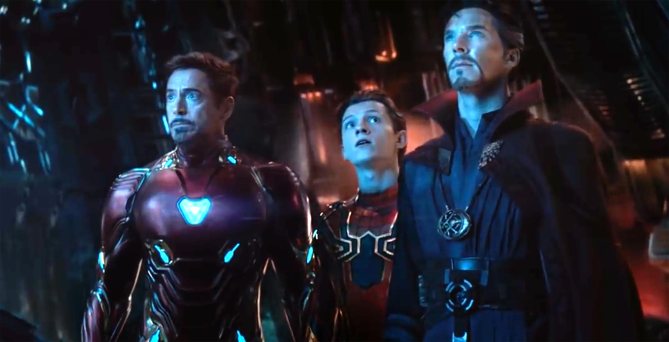 He goes on to add:
"Everyone says to me it's like a glove that fits so well," Downey said. "I have to start over every time but I am starting over with a pretty solid base. I just never want to blow it for the last six or seven [Marvel Cinematic Universe movies] I have done by dropping the ball because I decided to go do it one more time. I just want to hang up my jersey before it's embarrassing."
Iron Man is seen spending most of his time with Spiderman and Doctor Strange as well as Star-Lord and Gamora within the Infinity War trailer. He even officially appoints Peter Parker as a full-fledged member of the Avengers.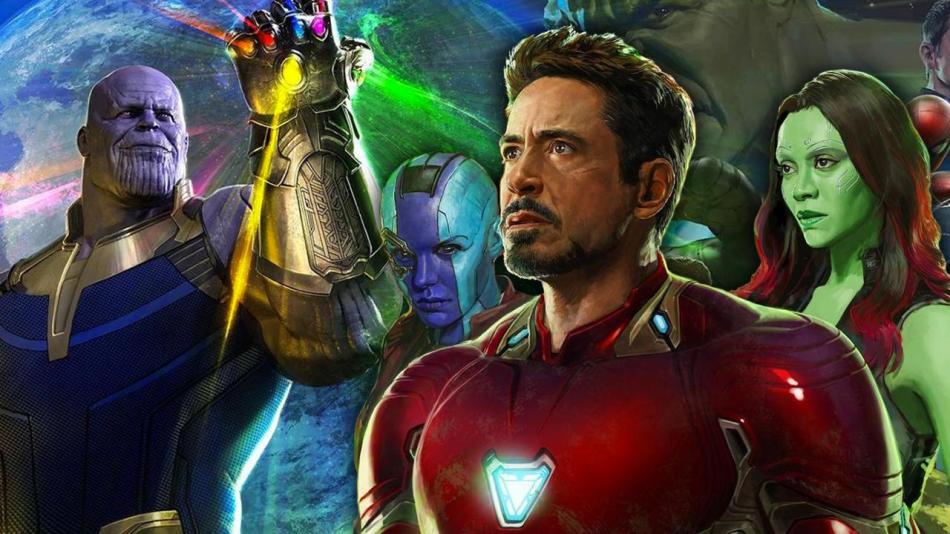 As for Tom Holland who plays Peter Parker aka Spiderman within the MCU, Downey had some interesting points to add: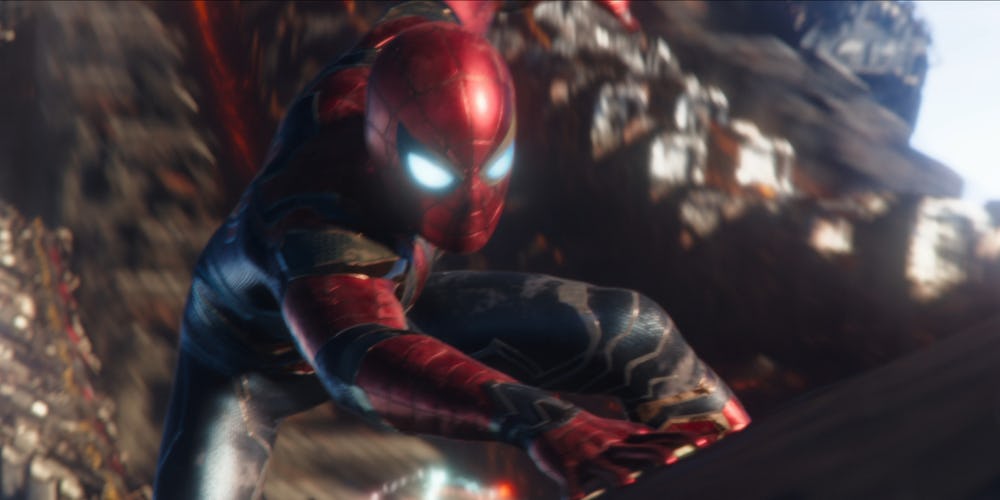 "Tom is the perfect man for the job," Downey says when asked about Tom Holland.

"He's enthusiastic, bright and gifted, a very physically talented guy by virtue of his dance and acrobatic background."

"He has just the right combination of elements required to bring a new take on the character."
It is now confirmed that Avengers 4 will be the last time we will see Robert Downey Jr. as Tony Stark aka Iron Man as he has categorically stated that he is unwilling to reprise his character in Iron Man 4 or future Avenger movies. He could very well be killed off given the fact that his contract will expire. Also, he is seen to be facing Thanos head on which really puts him in great danger.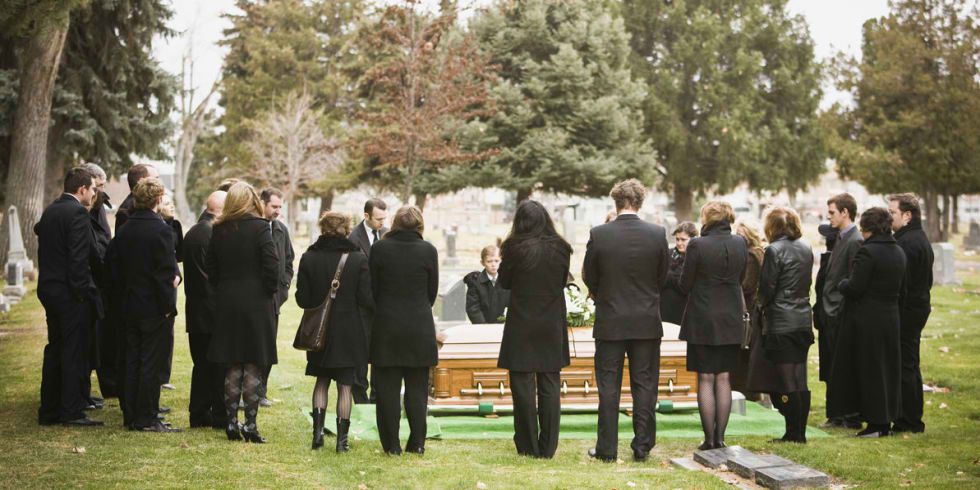 Moreover, the recent casting call was inviting mourners of different ethnicity and age to attend the funeral. If it's really him then it would be poetic justice as MCU started with him and Phase 3 will end with his death. Let's see what's in store for us.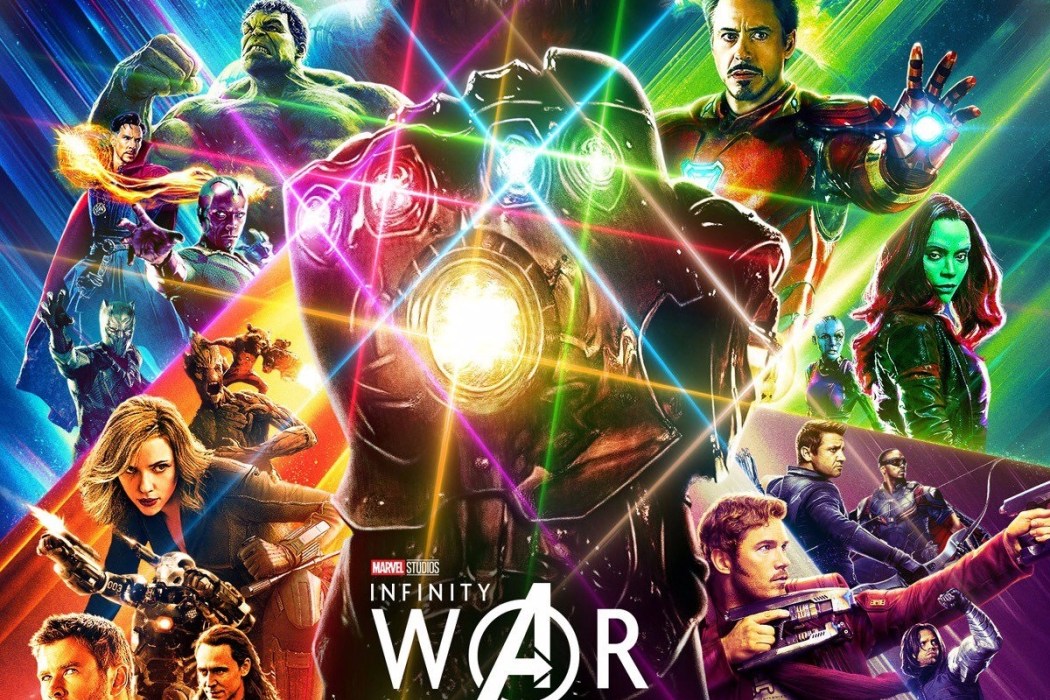 Avengers: Infinity War has a release date of April 27th, 2018. The movie is directed by Russo brothers i.e Joe & Anthony Russo who have a stunning track record in making big ensemble comic book movies (Captain America: Civil War is their best work). It is produced by Marvel President Kevin Feige along with a set of executive producers including God of Marvel comics Stan Lee, Louis D'Esposito, Victoria Alonso, Michael Grillo etc. The screenplay has been written by an incredibly talented duo – Christopher Markus and Stephen McFeely.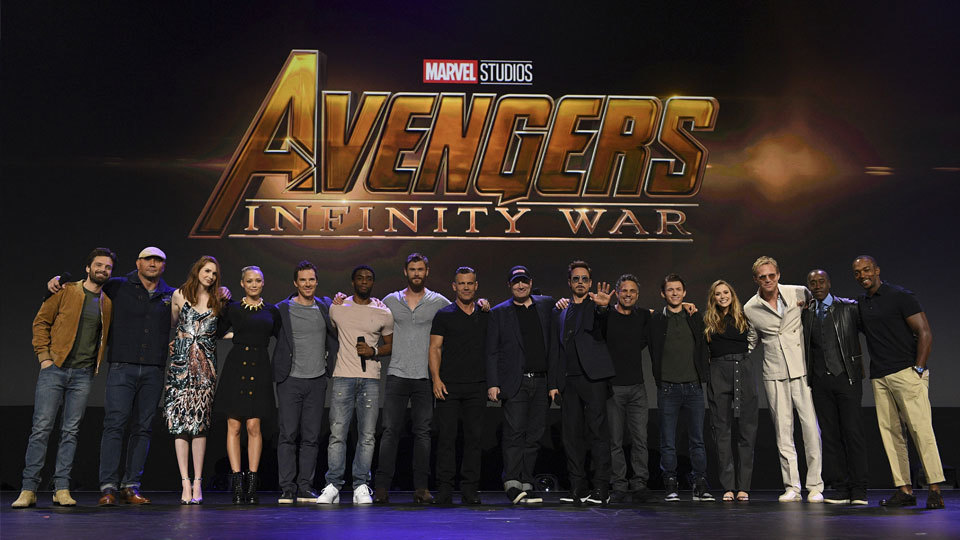 The cast is unbelievably amazing as some of the biggest stars are playing key roles in the movie including Robert Downey Jr. (Iron Man), Chris Evans (Captain America), Anthony Mackie (Falcon), Sebastian Stan (Winter soldier), Chris Hemsworth (Thor), Tom Hiddleston (Loki), Chris Pratt (Starlord), Bradley Cooper (Rocket Raccoon), Vin Diesel (Groot), Zoe Saldana (Gamora), Mark Ruffalo (Hulk), Elizabeth Olsen (Scarlett Witch), Paul Bettany (Vision), Scarlett Johansson (Black Widow), Jeremy Reiner (Hawkeye), Samuel Jackson (Nick Fury), Cobie Smulders (Mariah Hill), Benedict Wong (Wong), Benedict Cumberbatch (Dr. Strange), Tom Holland (Spiderman), Letitia Wright (Shuri), Chadwick Boseman (Black Panther), Paul Rudd (Ant-Man), Karen Gillan (Nebula), Dave Bautista (Drax), Pom Klementieff (Mantis), Josh Brolin (Thanos).
The official synopsis for the movie reads: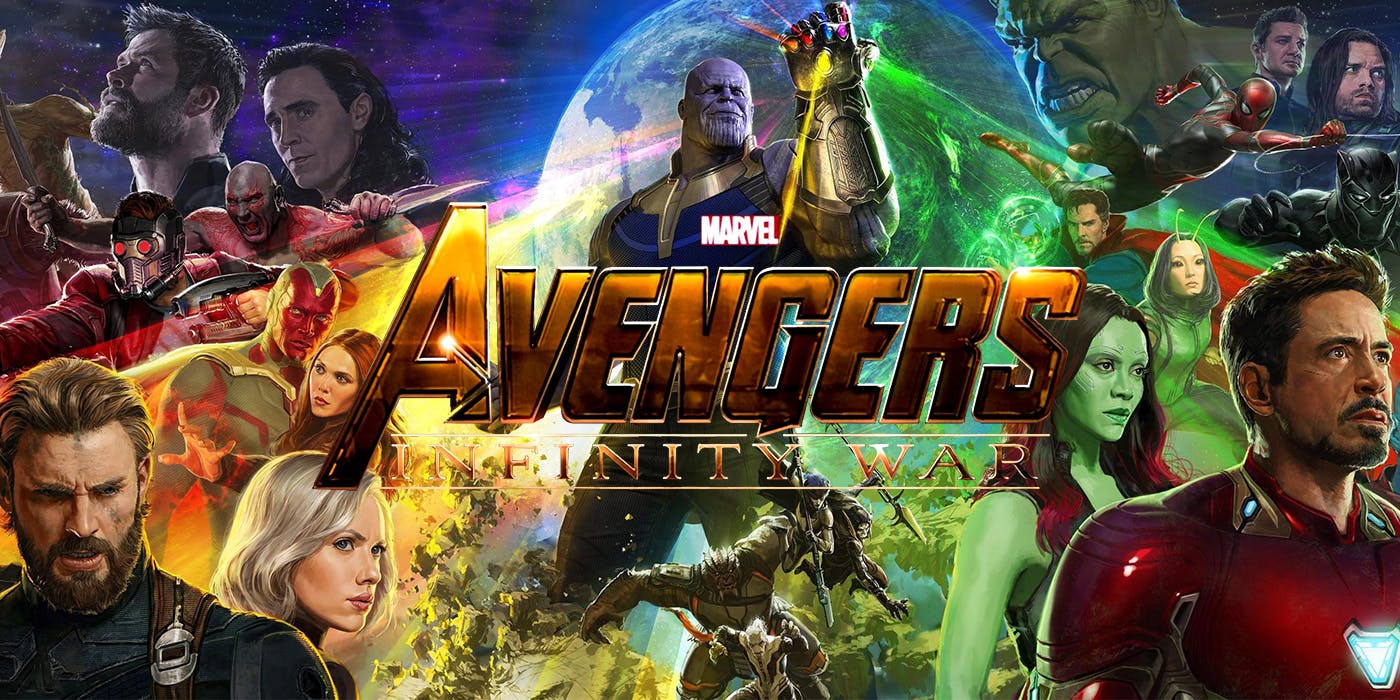 Iron Man, Thor, the Hulk and the rest of the Avengers unite to battle their most powerful enemy yet — the evil Thanos. On a mission to collect all six Infinity Stones, Thanos plans to use the artifacts to inflict his twisted will on reality. The fate of the planet and existence itself has never been more uncertain as everything the Avengers have fought for has led up to this moment.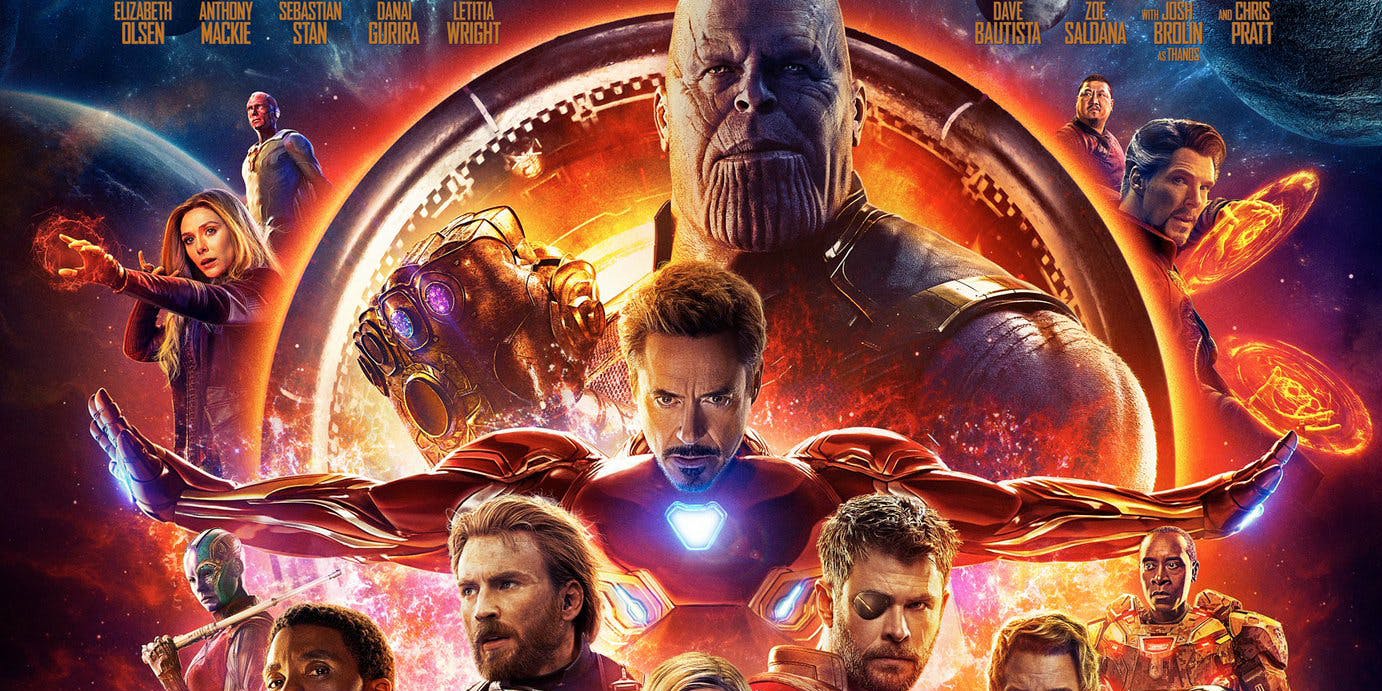 "As the Avengers and their allies have continued to protect the world from threats too large for any one hero to handle, a new danger has emerged from the cosmic shadows: Thanos. A despot of intergalactic infamy, his goal is to collect all six Infinity Stones, artifacts of unimaginable power, and use them to inflict his twisted will on all of reality. Everything the Avengers have fought for has led up to this moment – the fate of Earth and existence itself has never been more uncertain".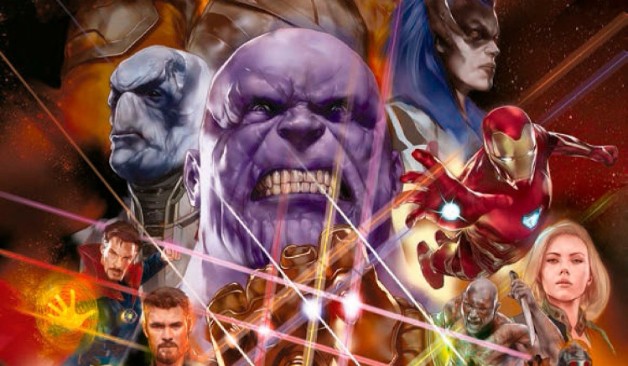 "An unprecedented cinematic journey ten years in the making and spanning the entire Marvel Cinematic Universe, Marvel Studios' "Avengers: Infinity War" brings to the screen the ultimate, deadliest showdown of all time. The Avengers and their Super Hero allies must be willing to sacrifice all in an attempt to defeat the powerful Thanos before his blitz of devastation and ruin puts an end to the universe".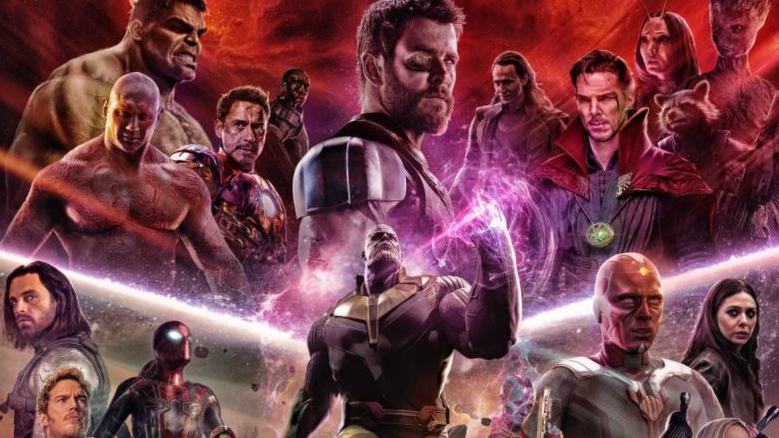 Can Avengers and Guardians of the Galaxy be able to put up a fight against a cosmic supervillain 'Thanos' who is hell-bent on total destruction? Will Earth bend to the will of Mad Titan and surrender? or Will Earth's mightiest find a way to defeat Thanos and his alien army? Can't wait to find out.
Don't Miss: Avengers: Infinity War – Here's The Best Look At The Iron Spider Suit