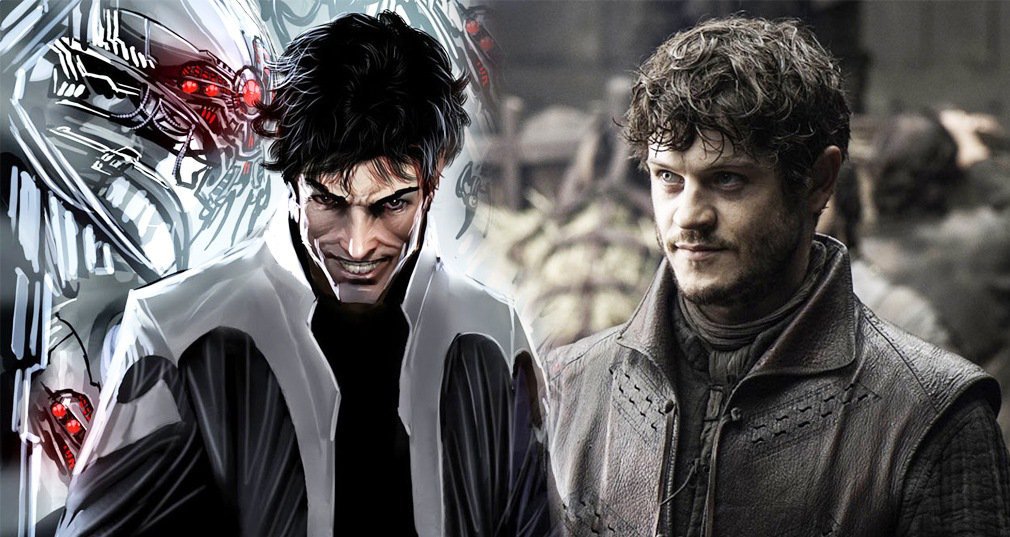 Marvel has been known to have some forgettable villains in the past. But that has not trickled onto its television division which has showcased some complicated villains whom fans have both loathed and secretly rooted for. Netflix's Daredevil, for instance, has the hard-edged Kingpin and Jessica Jones had the psychotic Kilgrave. Television is where the layers of a villain are peeled back and viewers get to really see the reason behind a vendetta or just how the characters work.

The  Inhumans are the next Marvel characters to see a transition into television. The show, however, has already set itself aside as the first two episodes of the series will feature at IMAX theaters, a first for any Marvel character (TV or Movies). The show is set to focus on a subset of the human race whose genes have been altered by alien experimentation. The show will focus an isolated community known as Attila, and they're ruled by a royal family.
The first Inhuman to officially be cast is the character of Maximus the Mad. And in a very surprising casting, former Game Of Thrones actor Iwan Rhaeon has taken the role. Rhaeon had previously been known for playing the psychotic  Ramsay Bolton. The new role seems to not be far off from his old role in GOT.
Jeph Loeb, Head of Marvel Television and executive producer on the Inhumans TV series made the announcement saying:
"Iwan's ability to be charming, roguish, and still completely unexpectedly dangerous were all the different sides we needed to bring the character to life. We're thrilled to have him on board..Maximus is a complex character. Likable, charming, tragic and villainous all in the same moment, and I'm very excited to have someone of Iwan's considerable talent."
In the comics, Maximus is the brother of Black Bolt who was gifted with a genius like intelligence and telepathic abilities. He has a huge chip on his shoulder when it comes to his brother and goes into various ploys to have him overthrown as a king. Since Iwan has mastered the broken family dynamic in GOT, Maximus will definitely be an easy role for him to play. In fact, you might say a perfect casting.