Movies
Thor 4 is Definitely Happening & the Main Villain May Have Been Revealed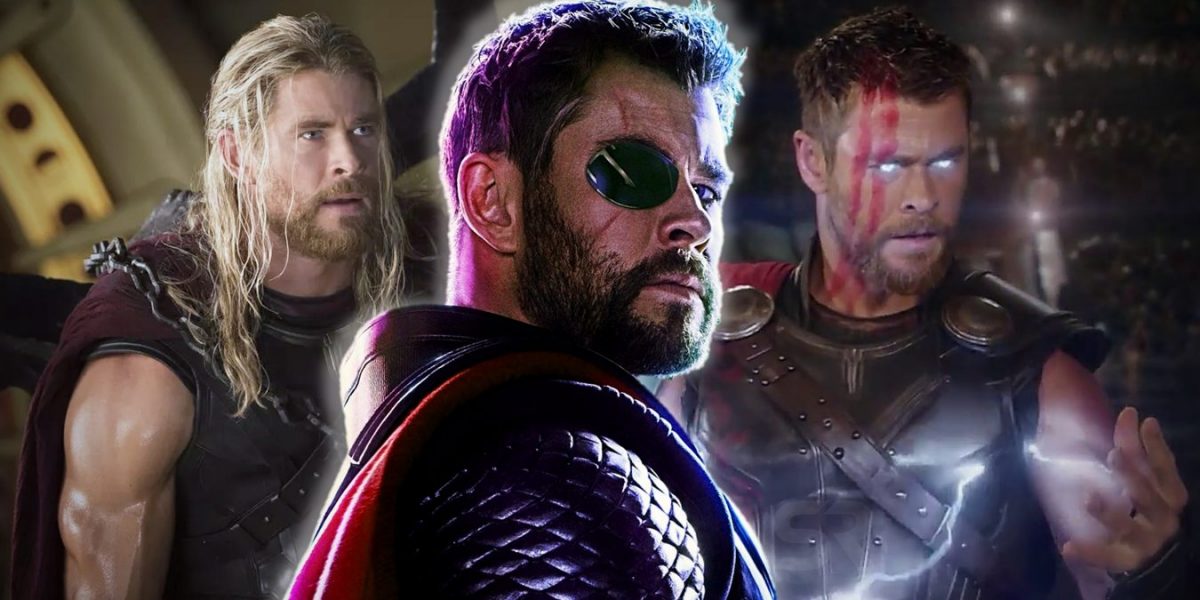 Thor: Ragnarok completely rejuvenated Thor as a character, and he totally became everyone's favorite character. Then as he donned the Stormbreaker in Infinity War, people just fell for him hard. He came with a dad bod in Endgame and still rocked our world completely. Thor has just found his true footing in the MCU and we're not ready to lose him any time soon. Iron Man & Captain America may be done, but Thor has to stick around as there are many more stories to tell. Thor 4 could be just one of his upcoming films.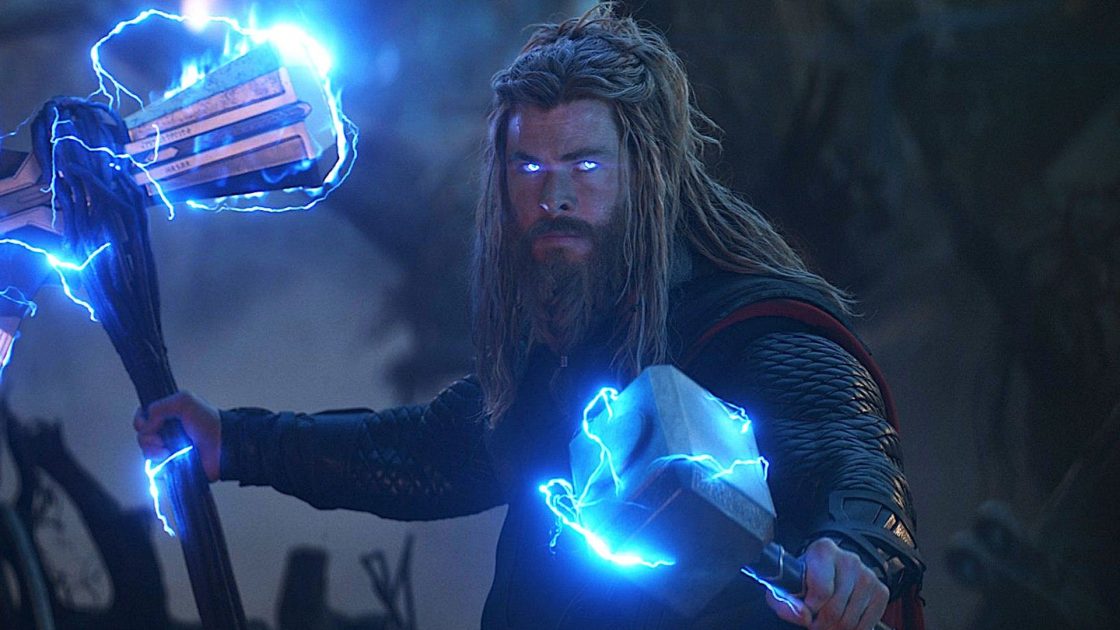 Thor seems to be hanging around with the Guardians for now and will surely make an appearance in Guardians of the Galaxy Vol. 3. But that film has to lead him into his fourth solo film. Taika Waititi has shown interest in directing a sequel to Thor: Ragnarok and Chris Hemsworth is always in for it. So, it is more or less confirmed that a Thor 4 will definitely happen.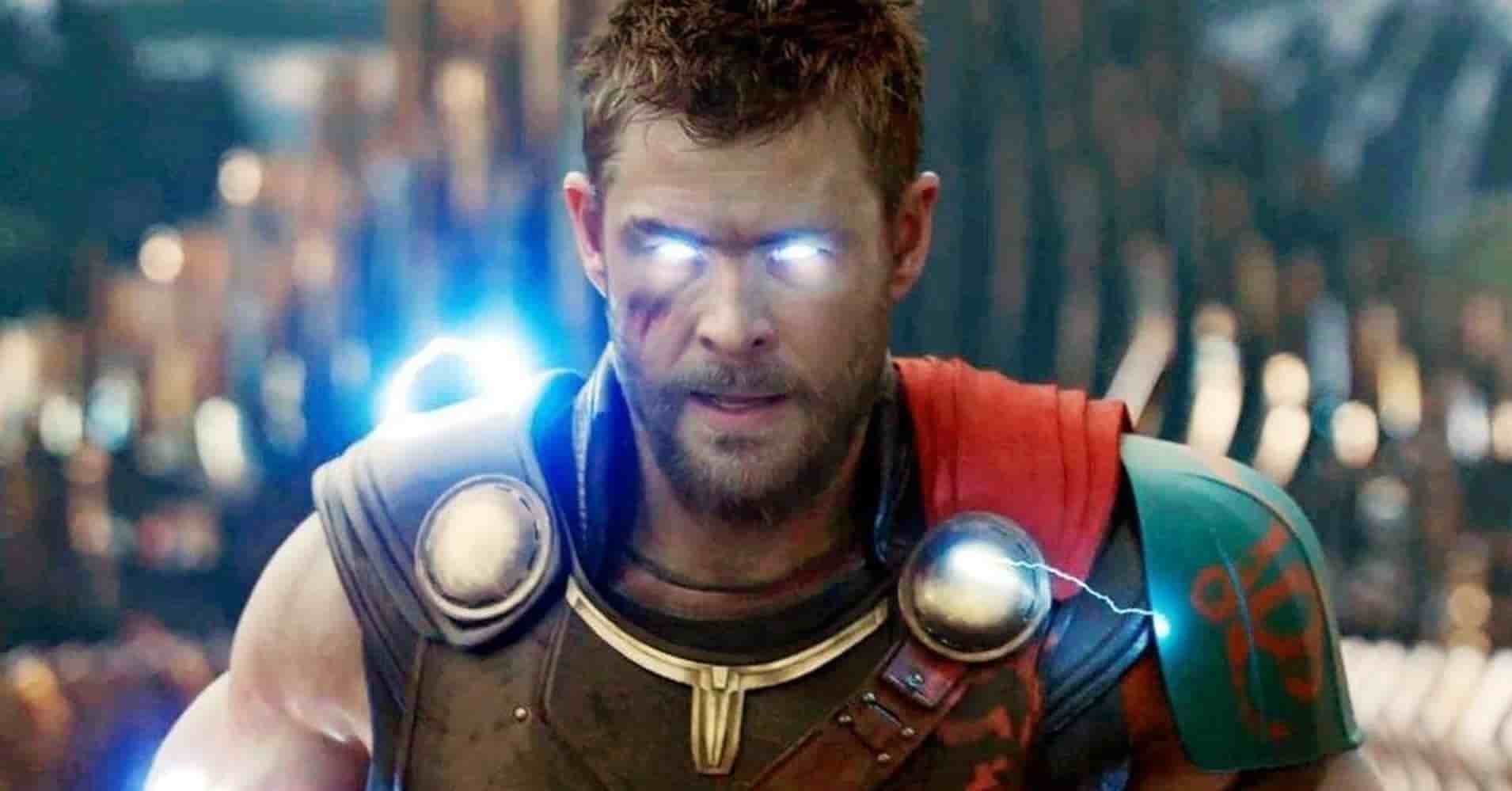 Ragnarok changed the game for Thor and Superhero movies in general. It certainly was one of the best, most stunning looking, & the funniest MCU movies of all time. Marvel wasn't ready to embrace the weirdo that was Edgar Wright, but they didn't make that mistake with the New Zealander Taika Waititi. His unique vision is what made Thor the best of all and his return in the MCU is all but confirmed.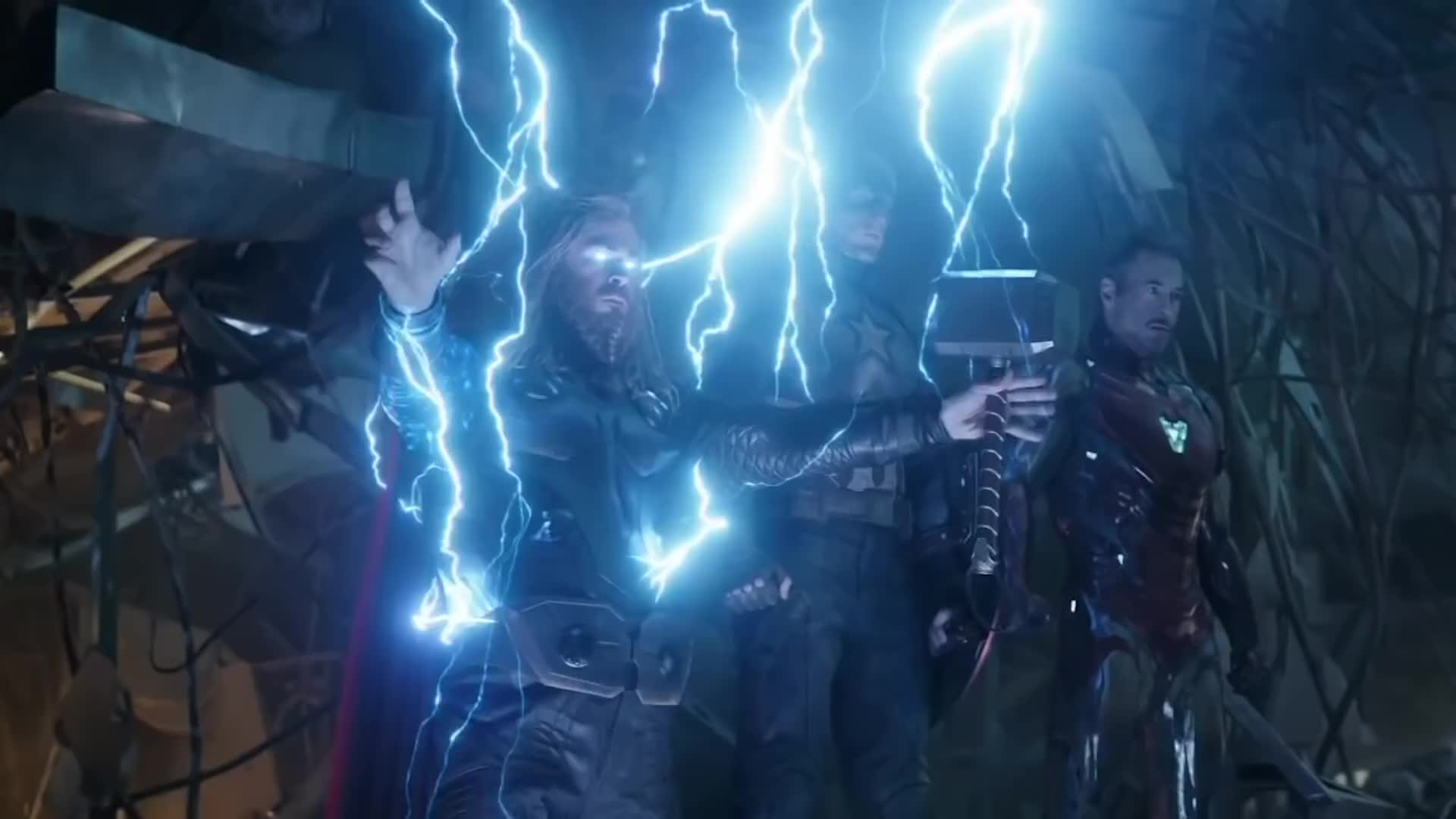 The fact that Thor survived Avengers: Endgame should be enough to tell us that another Thor movie is in the making. It was being teased ever since Thor: Ragnarok hit the theatres, so it will be a no brainer for Marvel to green light the fourth Thor movie. Come this Comic-Con, Marvel will probably announce the likes of Black Widow, The Eternals, Shang Chi, Doctor Strange 2, Black Panther 2, Captain Marvel 2, Spider-Man 3, Guardians of the Galaxy Vol. 3 & Ant-Man and the Wasp 3. Just imagine if they put Thor 4 into this list. The people attending Marvel's panel would go berserk!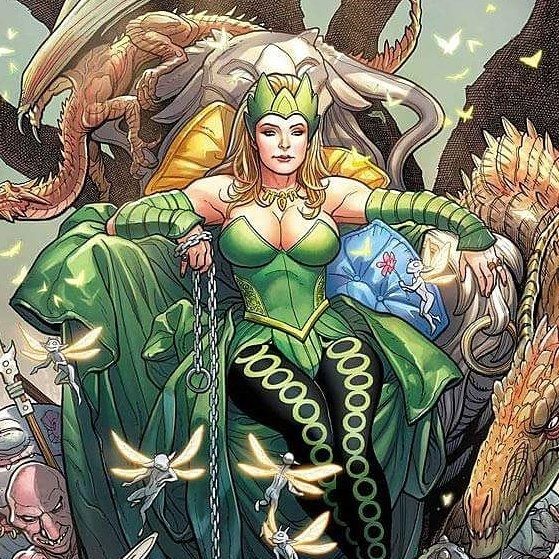 Apparently, according to a recent report from WGTC, a Thor 4 is being discussed and it's definitely happening. Moreover, they've even heard who the villain for this film is going to be. It's great that a female villain in Thor: Ragnarok will supposedly be followed by another female villain in Thor 4. It's Amora the Enchantress who WGTC claims to be making her debut in the sequel to Ragnarok.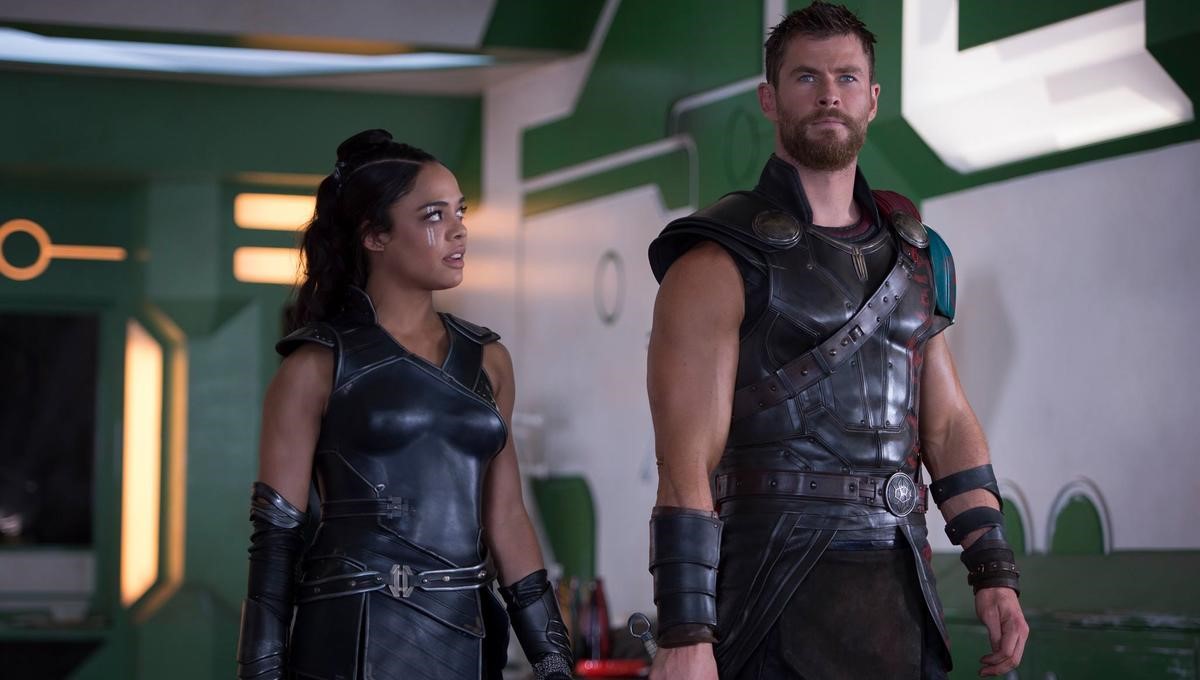 A few ideas earlier suggested that Thor could be pitted against Valkyrie, but why would you wanna do that when there are so many more characters who Thor could take on in his upcoming stories. What's crazy is that Thor could actually be around for a 5th solo film. Rumors have suggested that Hemsworth has renewed his contract for 5 more MCU films. 2 of those have to be Guardians of the Galaxy Vol. 3 & Thor 4. Other than that, we could see him in 2 more crossover events and one more solo film. Imagine if he gets to go up against Hercules in one of the films.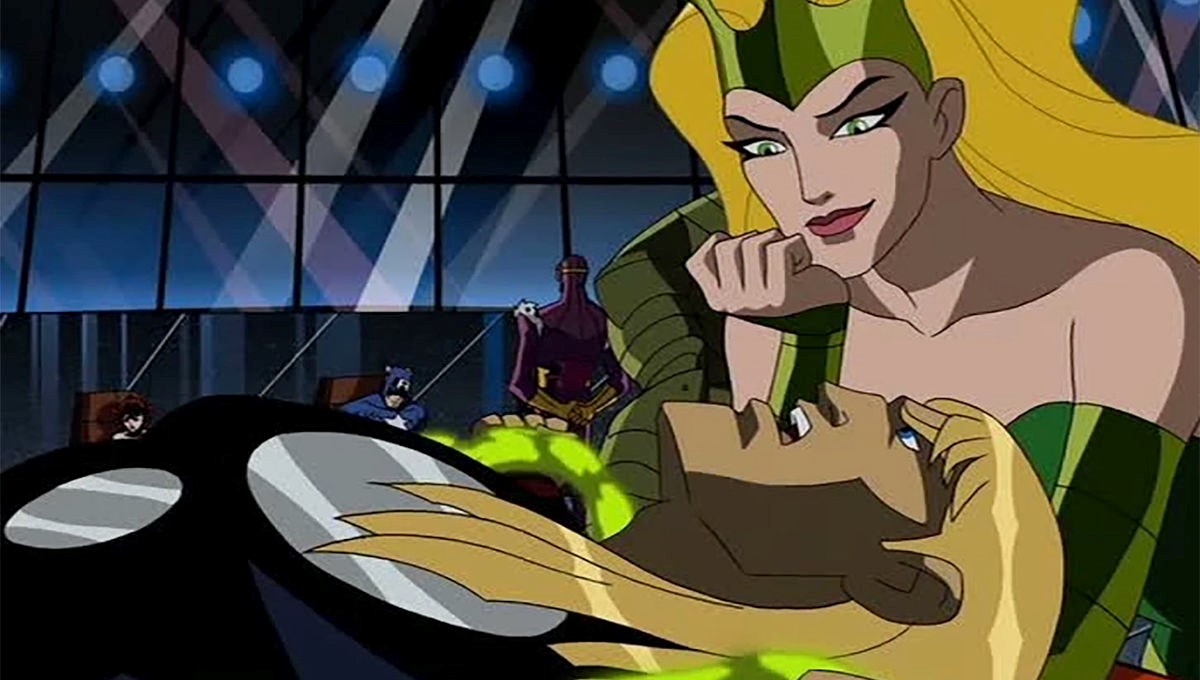 Now circling back to Amora the Enchantress, those who're uninitiated should know that she is one of the greatest Thor villains of all time. She was born on Asgard and learned magic as she grew up. Don't be confused with the Enchantress from DC, as Amora is totally different. If you really wanna know more about her, then here's a plethora of info upon Amora the Enchantress.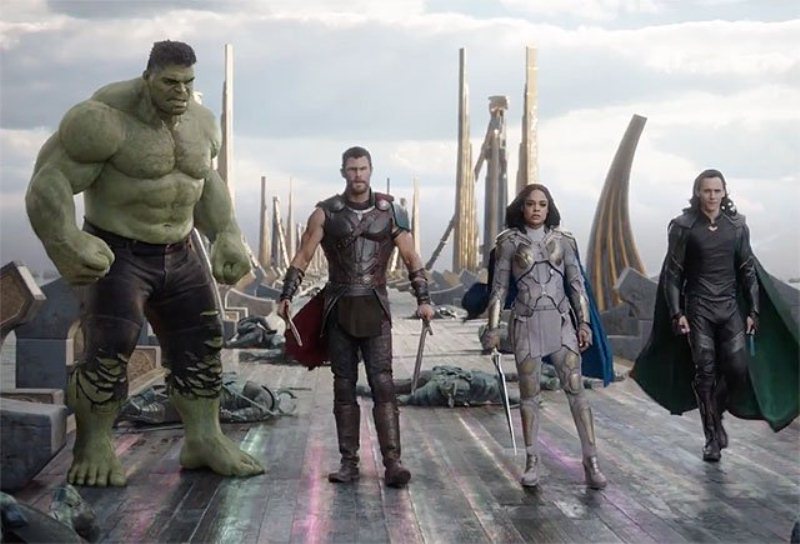 Let's just hope that we'd see the band of the Revengers back in Thor 4 as we're not done with Valkyrie, Korg, or even Miek. Perhaps by the time we reach Thor 4, Thor would have turned into his original self, and the Bro Thor version would be long gone. Who knows, he could be eating a lot of salad already.