Movies
Avengers: Endgame Writers Actually Considered to Bring Red Hulk in The Movie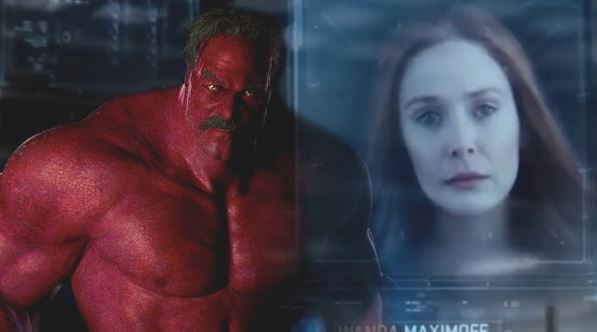 Avengers: Endgame is the biggest film in many categories. Endgame has so many records to its name. It obviously is the highest grossing movie worldwide. To follow that, it is the most expensive Superhero movie ever made, has the highest stakes for a plot, and even has the most number of characters involved compared to any other film. But the writers and directors apparently considered to add even more characters. Nova would have been a possibility since he was in the early drafts of Infinity War. Then there were the Living Tribunal, and many others. Apparently, Red Hulk was also under consideration.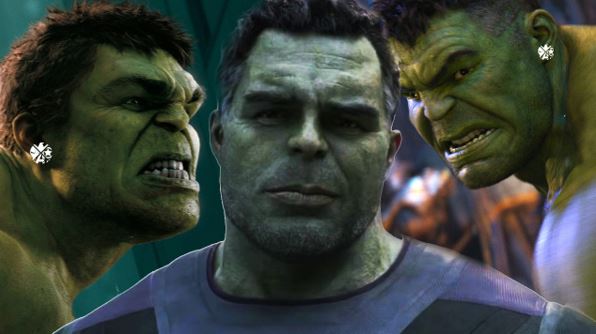 Rumor has it that we will be getting a Thunderbolts movie in the MCU. The line of that films will include Abombination and the Red Hulk as well. General Ross was brought back in Civil War for a specific reason. That seed still hasn't come to fruition but it surely will in the future. What's crazy is that writers Christopher Markus and Stephen McFeely actually tried to bring a version of Red Hulk in the film. Markus told Backstory Magazine that he did entertain the idea of giving Smart Hulk a Reddish glow as a repercussion of having performed the snap.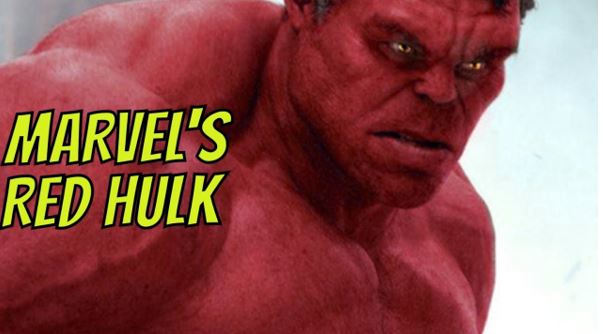 Here's what Markus said:
"Red Hulk is a completely different thing in the comics. It wound up being, well, really we're just saying he changes color. That's not a character change. If there's a future for William Hurt as a superhero, he can turn into Red Hulk."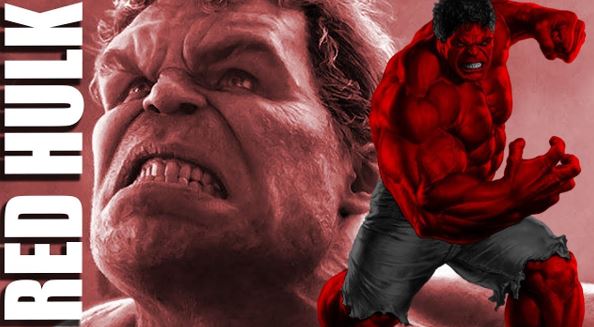 General Thaddeus "Thunderbolt" Ross turning into the Red Hulk is the only version we want to see in the MCU. Kevin Feige has mentioned that he & Mark Ruffalo have had a chat about quite a lot of things that could be done with the Hulk in the future. We most definitely want Hulk to take on Red Hulk. According to what Kevin Feige wrote on Q&A on Reddit, this may become a possibility:
"Many years ago, Mark came in for a meeting with us at Marvel Studios to discuss ways in which the Hulk could grow and evolve in upcoming films. He pitched a lot of cool ideas, some of which led to what you saw in Thor: Ragnarok, Infinity War and Endgame, and some of which would still be cool to see someday."
As mentioned above, the greatest possibility of seeing Red Hulk in the MCU comes with the rumored Thunderbolts movie. He will probably lead a team of villains that will include Ghost, Zemo, Justin Hammer, Abomination, Yelena Belova and probably even Taskmaster.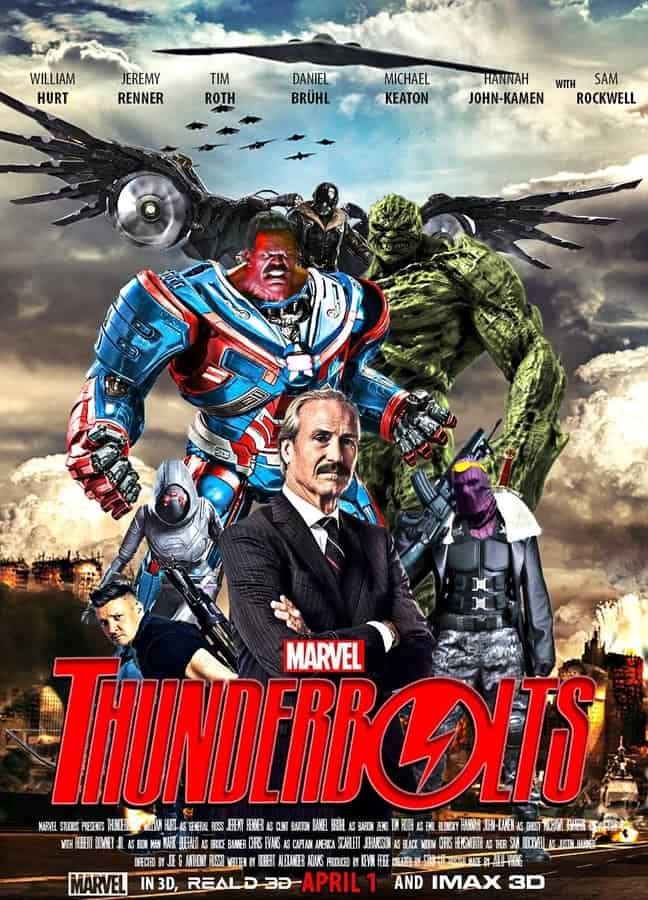 It has been pointed out that The Leader will be the big villain and a whole trilogy is being planned for this team. We needed a good answer for all the villains being saved in the MCU, and this probably will be the best answer of all. The Leader hasn't been seen ever since The Incredible Hulk gave him an origin. It is odd that a guy with a big head hasn't been spotted by anyone till now. But perhaps this film will have the perfect answer for that as well.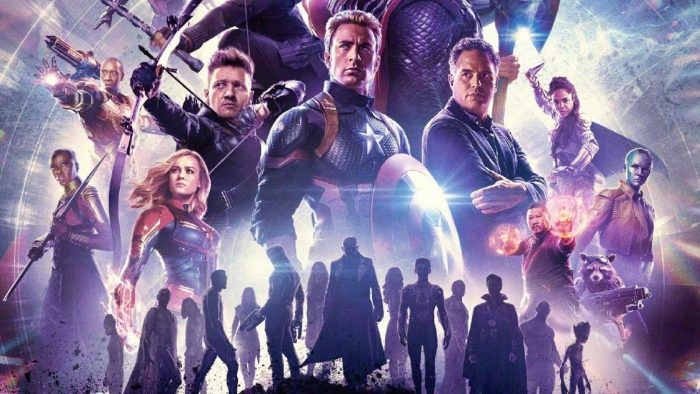 Let's see what happens. Directed by Joe & Anthony Russo, Avengers: Endgame stars Robert Downey Jr. as Iron Man, Chris Evans as Captain America, Mark Ruffalo as Bruce Banner, Chris Hemsworth as Thor, Scarlett Johansson as Black Widow, Jeremy Renner as Hawkeye, Brie Larson as Captain Marvel, Paul Rudd as Ant-Man, Don Cheadle as War Machine, Karen Gillan as Nebula, Danai Gurira as Okoye, Chris Pratt as Star Lord, Zoe Saldana as Gamora, Vin Diesel as Groot, Dave Bautista as Drax, Bradley Cooper as Rocket, Gwyneth Paltrow Pepper Potts, Jon Favreau as Happy Hogan, Benedict Wong as Wong, Tessa Thompson as Valkyrie, Samuel L. Jackson as Nick Fury, Cobie Smulders as Maria Hill, William Hurt as General Ross, Tilda Swinton as Ancient One and Josh Brolin as Thanos.