Movies
'Aquaman' Has a Funny Wonder Woman Connection That You May Have Missed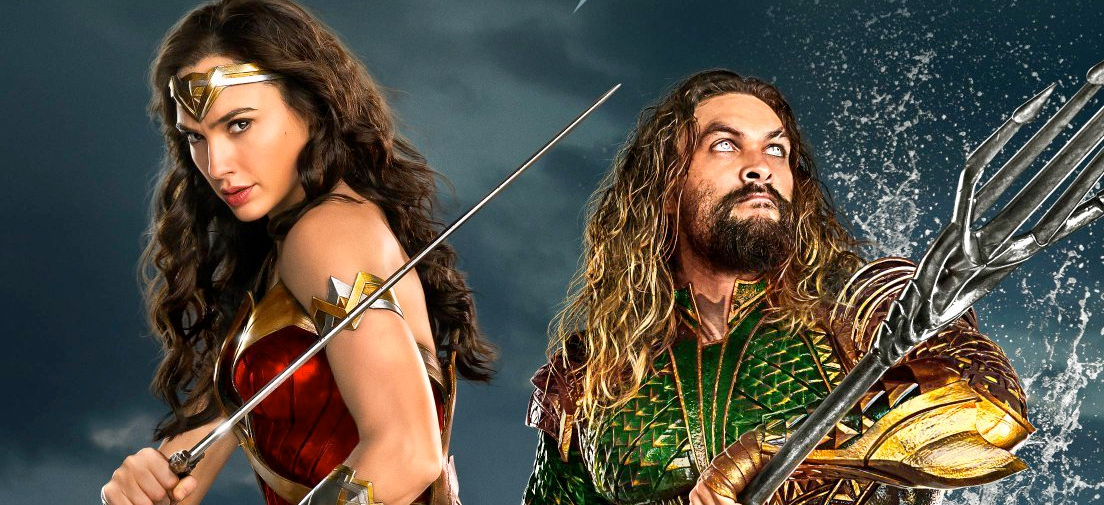 There is an Aquaman-Wonder Woman connection in the Aquaman movie which we are sure you must have missed, and it is quite hilarious and funny. But, we have to say that the protector of the deep isn't going to get concerned with this one as he already has Mera as his battle and life partner.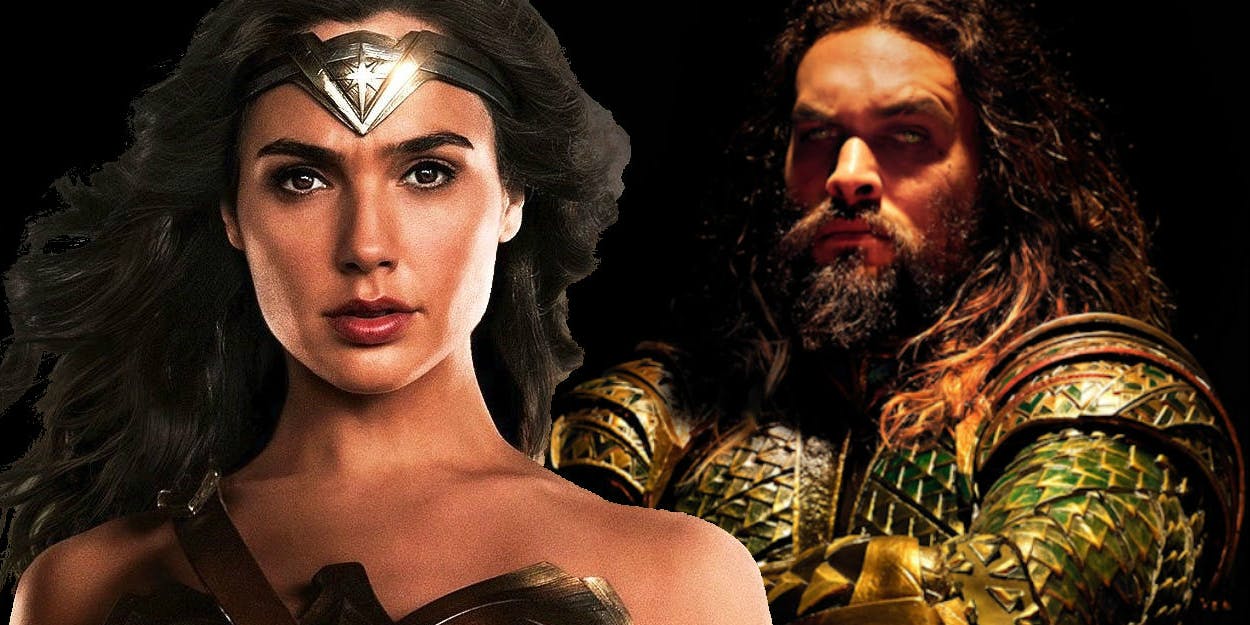 But, as we all know that Aquaman is getting a lot of love and affection from people all around the world because the movie is simply one of the best movies of DC and of this year as well. The amazing direction of James Wan is the reason why the movie has exceeded the expectations.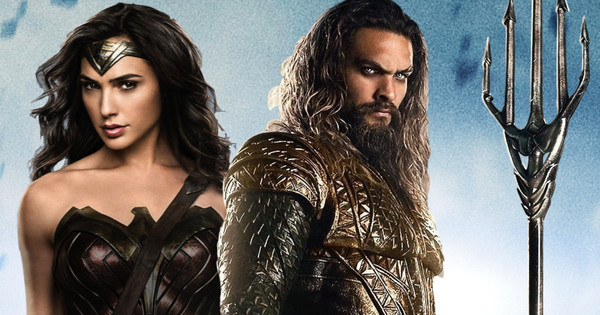 But, recently a member of the famous DC Cinematic subreddit had his eyes on a pretty hilarious and amazing Easter egg in the movie Aquaman which is about Wonder Woman and Aquaman. The Easter egg has been praised by a lot of fans on the internet and has quickly become a topic of trolling for fans and people.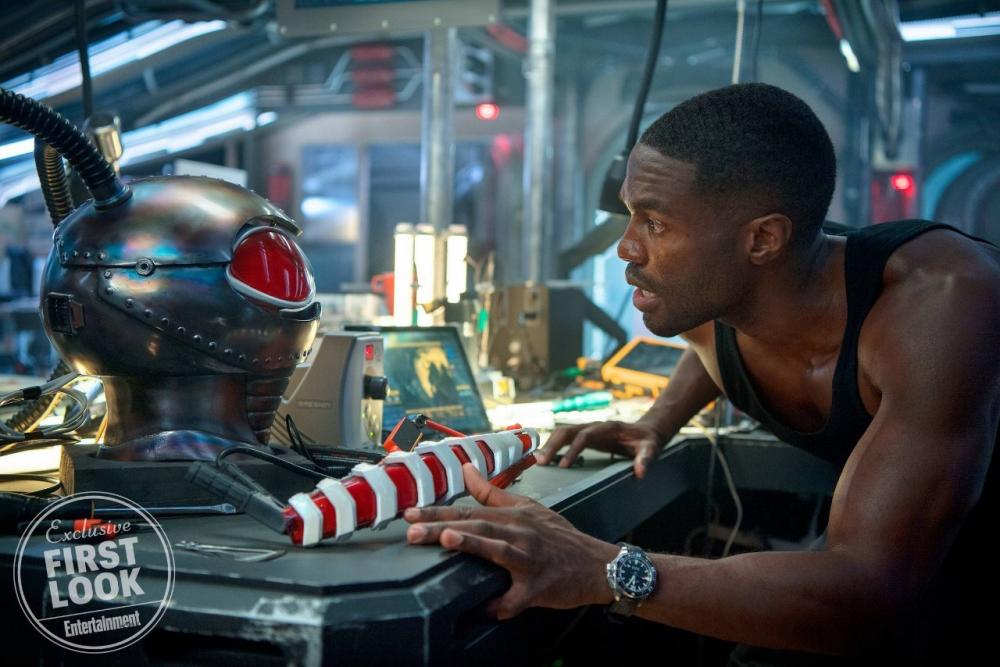 Well, the Easter egg is from the post-credits scene of the movie where we all know that it was Doctor Shin who rescued Black Manta from the clutches of death and it was who was examining an Atlantis weapon. During that, Black Manta came into his senses and talked about taking revenge from Aquaman.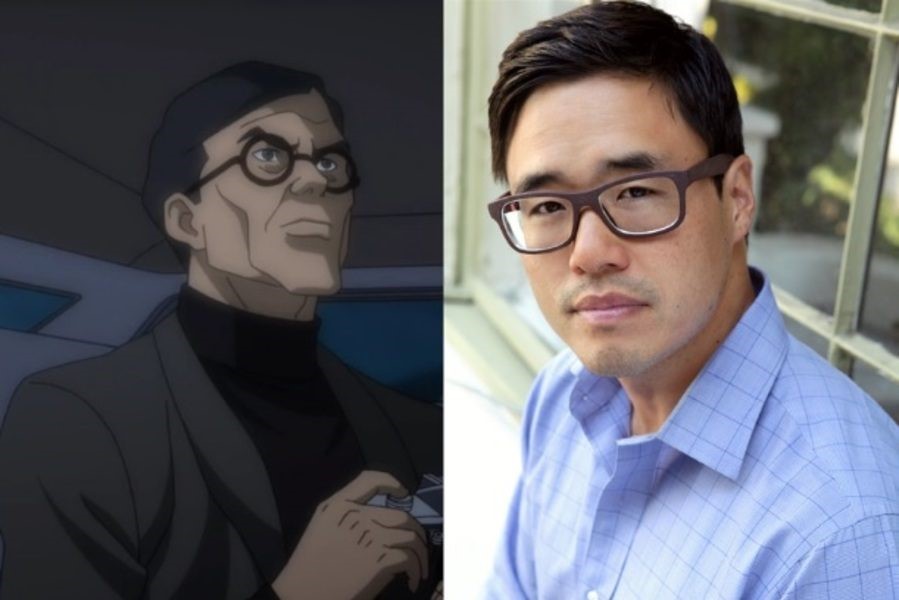 It was Doctor Shin who seems to be the one who'll help Black Manta in becoming the greatest villain of Aquaman's life. At the end of that dialogue, Black Manta simply threw a weapon towards a wall which is covered with the cut-outs of a lot of news and articles about the existence of Aquaman.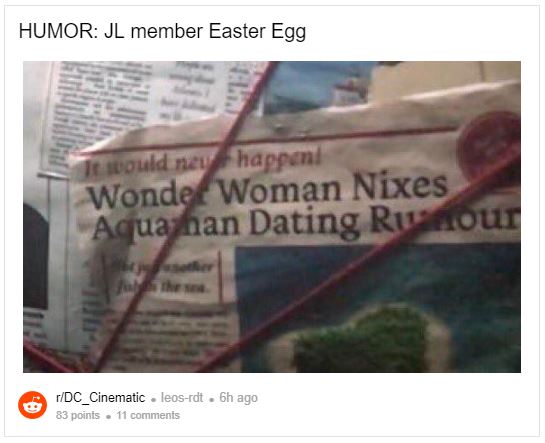 In the middle of that big wall, there was a small cut-out of a new story which had this headline: "Wonder Woman Nixes Aquaman Dating Rumors". Well, we still don't know whether it was intentional by the makers of the film or not but, we have to say that this is pretty hilarious.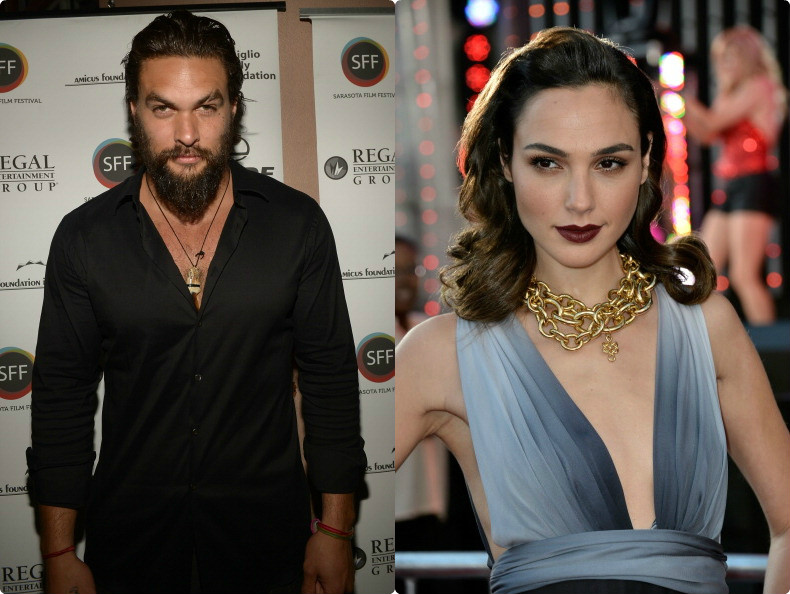 We all know that Wonder Woman and Aquaman have worked together in Justice League and there are chances that we will see them together very soon as we all have heard Aquaman star Jason Momoa speaking out the name of Wonder Woman and Flash as the superheroes he wants in Aquaman 2.
During an interview with the Collider while promoting his successful movie Aquaman, Jason Momoa talked about the superheroes he wanted to be in his movie Aquaman 2 from the DC Universe and he said,
"I think Wonder Woman would be pretty rad too. Flash and Wonder Woman would be my first two. I don't want to pick one, so I'll pick two."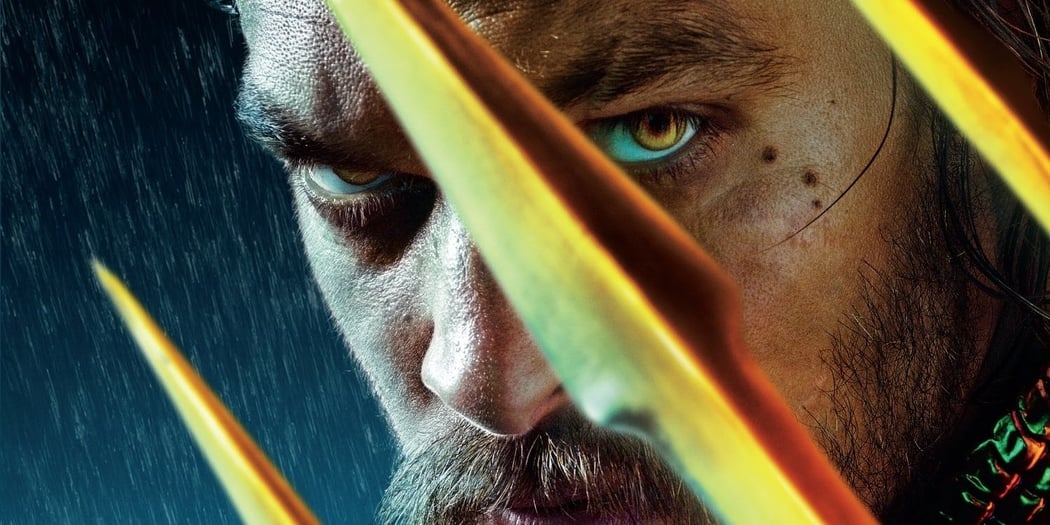 Well, we all know that Jason Momoa simply loves his role and character in the movie and is quite happy in portraying the character of Aquaman. He had already voiced out his emotions and feelings about this character in the past and explained in an interview about the challenges he felt while switching from the direction of Zack Snyder to James Wan.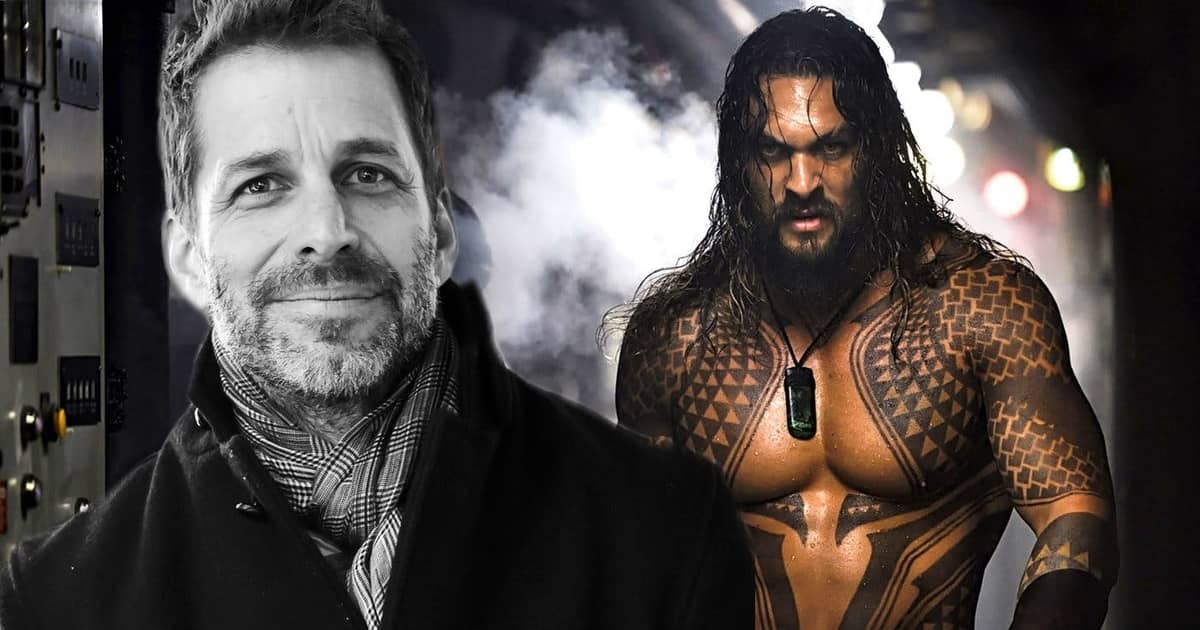 "It's tough because you're going from one filmmaker, Zack [Synder], who gave birth to it, to another. The new director has to be able to build a whole new world and set the tone. And James let me do silly stuff. He'd encourage me to be goofier and then I'd watch [scenes during post-production] and I was like, "Holy s—, he kept that in!" I did a lot of stuff that I didn't think he was going to keep."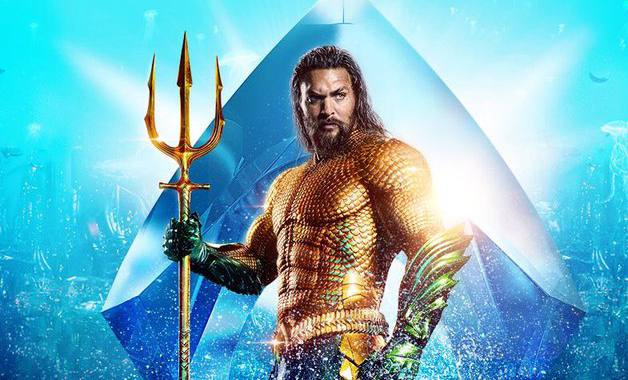 Also, he talked about the similarities he feels between his (James Momoa) character and Aquaman as he talked about growing up in Iowa. This is one of the reasons why he wanted to do this role, also because he feels a certain connection with it as well. He said,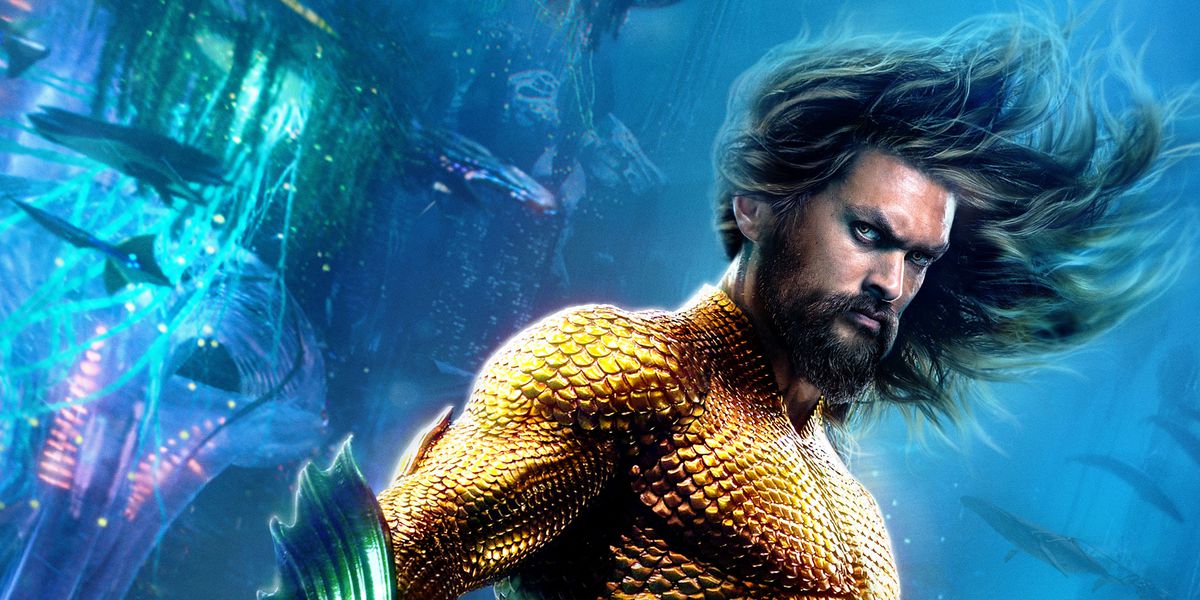 " I grew up in the Bridges of Madison County area, like one county over. I graduated with maybe 100 kids, all very much the same. I stood out. I didn't kind of do the same stuff. I was a bit of a skateboarder, and I started rock climbing. I love Iowa, but I just didn't fit in. If you're a Hawaiian kid in Iowa, you're kind of a fish out of the water. Then I went back to Hawaii and I got ostracized there too. I loved both but just made my own path. So I think it's easy to relate with Arthur Curry, not really being accepted here and not really being accepted there."
So, what do you think about this Easter egg in the movie? Tell us in the comments section down below.