Movies
New Rumor Claims Marvel is Looking to Cast 'The Walking Dead' Star For Phase 4 Role
The Walking Dead:
Marvel's Phase 4 is still a big blur. The only thing we've known about the future of Marvel has come through a leaker, Roger Wardell. He really seems to be on point with his information and the reason why everything he has reported through his tweets appears to be true is because it makes total sense. Everything the scooper said for Avengers: Endgame was true, and things for Phase 4 including Black Knight, Thunderbolts, Doctor Strange 2, Guardians of the Galaxy Vol. 3 all look to be legit.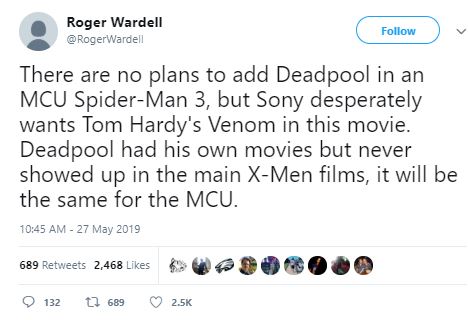 Now Roger Wardell is back with some more info as he reported the Deadpool in Spider-Man 3 rumor to be false. Instead, Sony is gunning for Venom to join the MCU. But apart from that Wardell actually claims that David Morrissey from 'The Walking Dead' is an actor that Marvel will certainly be looking to bring into the MCU.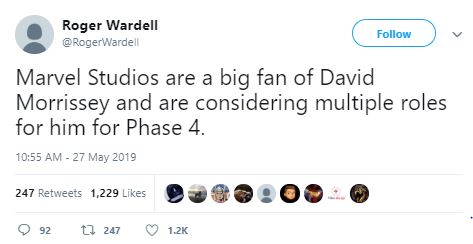 Multiple roles being considered doesn't mean that he's gonna play more than 1 role. Well, it could mean that considering the second character is completely made out of CGI. But, what it really means is that Morrissey will be getting a choice between multiple characters. We have never been disappointed with Marvel's castings as every actor that they have brought forward seems to have nailed their roles. So, whatever character Morrissey will be playing in the future, considering the fact that this report is true, we will certainly be happy with it.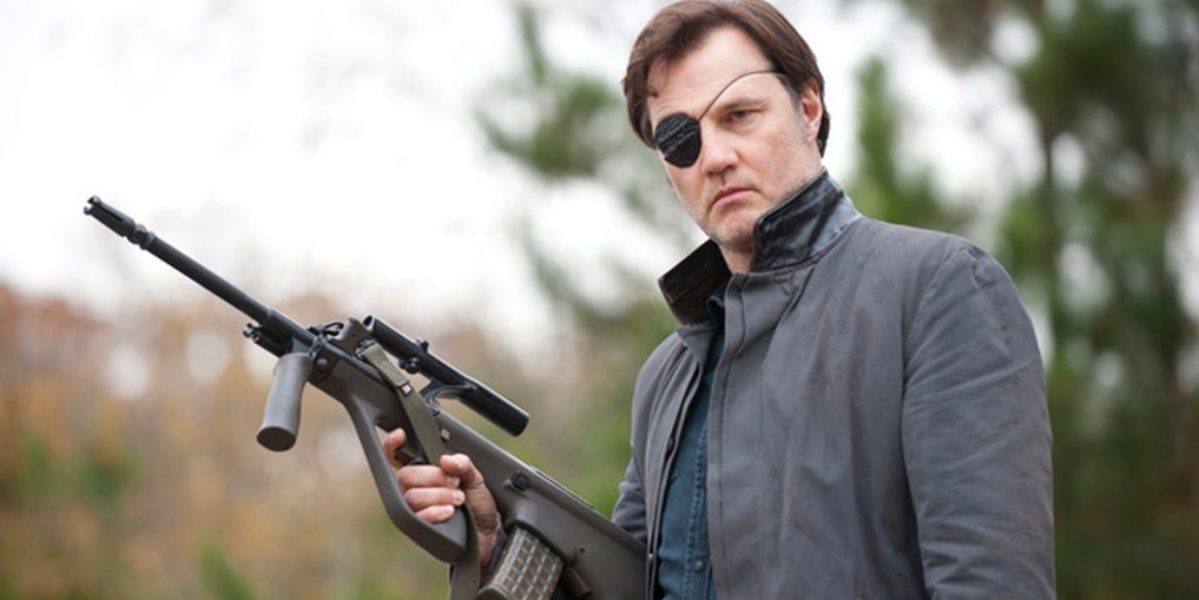 Wardell surely looks to be having some serious sources related to the MCU's planning team and we can imagine that his Intel will soon stop coming if Marvel somehow finds the leaker. It could really be anyone. There's a possibility that Marvel themselves could be leaking it all, but why would they do that? They can just come in and announce the future slate, and there is no reason for them to be spoiling their own films.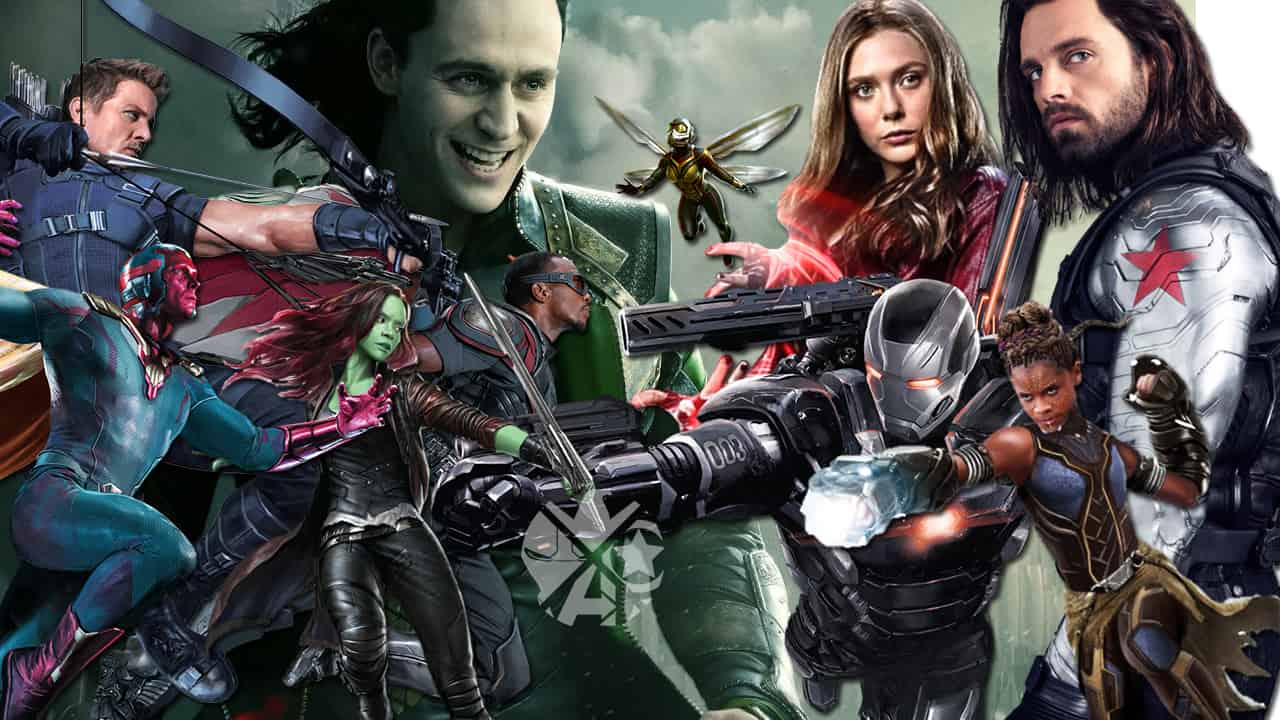 Also, we've to keep in mind that we shouldn't just trust Wardell's claims blindly as even though he has revealed the truth in the past, there's no guarantee that the same is happening now as well. With the continuous growth in Wardell's followers, it is entirely possible that everything from now on just turns out to be false. But as mentioned above, everything that he has leaked does make perfect sense. Only the future could really tell us whether his Intel is correct or not.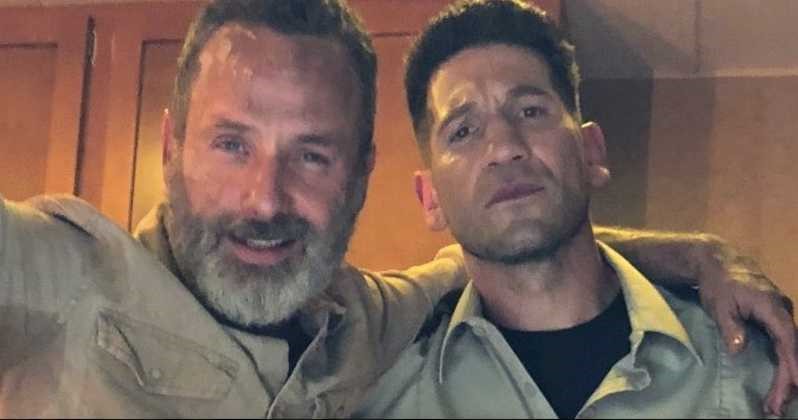 As far as David Morrissey is concerned, he will be the 5th actor to be jumping ships from The Walking Dead to the Marvel Cinematic Universe. Maximiliano Hernández (Jasper Sitwell) was the first one to do so, and he was followed by Jon Bernthal (The Punisher), Danai Gurira (Okoye) and Ross Marquand (Red Skull). Predicting Morrisseys' character would be kinda waste of time as he could practically be playing anything. So we should just let the future decide that.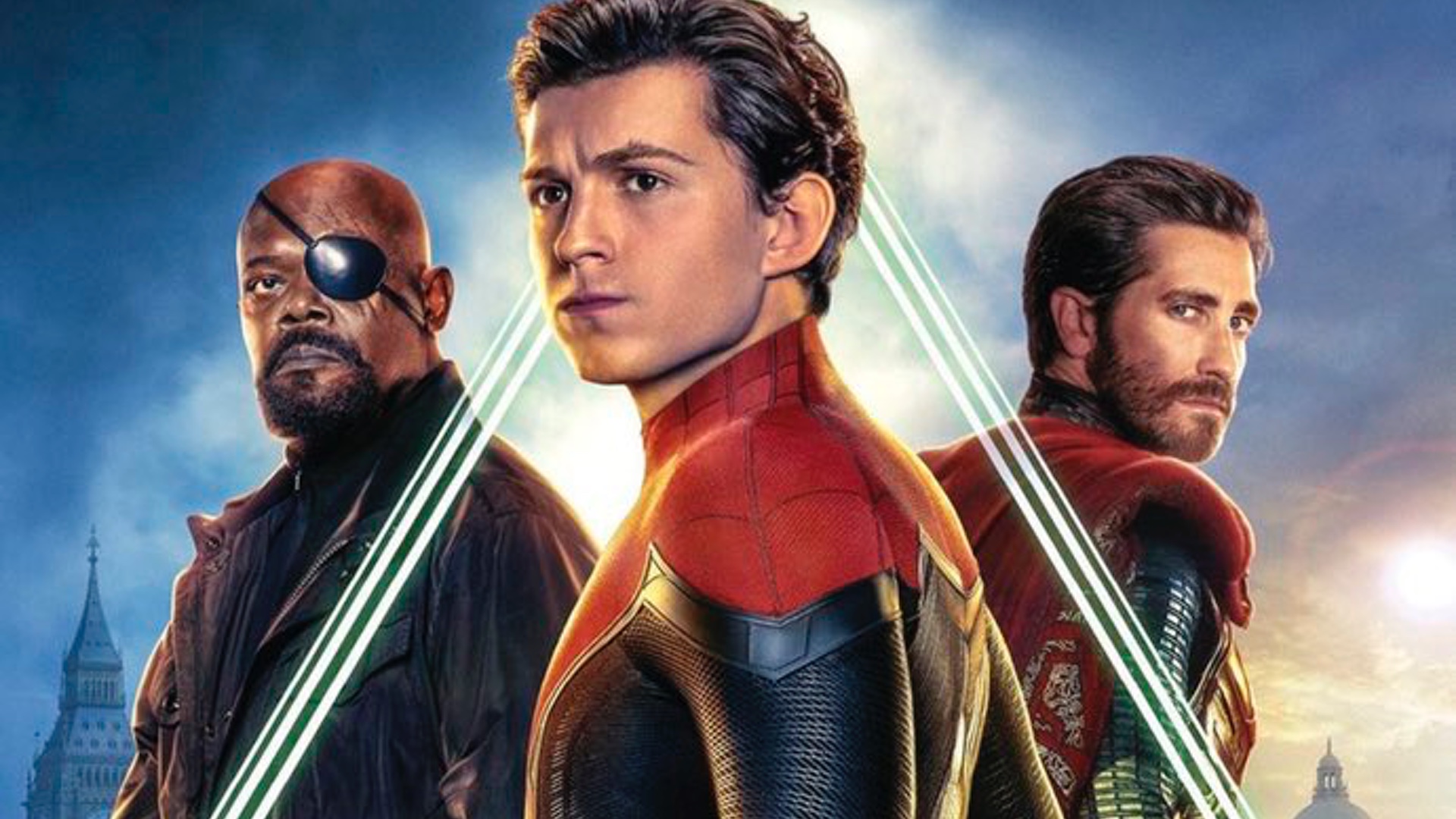 For now let's just wait and see what slate does Marvel present us after the release of Spider-Man: Far From Home. Although we are yet to know the "What," we do know the "When" of the upcoming movies. Disney confirmed the release dates of the upcoming films and here are the probable names that could be attached to those dates: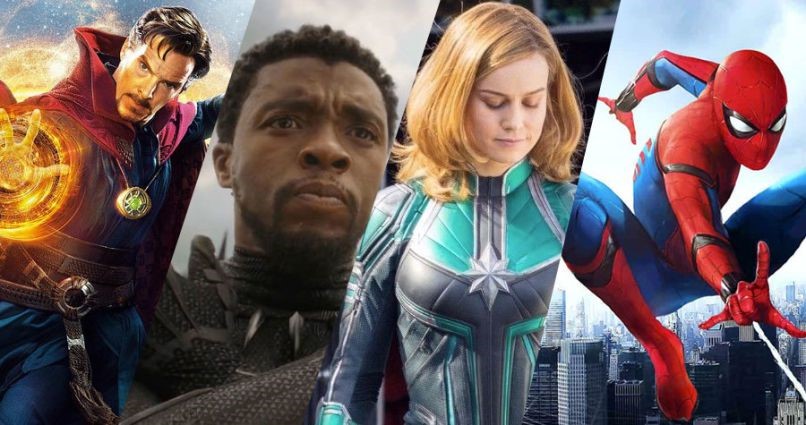 May 1, 2020 (Black Widow)
November 6, 2020 (The Eternals)
February 12, 2021 (Black Panther 2 / Doctor Strange 2 / Shang Chi)
May 2, 2021 (Black Panther 2 / Doctor Strange 2)
November 5, 2021 (Doctor Strange 2 / Shang Chi)
February 18, 2022 (Captain Marvel 2)
May 6, 2022 (Guardians of the Galaxy Vol. 3)
July 29, 2022 (Ant-Man and the Wasp 3 / Spider-Man 3).
According to Wardell's tweets and teases from Avengers: Endgame, the Thunderbolts, Black Knight, Captain Britain, and Namor could be the new franchises that may join the MCU in the coming future. Perhaps David Morrissey will play a character from these films. Let's see what happens.