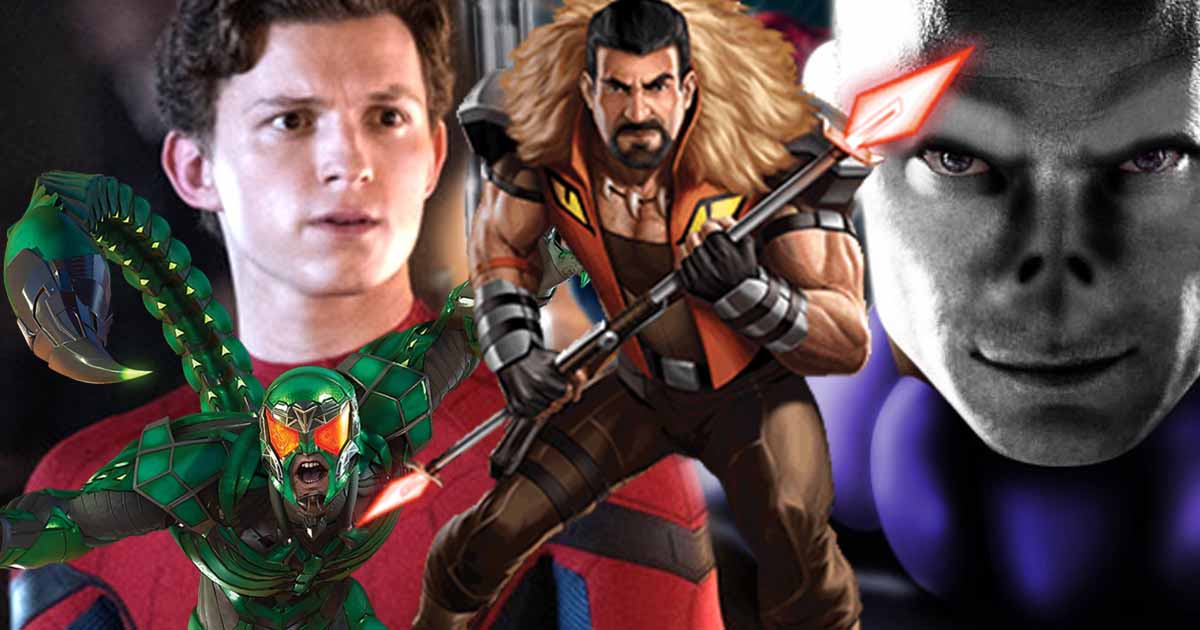 Sony's Untitled Spider-Man 3 Delay:
Sony's untitled Spider-Man 3 has been hitting roadblocks after roadblocks since the last year. Both Marvel and Sony are extremely excited about the story they are cooking, but every now and then, they have to swing around these hurdles just like Spider-Man will have to in his upcoming threequel. Last year after the success of Spider-Man: Far From Home, Sony & Disney had a falling out. But Tom Holland helped in patching things up and they came back strongly by announcing a renewed partnership along with the release date for Spider-Man 3. After that, the COVID-19 pandemic hit the world and that delayed Spider-Man 3 not once, but twice. It was first placed on November 5, 2021, Sony yet again pushed it to December 17, 2021. But now, that date could be in danger as well.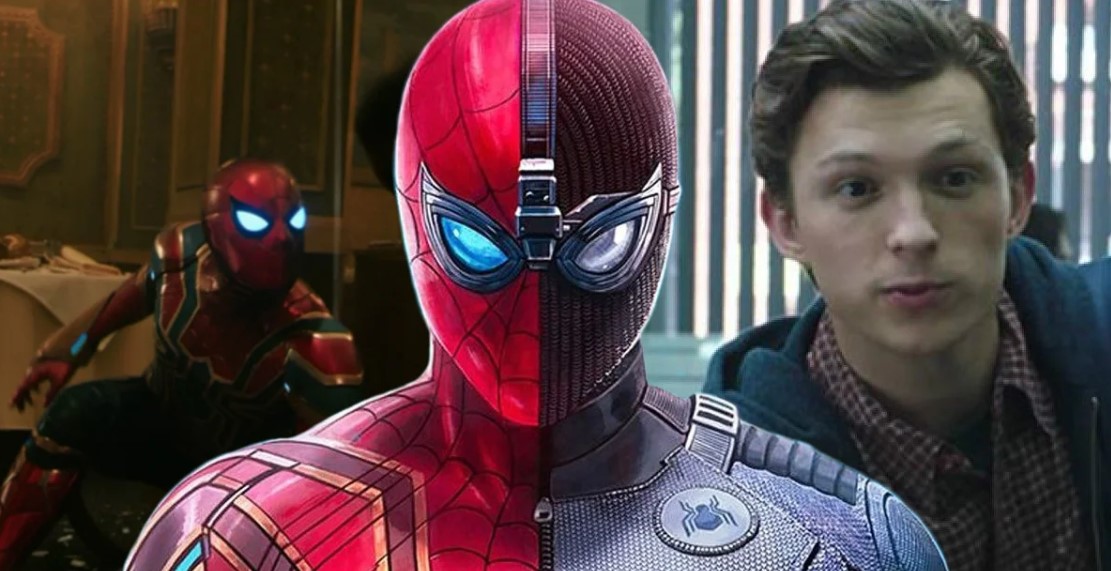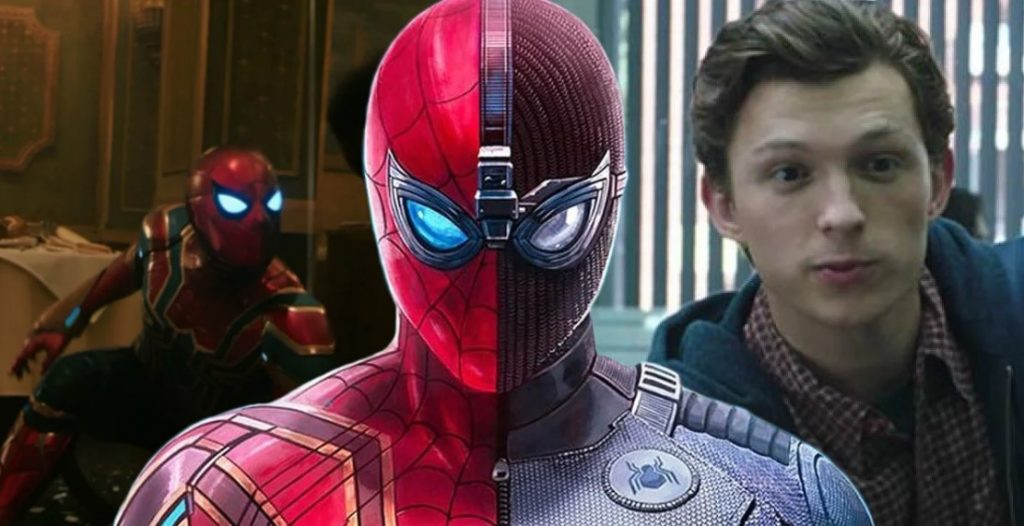 Till now, the release date seemingly held strong as Tom Holland was supposed to film Spider-Man 3 by October end or November. The production would have gone on until February as per previous reports. But now, The Direct is reporting that Sony has seemingly delayed the production of the film from fall 2020 to Winter 2021. So, that means Spider-Man 3 is going to begin filming in January or February 2021.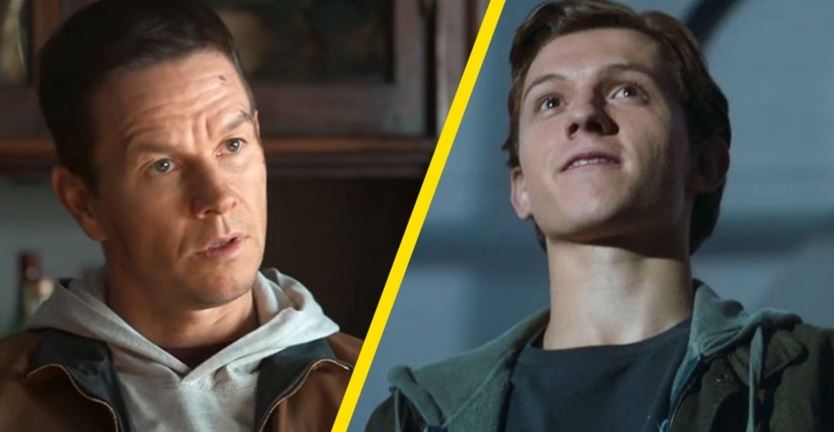 Tom Holland is currently filming the Uncharted movie which is set to arrive on July 16, 2021. He would have likely been done with that until November, but Sony has still decided to push the production back. So it seems like Marvel & Sony want to do a Spider-Man story during a time period that we have never really witnessed in a Spider-Man movie. This period is none other than the winters. The film could look pretty cool and fresh in a winter based set up, but that would mean that there would be a bit of a time jump after the cliffhanger that Spider-Man: Far From Home left us with. Maybe the aftermath of Far From Home will sort of be touched by Morbius & Venom: Let There Be Carnage. We'll wait and see about that.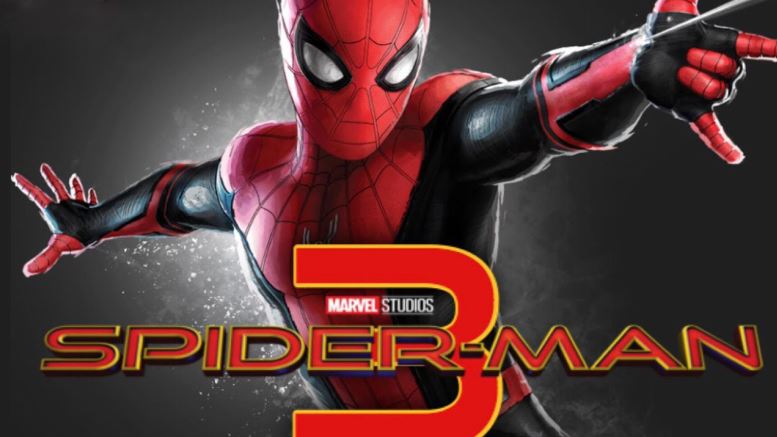 For now, the only question that arises in our minds is will Sony be able to wrap things up on time or will we be seeing another delay for Spider-Man 3? Assuming that production starts in January, it will go until April or May. And that leaves around 6-7 months for the post-production stage. Last year, Black Widow started production around July and it was ready to be released in May this year. Even Shang-Chi has got less than 12 months to wrap things up before its May 7, 2021 release. So, this is proof enough that a Marvel movie can be delivered in less than 12 months. So for now, Spider-Man 3 should be fine. But if it hits yet another production roadblock, then Sony & Disney will have no choice but to delay the film yet again.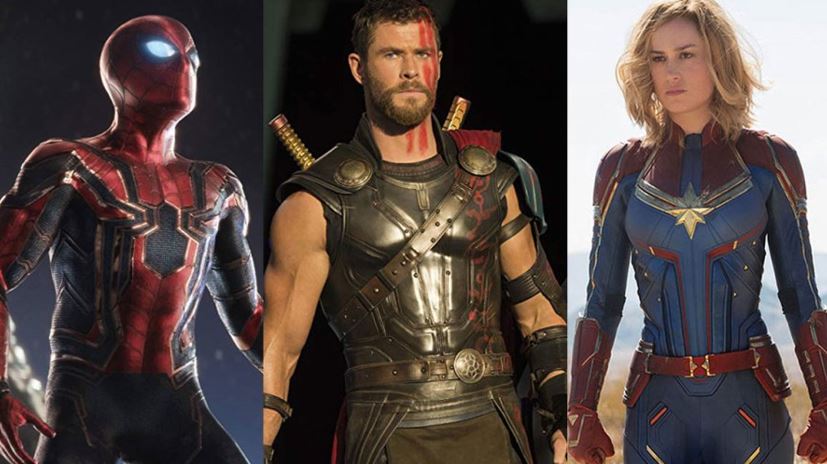 If Spider-Man 3 faces another delay then Marvel will have a real headache. Thor: Love and Thunder is supposed to arrive on February 18, 2022. Doctor Strange 2 will follow it on March 25, 2022. Black Panther 2 will hit theatres on May 6, 2022, & Captain Marvel 2 is set for July 8, 2022. There just won't be any room to fit Spider-Man 3 in between Thor: Love and Thunder and Captain Marvel 2. So, Sony and Marvel will be left with just 2 options. Either they will have to work with a January 2022 release for Spider-Man 3. Or they will have to move the entire MCU schedule of 2022 because Spider-Man 3 is a Phase 4 movie and it cannot arrive after Black Panther 2 or Captain Marvel 2. The January release will be a likely option if there isn't a huge production delay.
Let's just hope that even after starting off in Winter 2021, Spider-Man 3 will make its December 17, 2021 release date.