Movies
Disney Retires Fox 2000 Film Label & Shuts Down The Studio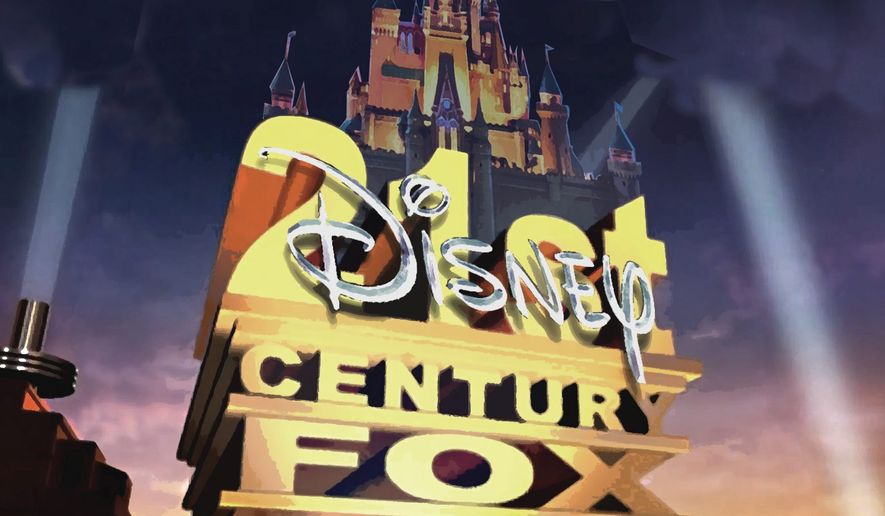 After a long journey of 18 months, we are finally celebrating the success of Disney's acquisition of Fox. The deal is a massive and a historic step towards the domination of Disney, in all fronts of the entertainment sector. We all knew when the acquisition announcement was made that the prime focus would be on the entry of X-Men, Fantastic Four, and Deadpool in the MCU.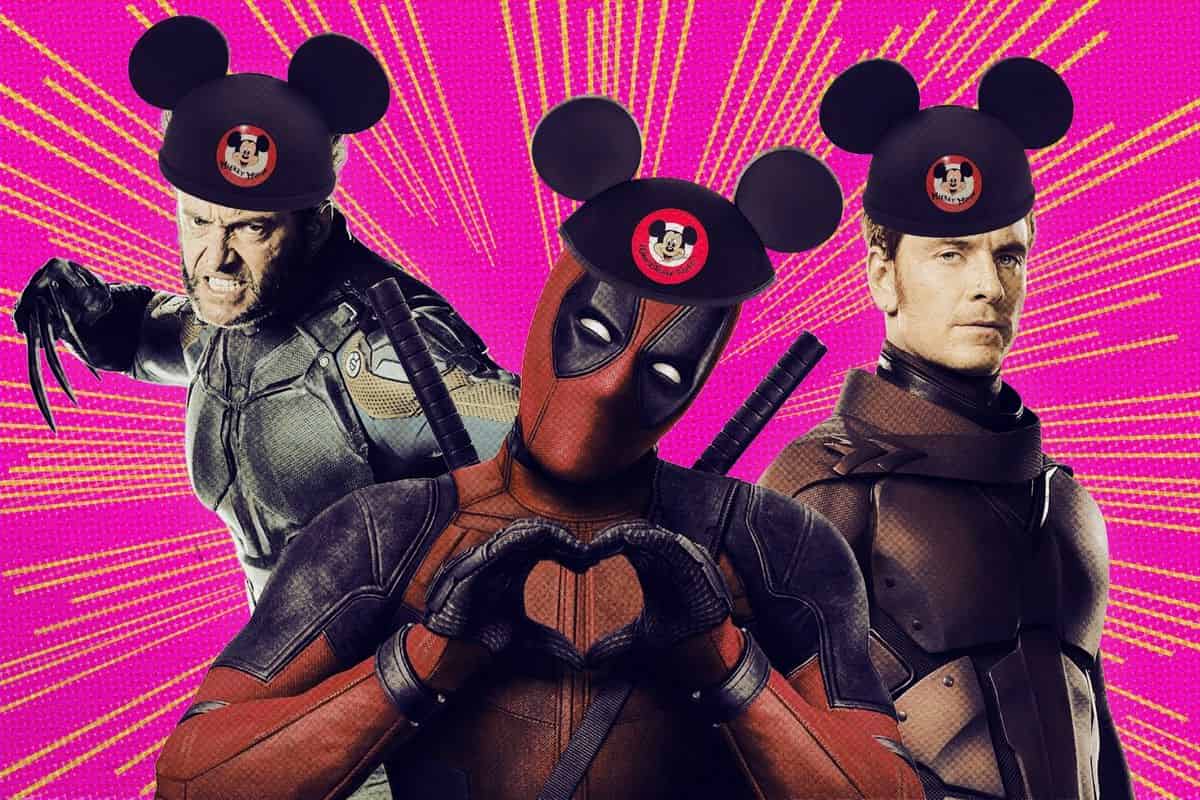 Also that the merger would break a lot of memorable things of Fox. Well, it seems like the first blow has been delivered by Disney. The first blow is that Fox 2000 label run by Elizabeth Gabler has been scrapped by Disney. Though Gabler's future is in doubt right now, there are chances that she'll work in Disney. The last movie which they're coming up with is Joe Wright's Woman In The Window starring Amy Adams and Gary Oldman.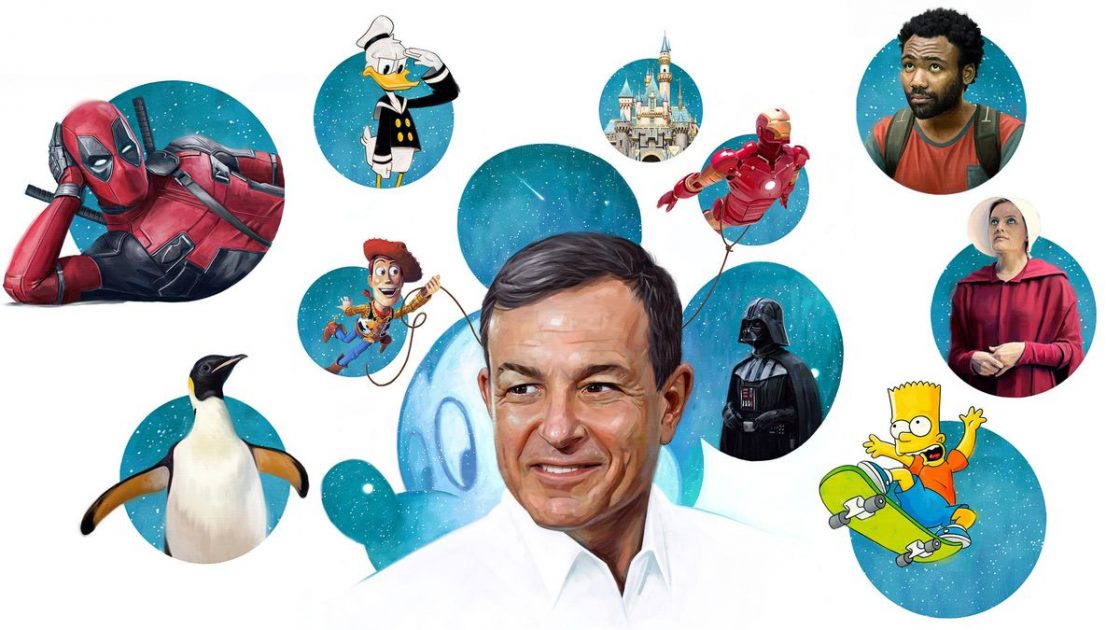 There has been a lot of positive changes also after the completion of this deal as Disney's CEO Bob Iger stated in an official statement regarding this deal:
"We've spent the last year exploring the new opportunities and synergies generated by bringing our two legendary companies together. Leaders across both organizations have worked closely together to understand how to best unlock this potential and unleash innovation and creativity to generate long-term growth. We're confident in our integration strategy and in our ability to execute it effectively, and were inspired and energized by the new possibilities."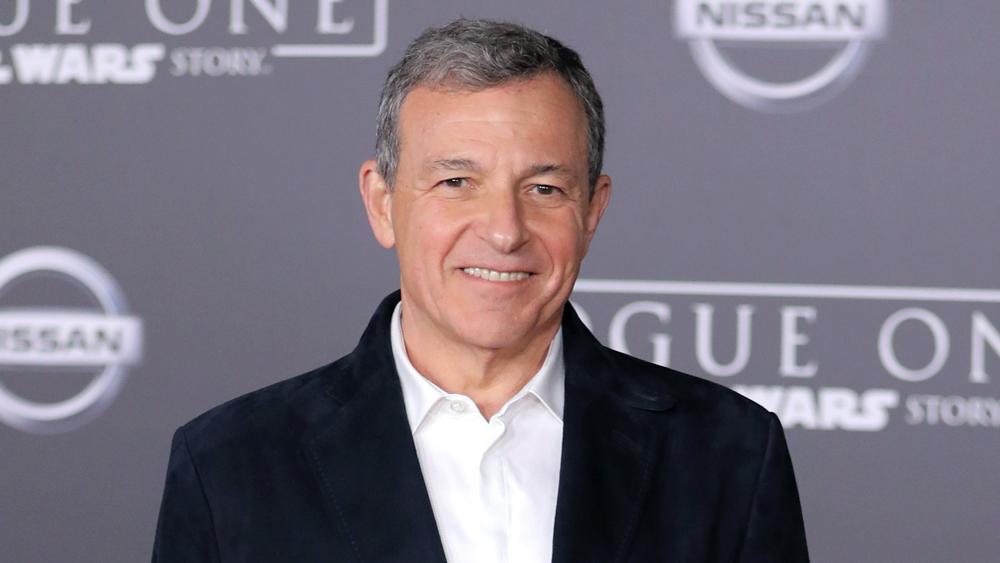 "Our integration process will be an evolution, with some businesses impacted more than others. We've made many critical decisions already, but some areas still require further evaluation," Iger said.
Everyone has their eyes on the future of the Fox employees and we will update you as soon as we get to know something about the subject. Meanwhile, Captain Marvel is running in theaters and Avengers: Endgame is ready to on April 26.