Movies
Everything That Marvel Studios Have Addressed About X-Men & Fantastic Four in MCU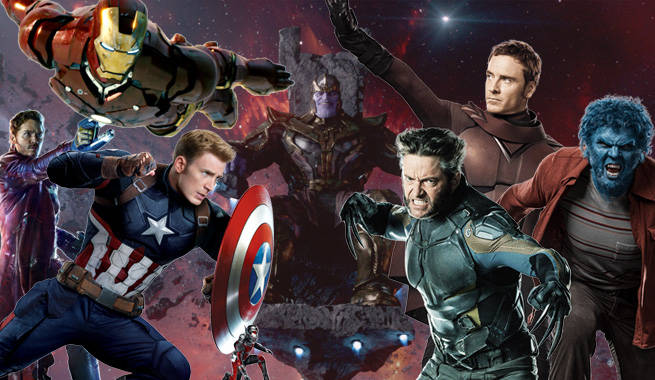 The Disney Fox Deal is only about a month away from happening. Disney is going to make some real money out of this merger, and Fox has already become $71 Billion richer than they were, but the funny things is that with these suits getting richer, it is our happiness that gets increased. And if you think practically, we will be the ones paying them for this happiness while they get even richer. This massive deal covers a whole lot of variants, but all we care about is a very small part of that deal, i.e. the entrance of X-Men and Fantastic Four in MCU.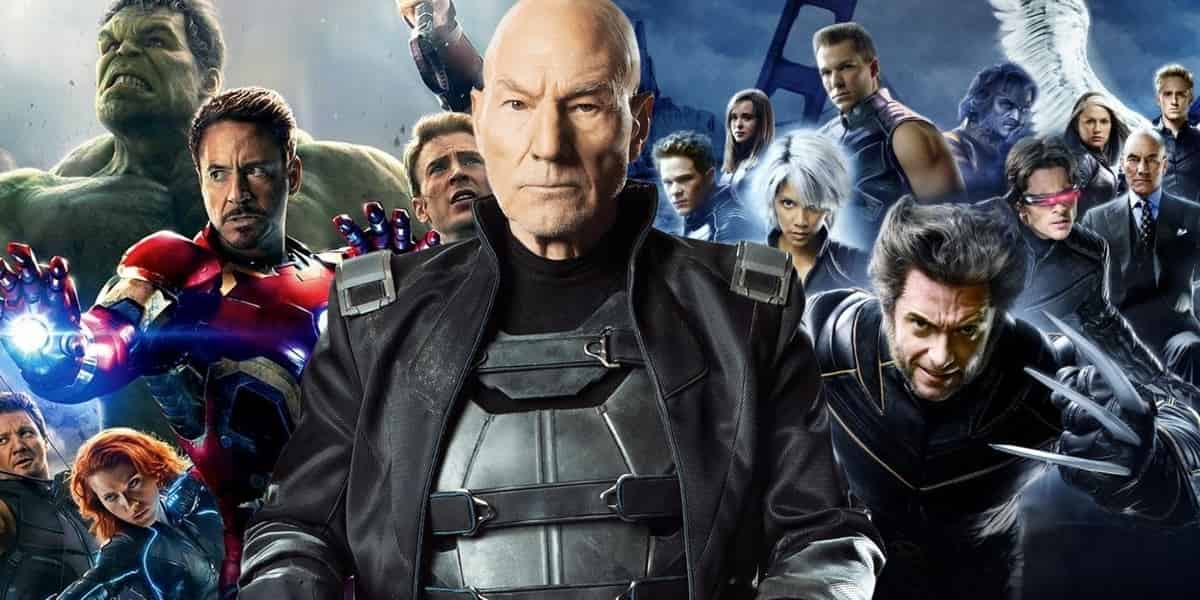 While it may be a little too late for the X-Men to enter the Marvel Cinematic Universe since the big names like Chris Evans, Robert Downey Jr., Hugh Jackman and probably even Chris Hemsworth are already done, and the dream that we had of these people sharing the screen is long gone.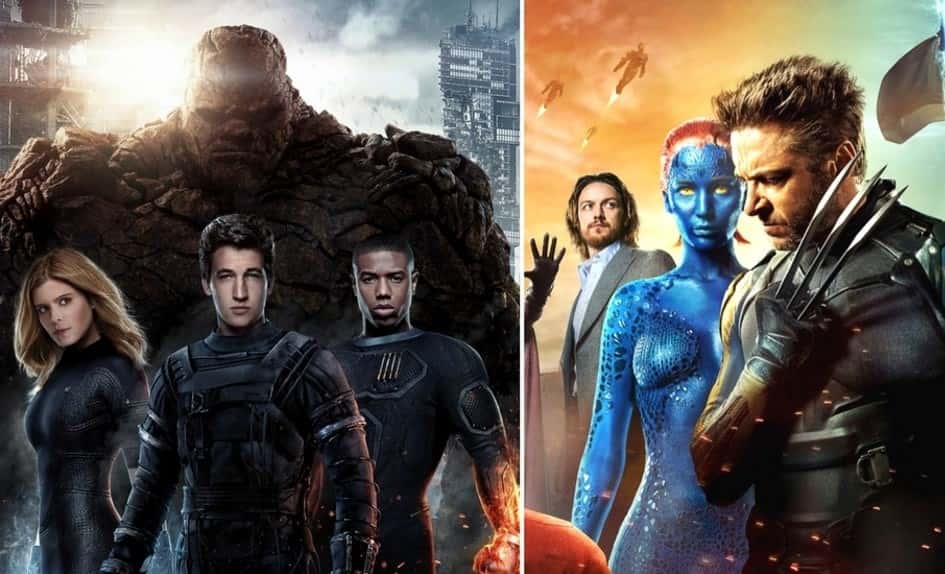 But still, we will get to see the X-Men and Fantastic Four team up with the likes of Black Panther, Doctor Strange, Captain Marvel and even Spider-Man and that is surely a part of what we've always wanted. So all we can say for this deal is better late than ever!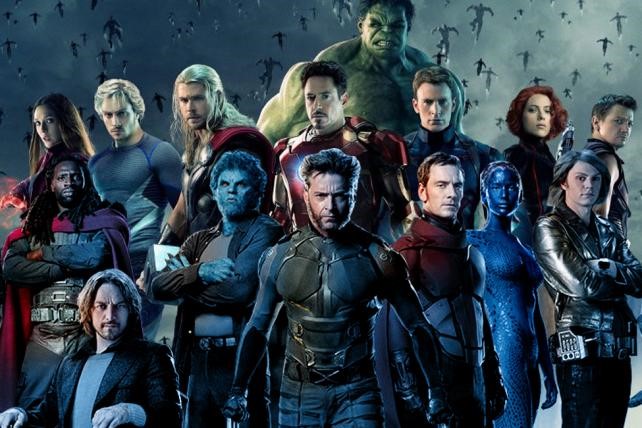 While we know that the MCU and Fox's X-verse are going to converge into one, there's not been an official green light to this as the deal hasn't been completed yet. But there have been talks of what could happen in the future, and both Disney and people like Kevin Feige have talked of the plausibility of what could happen. Here's how it all took shape right from the start:
December 2017 – The Acquisition Declaration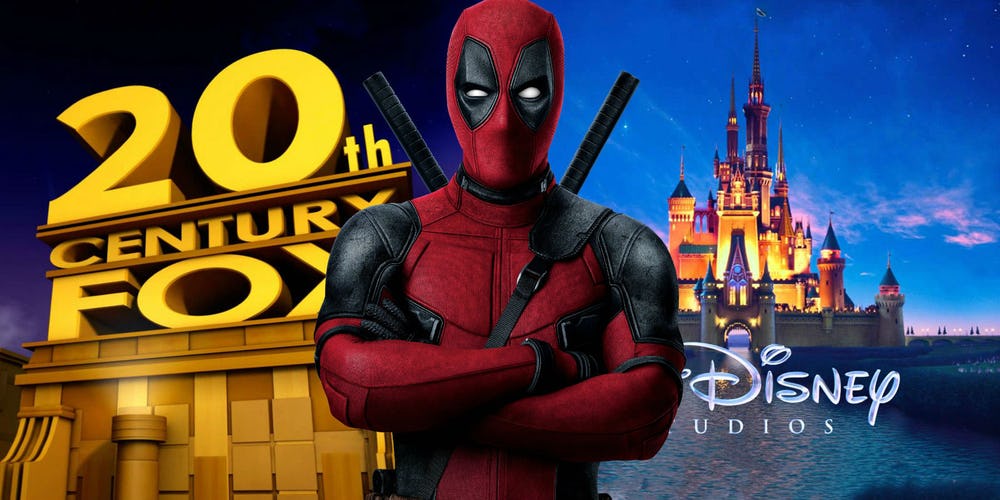 The merger was first officially announced back in December 2017, after a whole bunch of rumors already hinted towards that. Here's what the press release read back then:
"Combining with Disney are 21st Century Fox's critically acclaimed film production businesses, including Twentieth Century Fox, Fox Searchlight Pictures and Fox 2000, which together offer diverse and compelling storytelling businesses and are the homes of Avatar, X-Men, Fantastic Four and Deadpool."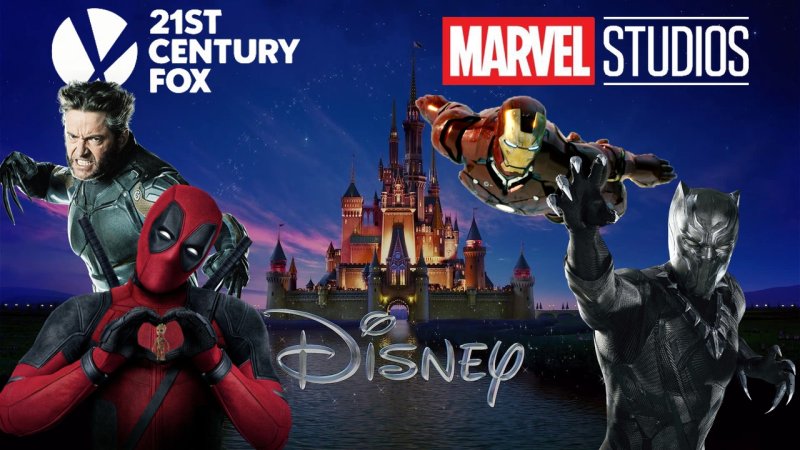 "The agreement also provides Disney with the opportunity to reunite the X-Men, Fantastic Four and Deadpool with the Marvel family under one roof and create richer, more complex worlds of inter-related characters and stories that audiences have shown they love."
January 2018 – There're still many years left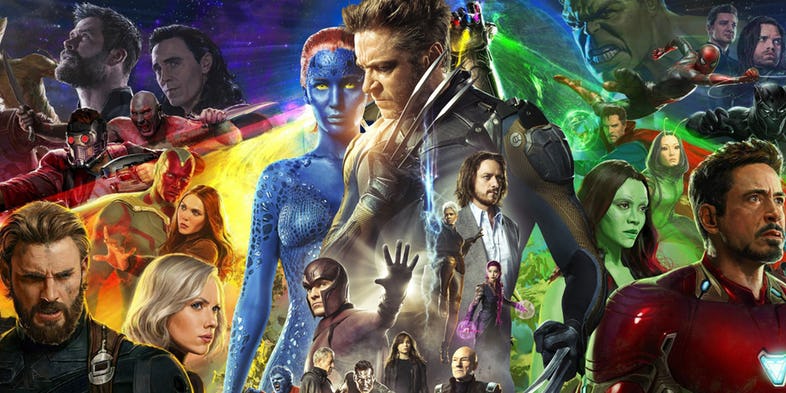 People were really excited with what the future held, Feige, told us all to be patient and quickly cooled expectations by January last year. Here's what he said:
"The truth of the matter as I understand it is the deal has to be figured out. There's been no communication. We're not thinking about it. We're focusing on everything we've already announced. If and when the deal actually happens, we'll start to think more about it. Until then, we have a lot to do."
"It would be years away [until the characters show up]. We've announced everything through 2019, so none of those would be adjusted."
March 2018 – MCU has to hash out the Avengers first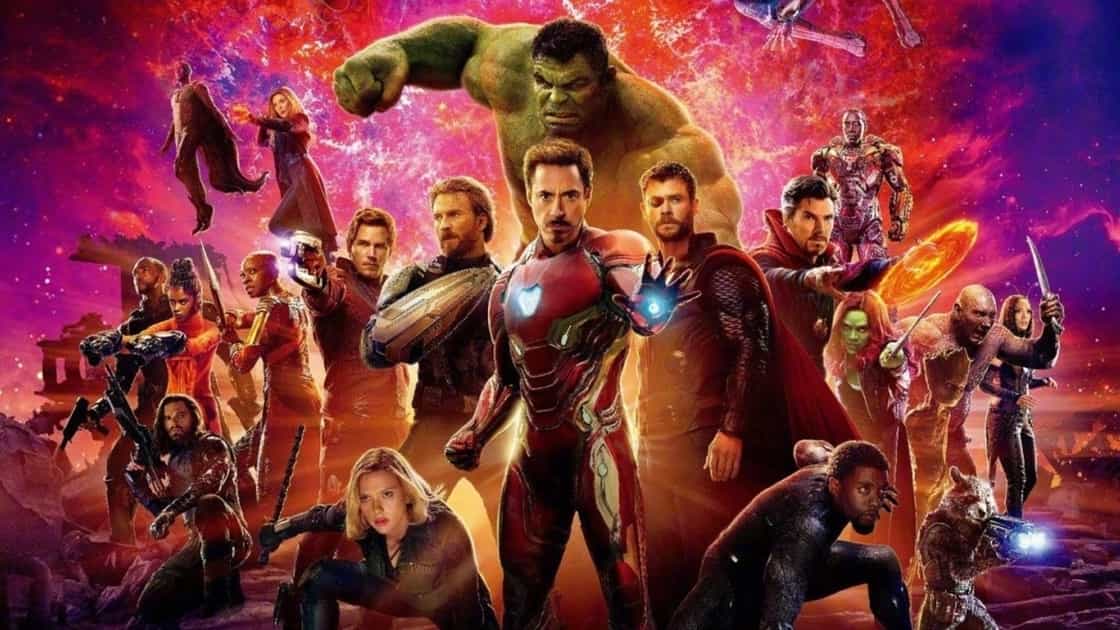 After cooling people off, Feige mentioned the fact that there's still plenty of work to be done before the X-Men and Fantastic Four could be incorporated into the MCU even after the deal gets done. He told EW:
"It's all about getting Infinity War finished and out, starting Captain Marvel, Ant-Man and the Wasp, Untitled Avengers, the next Spider-Man, and Guardians of the Galaxy: Vol. 3. These are the ones that are keeping us busy.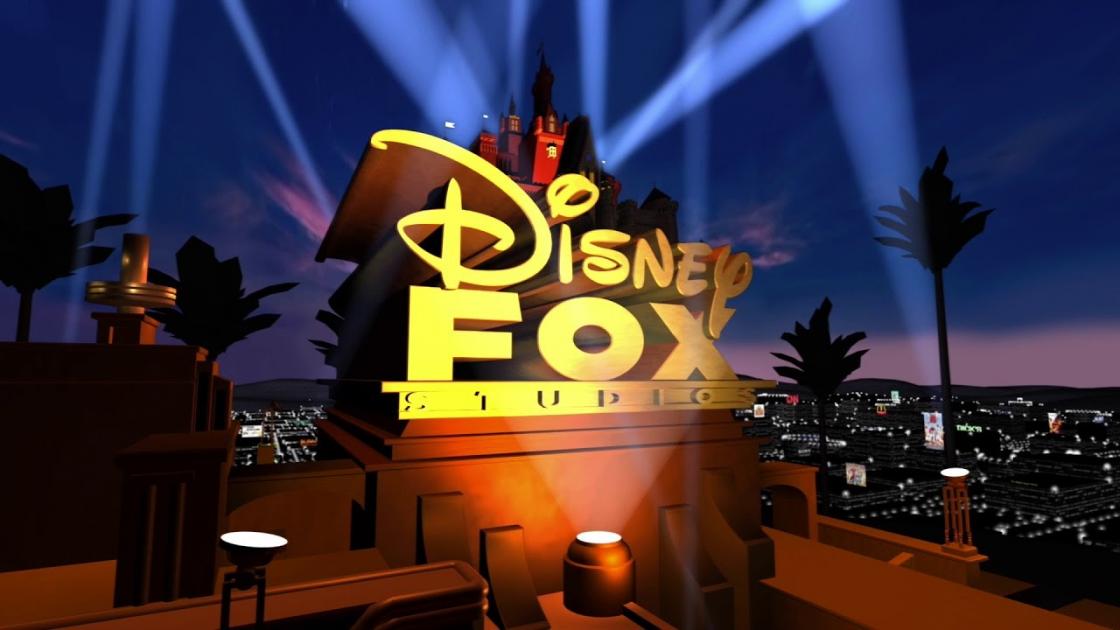 When and how that deal with Fox finishes and comes together and we're told, 'Hey, now you can start working on it. Now you can start thinking about it,' is when we'll actually start thinking about it. I will say just the notion of having what, frankly, most other companies with [intellectual property] have all along, which is access to all of their characters, that would be fun."
June 2018 – We're still waiting for the Green Light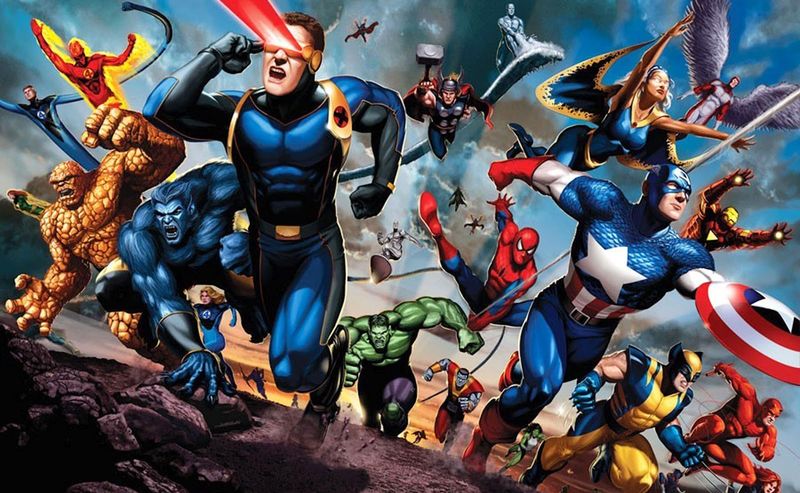 The road for the deal became pretty bumpy back in June 2018 as Comcast had chipped in with their bidding and Disney had to hash them out for good. Meanwhile, Feige and co were working on the upcoming projects, and waiting for confirmation to begin work upon these properties. Feige mentioned:
"I'm just sitting, waiting for a phone call to say yay or nay, but obviously it would be nice to have access to that entire library."
July 2018 – Still persisting on getting the call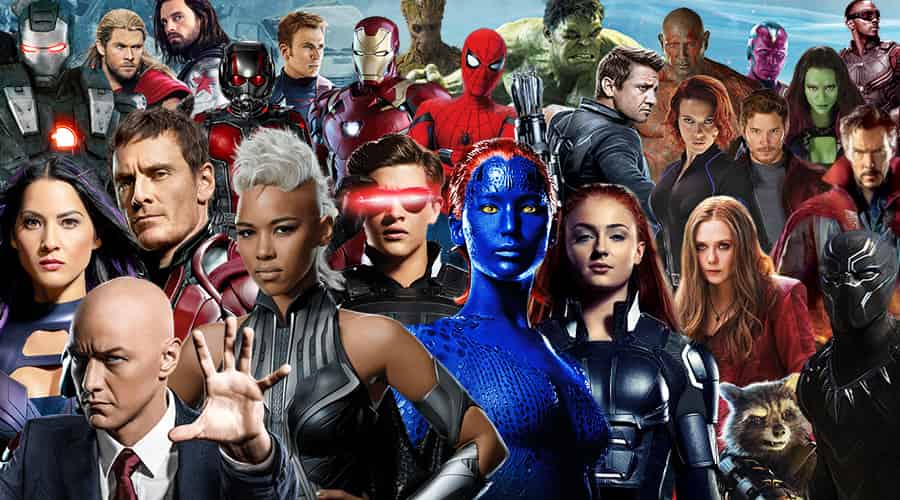 By this time, Comcast was mostly out of the picture and the paperwork for the deal continued to happen. Things for X-Men and Fantastic Four in MCU could not be taken forward because that would have meant lawsuits for certainl people in Marvel and Disney. So, Feige was persistent that they'd only begin even thinking about this when Disney would give the go-ahead. Feige told the Daily Mail: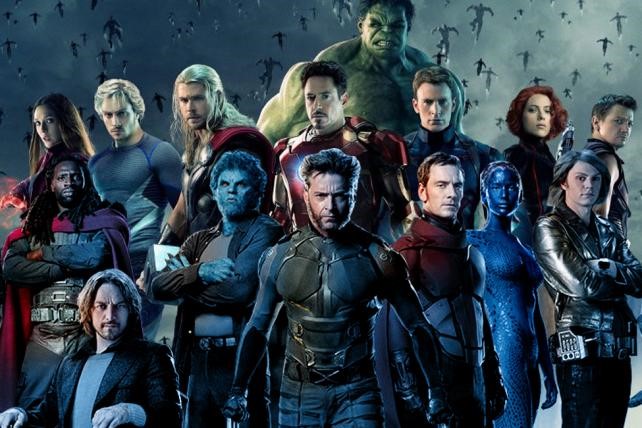 "Not until we're given the word. I have vague dreams and vague ideas. But right now, bringing to life the 10,000-plus characters that Marvel fully controls is what the gameplan is.
My desire is to get Ant-Man and the Wasp in theaters and successful. Then complete filming on Captain Marvel this week and to get the next Spider-Man on camera, then to continue to work on Avengers 4 in the cutting room. I'm very busy for the foreseeable future."
August 2018 – The confirmation of a combined Marvel Universe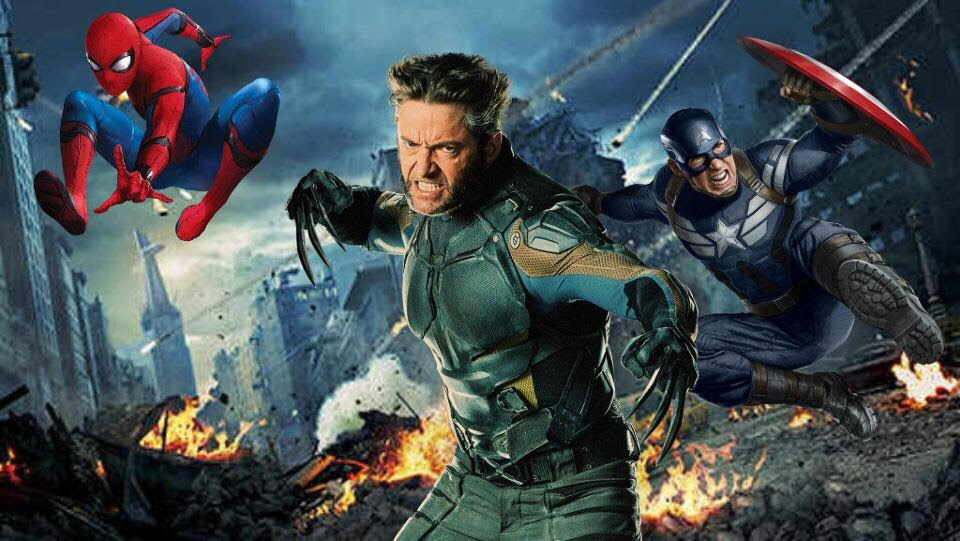 While this thought of a unified Marvel Cinematic Universe with X-Men and Fantastic Four was always there in the minds of all the fans, this was the first time that Disney confirmed for it all to happen just the way we've been thinking. Here's what Disney CEO Bob Iger had to say:
"I think it only makes sense. I want to be careful here because of what's been communicated to the Fox folks, but I think they know. It only makes sense for Marvel to be supervised by one entity. There shouldn't be two Marvels."
November 2018 – It'll happen but in a little while!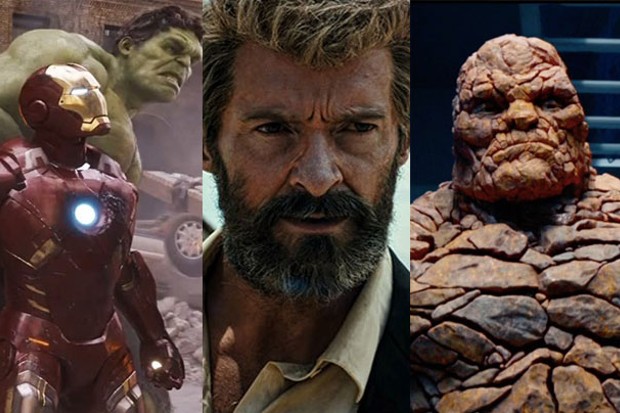 Joe & Anthony Russo were obviously hard at work at this time with the post-production of Avengers: Endgame on their heads. They've been driving the story of the MCU since Phase 2, and have had the biggest emphasis on Phase 3, so anything they'd say would more or less be true (apart from the title of Avengers 4). Joe Russo then confirmed that Fox characters coming in could take a little while. He said: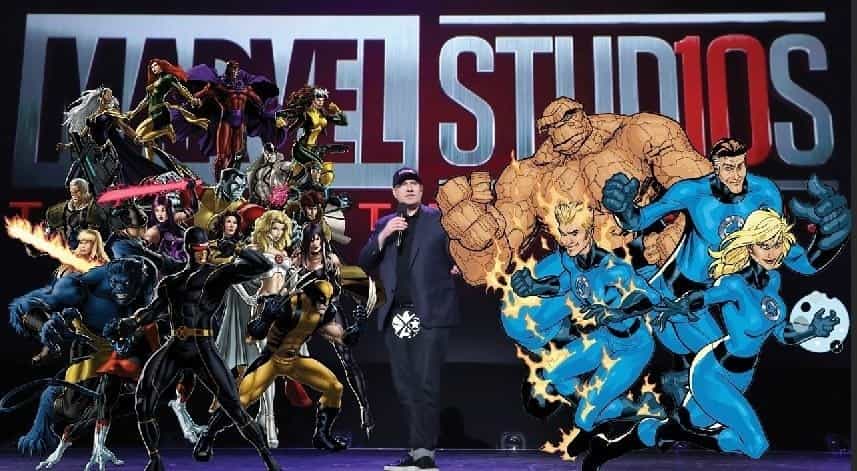 "It could be a little time, with the integration of Fox and all the Fox characters. I haven't talked to [Marvel Studios President Kevin Feige] directly about it, so I don't know what his plans are. But my guess would be they're gonna integrate some of the other characters and take their time doing that."
December 2018 – Could Happen in the first 6 months of 2019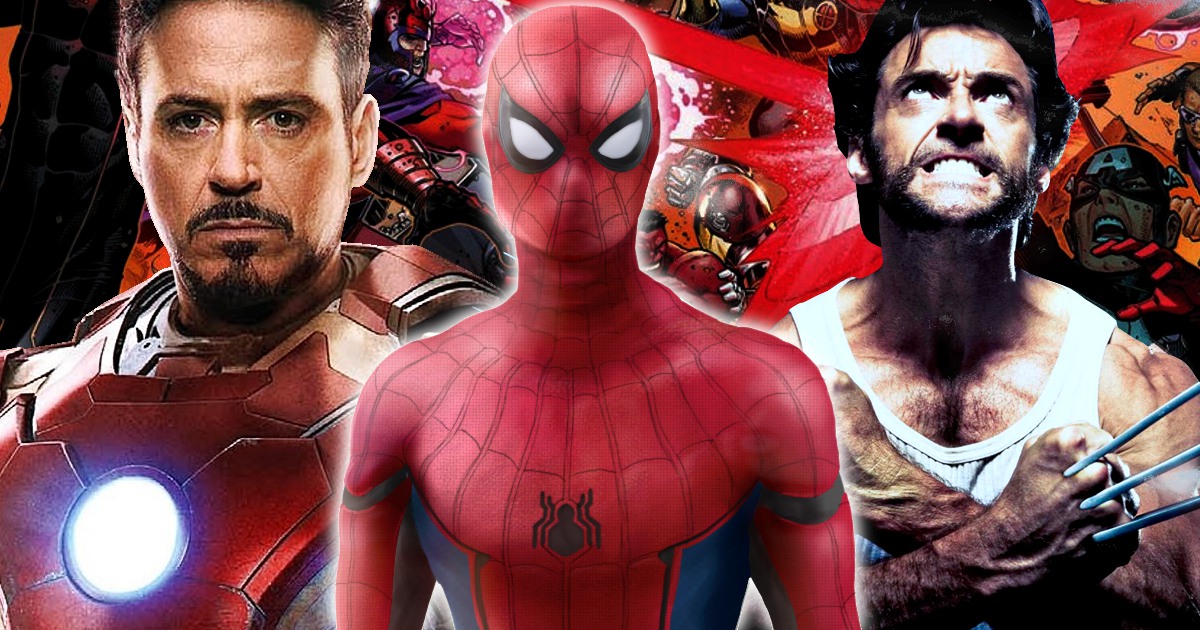 By this time the deal already looked real good. There was a slight delay in the completion with Brazil asking for a bit more time to confirm it all, but still, March sounded to be the month when it'd have been officially done. Meanwhile, Feige was if he's been working with Fox-owned characters and here's what he said:
"No. But we've been told it's looking very, very good and could happen in the first six months of next year."
January 2019 – Excitement overloaded
Marvel Studios president Kevin Feige on when #AvengersEndgame got its title, how #CaptainMarvel is looking, the Disney-Fox merger, and more from the #GoldenGlobes red carpet pic.twitter.com/pSE7lgNM4U

— MTV NEWS (@MTVNEWS) January 7, 2019
Along with every Marvel fan who knows that the merger very close to getting fully done, it turned out that Feige was equally excited. He was interviewed on the Red Carpet of the Golden Globes where he shared his excitement for these characters coming home with MTV News. Here's what he said: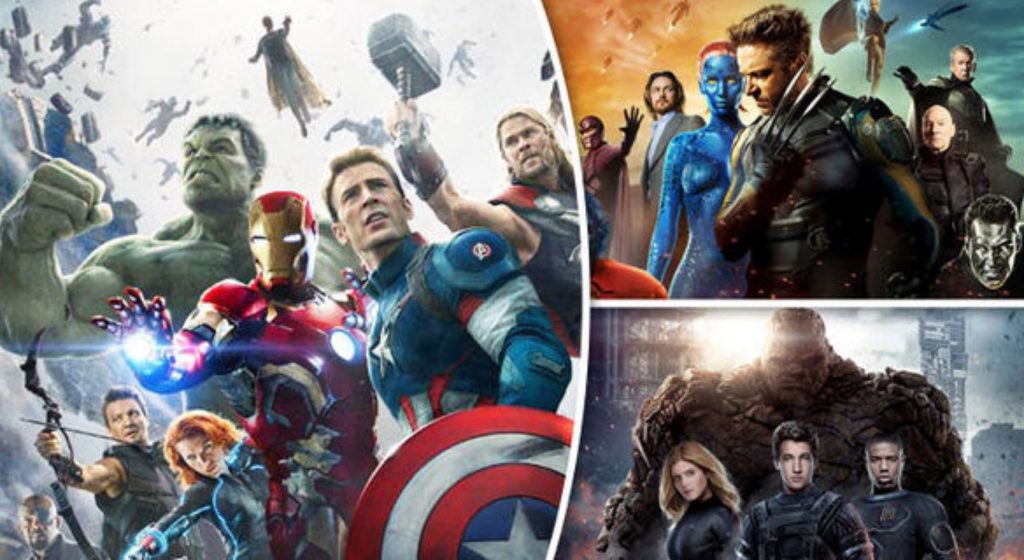 "The truth is, I'm excited for all of them. I'm excited, and it's not just the marquee names you know — there are hundreds of names on those documents, on those agreements. And the fact that Marvel is as close as we may ever get now to having access to all of the characters, is something I've been dreaming about for my almost 20 years at Marvel. And it's very exciting."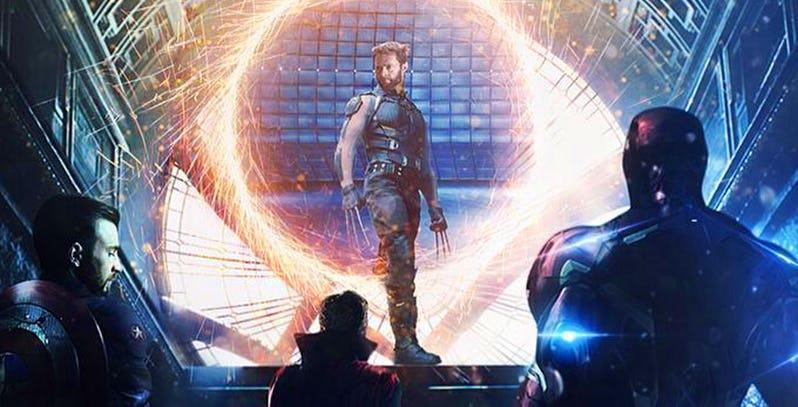 So it is as I said. All the suits are excited because of the fact that they will get to make more money, and we are excited because they'd be offering a lot of quality content for the money we'd pay them. Come this March, we will enter the dream world, and can finally get the official verdict on the direction that the MCU will take with X-Men and Fantastic Four coming into the Marvel Cinematic Universe.