Wonder Woman 1984 is under production and ever since it began shooting, we got insights from the sets every day. One of those major information reveals came from Director Patty Jenkins herself. She appeared in a popular movie podcast and explained what can we possibly expect from the sequel, here's what she said:
"It's really still going to portray values of hers, and a similar formula in so far as making a great, enjoyable fun movie but that ultimately in its third act turns some very big issues, and a very big experience that will aim to have slightly more weight and profundity than it has to have. Because that's a formula that I really like, and I like the idea of taking somebody on a very solid, great journey but that arrives at a bigger question being answered. So it's like that but because she is Wonder Woman and she's here now and she's fully developed, it's got great fun from the start and great big superhero presence from the start, and is funny and a great love story again and a couple new unbelievable characters who I'm so excited about, who are very different than were in the last movie.The first Wonder Woman movie was a huge success and we expect something similar from the second one as well".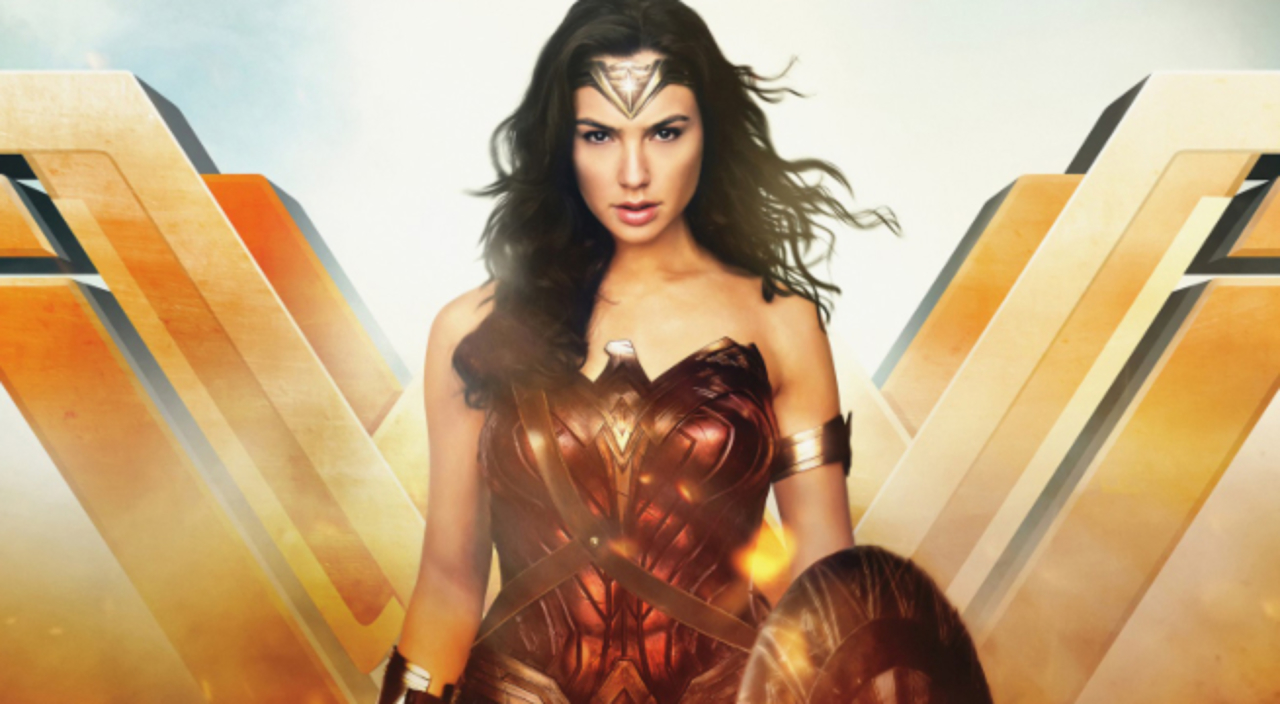 Wonder Woman was the most anticipated movie for millions of DC fans as they were yearning for a hit blockbuster after a series of failures by WB and buoy it delivered the goods and saved DCEU from virtual extinction in the hindsight. It became the highest grossing DCEU film ever with over $800 million at the Box office globally and enormous praise from critics including Marvel counterparts. It broke the losing streak of DC and carved out its own niche with great elan.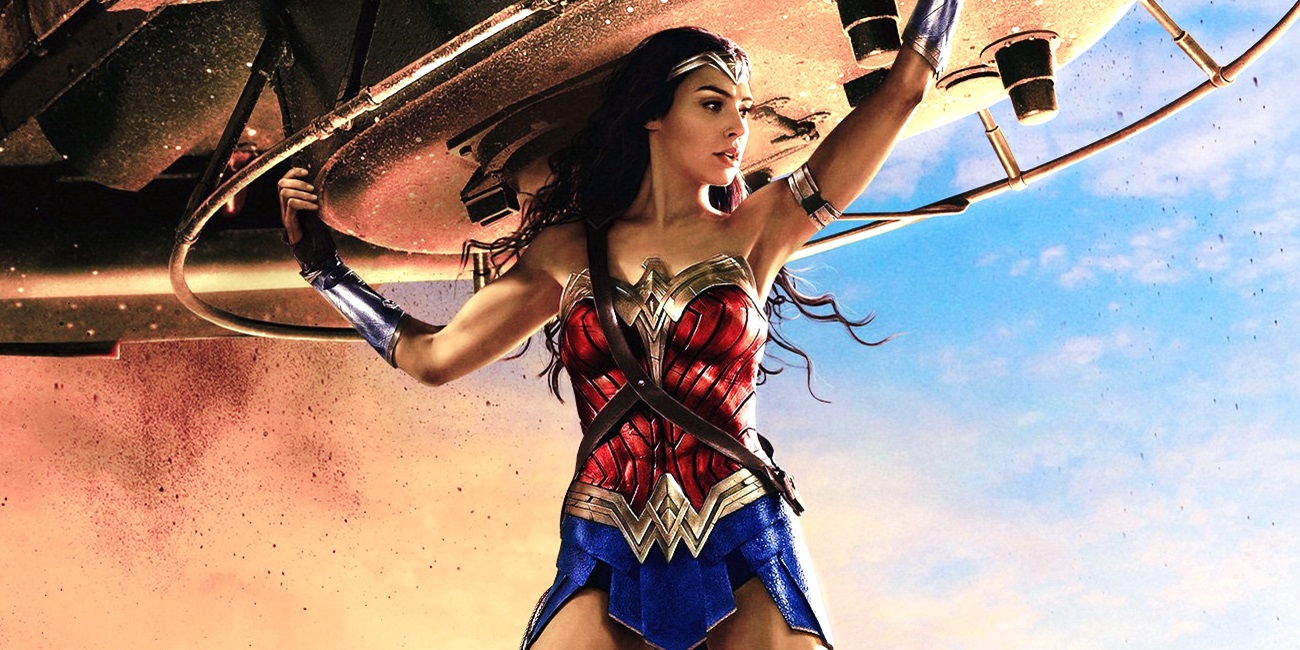 Everything was great from Gal Gadot as Wonder Woman fighting against God of Ares against WW I setting to save mankind to all the supporting characters contributing to the narrative. But the big highlight of the movie was the lovely chemistry between Diana/Wonder Woman and Captain Steve Trevor. And it would not be far-fetched to say that movie might not have worked without Chris Pine's Steve Trevor and the fans were really worried that the sequel would not work without him since he died in an explosion in the first movie.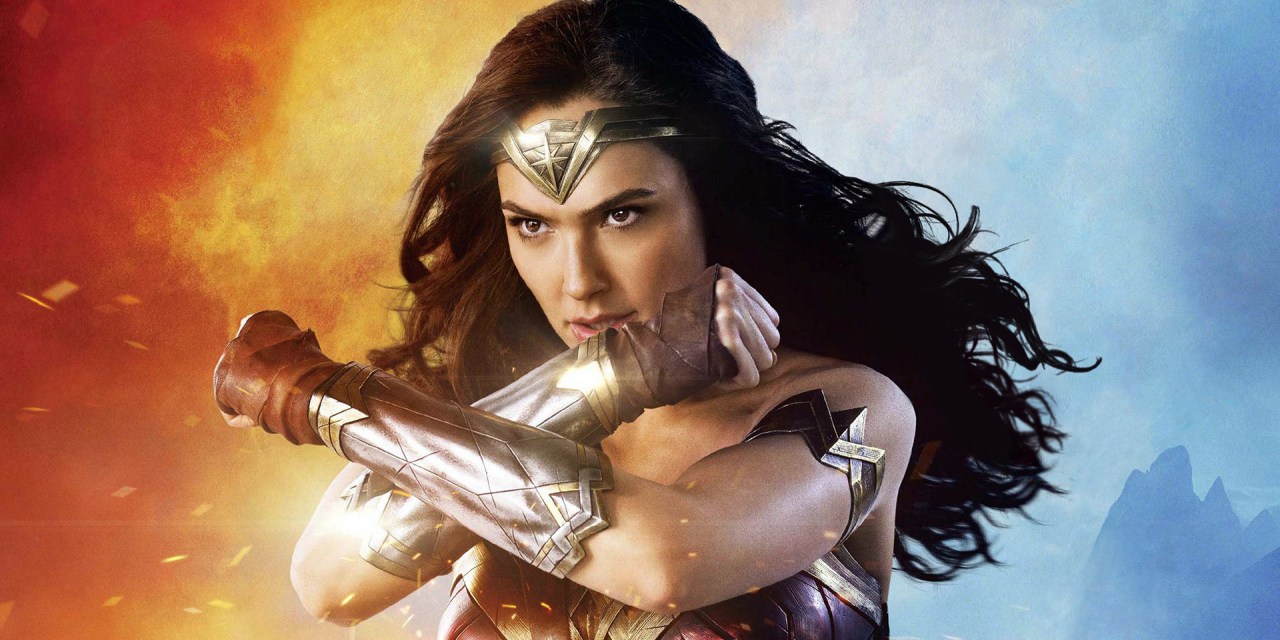 It had been rumored that Steve Trevor is going to be involved with the second movie as well and that was recently confirmed by Patty Jenkins, as this is the big reveal that she made through Twitter, welcoming Steve Trevor on the sets of Wonder Woman 1984.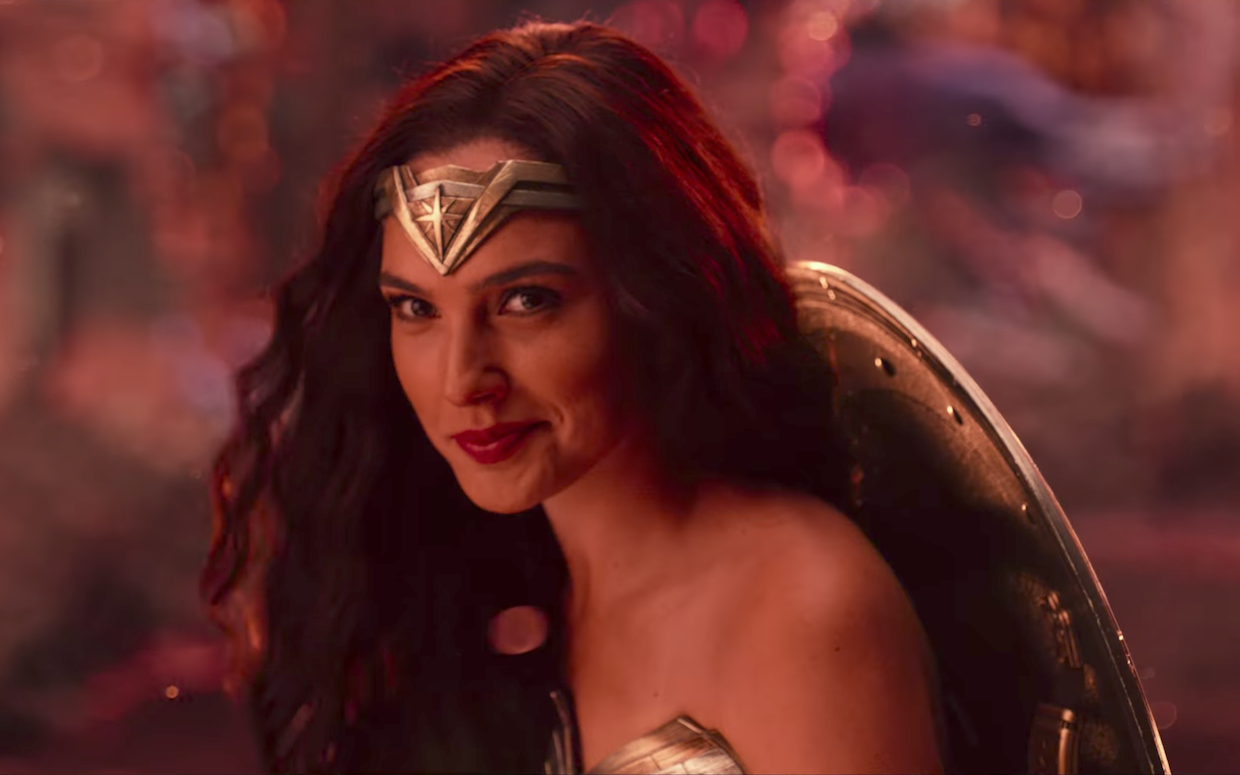 Ever since this reveal was made, there have been so many questions stuck in our mind asking that if he did survive the explosion then how has he aged so slowly? Was he resurrected? Does Wonder Woman 2 pull off a Captain America 2 keeping Steve frozen similar to Bucky? Is there any sort of magic involved? Is time travel going to play a role in the movie? Is this the same version of Steve Trevor or is it actually a clone or a descendant?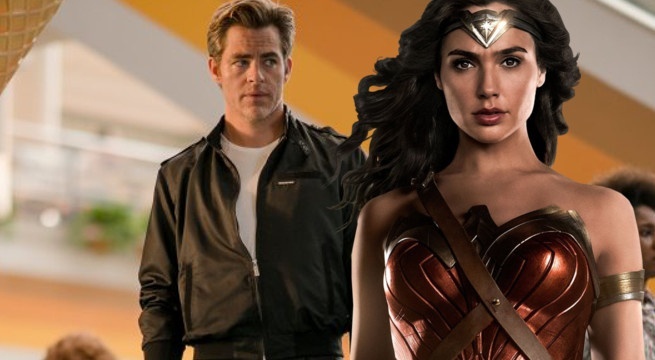 Well, people have been trying to deduce how exactly does Steve Trevor make his return almost 70 years later when people saw him dying in an explosion and there was no natural option left for him to be able to survive. The guesses that we have made include the possibilities of cryosleep, time travel, magic or a different person altogether. We will know for sure only after we see the movie.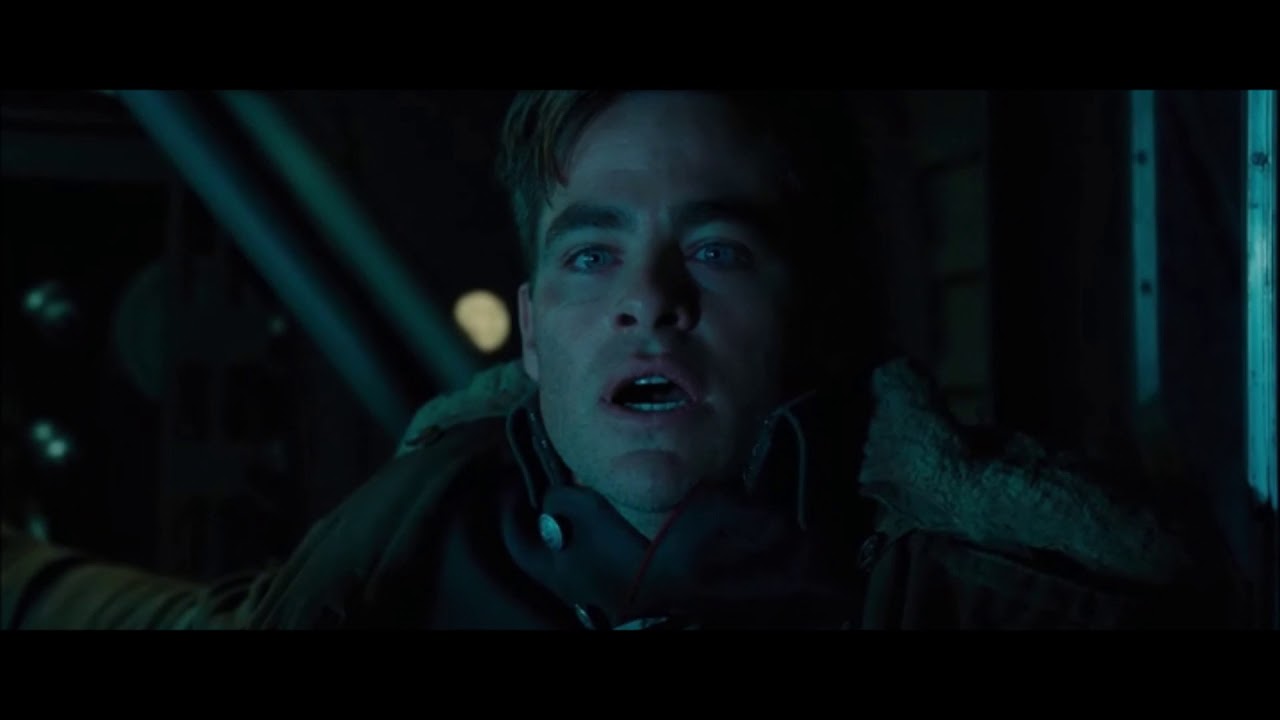 A fan theory gives a possibility for Steve to survive that blast but it is way too big to happen in a Wonder Woman movie. This fan created his own artwork revealing how exactly Steve was able to survive that blast and the fact that he has not aged a day in so many years has also been answered by this. The artwork by this fan gives us two possible ways in which Trevor survived and that involved two other huge Superheroes from the DC Universe.

The first artwork says that right at the moment, when the plane was about to explode, the Green Lantern Ring flies in, choosing Steve as the first Green Lantern of Earth and he has survived as the Green Lantern ever since. Well, this not only answers these questions that we have, but it also gives in to the rumors that rose during the casting of Chris Pine into the DCEU.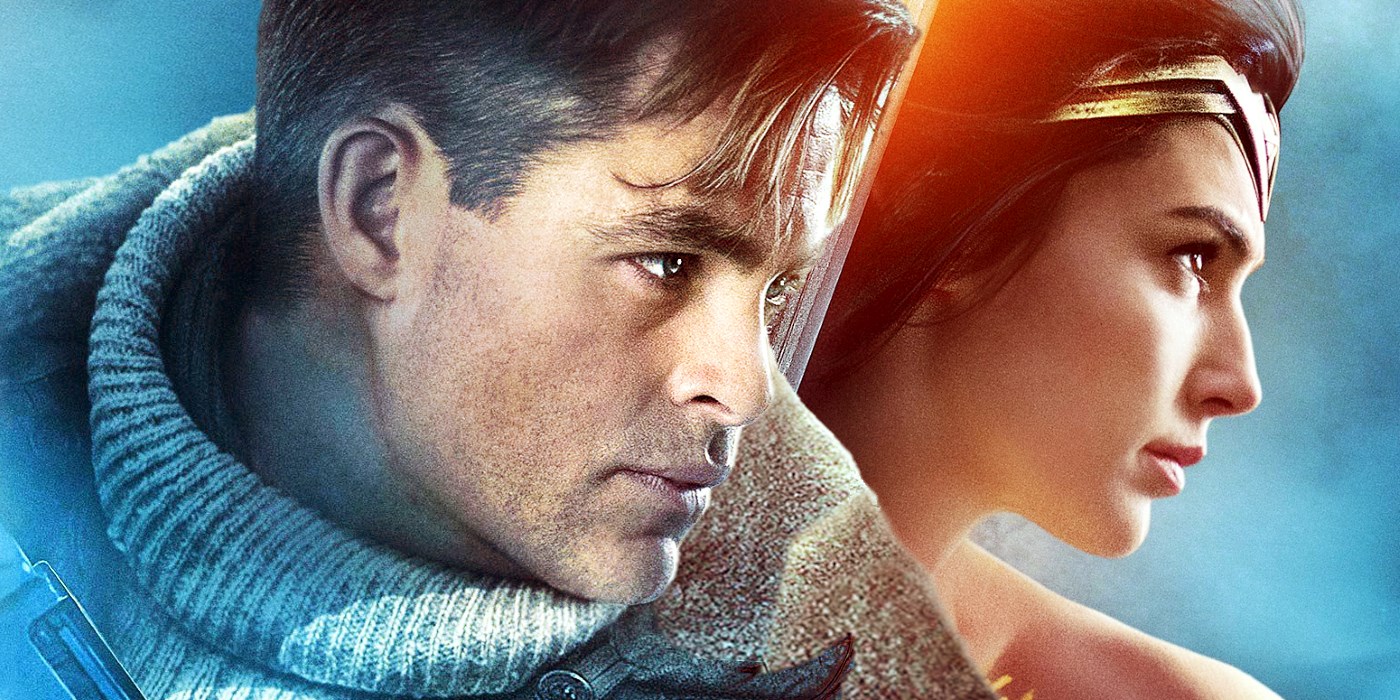 At first, before it was confirmed that Pine is going to play Steve Trevor, people actually thought that he has been brought in to play Hal Jordan aka Green Lantern. Well, this would be an insane twist and most fans would love Pine as Green Lantern, but the fact that it will be Steve Trevor and not a known version like Hal Jordan or Guy Gardner will actually piss the fans off.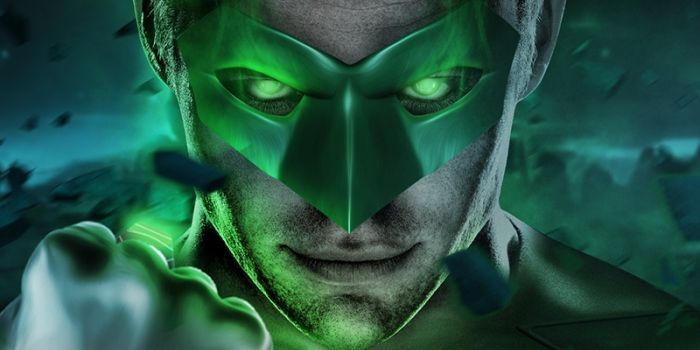 The second one takes a page out of Batman V Superman as that was the movie where we saw The Flash return from the future to warn Bruce about what was going to happen. This art suggests that the right before the plane exploded, the Flash ran in, took Steve with him and left him in the 1980s. This also answers these questions but it is way too insane and highly unlikely to happen as it seems too quirky.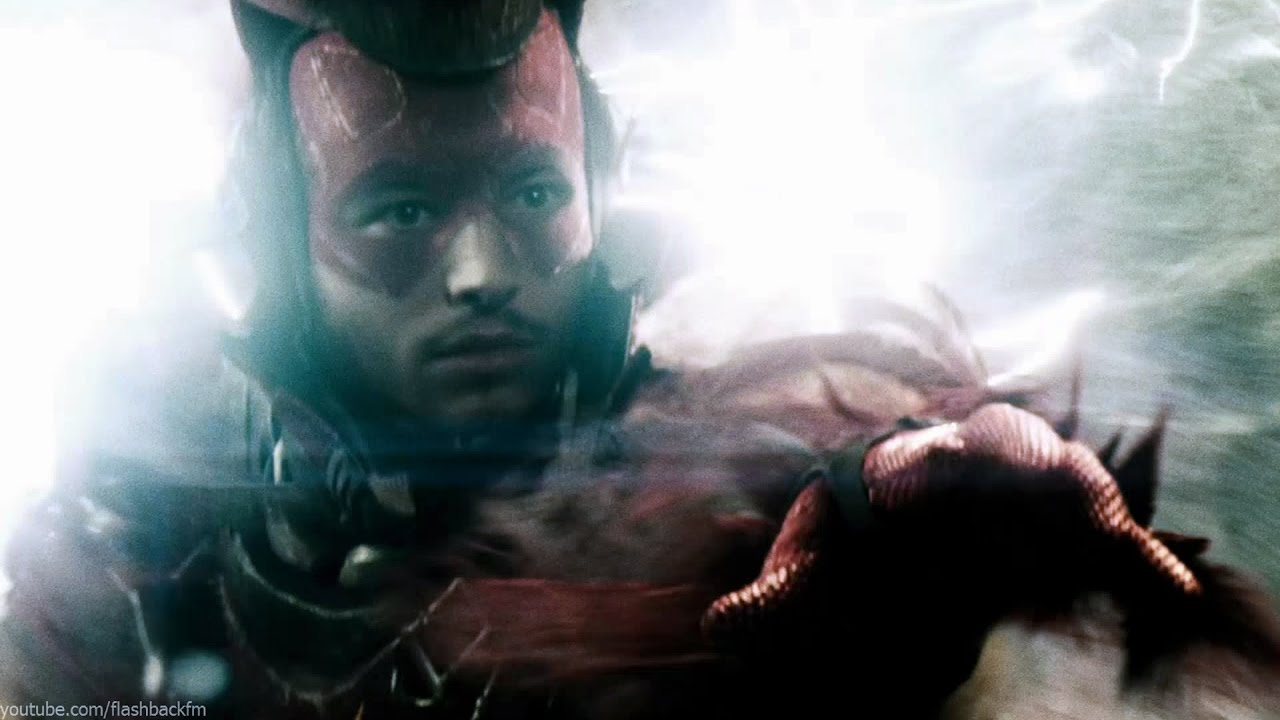 Well, the great thing is, that Trevor is back and Wonder Woman 2 surely would not have worked without him. About the villain of the movie, it has been said for a while that Cheetah is going to be the adversary to go up against Wonder Woman. Wonder Woman 2 is directed by Patty Jenkins and will open up in theatres on November 1, 2019. The screenplay is written by a powerful trio – Geoff Johns, Patty Jenkins, and David Callaham. The movie boasts of a superlative cast including Gal Gadot as Wonder Woman, Kristen Wig as Cheetah, Chris Pine as Steve Trevor, Pedro Pascal in an undisclosed role.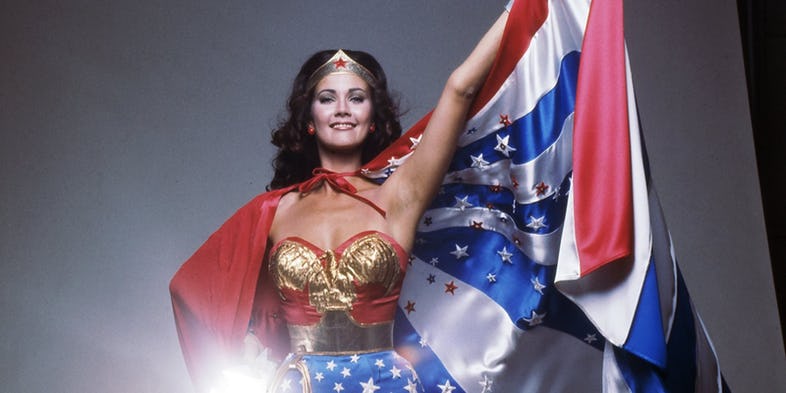 Also, this time we might see Lynda Carter in guest appearance which was supposed to happen in the original movie. Carter is all praise for both Patty Jenkins and Gal Gadot. Here's what she said: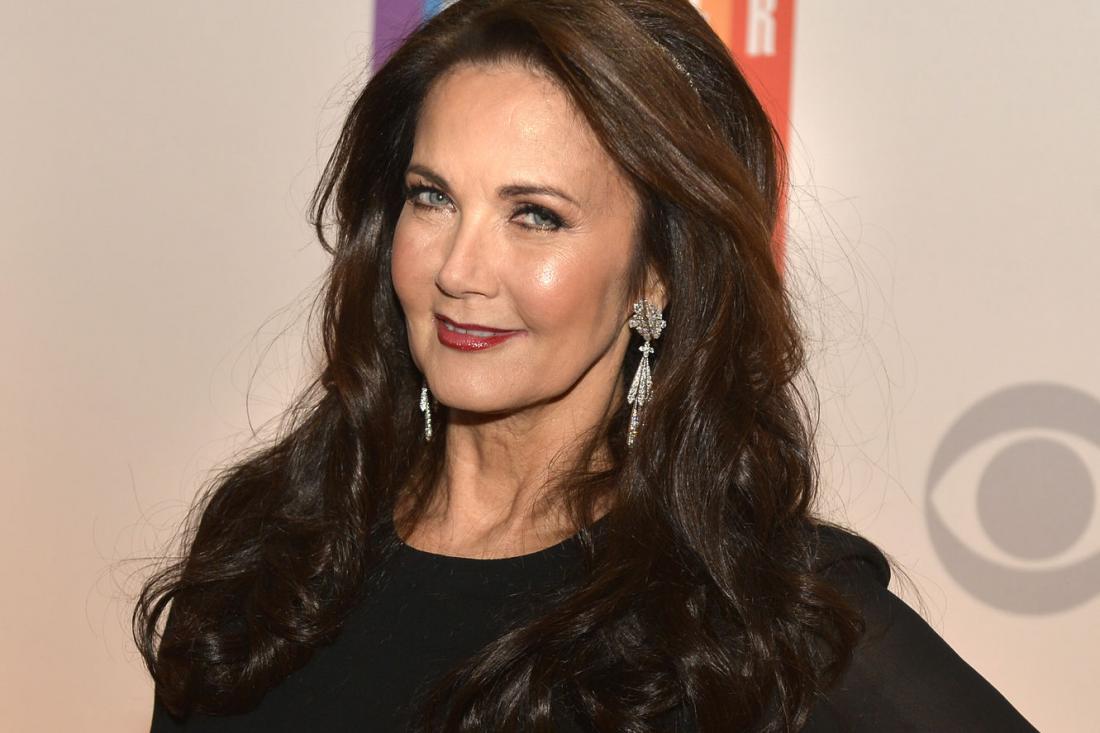 "We were trying to get me in the first one and we couldn't make it work with our timing… It really is up to Patty, and if it works in an organic way it'll be great fun and it'll be wonderful to do. Am I open to it? Absolutely. I ADORE Patty Jenkins, and it'll be wonderful to do. But we'll just see how it goes."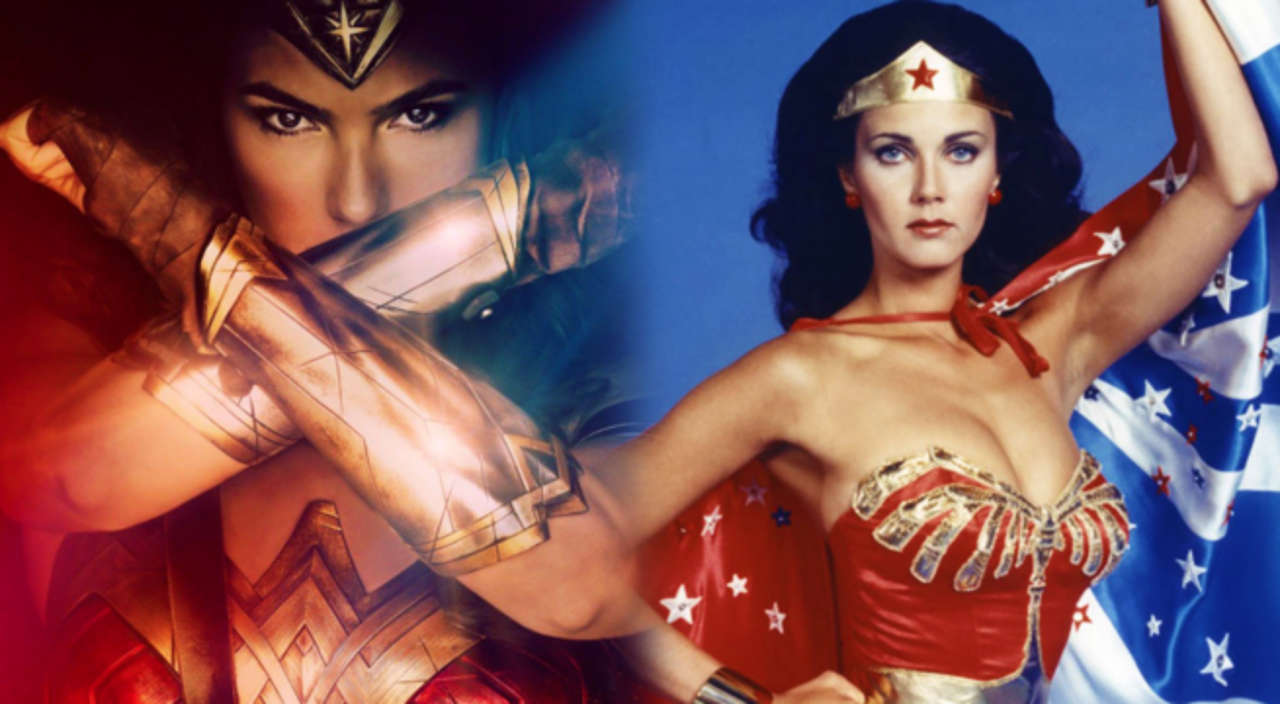 "I was so taken with the both of them, and taken with Patty from the beginning when she very first got this film, and we talked on the phone. I just said that she knows who this character is. Because Wonder Woman, it's the idea of her. It's not about superpowers, it's about her intellect and compassion. It's so much more than some comic book character because we identify with it."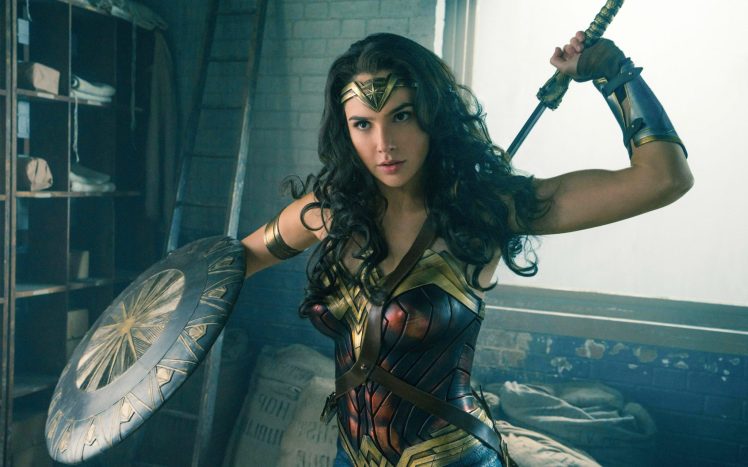 Hopefully, we will witness another cracker of a movie which is both inspiring and entertaining. Can't wait to see yet another adventure of Wonder Woman and this time it will be Russians who will get up close and personal with Diana aka Wonder Woman.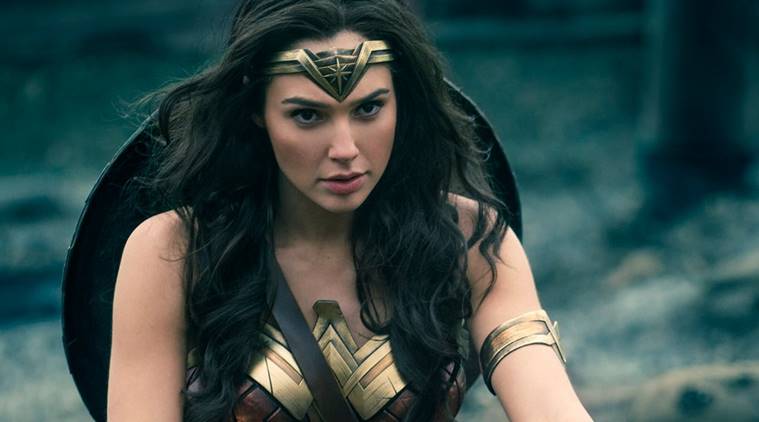 The first Wonder Woman movie is available in Blu Ray version with amazing bonus material to explore. Do get your hands on it. The official movie synopsis can be read below: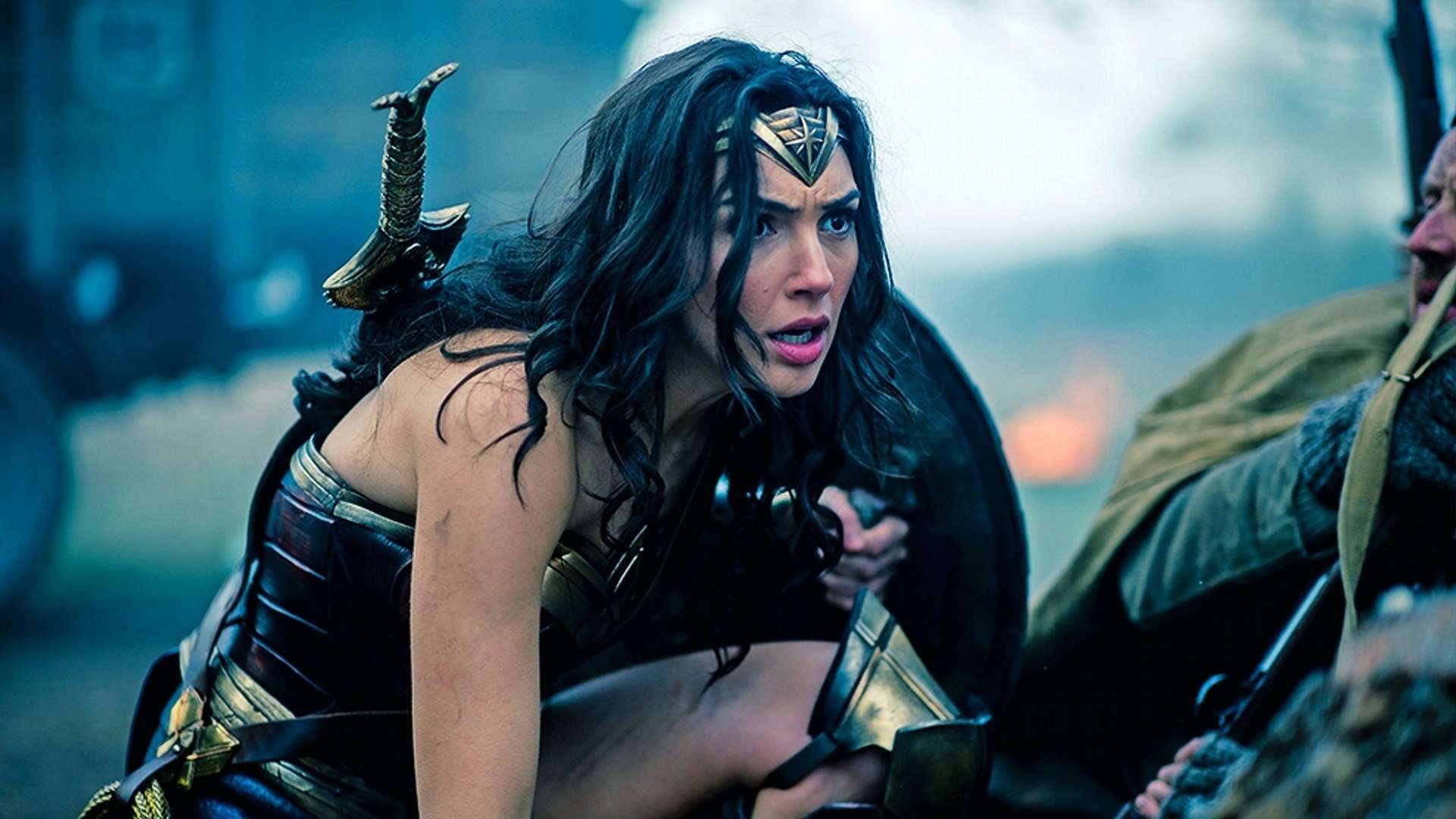 "Before she was Wonder Woman (Gal Gadot), she was Diana, princess of the Amazons, trained to be an unconquerable warrior. Raised on a sheltered island paradise, Diana meets an American pilot (Chris Pine) who tells her about the massive conflict that's raging in the outside world. Convinced that she can stop the threat, Diana leaves her home for the first time. Fighting alongside men in a war to end all wars, she finally discovers her full powers and true destiny".
Play Now: The Ultimate DCEU Quiz: (Click on the link below to begin)
If You FAIL This DC Movies Test, Stop Calling Yourself A True Fan!