News
Keanu Reeves Might Still Be the Villain of Hobbs & Shaw 2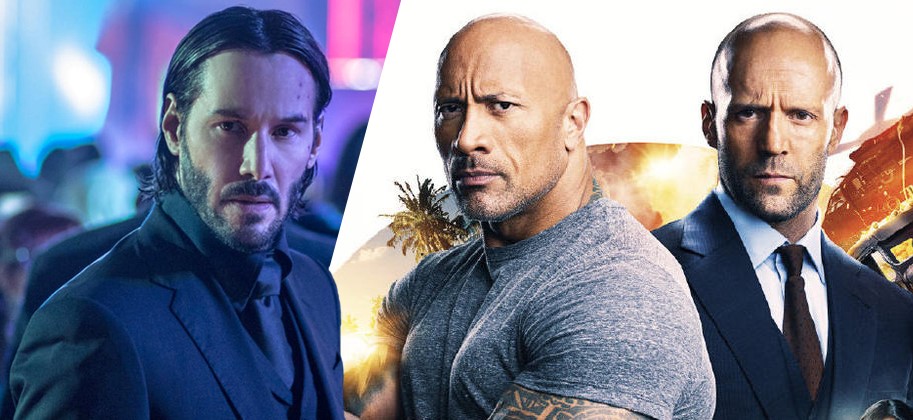 Villain of Hobbs & Shaw 2:
Fast & Furious: Hobbs & Shaw turned out to be a major success for Universal this year. It ended its Box Office run on $758 Million and that was just great for the investors. The Fast & Furious franchise has had bigger successes with their last two releases, but Hobbs & Shaw did enough to at least spawn a sequel. 2021 will be the year when Fast & Furious 10 comes out. So, Hobbs & Shaw 2 has to come out in the following year, i.e. 2022. The one question we've all been thinking of is – Who will be the main villain in the next movie?
Idris Elba did very well as Brixton in the first film. But there was clearly a handler behind him. A techno-terrorist organization called Eteon was running Brixton, and they were the ones who saved and enhanced him with cybernetic implants. Throughout the film, we saw Brixton following orders from the Director of Eteon and the true identity of the director will be revealed either in Hobbs & Shaw 2 or the upcoming 2 Fast & Furious movies.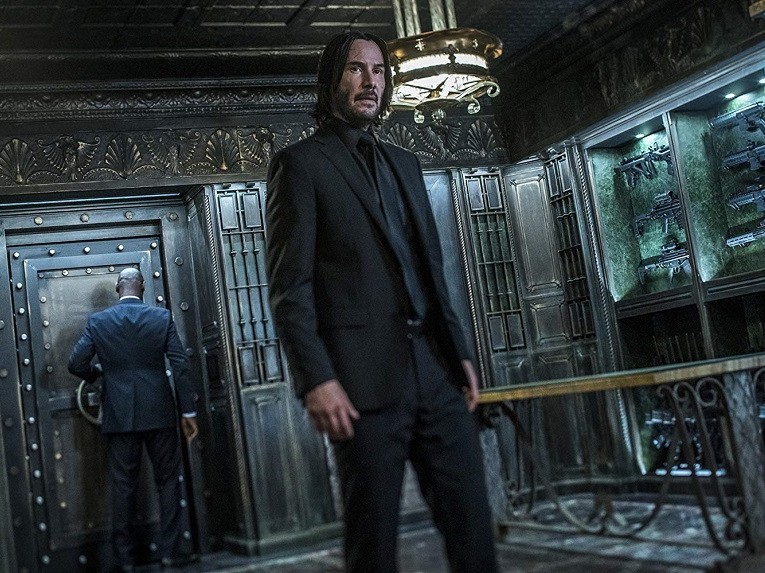 It was earlier rumored that Keanu Reeves could be this director. That means, he'd be the big villain in the next movie. As it is obvious, we never really saw the director and all we heard of him was a scrambled voice giving all the orders. As it turned out, Reeves was indeed asked to appear in this role. Reeves himself confirmed it while talking to Variety:
"I don't know how that happened. I really honestly do not know how that happened… I've been contacted, but yeah, I have no idea how that part of the story happened."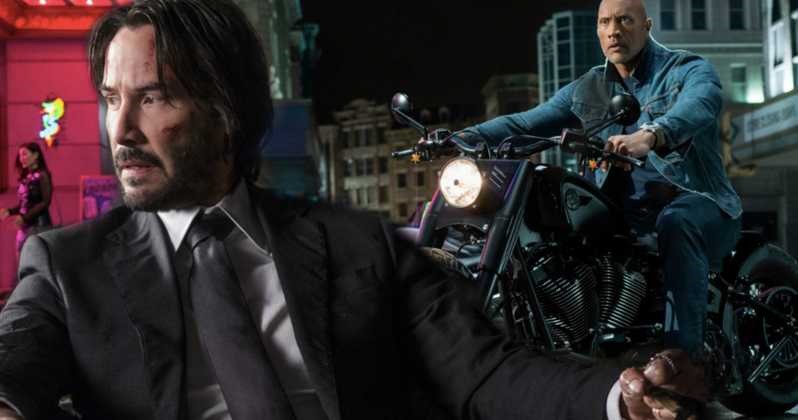 Later Dwayne Johnson also talked to Screen Rant about it:
"And then what we also did at the end was we left the ominous voice faceless. So, for some time, I think you guys have heard the rumor that it was going to be a bit of a John Wick, all disguised. But then we left it there [with] a few people in mind. Originally, Keanu was the goal. We were talking, and it just didn't feel right creatively. …He and I talked, and I totally got it. And it wound up being the best thing, so now we leave that open for the future."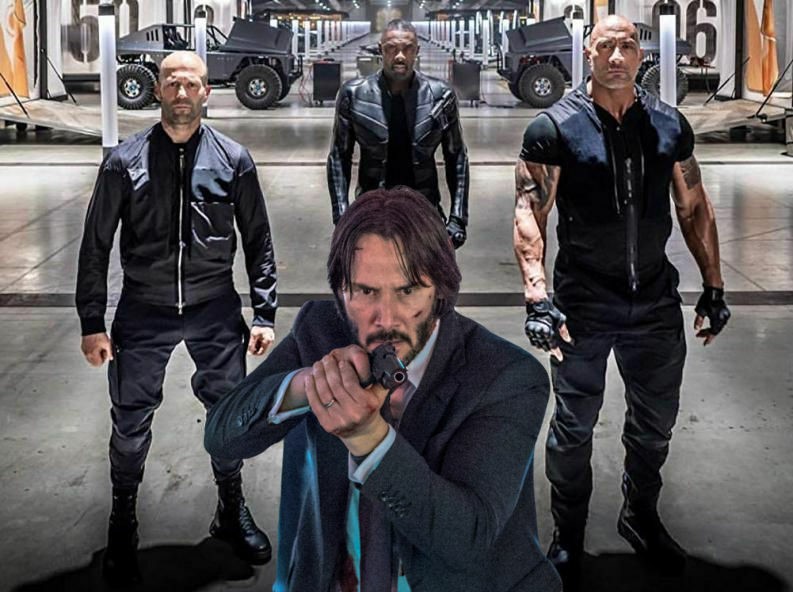 While it has seemingly been left open for the future, We Got This Covered states that Keanu could still make his way into the franchise. It could be possible that instead of creative differences, it was just scheduling conflicts that barred Keanu from starring in the movie. 2019 has been his year and that's because he's had a career reflux in the recent times. His schedule is packed until 2021 as he is supposed to appear in John Wick 4 & Matrix 4. But what lies ahead of that? No one really knows.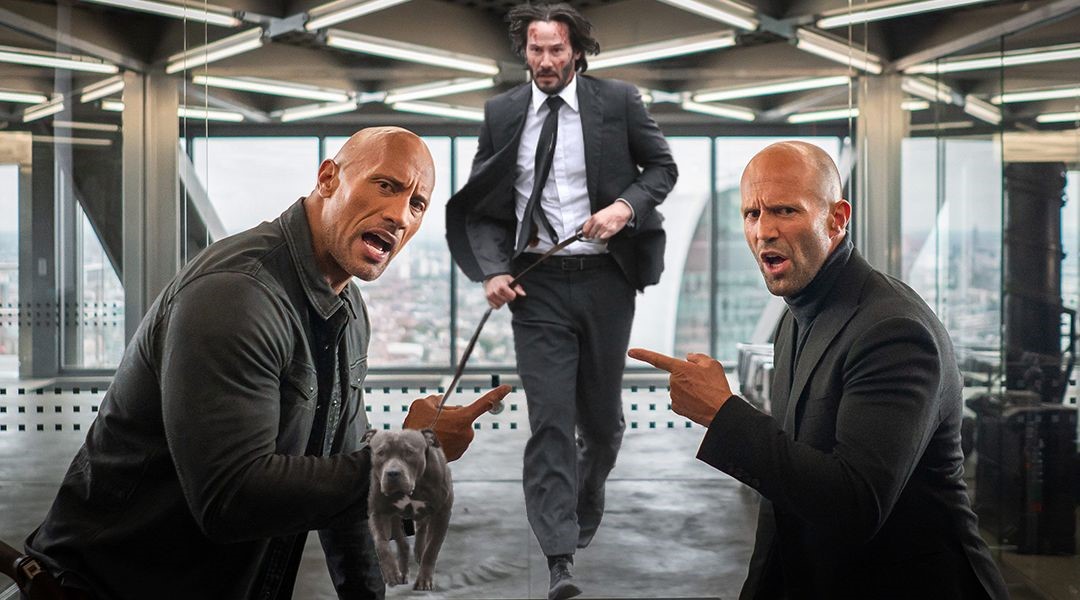 Both Marvel & DC could have a role coming towards Reeves, but it might still be Hobbs & Shaw 2. Although, we should still take this rumor as a grain of salt because we've heard it from both Keanu & Dwayne Johnson. Even the way in which the story turned out, it does seem that Keanu cannot be the director of Eteon. There are two reasons for that. One is the way the director was speaking to Brixton throughout the film. Even though the voice we heard was scrambled, it's still not the way that Keanu speaks at all.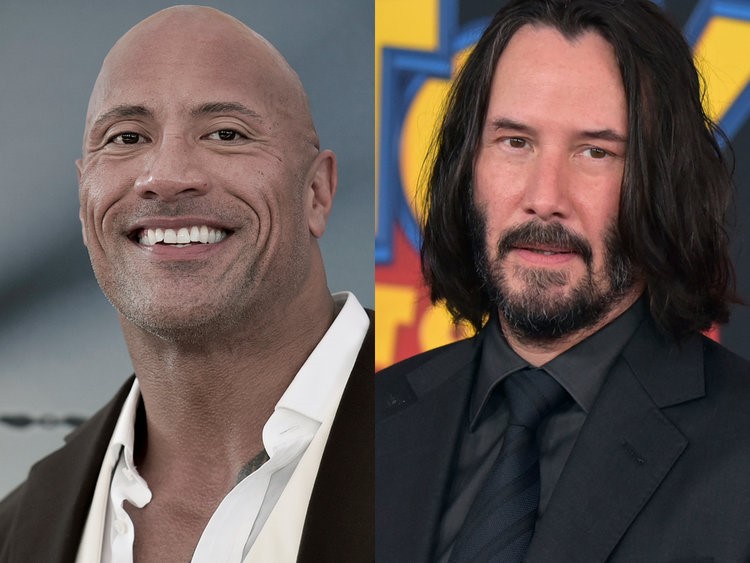 The second reason is that the director did seem to know who Hobbs was personally. So there's a running theory which suggests that the Director of Eteon could actually be Hobbs' father. And, Keanu in no way, shape or form would work as the father of Dwayne Johnson. So, we can conclude by saying that Keanu probably won't be the villain in Hobbs & Shaw 2, unless the film brings in a new forgotten soldier like Brixton, which Keanu could portray. Let's see what happens.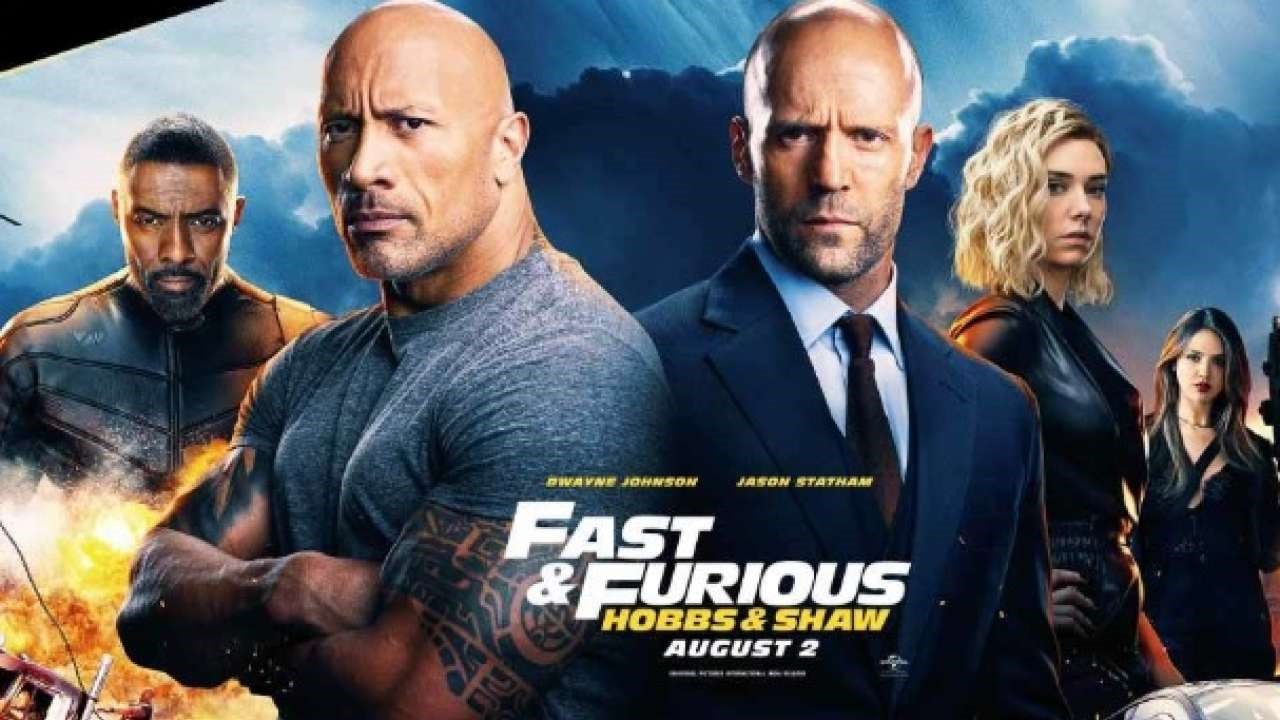 Fast & Furious: Hobbs & Shaw stars Dwayne Johnson, Jason Statham, Vanessa Kirby, Eddie Marsan, Eiza Gonzalez and Idris Elba. Here is the synopsis:
"A spinoff of The Fate of the Furious, focusing on Johnson's US Diplomatic Security Agent Luke Hobbs forming an unlikely alliance with Statham's Deckard Shaw."