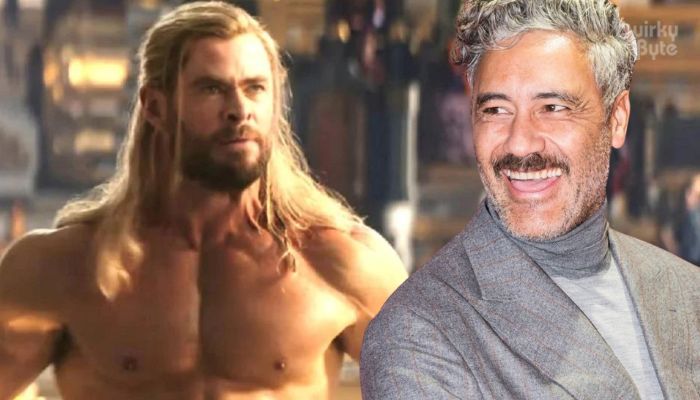 Thor: Love and Thunder is just about to hit the theatres and tickets are already selling rapidly. There's a lot to watch out for in this movie as we're getting a massive roster of characters. There's Thor, Jane, Valkyrie, Lady Sif, Korg, Miek, and the Guardians. Apart from them, we have Zeus. We have cameos from Matt Damon, Luke Hemsworth, Sam Neill, and Melissa McCarthy. But one reason why people are excited to watch this film is because of the Naked Thor scene. But did you stop to think why Thor has a naked scene in Thor 4? Well, we've got the answer right here.
Why Thor Has a Naked Scene in Thor 4?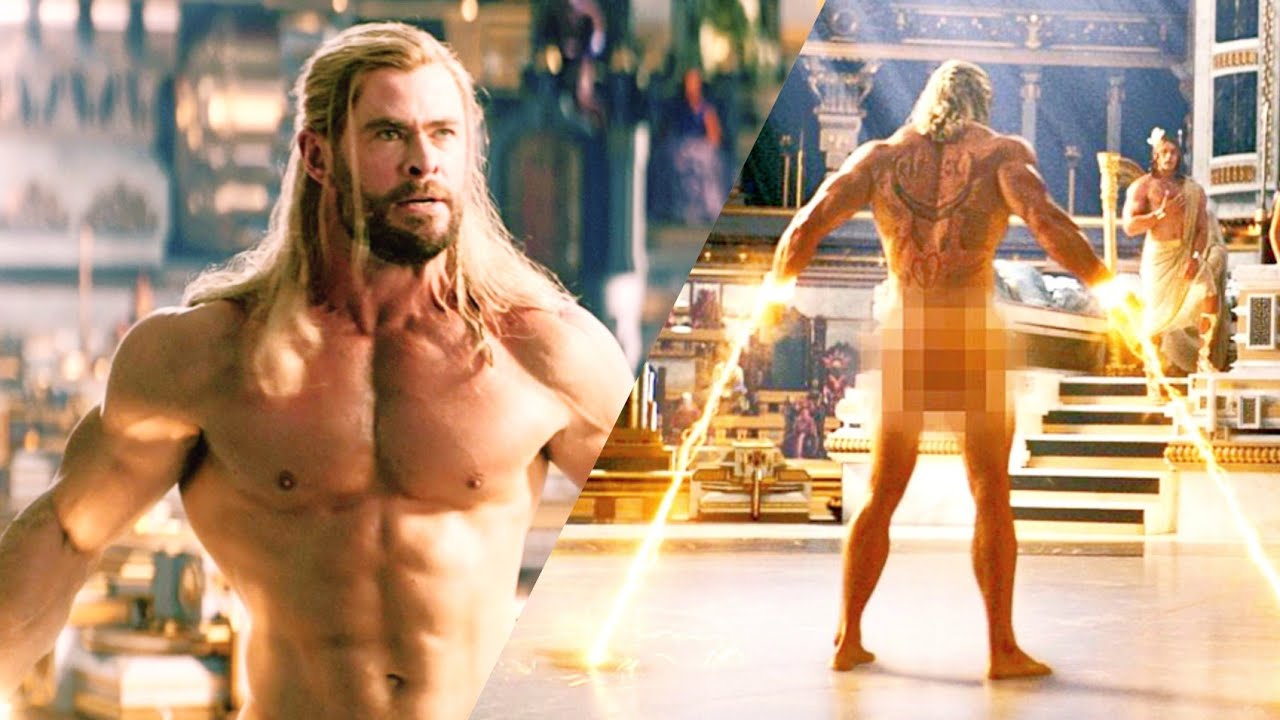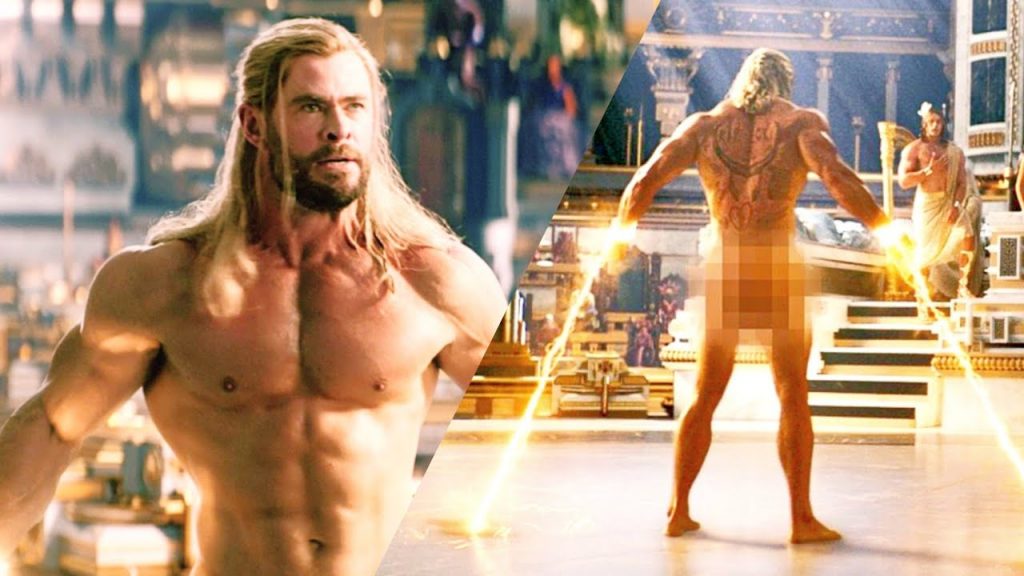 So the right answer is – With that gifted physique of Chris Hemsworth, why the hell not??? I mean, we've seen Thor go topless in all his solo movies and two Avengers movies as well. In one of those, he looked like melted ice cream, wearing a fat body suit. But now that he is back in the best shape of his life, Marvel is giving us the full monty!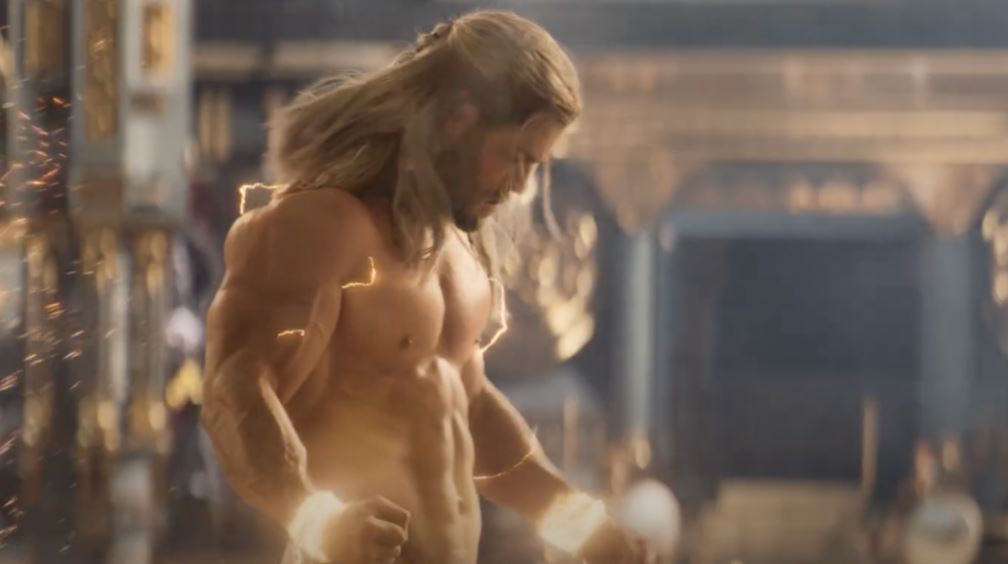 While speaking with ComicBook.com during Lightyear's press tour, the Love and Thunder director was asked about Why Thor Has a Naked Scene in Thor 4. He answered:
"We all knew we wanted to do it from very early on. That was in the first draft of the script actually and Chris was on board as well. You know, I think you have a body like Chris, like, you know, even he understands. It would be just, it would be a waste to not show it off. It would be a crime against humanity. So, you know, it's, you have to provide for the masses."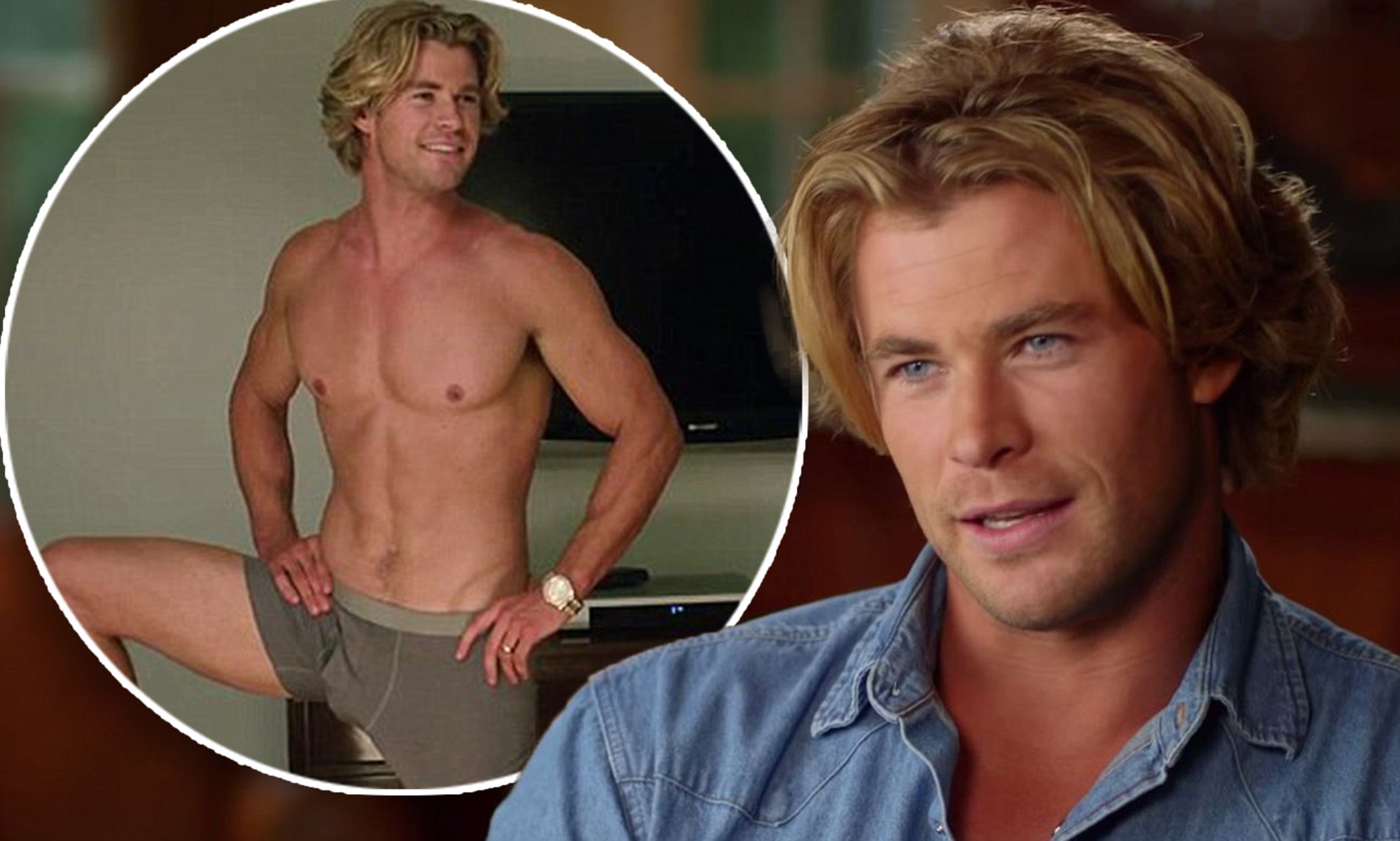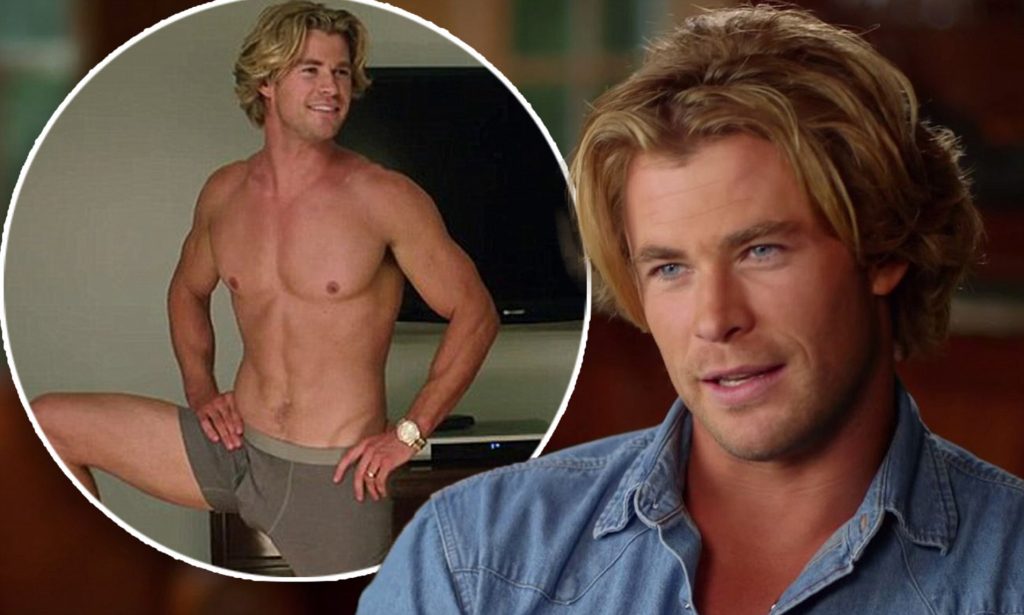 All I have to say is, thank you Mr. Waititi! Not only the ladies, but us, men also wanted to see how a ripped God looks like naked. PS ladies, if you want to see what's behind the blur screen, then go watch 2013's Rush and the credits of 2015's Vacation. Thank me later! Are you happy that Waititi is giving us naked Thor after a butt-naked Hulk in Ragnarok? Share your thoughts in the comments.
Follow us on Facebook, Instagram & Twitter for more content.
Also Watch: