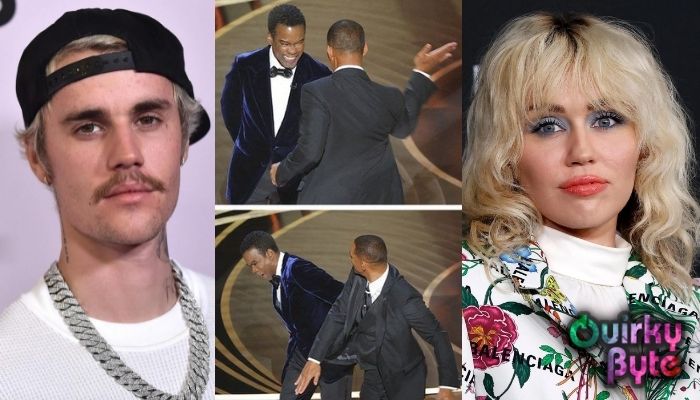 The most highlighted moment of the 94th Oscar Awards is Will Smith punching Chris Rock on stage. The actor did so when the comedian made a joke about his wife's hair loss condition. The comedian took it in his stride but the act of Will Smith is being criticized by other actors. A celeb being attacked isn't a new thing though. Any dedicated fangirl or boy would have a total meltdown in the presence of their favorite celeb — but there's a huge difference between freaking out and asking politely for a selfie, and transforming into a psycho and tackling them. Unfortunately, some fans with the best intentions take things way too far. Let's take a look at a few such instances of celebs who were attacked publicly.
1) Gigi Hadid
When Gigi Hadid was leaving a fashion show during Milan Fashion Week, a crazed "fan" (who's actually a serial celebrity attacker named Vitalii Sediuk) grabbed Gigi and picked her up. Gigi, being the fierce former volleyball player and boxer she is, elbowed him in the face to make him let her go. When media outlets unfairly reported that Gigi had attacked a fan, she shut them down and made it clear that Vitali invaded her personal space and she had every right to defend herself.
[adinserter block="1″]
2) Justin Bieber
Justin Bieber was wrapping up his Believe tour stop in Rio de Janeiro, Brazil when a fan climbed on stage, rushed through Justin's crew of backup dancers, and jumped on Justin, waving to the crowd in excitement. Luckily, security guards were nearby and quickly took control of the situation, ushered the guy off stage, but the experience must not have been pleasant for Justin!
[adinserter block="2″]
3) Selena Gomez
While attending Paris Fashion Week, Selena somehow ended up in the midst of an extremely crowded mob of paparazzi and fans. Selena was visibly scared as her guards created a wall of protection around her and shielded her from the countless fans trying to grab her.
4) Ally Brooke Hernandez
The Fifth Harmony singer was making her way through a Mexico airport when a fan jumped out and grabbed her in an attempt to get a selfie. The fan pulled and tugged on her so hard that Ally almost got dragged away, even as a security guard tried to intervene and save her. Scary. Very scary.
[adinserter block="4″]
5) Miley Cyrus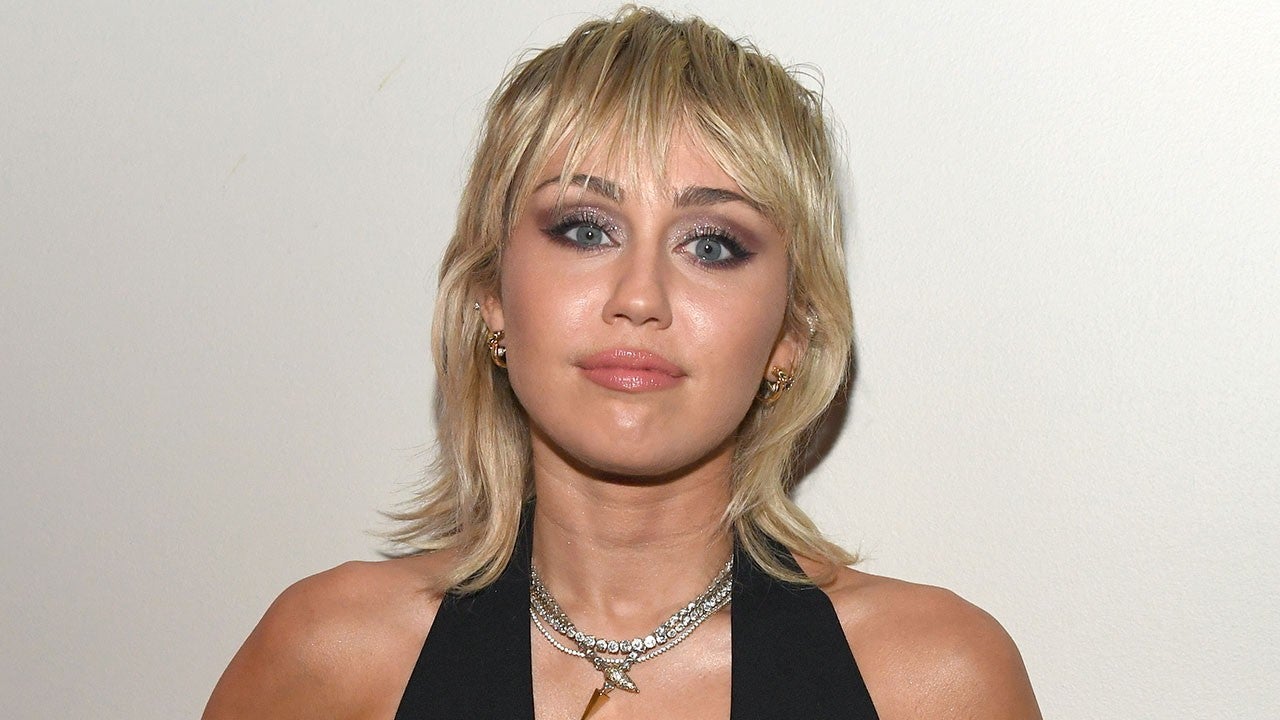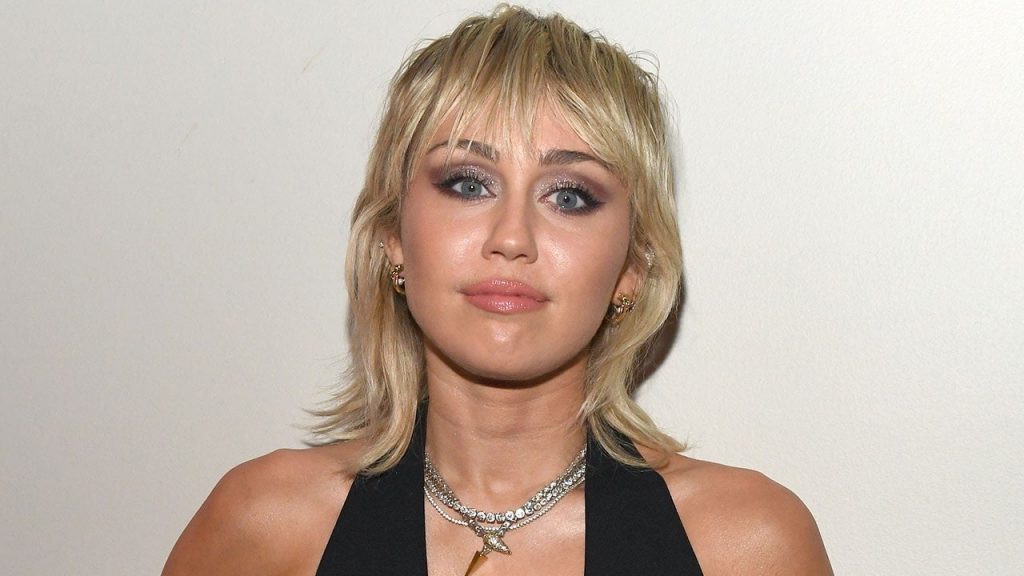 At the end of Miley's Gypsy Heart concert in Melbourne, Australia in June 2011, a fan jumped onstage and ran up to the pop star, grabbing her shoulder. A security guard immediately appeared and yanked the girl away before anything happened, but Miley was visibly shaken.
6) Taylor Swift
In this case, the fan who tried to rush and get physical with Taylor never got anywhere near the singer, but the fact that they got into an all out brawl with the security guards instead of admitting defeat makes this situation even scarier.
[adinserter block="7″]
7) Shawn Mendes
After opening for Austin Mahone in July 2014, Shawn was chilling in a parking lot. Fans had gathered outside a nearby gate to watch him. It looked like Shawn was beginning to approach the fans to sign autographs when some of them broke past the gate and started chasing Shawn. The "Stitches" singer jetted out of there unharmed as fans rushed after him.
[adinserter block="11″]
8) Harry Styles
While visiting Norway in 2013 for One Direction's Take Me Home tour, Harry was rushed by two fans while exiting a shop. Being the teddy bear he is, the pop god didn't have the heart to tell them to back off and just hugged them until security dragged them away. A little too close for comfort though.
So these were the other Celebs who were attacked publicly. Poor guys!!
Follow us on Facebook, Instagram & Twitter for more content.
Also Watch:
[adinserter block="51″]