We often talk about how celebrities splurge money lavishly on themselves with unnecessary items. But then, who cares when you have a stream of cash flowing in your backyard? It turns out that Hollywood stars are quite generous when it comes to gifting others. You must have wondered what rich people gift one another when they have everything. Perhaps, these uber elite celebs have the same doubt and end up giving ridiculously costly presents. We can't even gift ourselves such out of the world items. Here are 10 celebrities famous for giving really expensive gifts.
[adinserter block="1″]
Adam Sandler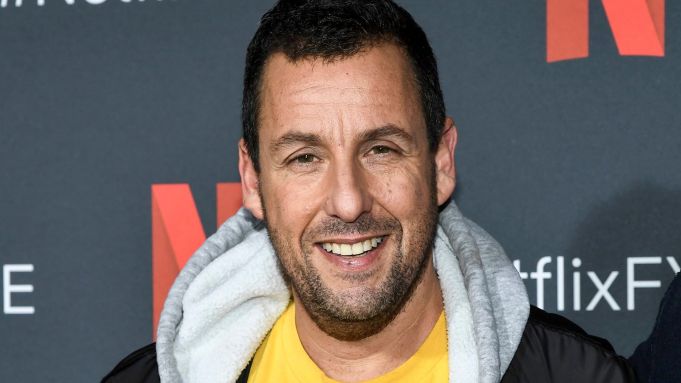 Forget about Jamie Foxx, get yourself someone like Adam Sandler. Apparently, the actor was in such euphoria when he got the chance to star with friends on "Grown Up's" that he bought of them a Maserati.
[adinserter block="2″]
Jamie Foxx
"Iron Man" star Robert Downey Jr. and "Django Unchained" star, Jamie Foxx happen to be BFFs. Their bond seems to be stronger and way cooler than brothers. When RDJ bought his Malibu house, Foxx was shocked to know that his friend didn't get horses for his ranch. So, instead of suggesting him to get them, Jamie ended up gifting RDJ with two horses.
[adinserter block="3″]
Beyoncé and Jay-Z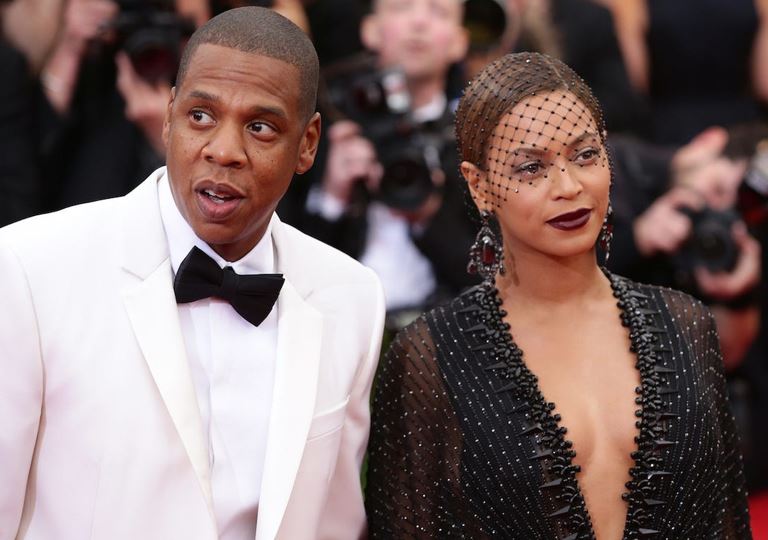 One of the richest and more popular power couples are no less than royalty. You wouldn't expect anything less from a couple worth $1 Billion together. Beyoncé and Jay Z are always exchanging ridiculously expensive gifts that we can't even dream of. Beyonce bought a diamond-engraved Barbie doll for her daughter, Blue Ivy for $80,000. She also bought a private jet for her husband, Jay Z on Father's Day. Beyonce gifted him a Bombardier Challenger 850 jet worth $40 million.  This jet has everything, from the kitchen, bedrooms, living room, and bathroom.
[adinserter block="4″]
Courteney Cox
Did you know that the elite fashion brand also produces bicycles? Well, Courteney Cox gifted a $12,000 Chanel bicycle to her BFF and "Friends" costar Jennifer Anniston on her birthday. We are always hoping for onscreen romance or friendship to turn real off screens as well. And we are no stranger to the real-life friendship between the "Friends" stars who played Monica and Rachel. Courteney and Jennifer Anniston are so close that the latter is the godmother of Courtney's daughter.
[adinserter block="5″]
Kanye West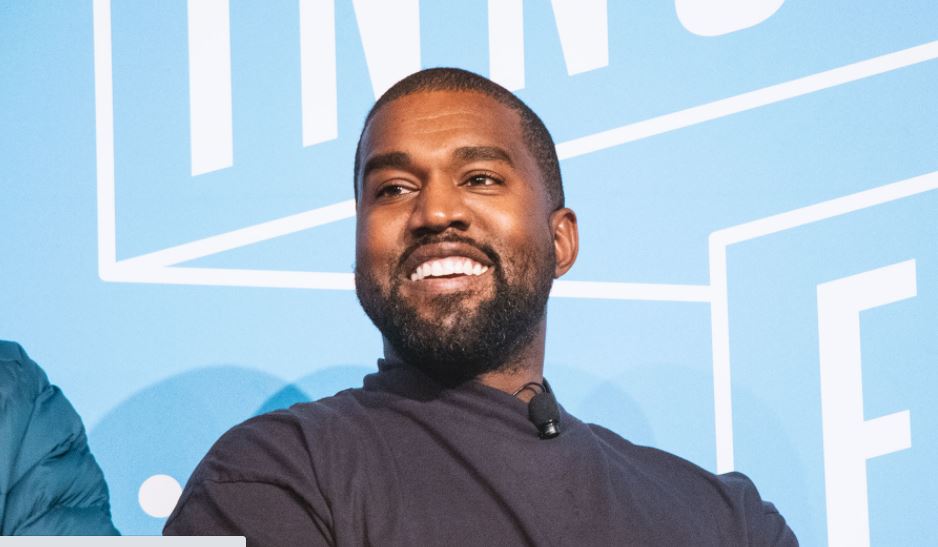 You may be wondering what could Kanye gift one of the richest women whose walk-in wardrobe may be bigger than our bathrooms. Well, the rapper is a clever man, for he gifted her a hen that lays golden eggs (sort off).  Kim got 10 franchise rights to open Burger King anywhere in Europe.
[adinserter block="6″]
Robert Pattinson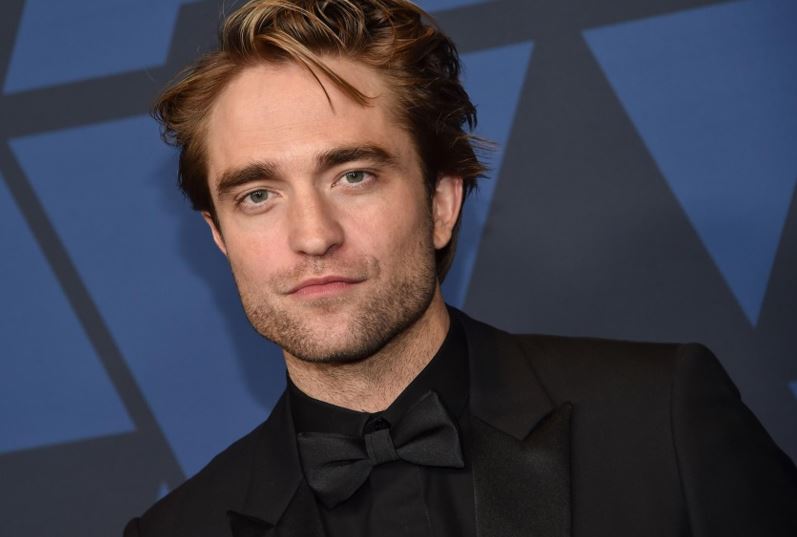 What is Robert Pattinson known for? Harry Potter and Twilight? No. Batman? Nope! Apart from his movie fame, the actor is recognized for his quirkiness. No matter which romantic character he played, you can't expect Pattinson to gift his partners cliché presents. He bought his former girlfriend, Kristen Stewart a $43,000 worth limited-edition white-gold Tibaldi Bentley Crewe. There are only 40 of those in the world and it's made after the earliest designs of Bentley.
[adinserter block="7″]
Kylie Jenner
This Billion dollar worth of Jenner leaves no stone unturned when it comes to pampering her girlfriends. After Kylie was featured in a music video of Cardi B, she gifted the rapper a blue Hermes Birkin bag whose price ranges from $40,000 to $500,000.
[adinserter block="8″]
David Beckham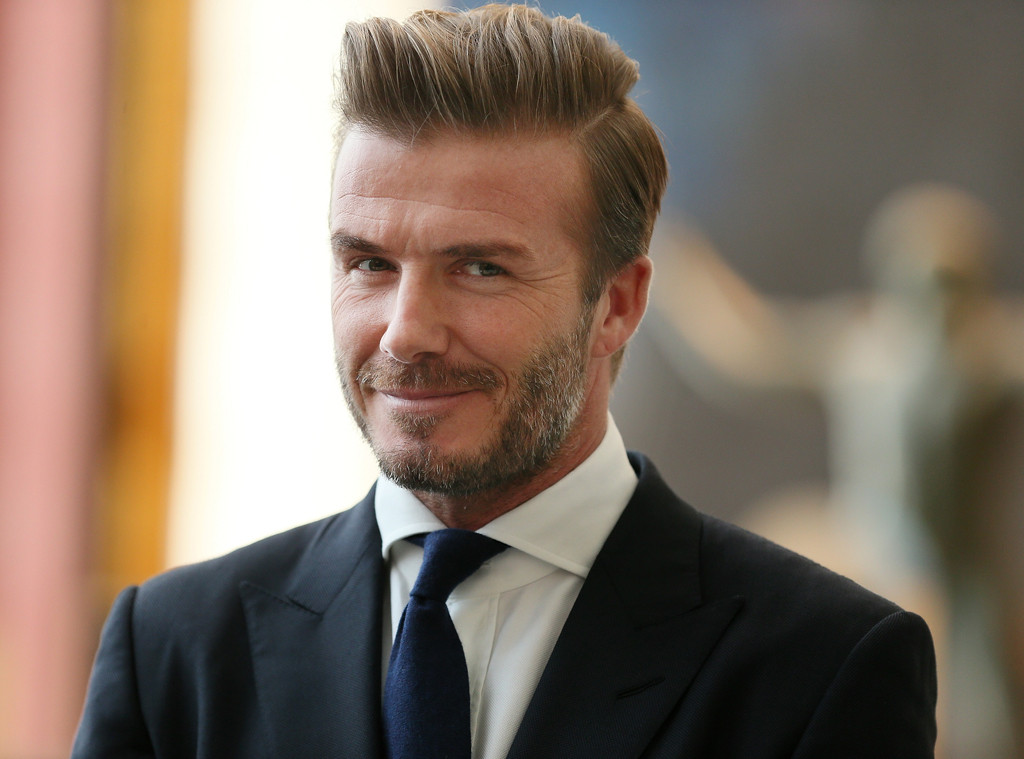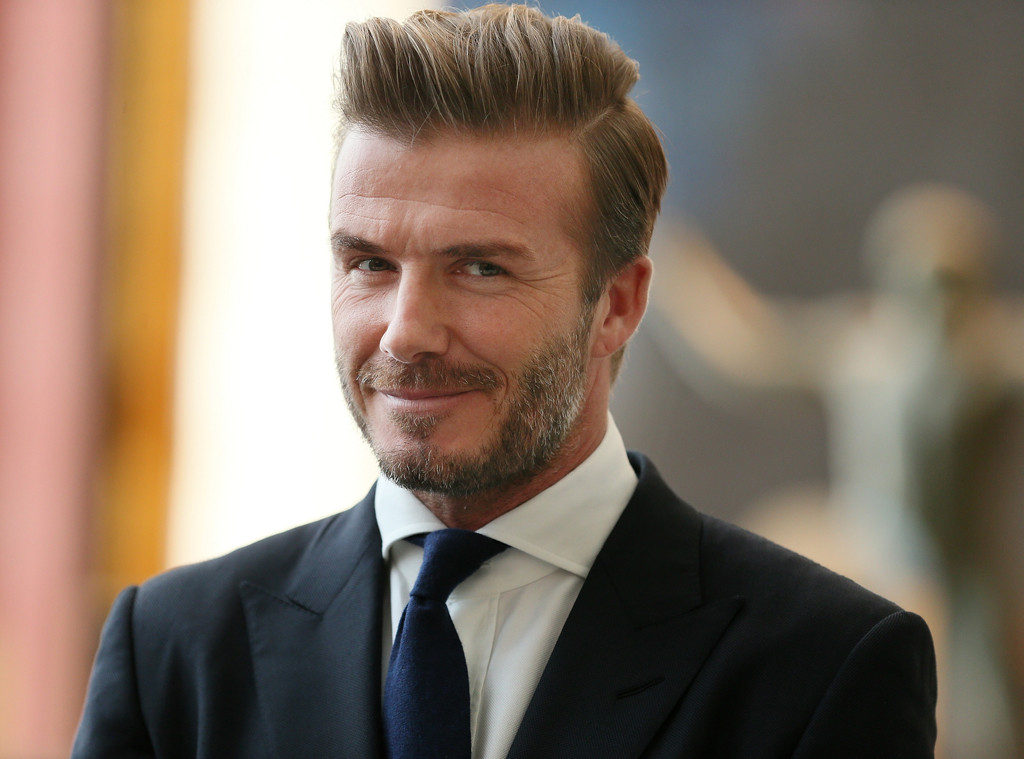 Another power couple of the show-business is none other than David Beckham and Victoria Beckham. The Beckhams are known for their poised style and class, so we wouldn't expect anything but elite gifts in their traditions. While an expensive bottle of wine would have been great, David decided to gift his lovely wife a winery in Napa Valley.
[adinserter block="9″]
Jessica Simpson
The gorgeous and talented singer gifted her former boyfriend, Tony Romo a speedboat worth $100,000 for his birthday. Unfortunately, the sportsman dumped her after a few months, just two days before her birthday.
[adinserter block="10″]
Katy Perry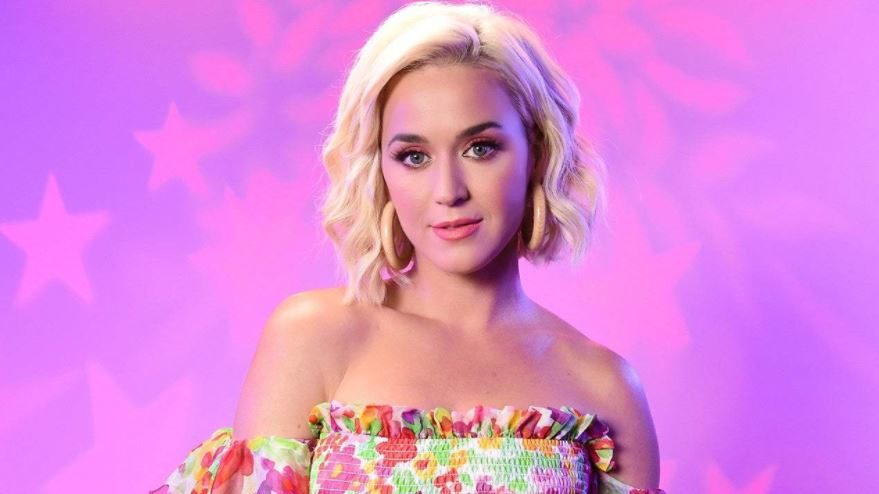 Gifting your partner a car or tickets for a vacation is too mainstream. So the pop music star, Katy Perry got herself and her former husband, Russell Brand a trip to space. She paid $200,000 to join Richard Branson on his space ship. Unfortunately, the couple got divorced before that.
[adinserter block="51″]