Celebs
10 Celebrities Whose Reputation Was Dented After Breakups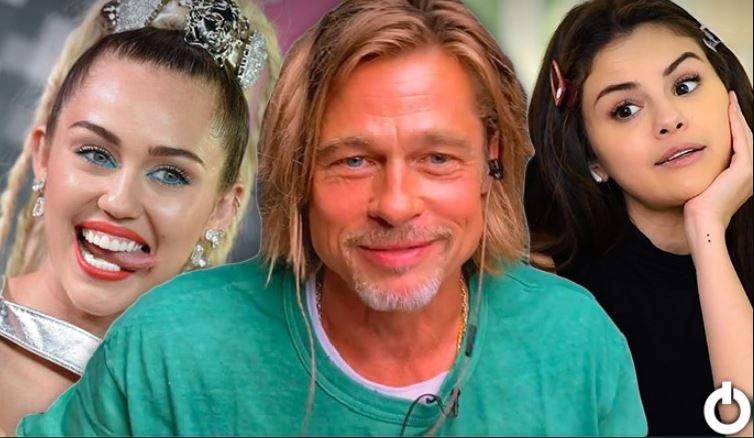 Being famous is both blessing and a curse. It's something that celebs hate but also cannot live without. While popularity builds their brand and brings them wealth, it also destroys their privacy. Their every action, in real life or virtual on social media, is watched by fans and paparazzi. Their personal lives are out in public and they are constantly scrutinized for it. The worst that can happen to a celebrity is a breakup under the spotlight. It doesn't matter who is dumped or dumping, the breakup is humiliating for both the parties. Celebrities' images are often tarnished by their ex-flames or fans of their ex-partners. Here are 10 cases of celebs whose reputation was dented after breakups.
Justin Bieber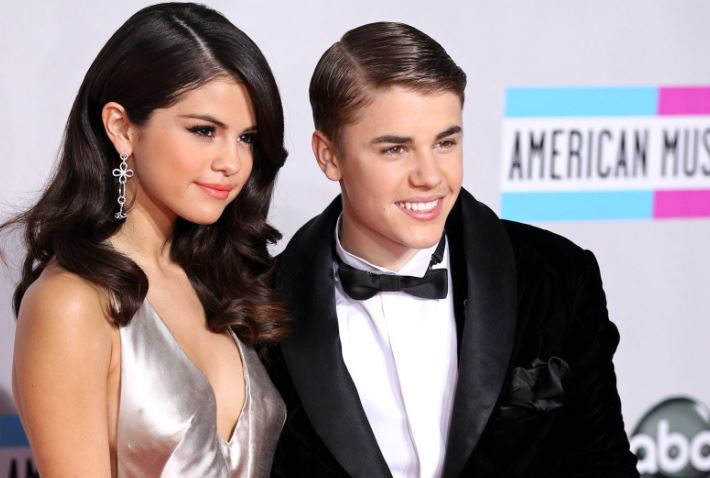 Justin and Selena's on and off relationship since 2011 to 2018 had fried and confused countless brains over the years. They were one of the most unstable couples who reunited in 2018 for the last time before Justin jumped back with Hailey Baldwin and decided to marry her. Fans were already raising eyebrows at Justin's haste to marry Hailey when Selena added that she was emotionally abused by Justin.
Joe Jonas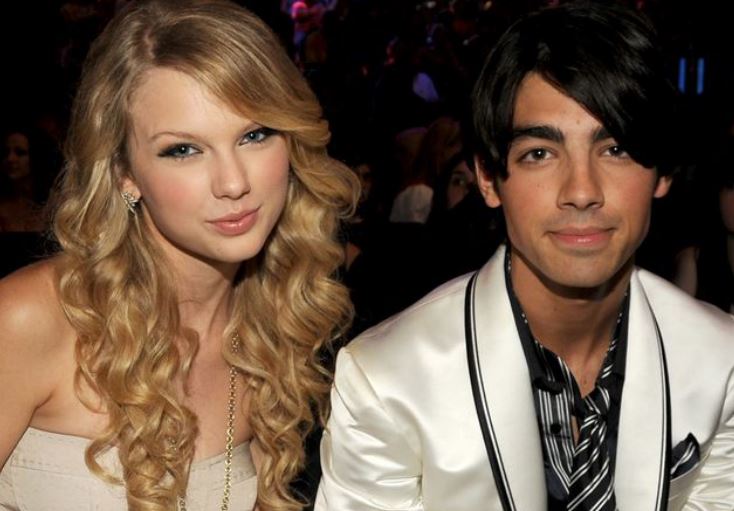 Joe and Taylor Swift were young and silly when they were dating during their teen days. Taylor didn't stay quiet when Jonas dumped her over the phone. She never let him forget how mean he was. However, the two have grown up now and Joe Jonas has happily moved on as a caring husband and father with Sophie Turner.
Miley Cyrus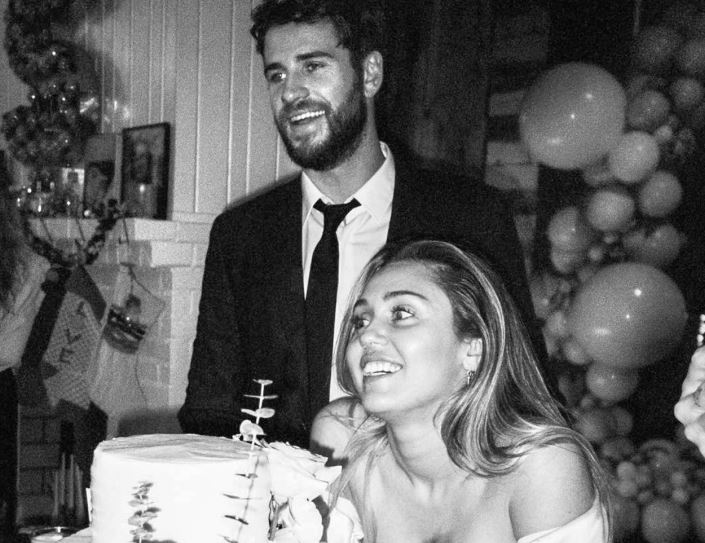 Miley Cyrus and Liam Hemsworth went through long-term on-and-off relationship plenty of times before they finally tied the knot in 2018. But the marriage failed to last even for a year and finally ended the confusing on-and-off love. Miley dumping Liam after a year to be with Kaitlynn and then dumping her to be with Cody Simpson, only to break up later broke the hearts of many fans.
Jennifer Anniston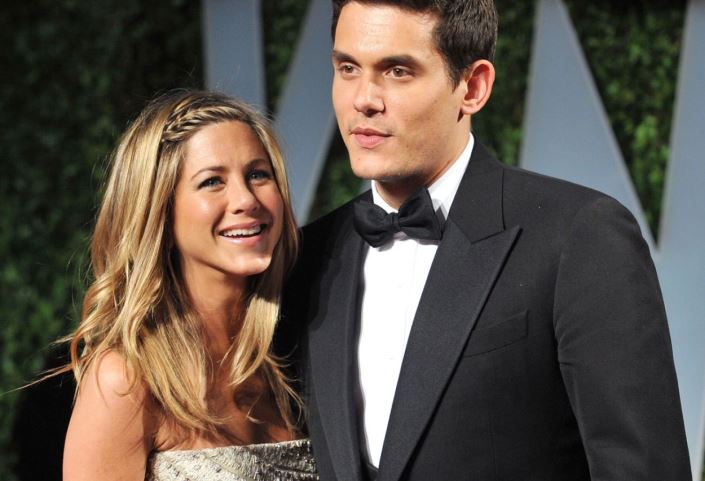 After having her heart broken by Brad Pitt, Jennifer Anniston never lost hope in love. She tried dating again but one cannot really be fond of her choice of men. Let's take John Mayer who is infamous for his poor boyfriend skills. When their breakup hit the headlines, John Mayer reportedly blamed their age difference. He also indirectly hinted that Anniston belonged to the days before Twitter and was still living her Friends glory. According to sources, the couple had a fight when Mayer refused to call her on the pretext of being busy while in reality he was engaged on Twitter. Anniston has proved that she's still got it when Instagram broke down within hours of her joining.
Zayn Malik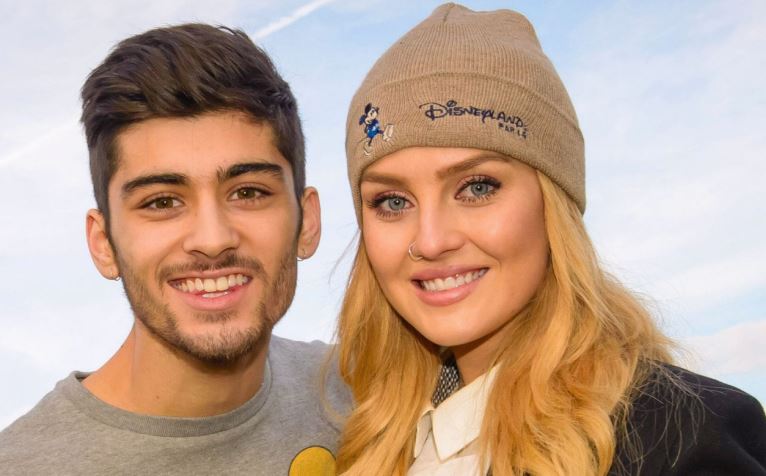 Former One Direction singer, Zayn Malik, and Little Mix singer Perrie Edwards were in a relationship for four years and engaged for two year. Things turned bad for Zayn when sources revealed that he dumped his fiancé over a text and moved on with Gigi Hadid.
Chad Michael Murray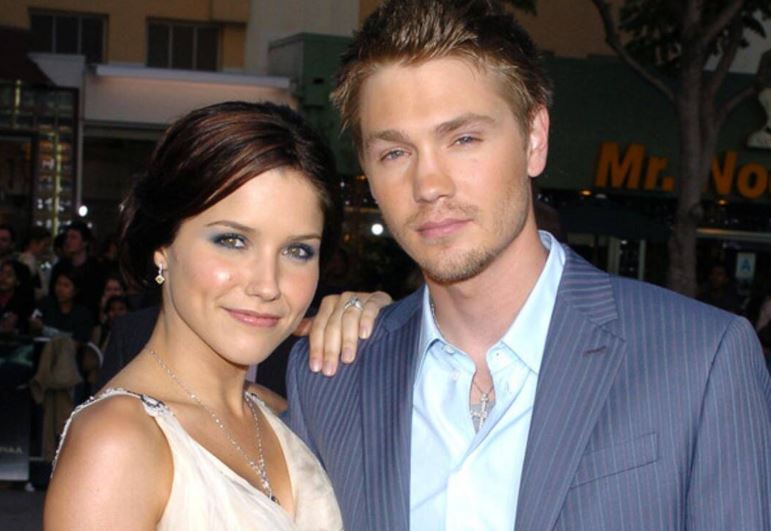 Chad was a teen heartthrob during the peak of his career. He had a huge fanbase for being the ideal hero of romantic stories in "A Cinderella Story" and "One Tree Hill". But it all came crumbling down when Chad decided to dump his fairytale books and tear a page out of a playboy book. He and his "One Tree Hill" costar had just completed five months of their marriage when he went to cheat on her with Paris Hilton on the sets of "House of Wax".
Kanye West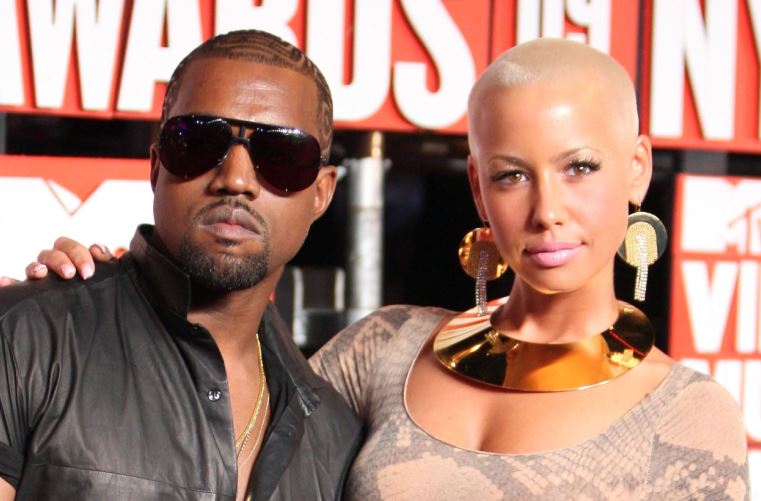 Kanye West was with Amber Rose right before he managed to sweep Kim Kardashian off her feet. According to reports, he indicated that he had always hoped to be with Kim even while he was with Amber. This only meant that Amber was there for the sake of it as long as he couldn't impress Kim. He further added that Kim made him take "30 showers" after splitting up with Amber Rose because "It's very hard for a woman to want to be with someone that's with Amber Rose".
Brad Pitt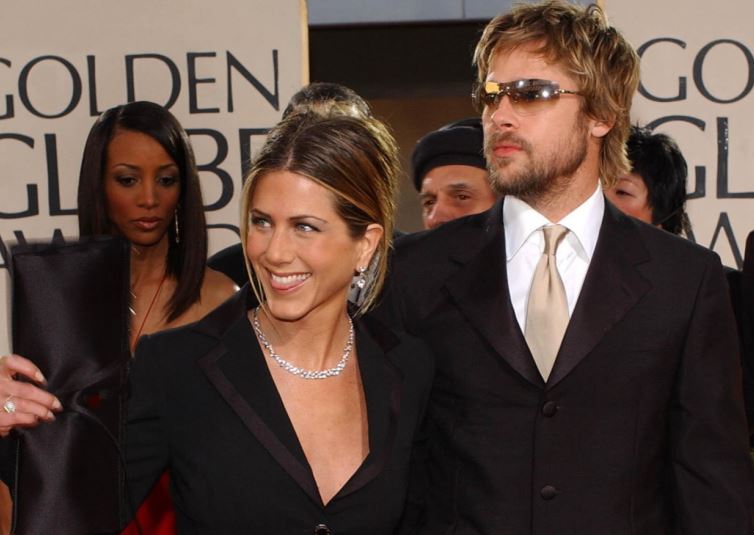 Brad Pitt is a popular star of Hollywood who hasn't earned a good name when it comes to love and relationships. Fans weren't happy with him when he broke Hollywood's sweetheart Jennifer Anniston's heart for Angelina Jolie. After divorcing Anniston, Brad moved on with Jolie and ended up marrying her. Even this marriage turned sour over conjectures of his alcoholism.
Harry Styles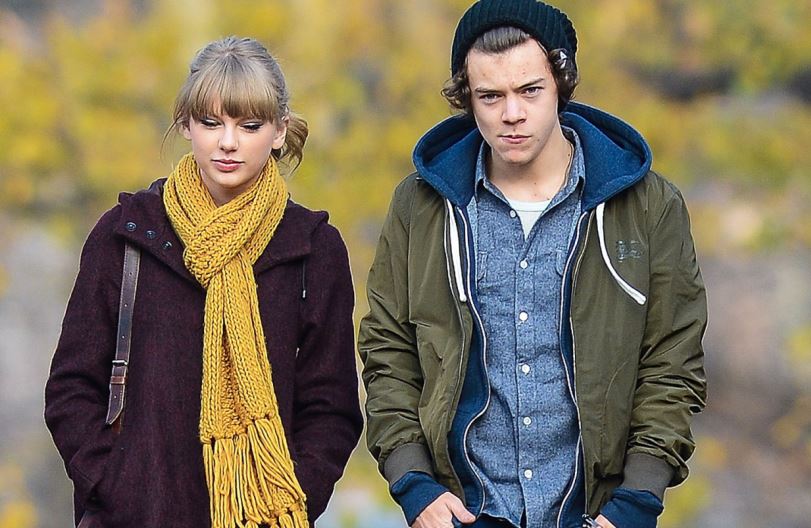 Harry Styles had a wide fanbase during his One Direction days as the charming heartthrob. But that image was tarnished after his ex-flame Taylor wrote songs on him post their breakup. She portrayed him as the lovable boy who loves to play games with women's hearts.
Chris Brown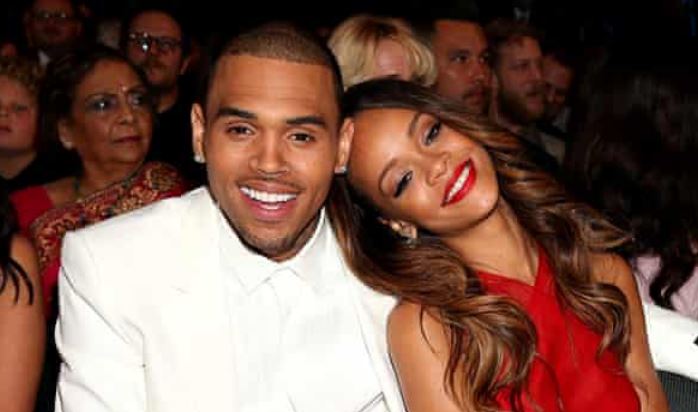 Music sensations Chris and Rihanna's heated relationship had shaken Hollywood and the media quite hard. Things got escalated when pictures of Rihanna with bruises all over her face surfaced online. Brown was charged with domestic violence which tarnished his image quite badly.
Selena Gomez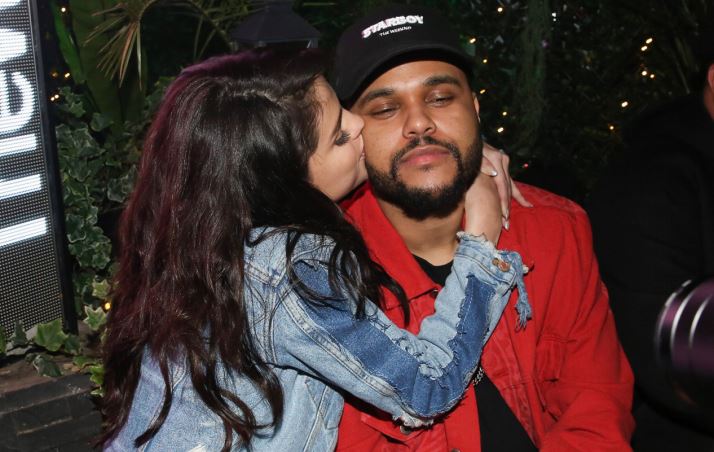 Selena and Justin dated other people in between their on-and-off drama and The Weeknd was one of them. He and Selena Gomez went out for about 10 months before she broke up with him and reunited with Justin. The Weeknd went on to pour his heart out on the song "Call Out My Name" where he sings how he helped her out of a broken place and how she wasted his time.
Jennifer Lopez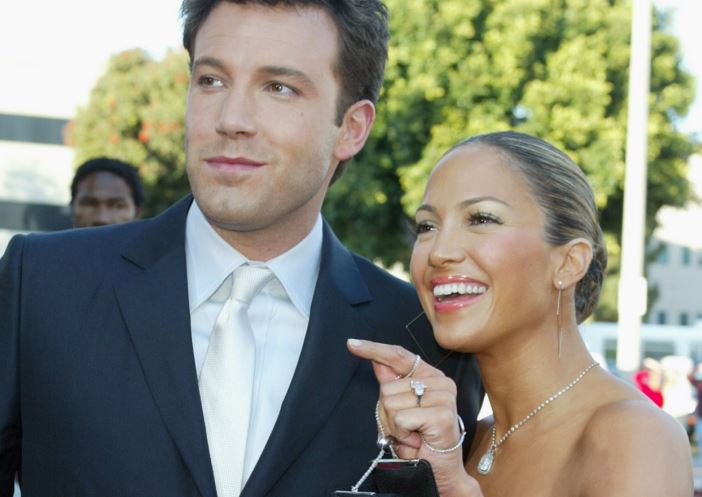 Who do you believe when both parties are notorious for coming in and out of relationships frequently?  When Ben walked out on his fiancé, Jennifer Lopez to be with his new lady love Jennifer Garner, he reportedly called Lopez too exhausting and draining.