Celebs
7 Reasons Why Men Will Do Anything For Margot Robbie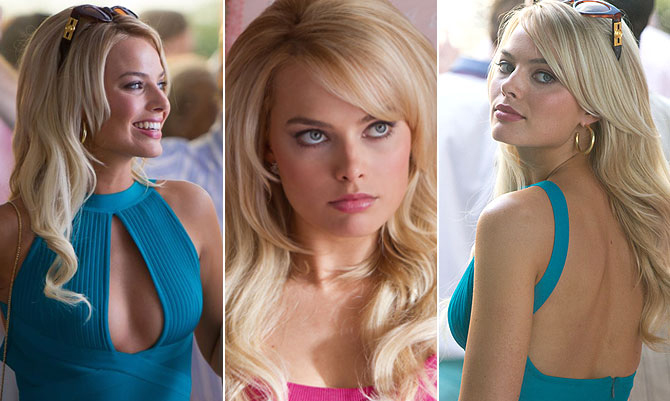 Margot Robbie is one of the most desired Hollywood actresses today and she has got that charm to allure every single man on this planet. She started her career in the 2000s and made her big-screen debut in Richard Curtis's romantic comedy-drama film 'About Time'. She rose to prominence after a dark comedy movie,  The Wolf of Wall Street. And last year she was well-received as an anti-hero, Harley Quinn, in Suicide Squad. So here we bring you seven reasons why men love Margot Robbie.
She is sexy on-screen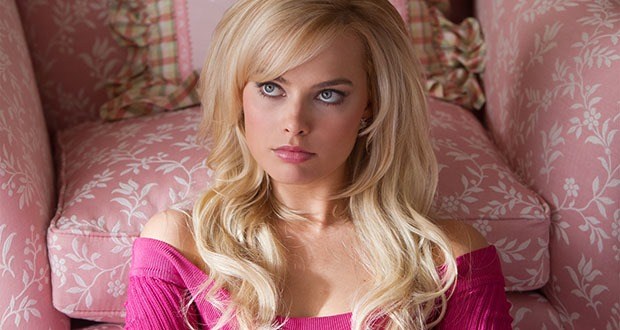 The Wolf of Wall Street is one of the best flicks which took the film industry by surprise. She was the perfect sex kitten and can nail every role. Her on-screen presence is so fascinating that you just can't take your eyes off.
[adinserter block="2″]
She has a strong sex appeal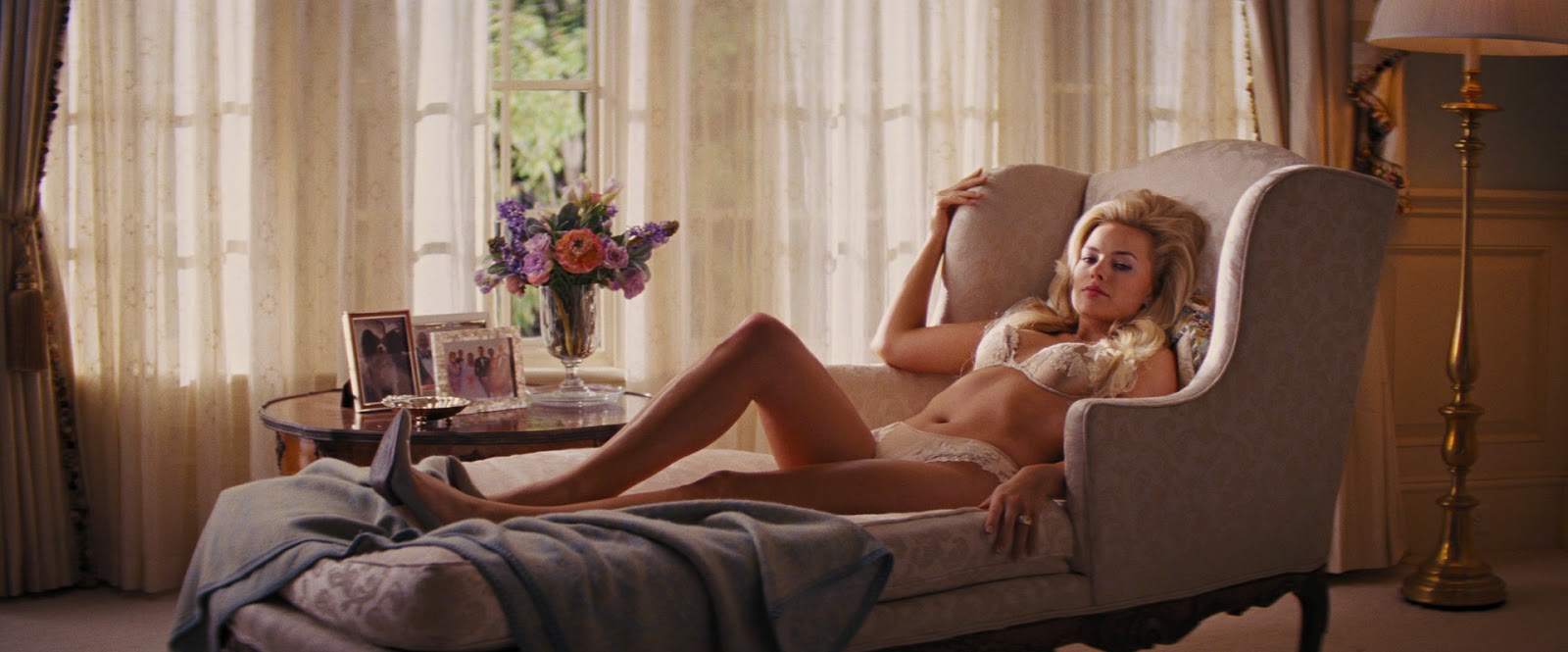 Margot is considered as a sex symbol and she has this strong sex appeal which is a blend of confidence and femininity.
She loves pets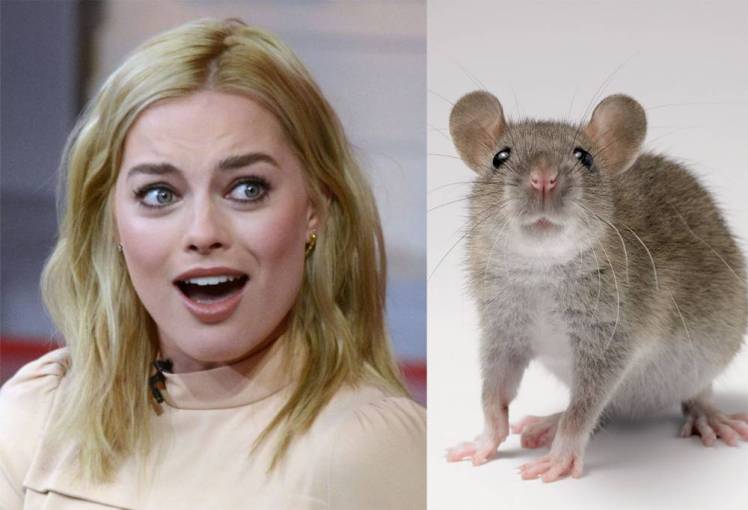 Who says that girls don't like rodents? Well, Margot is an exception. She has a pet rat which was given to her by Jared Leto on Suicide Squad movie set. It looks like not all females are horrified of rats.
[adinserter block="15″]
She loves nature
Margot is a nature-enthusiasts and she likes surfing. In one of her interviews, she said she is the happiest when she is close to nature.
She is a risk taker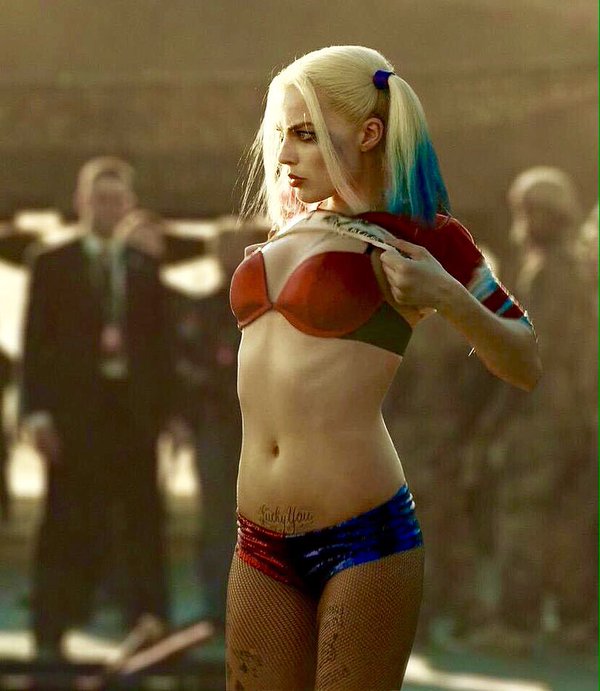 She is not afraid of peaks and valleys coming in her career and is always up to take risks in her life.
[adinserter block="6″]
She loves to travel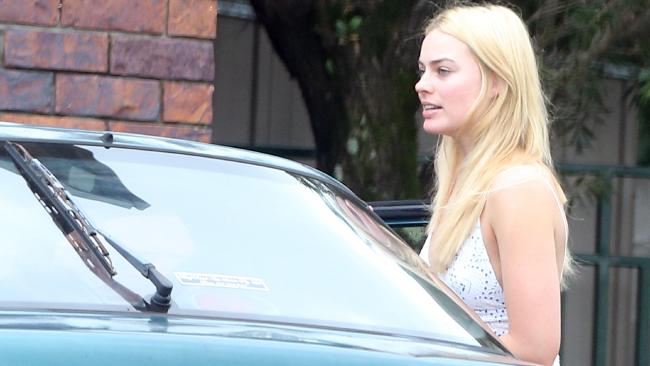 She is a fun girl to hang out with and she loves to take short trips to different places. During 'The Legend of Tarzan' she refused to lose weight because she wanted to try every pub in London.
[adinserter block="14″]
She is not too serious about herself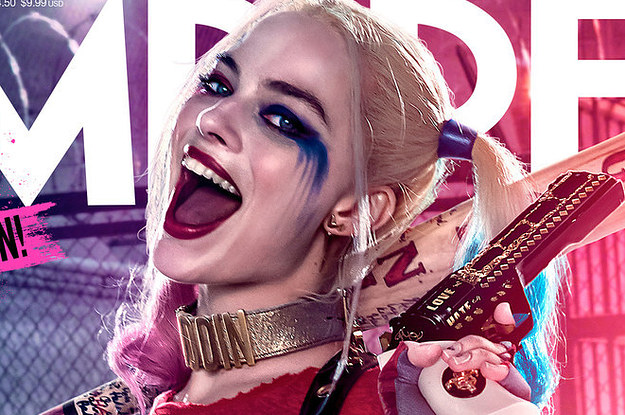 In terms of acting, she is pretty serious, but taking a look at her general approach towards things, she does not take herself too seriously.
Don't Miss: 6 Reasons Why Men Don't Want To Date Megan Fox