Celebs
Amber Heard, Johnny Depp Divorce Case Settled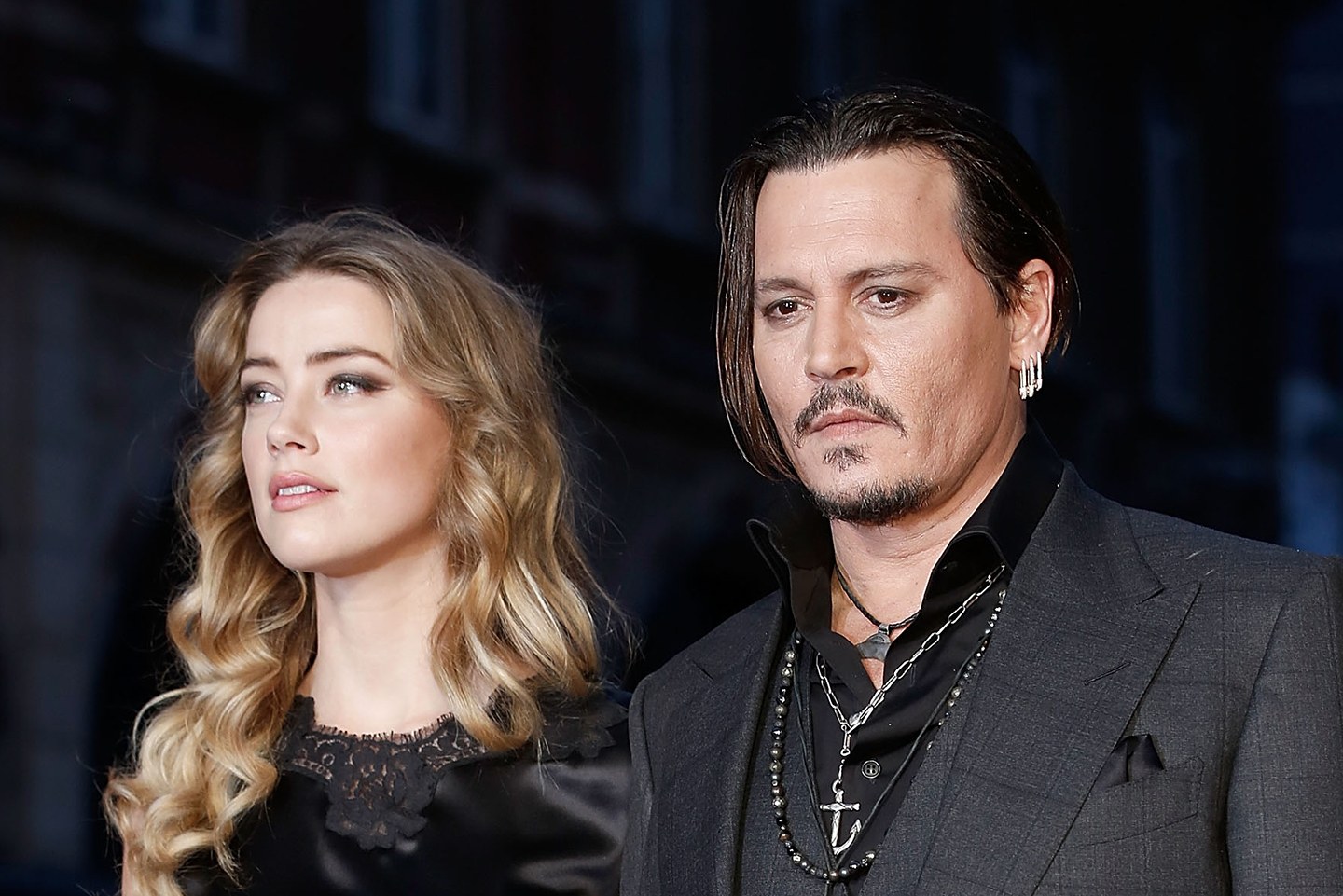 After three months of hard negotiation, Johnny Depp and Amber Heard have settled their divorce.
In a joint statement to PEOPLE, the actors agreed, "Neither party has made false accusations for financial gain." They added, "There was never any intent of physical or emotional harm" and, "Amber wishes the best for Johnny in the future." In addition, Heard has dismissed her domestic violence case against Depp, who will pay the actress $7 million in settlement money to end their 15-month marriage, TMZ reports.
Amber had filed a domestic abuse case against the Pirates of the Caribbean star, but on Tuesday her lawyers filed a motion to dismiss a temporary restraining order against Depp.
Heard, who has been accused from the beginning that " her actions are motivated by money" and in their joint statement said that she is "donating financial proceeds from the divorce to a charity," establishing her integrity is especially important. "Amber's credibility is probably the most important thing to her because she knows she's going to get a lot of money no matter what," Mindel says. "At the end of the day she needs to make sure her credibility is intact and this statement adequately suffices to maintain her credibility."
Heard, 30, filed for divorce in May, both of them were married for just under 18 months, also came to a financial settlement as part of their divorce.
Mindel explains, "In some future situation, no one can say Heard was a liar in this case because there is now a public statement saying no one lied for financial gain."
He adds, "It's not saying all his or her statements were true, it's just saying no one lied for a bad purpose."
According to them reports the settlement includes $7m for each of them.
Neither of the actors will comment further on the case.