Celebs
10 Talented Actors with 3 or More Consecutive Bombs in the Recent Years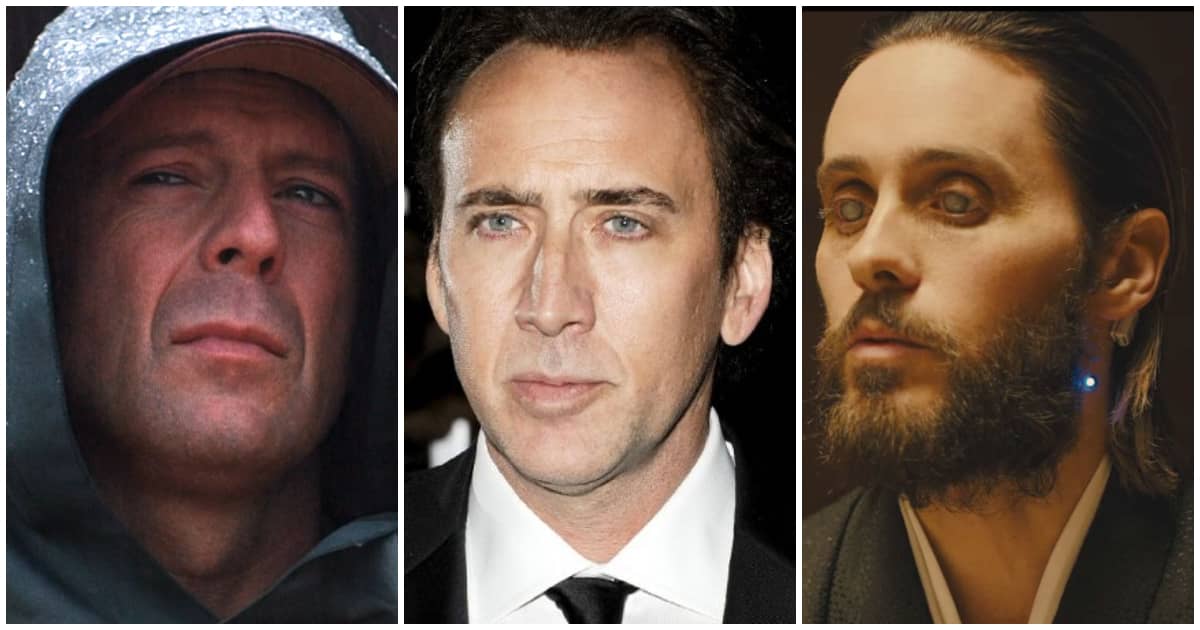 In all actor's careers there will be ups and downs but for a few of them bad times were for a longer period than anyone expected it to be with the actor delivering flop after flop. Here is a list of 10 amazing actors who have had three or more consecutive movies which performed pathetically in the box office.
10. John Travolta
The star of amazing movies like Pulp Fiction has recently had no luck on the big screen recently. He has had three movies which have got a 0% on Rotten Tomatoes. The three movies which were Life on the Line, Gotti and Speed Kills (a horrible American made copy) were an eyesore. Even though Travolta is doing very well on the small screen in his role in American Crime Story he can't get a break on the big screen. We hope that his 2019 release Poison Rose gets him the break an actor of Travolta's calibre deserves.
9. Bruce Willis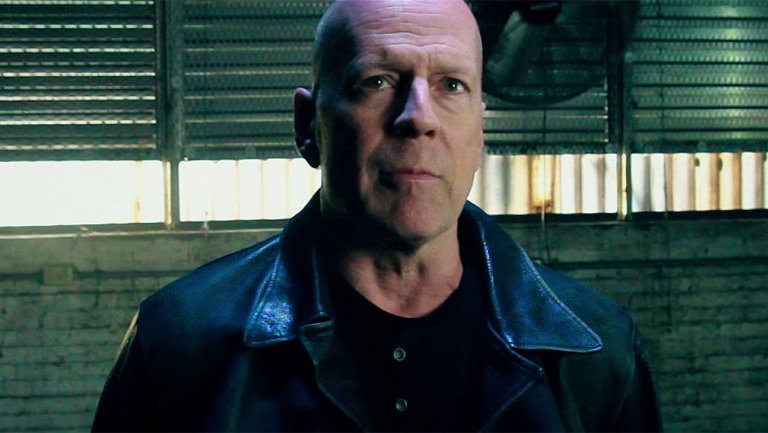 One of the most iconic action movie stars has recently been suffering a kind of a downfall for the past six years now. The last good movie which featured him was Looper back in 2012. Then a series of horrendous movies have really taken a toll on Bruce Willis' career. His flops were Acts of Violence- which was still fine, the Death Wish remake which was awful and then finally there was Reprisal which passed through unnoticed. It's almost Die Hard time (I mean Christmas Time) and we all hope this great actor can revive his big screen career through the anticipated success of M Night Shyamalan's Glass.
8. Nicolas Cage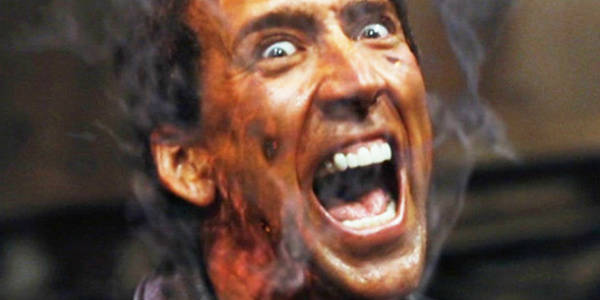 Nicolas Cage's career moves in cycles. He will work in something amazing showing everyone his talent and then end up doing in horrendous movies and then again do something amazing. Recently things haven't gone his way with awful flops like 221, Mom and Dad and the somewhat decent Mandy. This actor is not realizing his potential by being in such god awful movies. We hope the Leaving Vegas steps up his game and surprise us with something good.
7. Channing Tatum
Channing Tatum is one of those lovable actors in the industry. His knack for comedy is something not all actors can pull off. But recently he has not been able to deliver in movies with back to back flops like Hail Cesar, Magic Mike XXL and Jupiter Ascending. All 3 were awful movies. We know that Channing Tatum has it in him to pull off good roles like in 21 Jump Street and expect him to do so in his upcoming movies like The Gambit.
6. Will Ferrell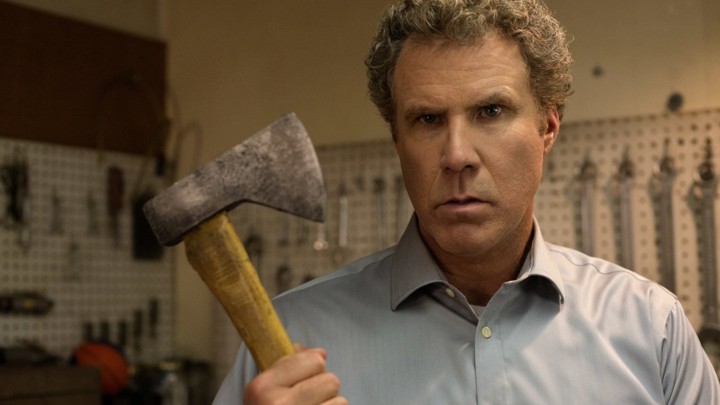 Since his role as Ron Burgundy in Anchorman, Will Ferrell has not been able to replicate the success in most of his movies. His last three movies were complete misses. The movies were- Zoolander 2 which was bad in every way, The House and finally Daddy's Home 2. We know that Will Ferrell can write and play amazing characters but it seems that recently he has lost his edge in doing so. We hope that Sherlock Holmes is similar to some of his old work which we all love.
5. Mark Wahlberg
The star of movies like The Fighter and The Departed has had some bad luck in his recent movies. His last few movies which were – Instant Family, Mile 22, All the Money in the World, Daddy's Home 2, Transformers – The Last Knight and Patriots Day all were either Box Office Duds or Critical failures. His last hit was Deepwater Horizon. His recent works undermines the talent this actor has which was displayed in his role in The Fighter.
4. Jennifer Lawrence
The recent movies of the Oscar-winning actress have been disappointing for all her fans. Joy was a really weird step in her career, X-Men Apocalypse was not what the fans wanted, Passengers was a waste of a charming cast and Mother was just all over the place. No one would expect such a bad run of movies from such a talented actress. We don't think that this bad run will continue for long and she will recover her form very soon showing the world how truly talented she is.
3. Jared Leto
Jared Leto usually plays characters which are not conventional and present a challenge. But in his previous three movies, this hasn't worked for him. He starred in movies like Blade Runner 2049 which was appreciated for its style but it did not even reach its breakeven point. In Suicide Squad the lack of screen time was a big factor and The Outsider was just boring and so all these movies in one way or the other were flops. We know the Oscar-winning actor can pull off any role but recently things haven't been working out for him.
2. Matt Damon
This is also an actor we rarely expect to be in flops but recently he has been in three movies which were 'flops'. Starting off with Suburbicon, then Downsizing which were box office disasters with downsizing making only about half the money they spent. The Great Wall was not well received by the critics even though it did well in the market. Jason Bourne was like any other generic action movie nowadays in which nothing really stood out. We hope that Matt gets things back to normal by pulling off some great roles like in 'The Martian'.
1. Sir Patrick Stewart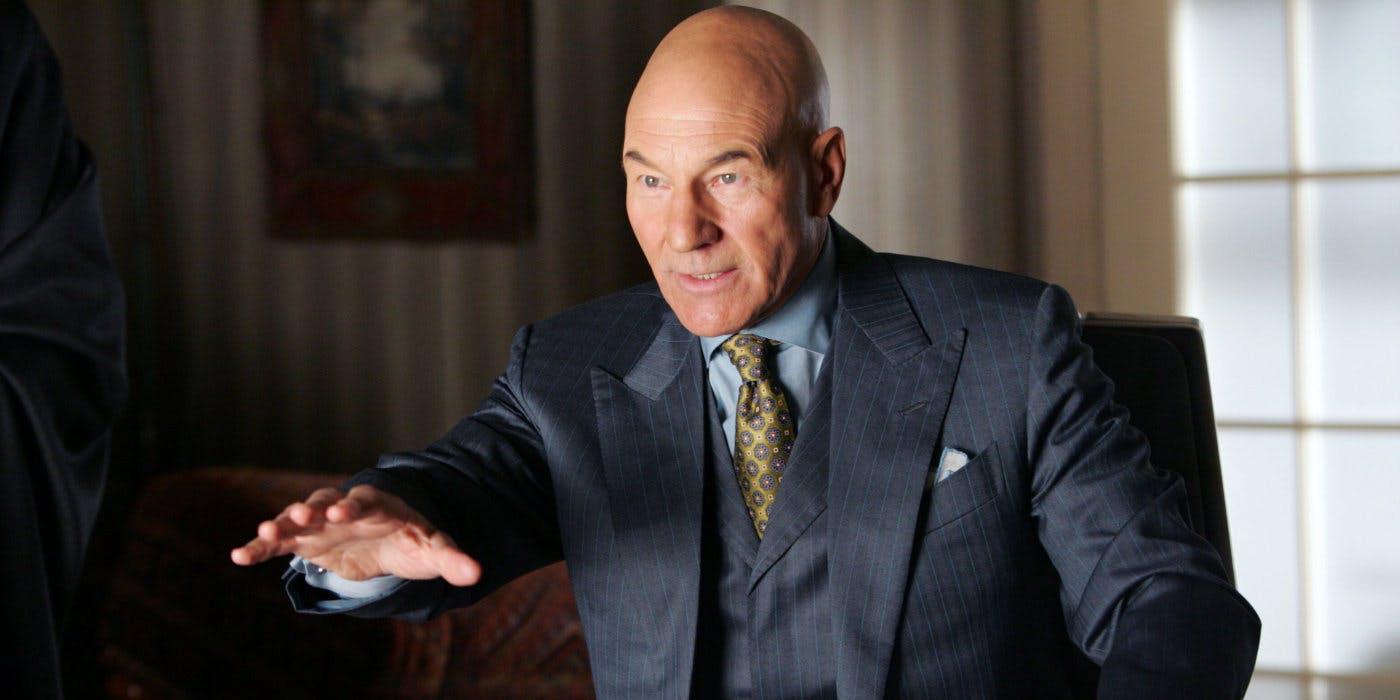 We just can't comprehend someone like Sir Patrick Stewart in a flop but that has been the case for his last 3 movies. After his outstanding portrayal of a weak, dying Professor X in Logan, it hasn't been a good run for this great actor with voice acting roles in Spark: A Space Tail and the frankly horrendous Emoji Movie ( in which he voiced a poop emoji) and most recently in The Wilde Wedding. At the end of 2019 where he is returning in his own Star Trek series as Jean Laud Picard where he should revive himself as the great actor we know.