Celebs
Scarlett Johansson Becomes the Highest Paid Female Actor Twice in a Row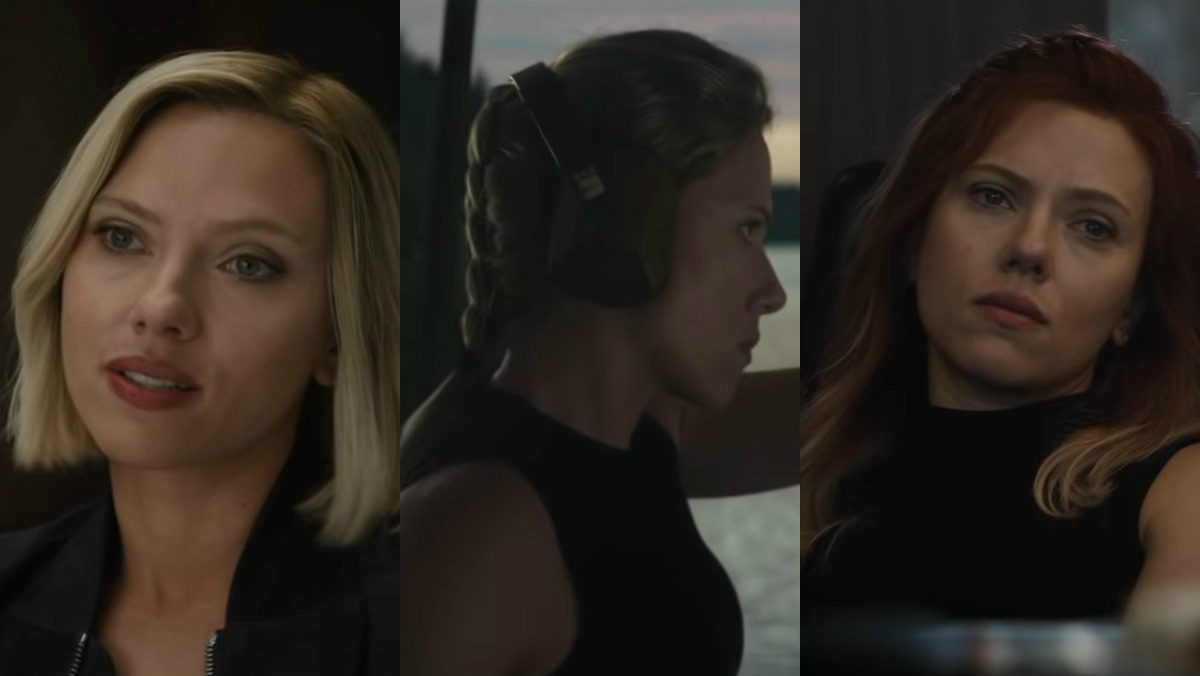 Scarlett Johansson the Highest-Paid Female Actor Twice:
Dwayne 'The Rock' Johnson proved that he's worth even more than the several Avengers stars when it came to male actors. But there's no one amongst the females who get paid more than the Avengers star Scarlett Johansson in Hollywood. Of course, various female actors make quite a lot of money every year. The likes of Jennifer Lawrence, Angelina Jolie, and Charlize Theron have been holding spots in the top 10 list for the last few years, but Scarlett Johansson has actually remained unbeaten for 2 years in a row now.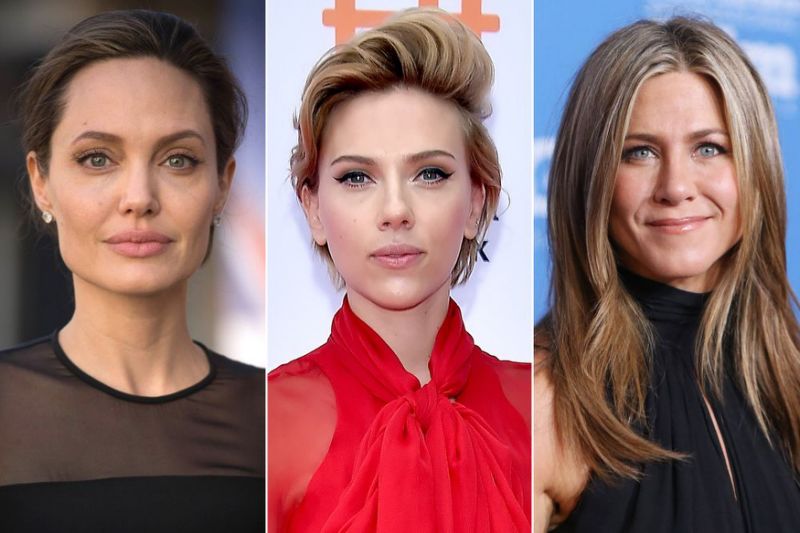 Last year Scarlett Johansson topped Forbes' highest-paid actresses list with $40.5 Million. This was recorded from June 2017-2018. She was followed by Angelina Jolie ($28 million), Jennifer Aniston ($19.5 million), Jennifer Lawrence ($18 million), Reese Witherspoon ($16.5 million), Mila Kunis ($16 million), Julia Roberts ($13 million), Cate Blanchett ($12.5 million), Melissa McCarthy ($12 million) & Gal Gadot ($10 million).
Well, this year was no different for Scarlett Johansson either. She the only difference was that she actually made even more money than she made in the previous year. Forbes has reported that from June 1, 2018, to June 1, 2019, ScarJo managed to bring in $56 Million. Just like Robert Downey Jr., she has a back end deal with Disney and gets a cut from the profits that Avengers: Endgame made this year. Endgame grossed almost $2.8 billion this year, and out of that, Scarlett Johansson's cut amounted to $35 Million. But that still leaves $21 Million from her total of 56. She got $20 Million as an upfront salary for her final MCU movie, i.e. Black Widow. $1 Million could have come from anywhere. She is supposed to star in this year's "JoJo The Rabbit," so probably that was the source.
Here's how the top 10 list for this year stands:
Scarlett Johansson – Earnings: $56 million
Sofia Vergara – Earnings: $44.1 million
Reese Witherspoon – Earnings: $35 million
Nicole Kidman – Earnings: $34 million
Jennifer Aniston – Earnings: $28 million
Kaley Cuoco – Earnings: $25 million
Elisabeth Moss – Earnings: $24 million
Margot Robbie – Earnings: $23.5 million
Charlize Theron – Earnings: $23 million
Ellen Pompeo – Earnings: $22 million
Well, it's actually good to see Jennifer Anniston to be amongst the top 10 twice in 2 years. She's a long way away from Friends and is still making it bigger than most. It'd be interesting to see if her next year turns out to be as great. Angelina Jolie is certainly going to be back amongst the top 10 next year since she is gonna star as the lead 'Thena' in Marvel's Eternals. Jennifer Lawrence also has a bunch of projects, and Charlize Theron will probably be involved with Fast 10 as well. So, these are the names we expect to be on the next year's list, but the number 1 spot may yet again go to Scarlett Johansson.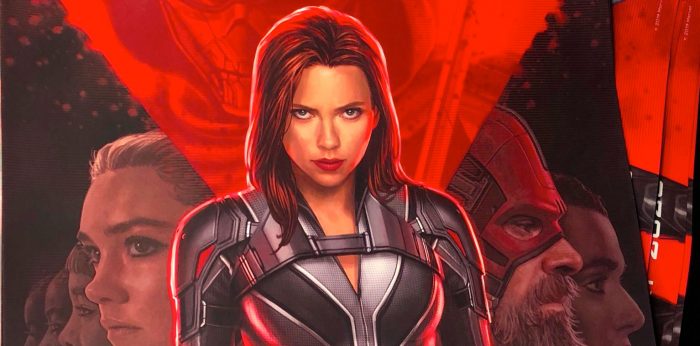 ScarJo would be having another back end deal with Marvel, so the profits from her Black Widow movie will add to her income. So far, she is not bound to star in any other movie in 2020, but an announcement for another film may come soon enough. So, let's see whether she could turn up with a hat-trick and top Forbes' list for the next year as well.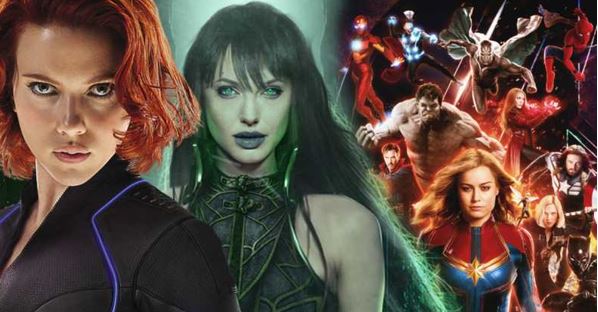 Black Widow is going to kick off the future slate on May 1. Here's how the rest of the Phase 4 slate looks like – The Falcon and The Winter Soldier in Fall 2020, The Eternals on November 6, 2020, Shang-Chi and the Legend of the Ten Rings on February 12, 2021, WandaVision in Spring 2021, Loki in Spring 2021, Doctor Strange in the Multiverse of Madness on May 7, 2021, What If? In Summer 2021, Hawkeye in Fall 2021, and Thor: Love and Thunder on November 5, 2021. Following these are Ms. Marvel, Moon Knight and She-Hulk. We bet that Harrington will play Moon Knight! Black Panther 2 has been scheduled for May 6, 2022.